Unsplash enters new territory with the New York Public Library
We're looking to history to move photography forward with the New York Public Library.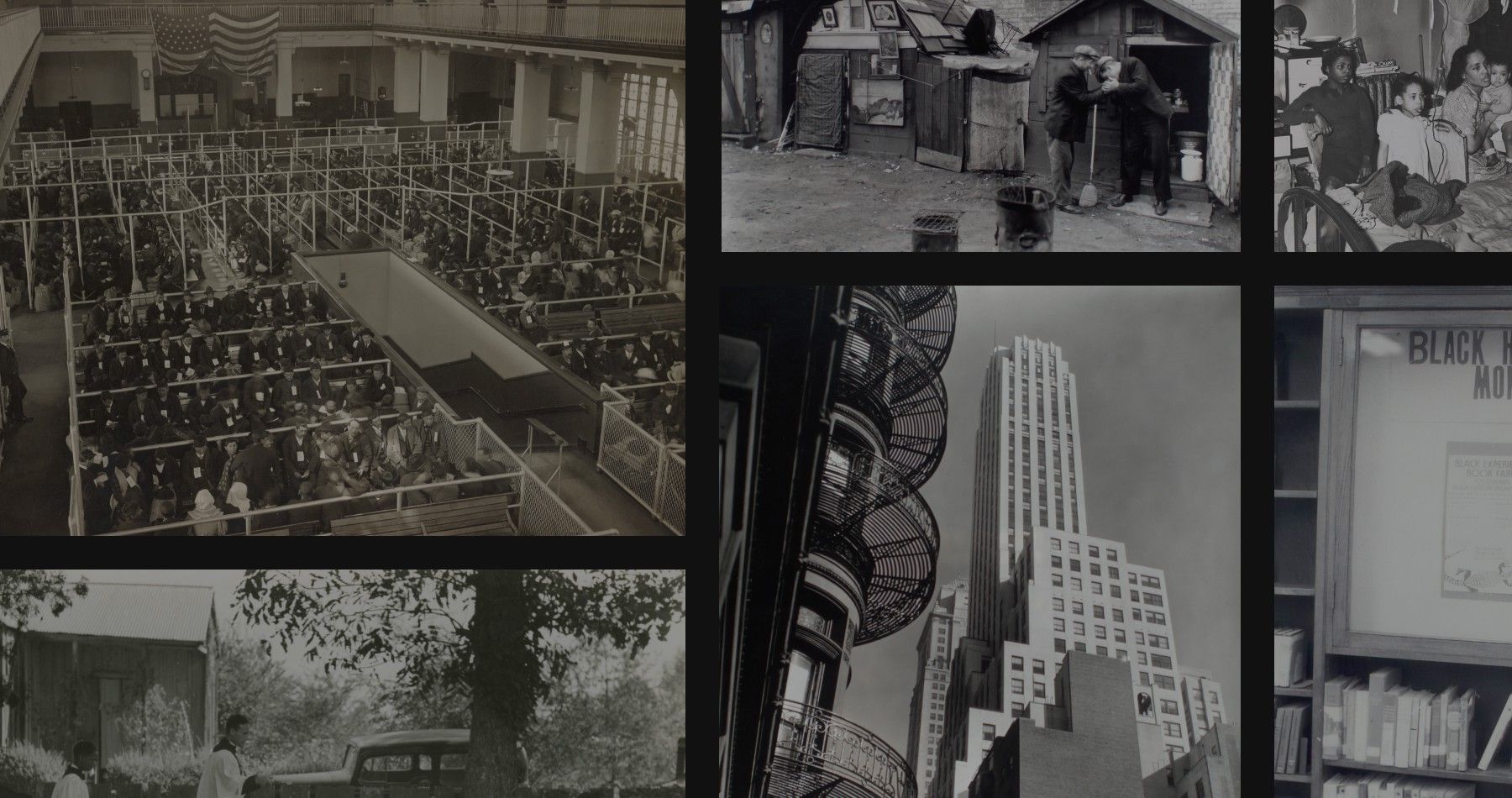 Dorothea Lange, Lee Russell. We will always remember these names and their photographs, not only because they've shaped photography as a whole but because they've pushed the boundaries of what was even possible in the first place. And excitingly, these works (and many more) are now available to browse and download on Unsplash, all thanks to the New York Public Library.
Back in April, when we first started brainstorming ideas for our recent Unsplash for Education campaign — we took a look at how students and teachers already interact with our platform on a daily basis, and thought up ways that we could make these interactions with Unsplash a little more helpful to them. We identified areas in our library that we could grow to inspire learning and innovation in schools around the world. So, surfacing and curating images from important times and places throughout history became a major area of focus for us as we developed campaign, which is where the New York Public Library came in.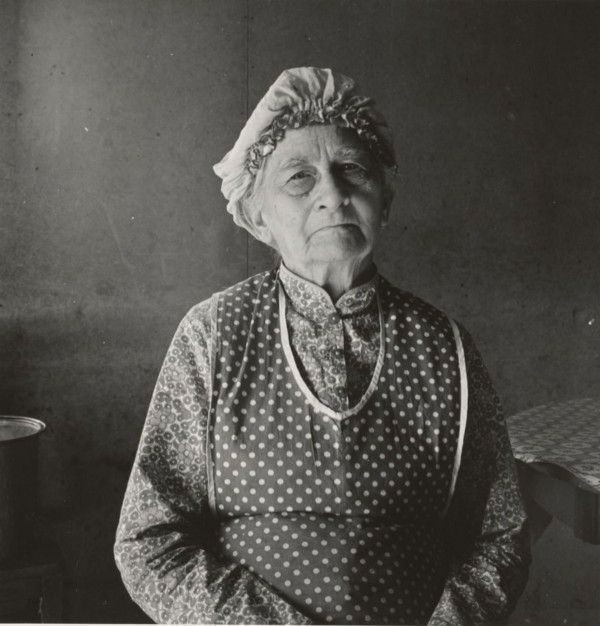 If you've ever visited the New York Public Library in person — you know that before you even walk inside — the building itself inspires learning. It probably has something to do with the large marble columns and the statues of regal lions waiting for you at the entrance. And when you step indoors, the possibilities seem endless - with the rows upon rows of antique wooden tables available for you to sit and read, and the infinite stacks of books and records that run along the space. It's truly amazing. In an effort to replicate this experience online, the New York Public has digitized their archives, allowing anyone access to hundreds of thousands of images, records, texts and more.
We reached out to the team over at the New York Public Library with a simple vision: To provide the 70M students, teachers, and creators that visit the Unsplash platform every month, with images that would help inspire, inform and innovate. The idea was that the New York Public Library would create an official account on Unsplash to highlight a selection of their archival images, and by doing so, would create a space for these works to grow and be shared with a whole new community.
And soon after our initial talks, the official New York Public Library account was created, and we started to work with their team to curate and promote these images on Unsplash. Our research uncovered that our community have been searching for photos relating to Black History and Immigration on our platform, which helped guide our advice for the most impactful photos to initially share. Now, over 100 historical images have been added to the official New York Public Library account — all showcasing monumental moments in time. From images of the poverty in America during the Great Depression to some of the first pictures from outer-space in 1965 — these incredible photographs have shaped the way we remember our shared history.
It's been amazing to see their account grow, quickly providing images unlike any other on Unsplash. And even while the New York Public Library's account unfolded behind the scenes, it was fun to see how many of you spotted the photographs and shared your excitement over on Twitter.
With our most recent integration with Instructure, more teachers and students than ever before will be using Unsplash — gaining access to this rich new world of photography. Which is why we're so excited to continue working with a range of libraries and institutions with strong digital archives to help surface impactful works and unique images, finding them a new home over on Unsplash so that they can reach new creative and innovative audiences.
---
If you're interested in doing a similar partnership with us for Unsplash for Education, email partnerships@unsplash.com.