Virtual Holiday Backgrounds
Find the perfect festive photo for your next virtual holiday party.
The season of holiday parties and New Year's eve bashes is officially upon us... only this year, they all happen to be virtual. Luckily we've put together a collection of festive photos that would all make great backgrounds for your next virtual get-together.
Cozy Mornings by the Tree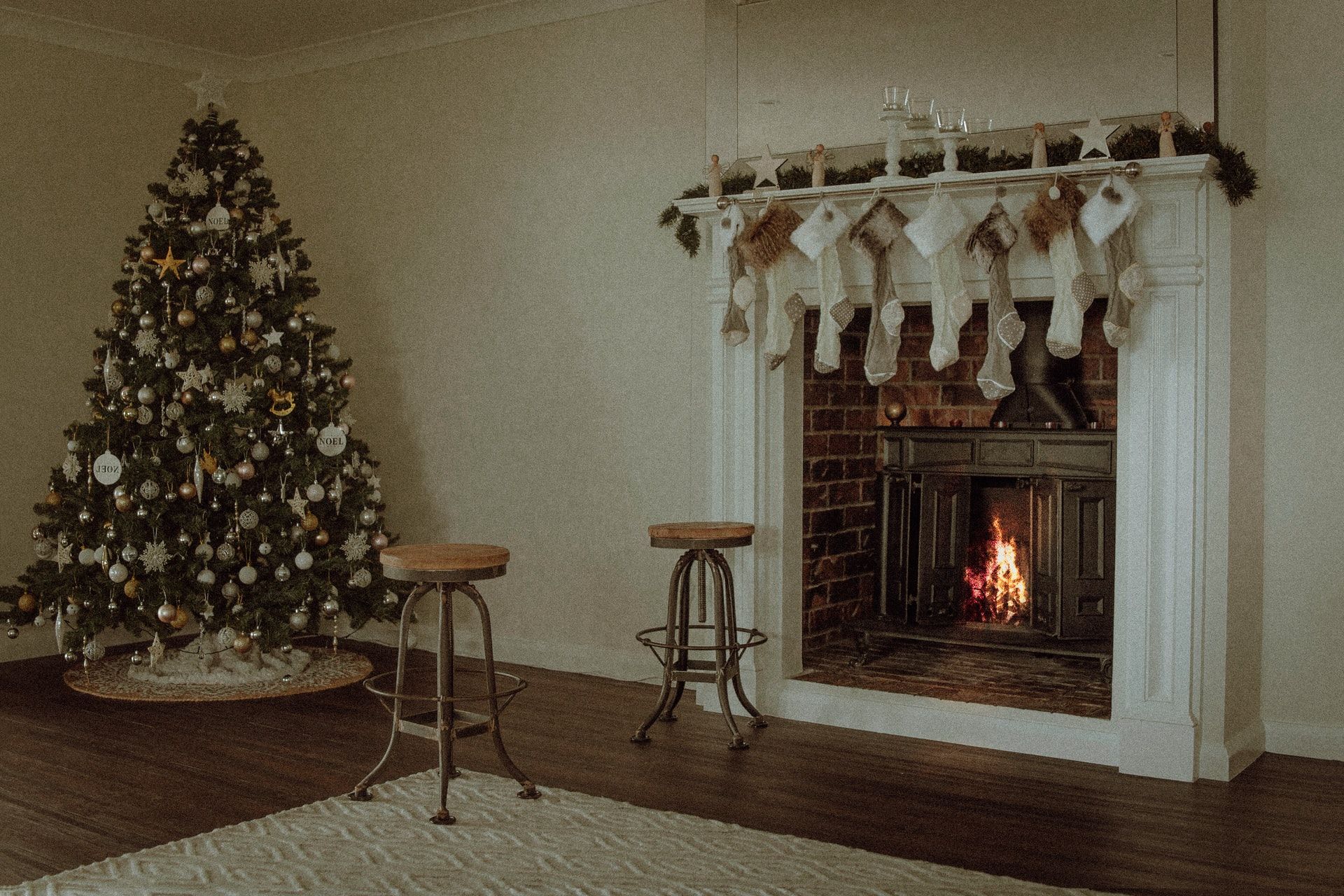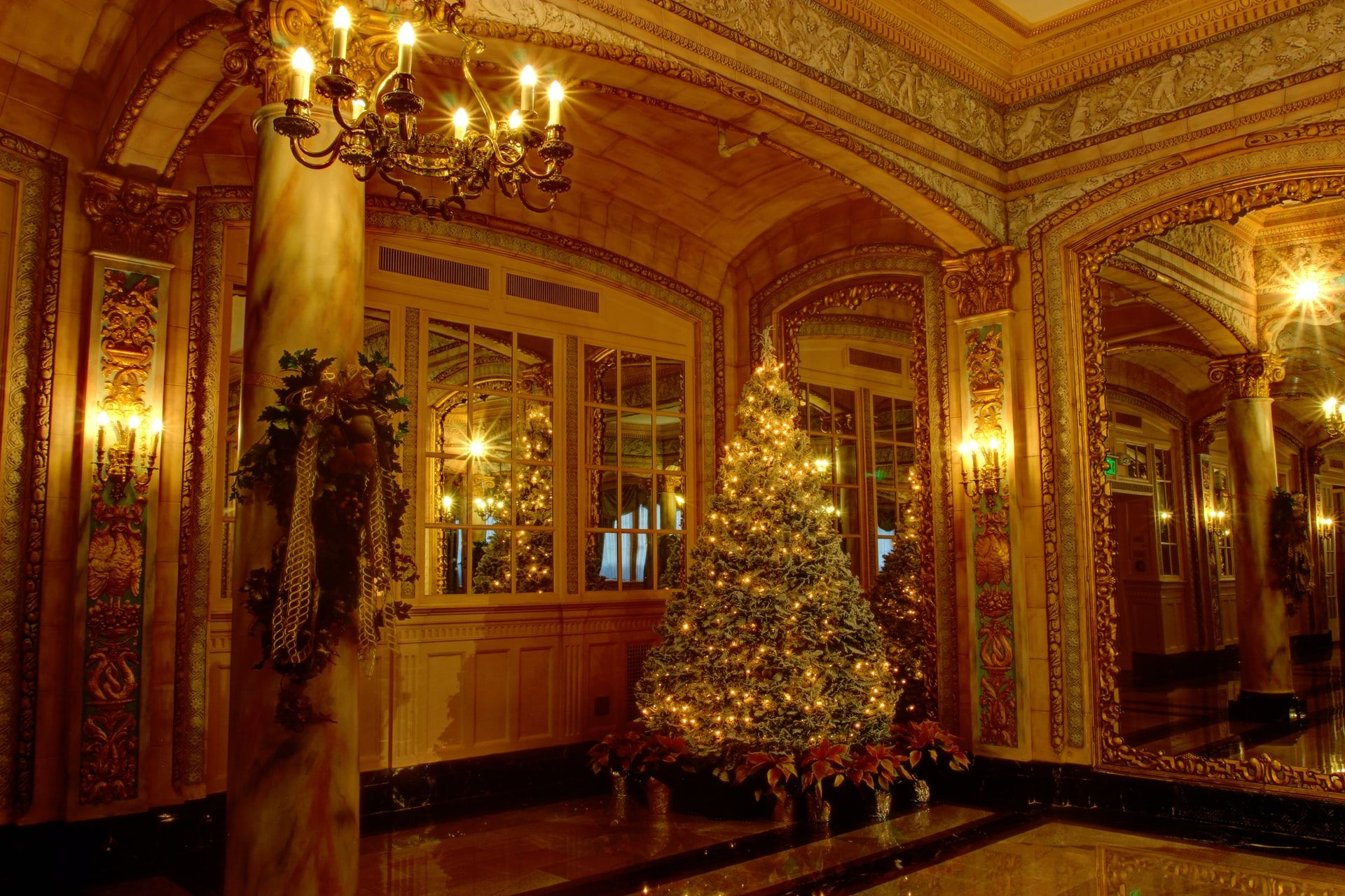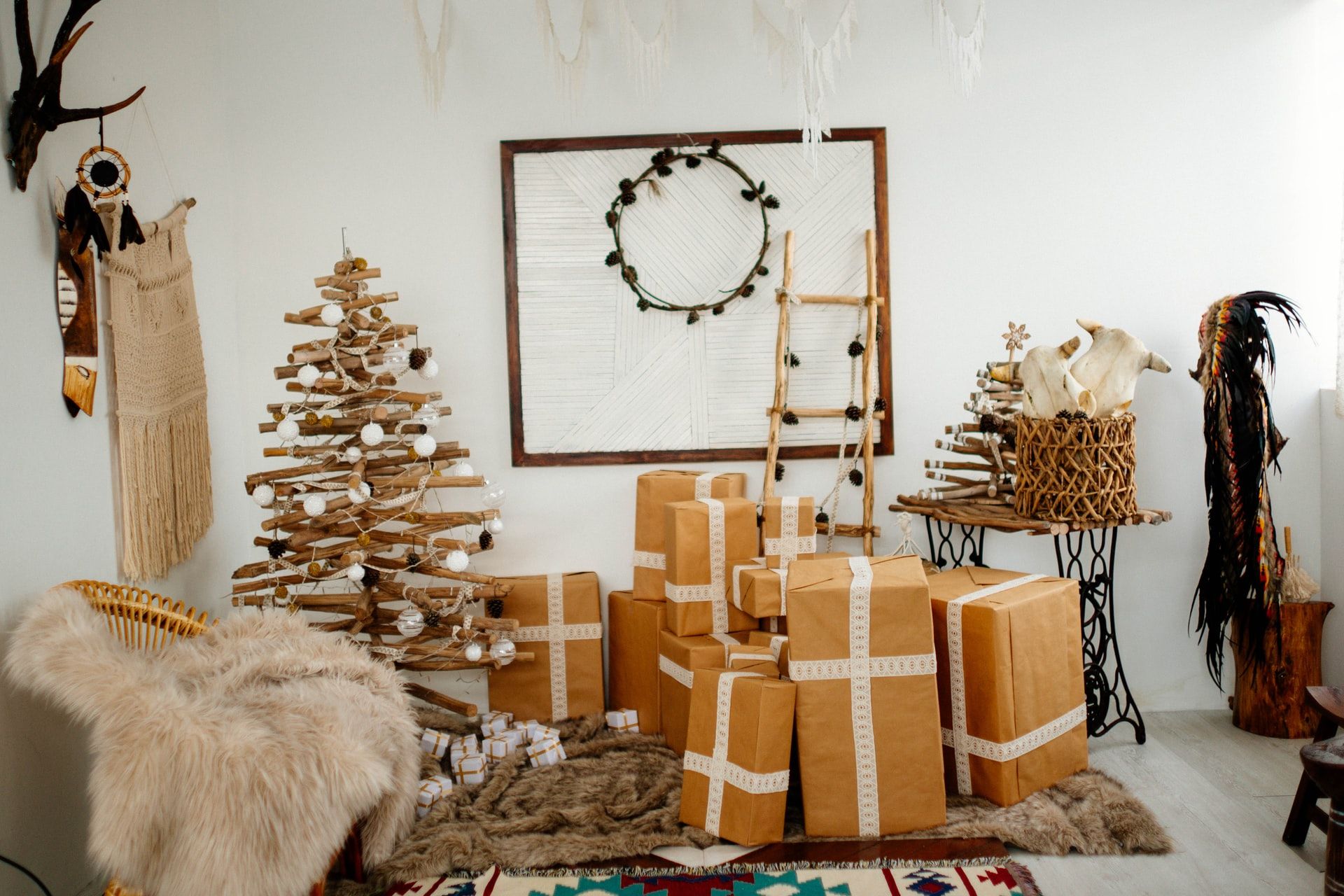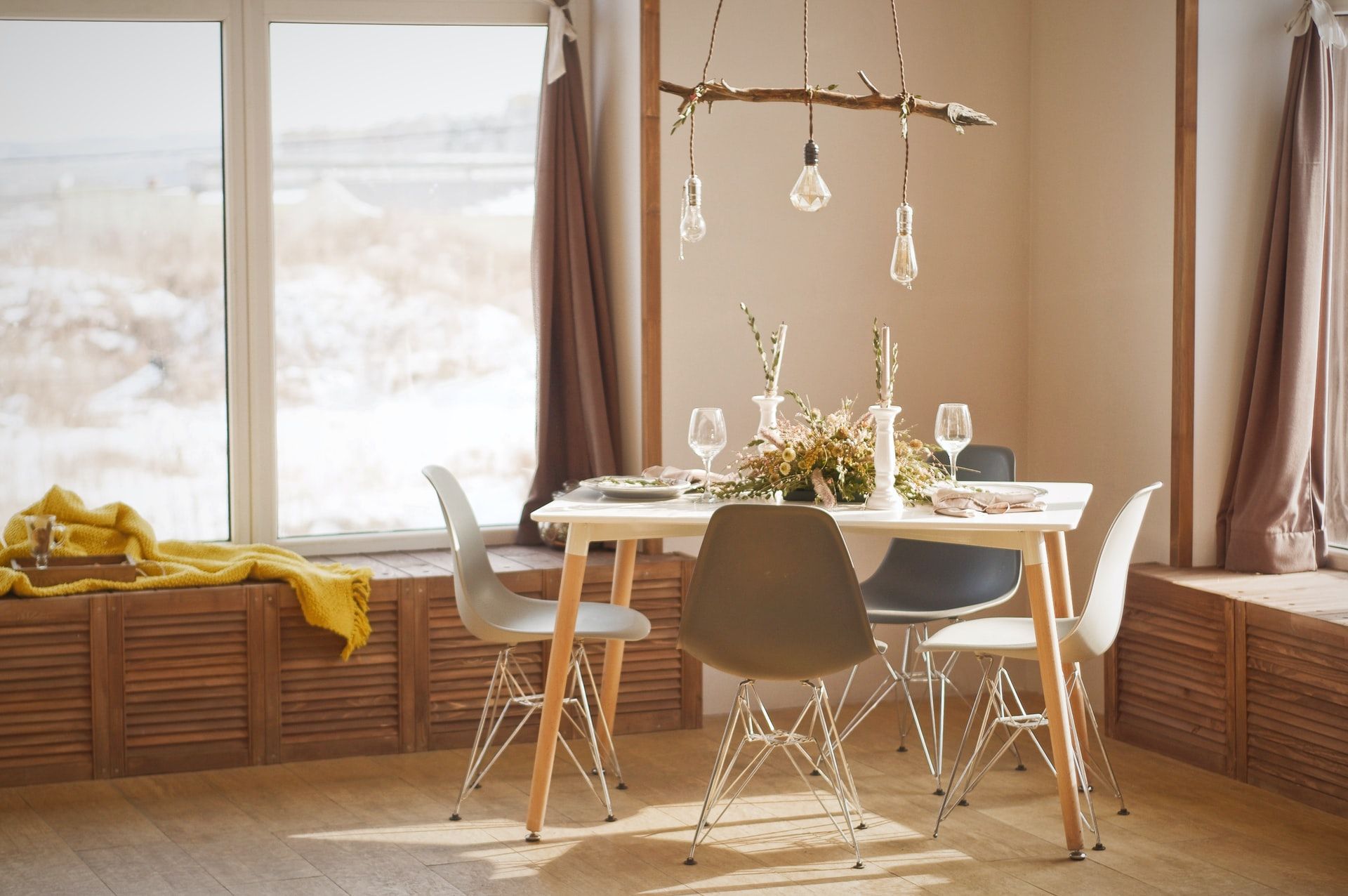 The New Years Countdown is On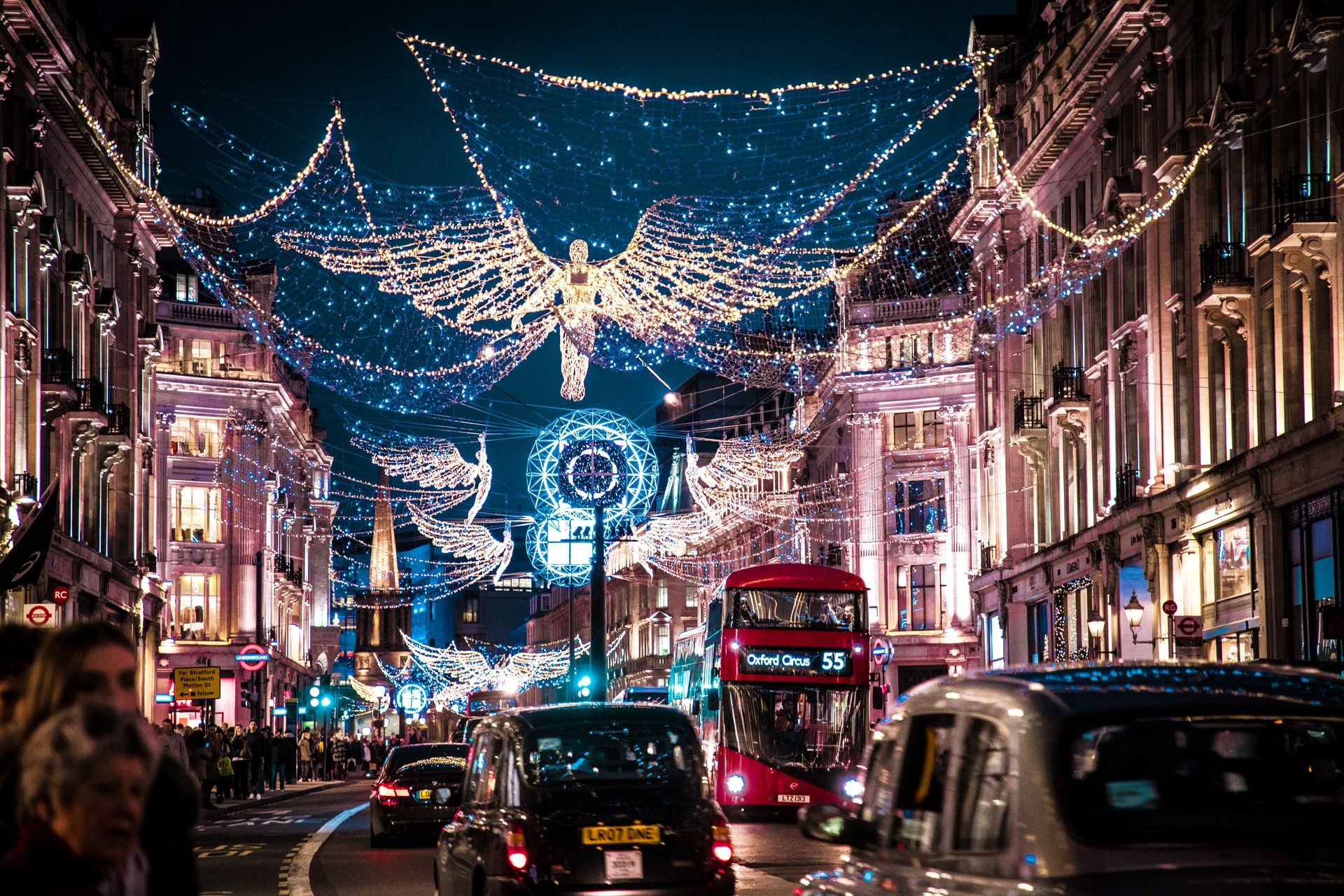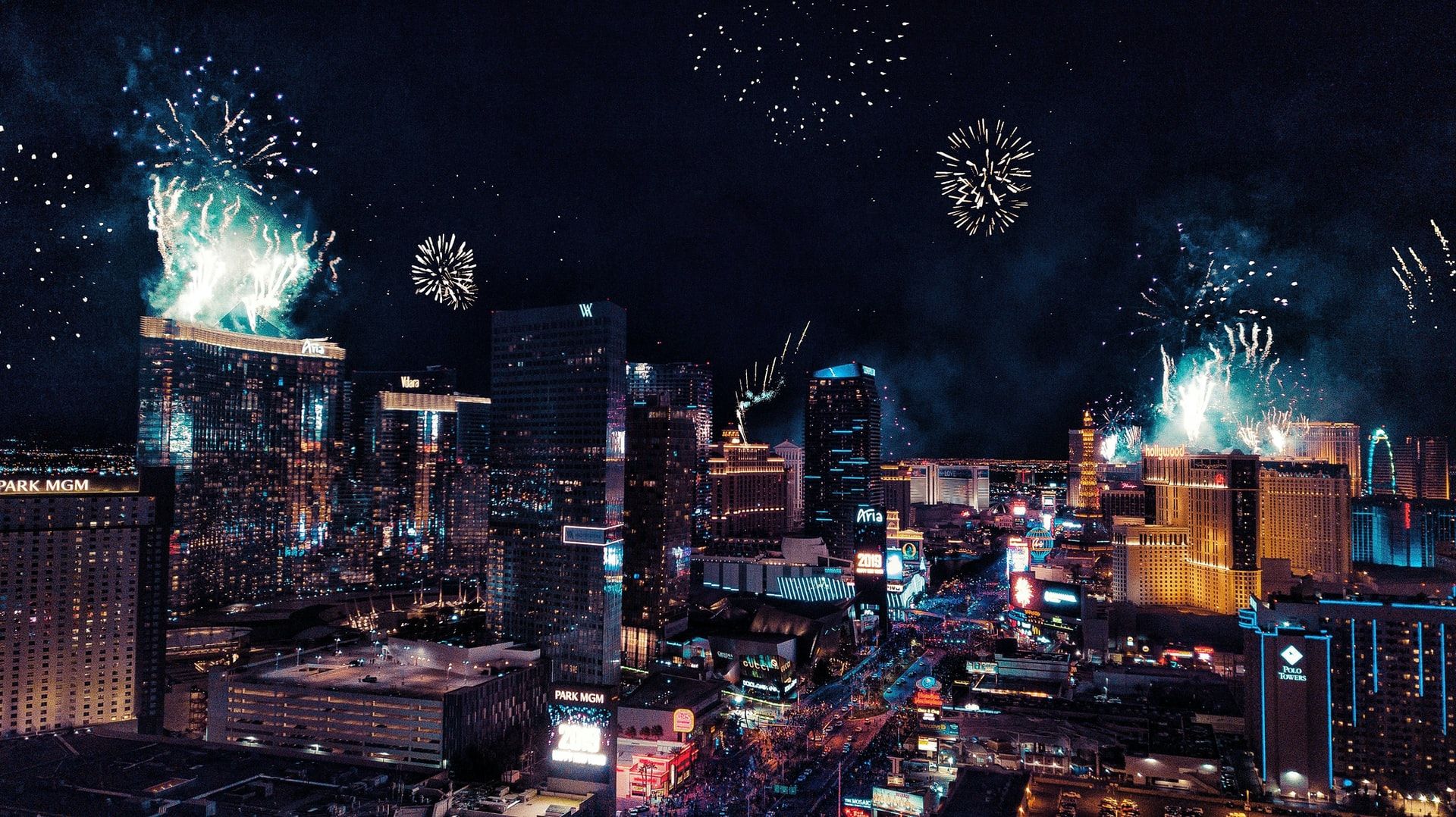 The Art of Hygge