Meet the Unplash team: Nicole Simmen
10 Questions with Nicole from the Unsplash Community Team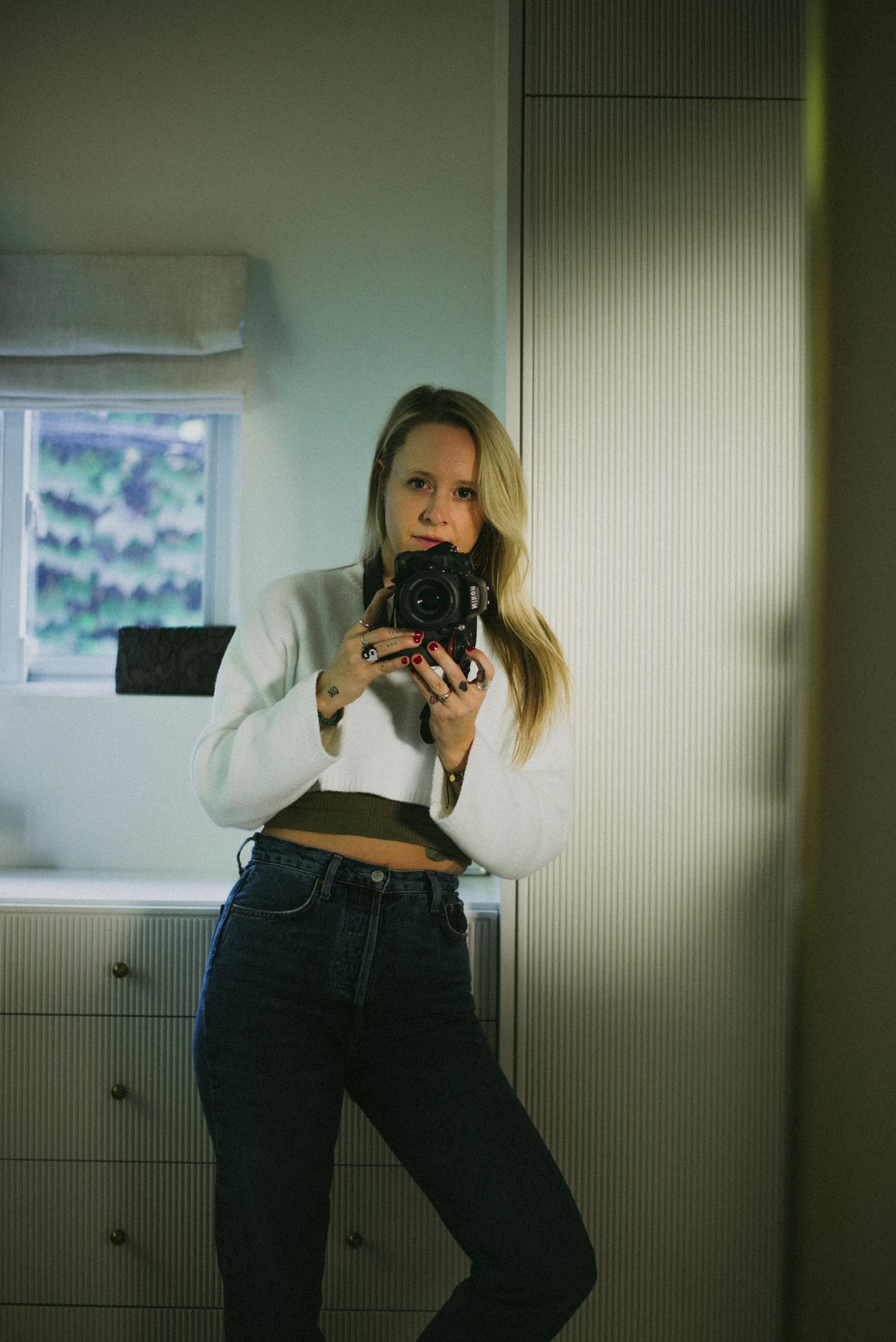 Who are you and what's your role at Unsplash?
My name is Nicole and I'm the Unsplash+ Artist Manager. It's a new role that I'm very excited about!
When did you join the team?
I joined the team very recently, just a month now ago on December 6th.
Where do you live?
Toronto, Canada
Where do you work?
I work from home at a desk in my living room. I'm surrounded by windows, books and plants. I deeply appreciate being able to glance out the window to see what's going on out in the world 👀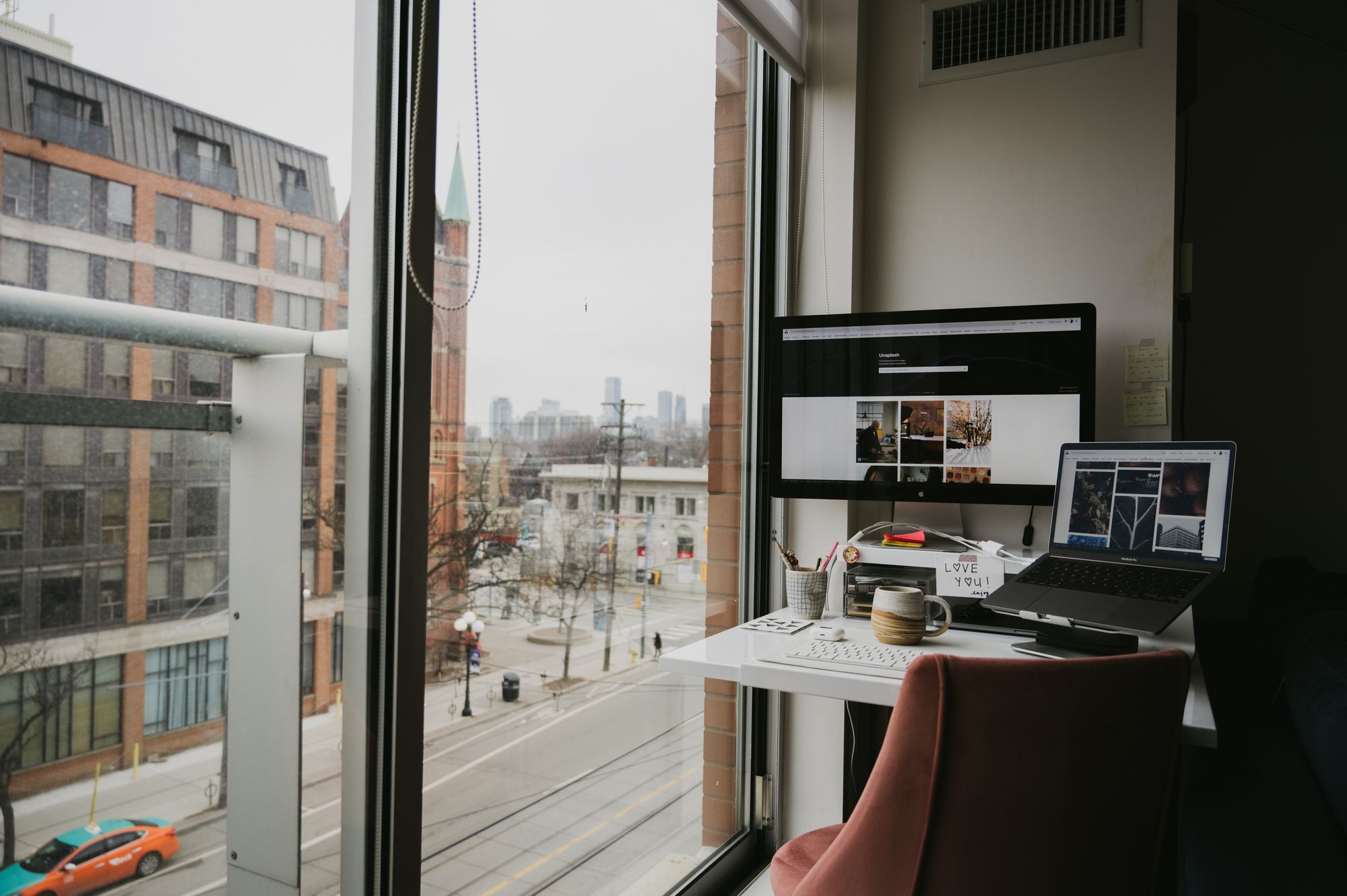 What does a regular day at Unsplash look like for you?
Right now my days are a little unstructured because Unsplash+, and my role, is so new. I'm taking some time to learn from the team and learn about the community in order to start planning for the next year. Operationally, I intake all new Unsplash+ contributors, manage the Slack community, oversee community communication like newsletters and emails, stuff like that!
Who do you primarily work with on the team?
I work with the amazing Community team! I am learning a lot from Tanya, Natalie, Annie and Giulia.
Why do you enjoy working on Unsplash?
I've been a photographer my whole life, so being part of a company that promotes photographers and makes high-quality, diverse, creative photography accessible to anyone is pretty much a dream job. I'm inspired by the work from the community every day.
What do you like to listen to while you work?
This might be weird, but I usually work in silence 🙈, I find that I focus better with less distraction. But some days call for focus-music in which case I would probably put on something low-key like Tycho.
What do you do when you aren't working on Unsplash?
I am a book collector, I read a lot! I also love running (recently raced my first half marathon!), being in nature, taking photos and traveling.
Describe yourself using 3 emojis
Where can people find you/chat to you?
I'm in both the Unsplash and Unsplash+ Slack communities, feel free to say hi!