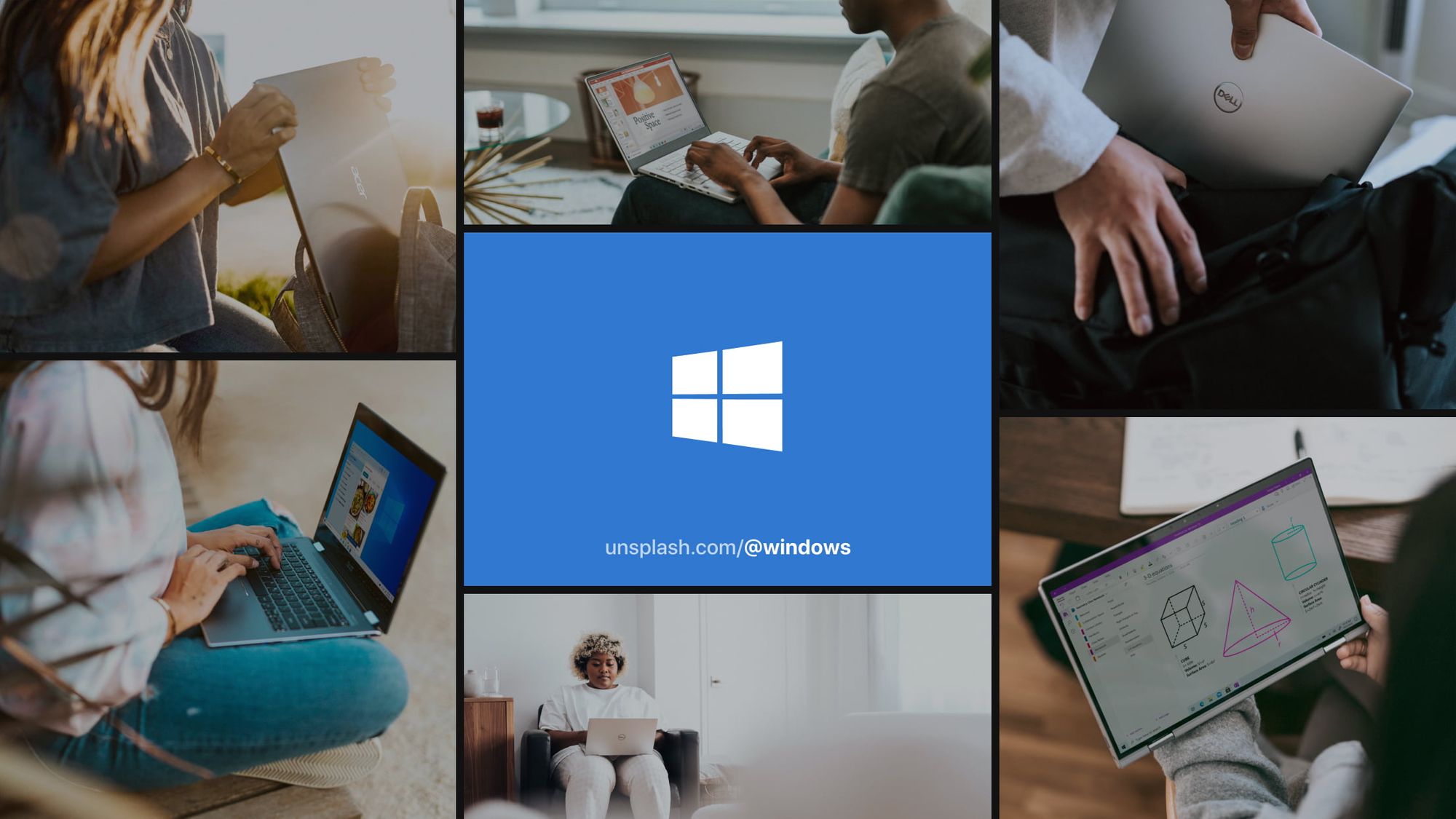 Since the start of the COVID-19 pandemic, we've worked with two brands at Microsoft: Surface and Windows to examine how to represent the realities of learning, working and playing from home.

In September, Windows curated the Work from Home Topic on Unsplash as the community submitted their best shots of makeshift workspaces, virtual conference calls, and online lectures.

Windows came to us looking to work with an Unsplash photographer that could develop a visual campaign that captured what it looked like to navigate our "new normal," and technology's inevitable role within this transition.
Revealing the human side of tech
For this latest shoot, Windows and the Unsplash Studios team collaborated with photographer and long time contributor Nathan Dumlao to authentically capture their campaign.
Immediately, Nathan was excited to work for such a recognizable brand: "Windows represents technology that has shaped the world." But beyond that, it was the human element within their brief that attracted him to this specific project: "After reading the brief, I was excited to shoot something that people could really see themselves in right now."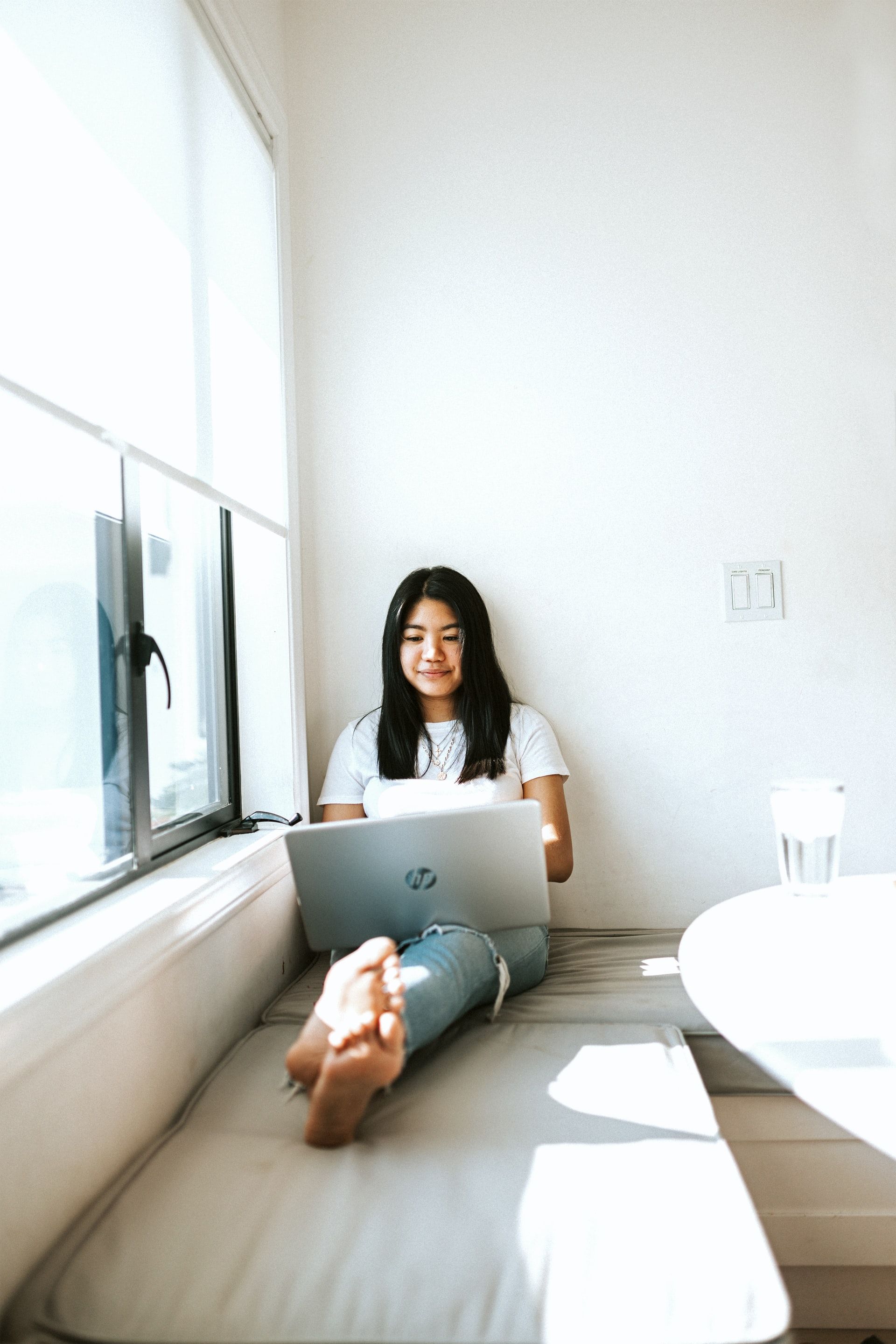 Over the course of September, Nathan scheduled multiple shoots to bring Windows' work from home vision to life. Which meant finding new and creative ways to shoot the product in different situations and contexts. As Nathan explains, "The most challenging and exciting part was finding new stories to tell within the brief." And throughout these shoots, it became increasingly important to keep this human element at the forefront: "No matter what the locations or looks were, there was always a theme of human interaction."
How did Nathan continue to capture this in a real and authentic way? Simple: "Less posing, and more positioning." In other words, throughout the shoots he would put his models in positions where they were genuinely interacting with the product. "If I'm asking a model to smile while they're looking at a computer screen I'll play a funny YouTube video, or if they are supposed to be video conferencing, I will actually put them on a video conference."
And it's these little extra moments of authenticity and personal touches  that bring the Windows' visuals to life. From skype sessions with far away family, to friends meeting up to talk through their latest school assignments — the final visuals tell the story of technology as a way to connect and collaborate in this time of transition.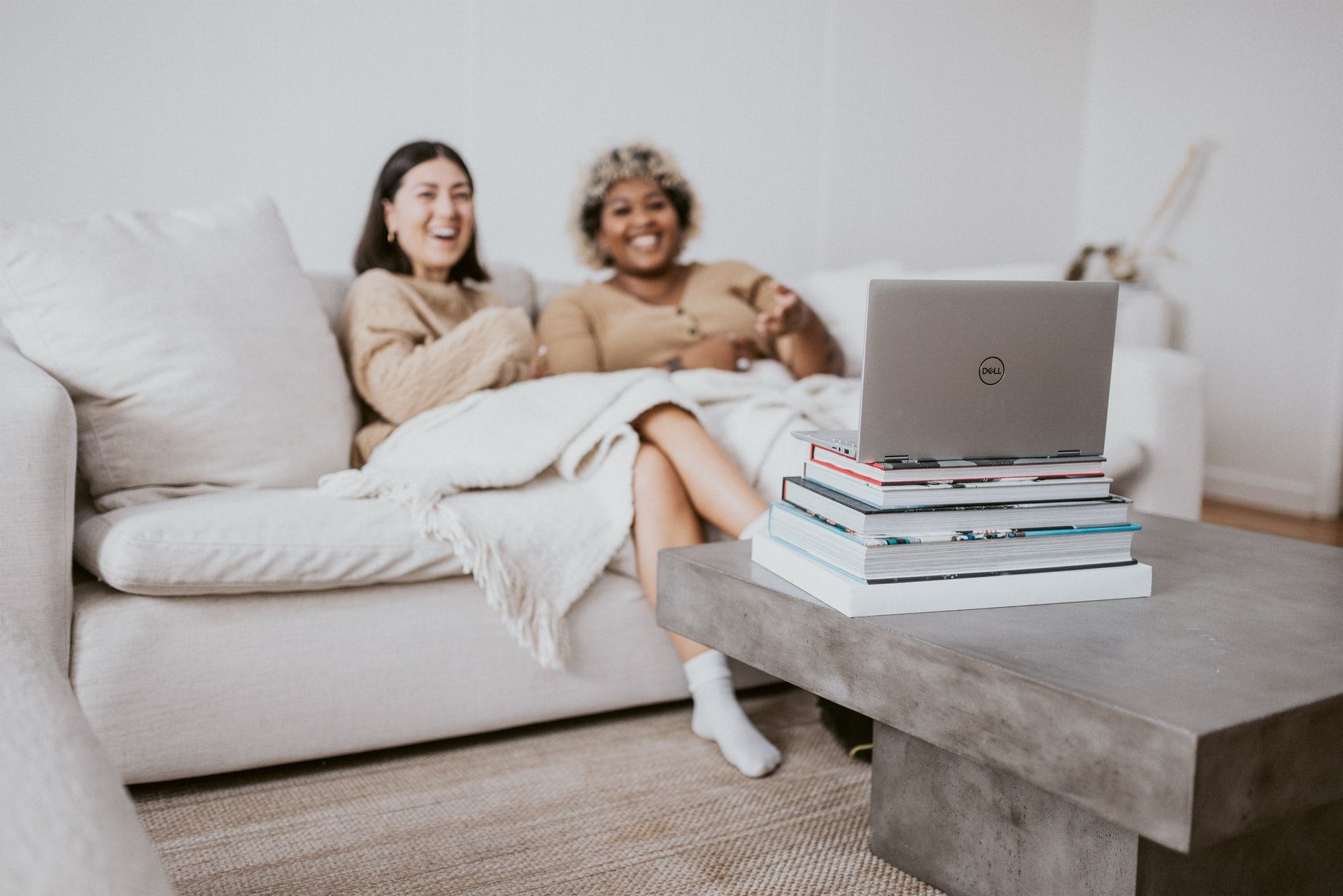 Windows: The visual campaign of right now
At a time where we've collectively finding new ways to work, learn, and connect, from home —  the Windows campaign on Unsplash perfectly encapsulates what our daily lives look like in this moment. And we can't wait to see how these authentic visuals will inevitably shape the stories we tell around the world.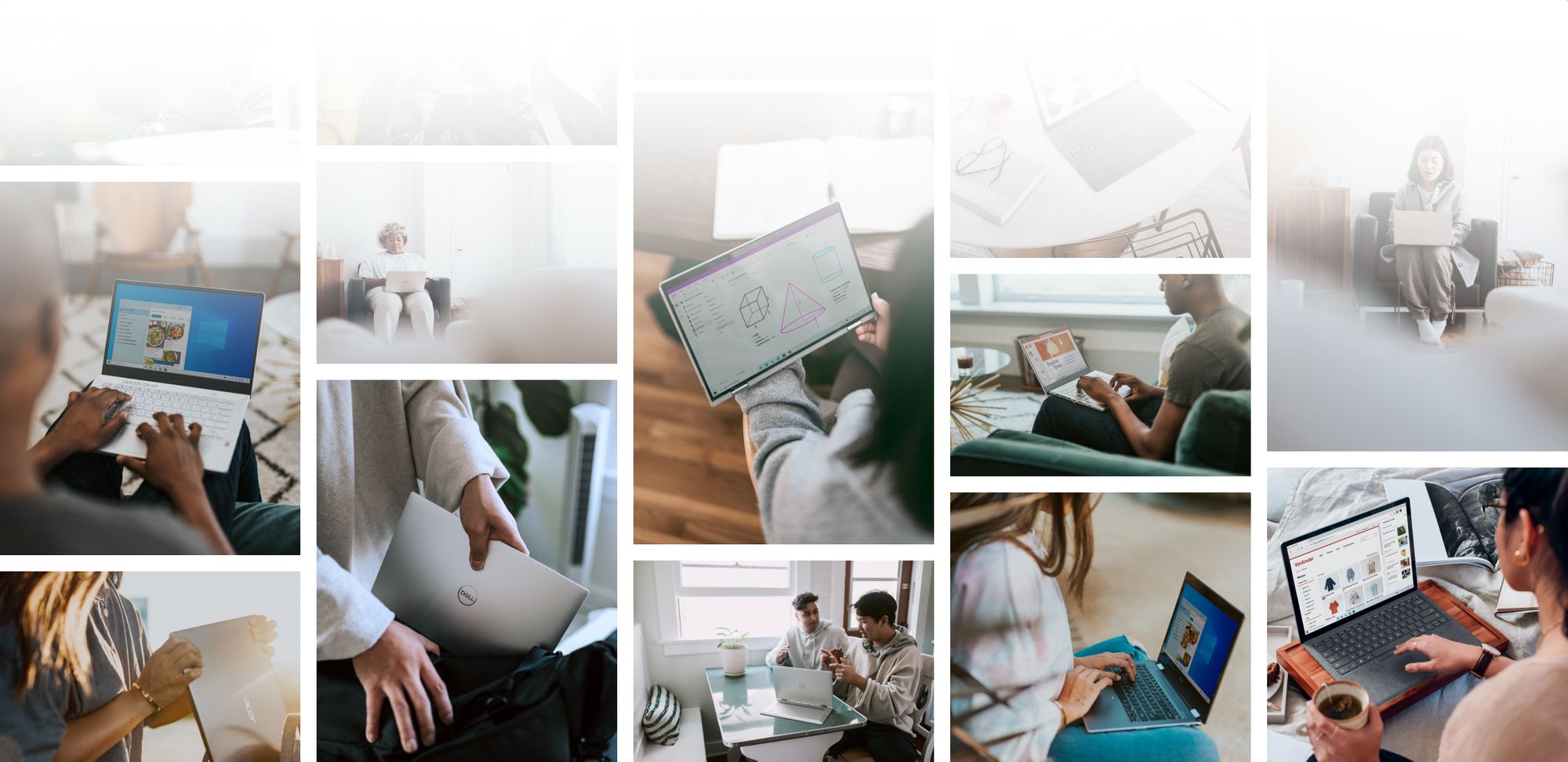 ---
What's next? We'll be continuing to work with brands and Unsplash contributors to create these visual campaigns for the future. If you're interested in doing a similar partnership with us, email partnerships@unsplash.com. And if you're an Unsplash contributor interested in learning more about paid opportunities, sign up for our updates here.