Unsplash × Tezos
Help visualize the Blockchain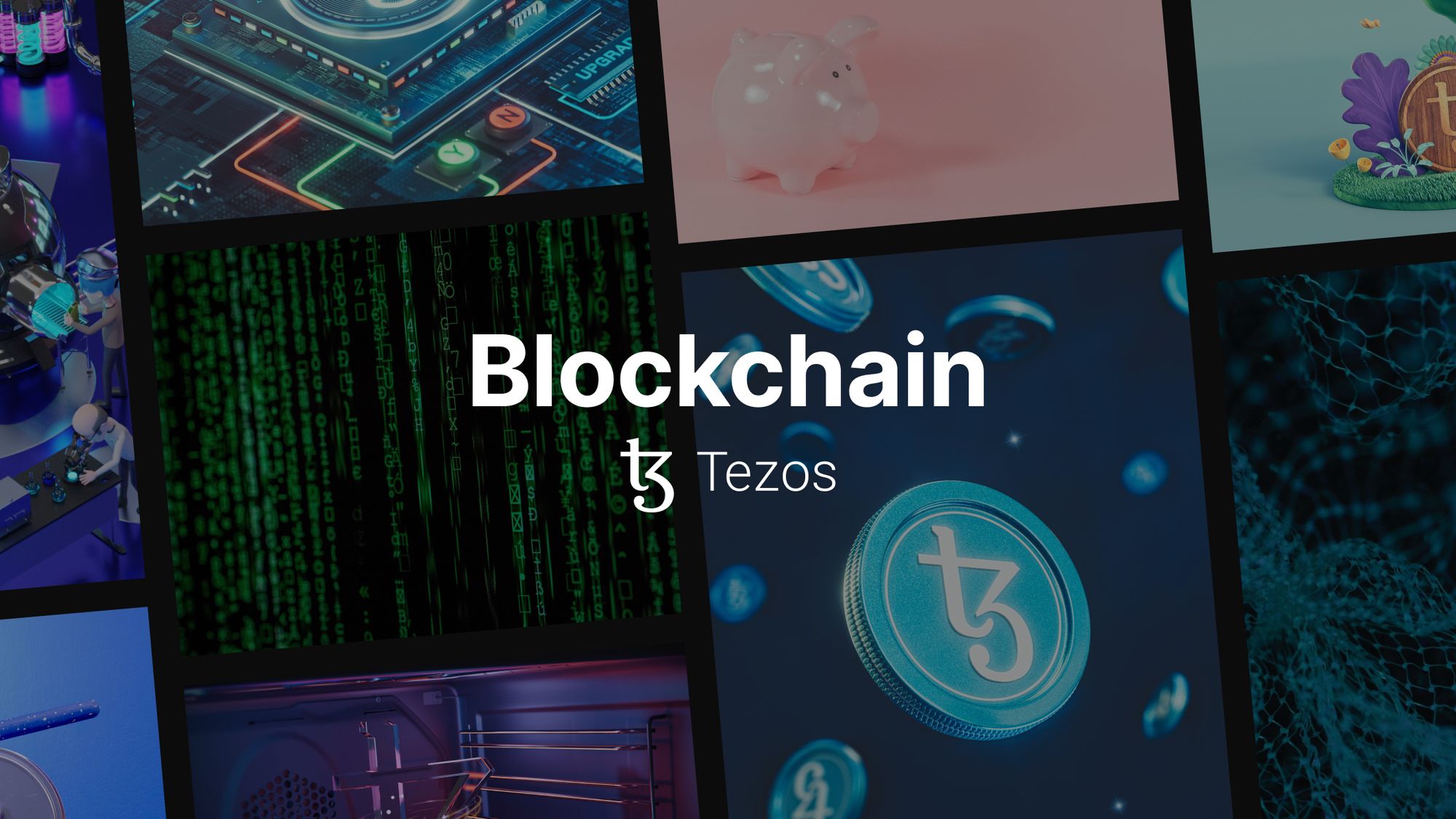 The term "blockchain" has been searched on Unsplash over 80K times in the past year. Since this subject is so popular, we are highlighting the blockchain platform, Tezos, to help visualize the endless possibility of a decentralized world.
From December 8 to February 8, we are launching a Blockchain Topic with a spotlight on Tezos, the energy-efficient blockchain. Submit images depicting things like NFTs, cryptocurrency and blockchain technology.
Show Tezos together with other blockchain or crypto projects in your submission for a chance to win a prize! The top 20 images will be purchased and used for Tezos related initiatives and the contributors will be rewarded a prize. You can download the Tezos logo here.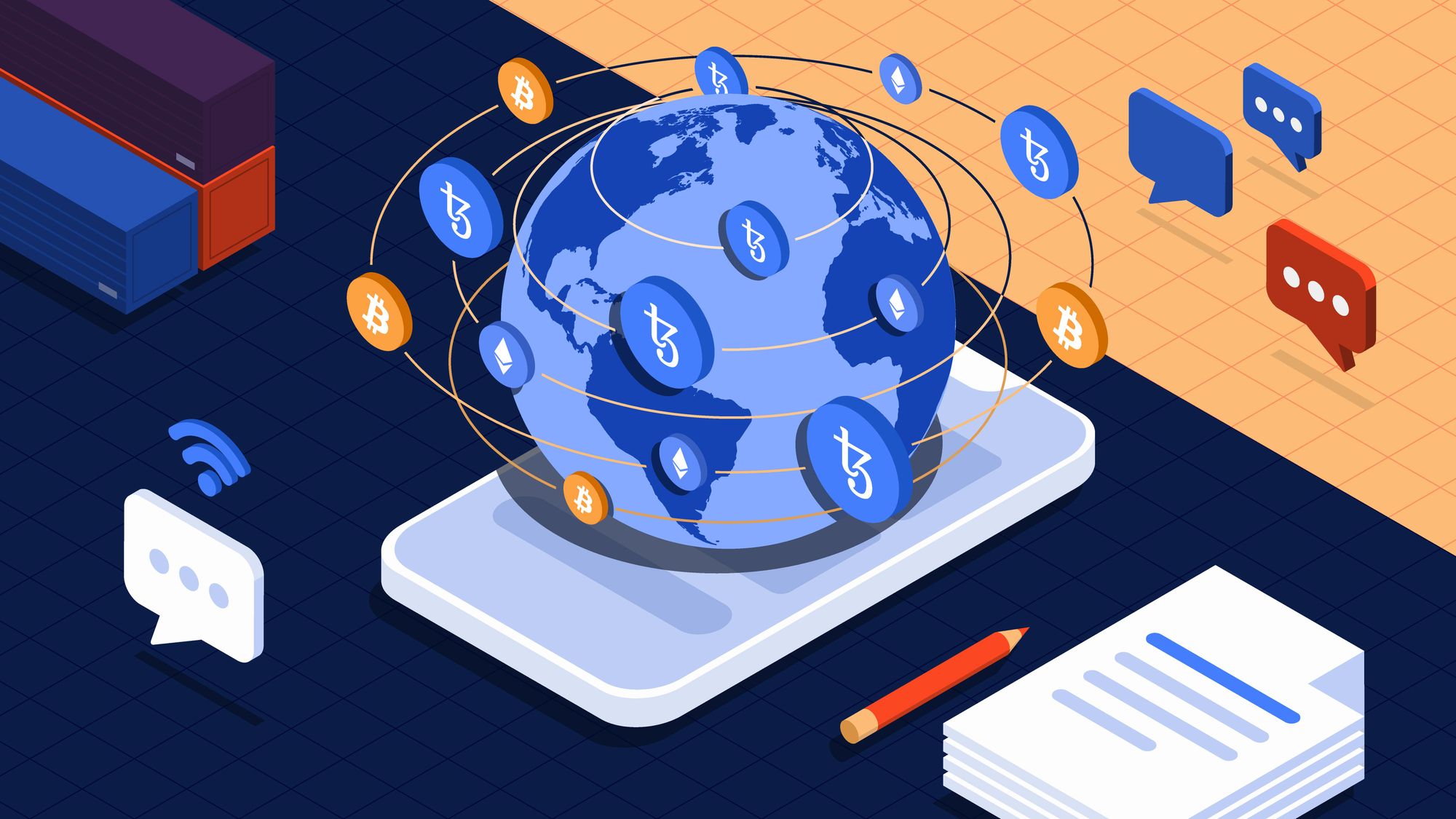 Check out some more inspirational visuals by visiting the Blockchain Topic.
Submit to the Blockchain Topic
Go ahead — submit your best Blockchain shots directly to the topic for a chance to be featured throughout the month.
Head over to the Blockchain Topic on Unsplash
Hit the "Submit to Blockchain Topic" button
Submit any images you've created that meet our Submission Guidelines.
Your image(s) will be reviewed as usual, but with the extra opportunity to be selected by Tezos ecosystem teams to be featured in the Blockchain Topic and a higher chance of being promoted on the homepage Editorial feed.
We'll be featuring the top submissions on social.
Incorporate Tezos alongside other crypto brands in your submission and the top 20 images will be purchased to be used for Tezos related initiatives and the winners will be rewarded with a prize.
↪ Submit to the Blockchain Topic
---
How do Topics work?
Topics work as a way to curate various images on our platform through a similar theme.  From topics like the aforementioned Blockchain Topic, to current events — curated topics have an increased chance of being featured, promoted, or seen on the site.
Curious to partner with us on a topic? Reach out, we'd love to make magic happen — partnerships@unsplash.com