Unsplash + Surface
Bring your ideas to the Surface.
Calling all creators, designers, architects, engineers and developers! Show us what it takes to put an original idea out into the world. Whether it's a photo of a prototype, mid-collaboration with your team or final product - we want to highlight the painstaking process of creation and the technology that empowers it.

To celebrate Surface's Original by design campaign, we want you to show us how you make something original, something different, by any means you know how.

Here are some photos to inspire your submissions: show us the initial sketch, take us behind the scenes of the shoot, or unveil the final realization.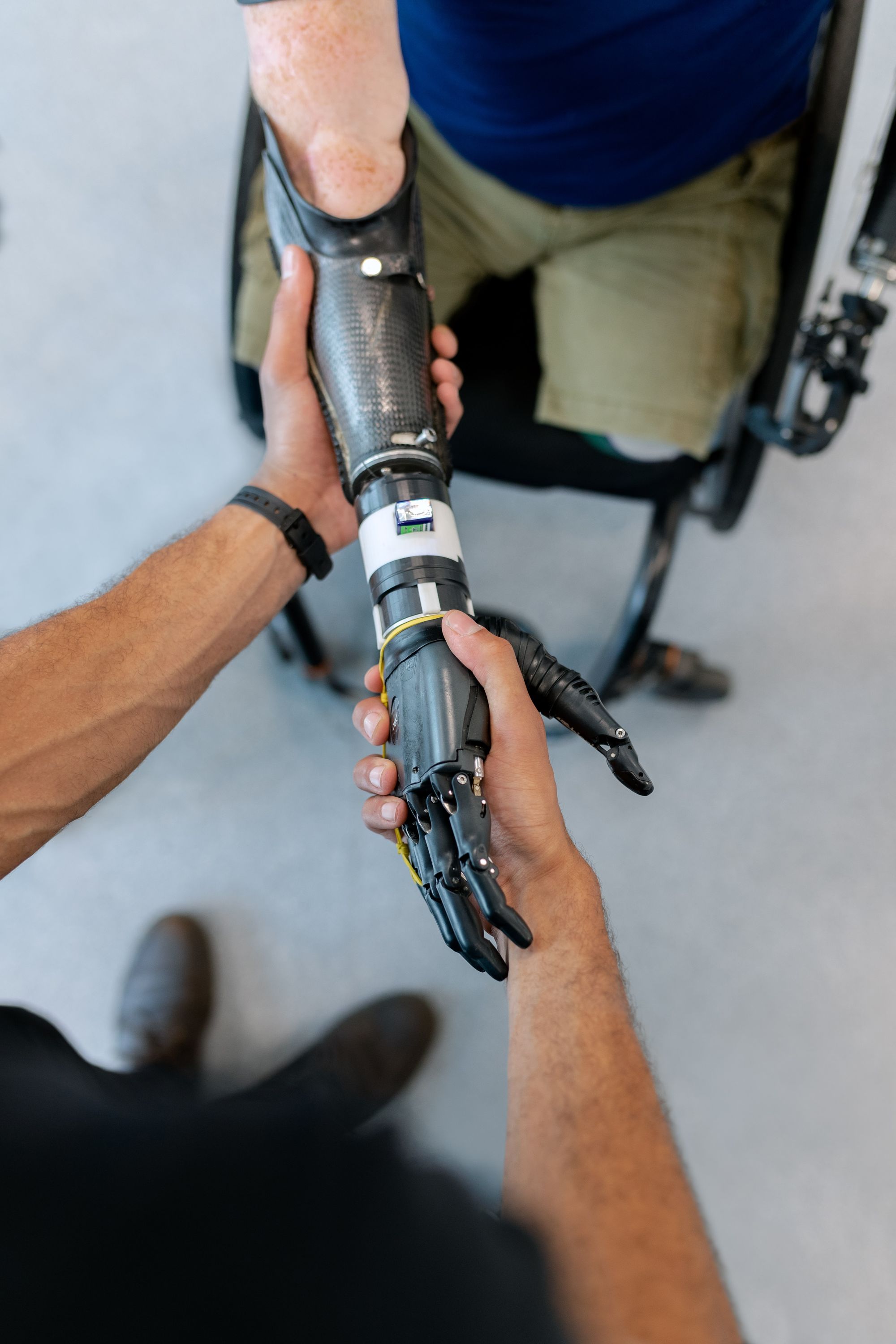 Submit to the Original by design Topic
Go ahead — submit your best Original by design shots directly to the topic for a chance to be featured throughout the month of June.
Head over to the Original by design Topic on Unsplash
Hit the "Submit to Original by design Topic" button
Submit any new photos you've shot that meet our Submission Guidelines.
Your photo(s) will be reviewed as usual, but with the extra opportunity to be selected by the Surface team to be featured in the Original by design Topic and a higher chance of being promoted on the homepage Editorial feed.
We'll be featuring the top submissions on social this month.
↪ Submit to the Original by design Topic
---
How do Topics work?
Topics work as a way to curate various images on our platform through a similar theme.  From topics like the aforementioned Original by design Topic, to current events — curated topics have an increased chance of being featured, promoted, or seen on the site.  Curious to partner with us on a topic? Reach out, we'd love to make magic happen — partnerships@unsplash.com.