Unsplash + Surface
Capturing the drive and determination of entrepreneurship.
Entrepreneurship is not for the faint of heart. An entrepreneur's innovation, ideation and strength are often met with long hours, financial stress and lack of sleep. That is why Microsoft Surface is taking over the Entrepreneur Topic to applaud the tireless effort that goes into owning a business.
From now until March 15th, submit images showcasing any part of the entrepreneurial journey — from starting on your couch with a laptop, to working late with endless cups of coffee, to commanding a board meeting for your employees.
The image that highlights the struggle of the entrepreneur story the best will have the chance at $500 USD.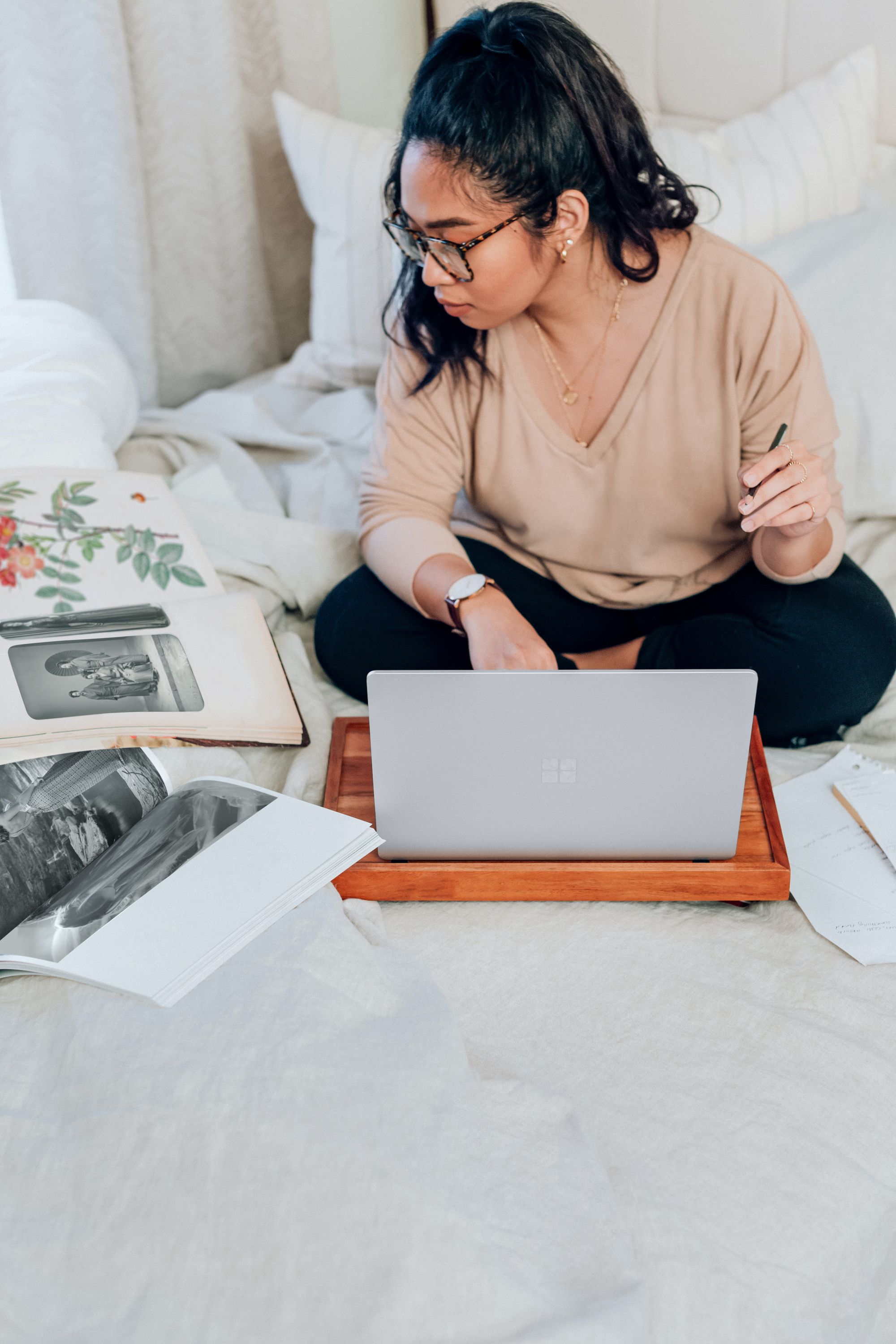 Need some inspiration? Head to the Entrepreneur Topic.
Submit to the Entrepreneur Topic
Go ahead — submit your best Entrepreneur shots directly to the topic for a chance to be featured.
Head over to the Entrepreneur Topic on Unsplash
Hit the "Submit to Entrepreneur Topic" button
Submit any new photos you've shot that meet our Submission Guidelines.
Your photo(s) will be reviewed as usual, but with the extra opportunity to be selected by the Surface team to be featured in the Entrepreneur Topic and a higher chance of being promoted on the homepage Editorial feed.
We'll be featuring the top submissions on social this month.
↪ Submit to the Entrepreneur Topic
---
How do Topics work?
Topics work as a way to curate various images on our platform through a similar theme. From topics like the aforementioned Entrepreneur Topic to Current Events — curated topics have an increased chance of being featured, promoted, or seen on the site.
Curious to partner with us on a topic? Reach out, we'd love to make magic happen — partnerships@unsplash.com