Unsplash × Portal from Facebook
Beautiful, inspiring images from the Unsplash library are now available on Portal from Facebook devices.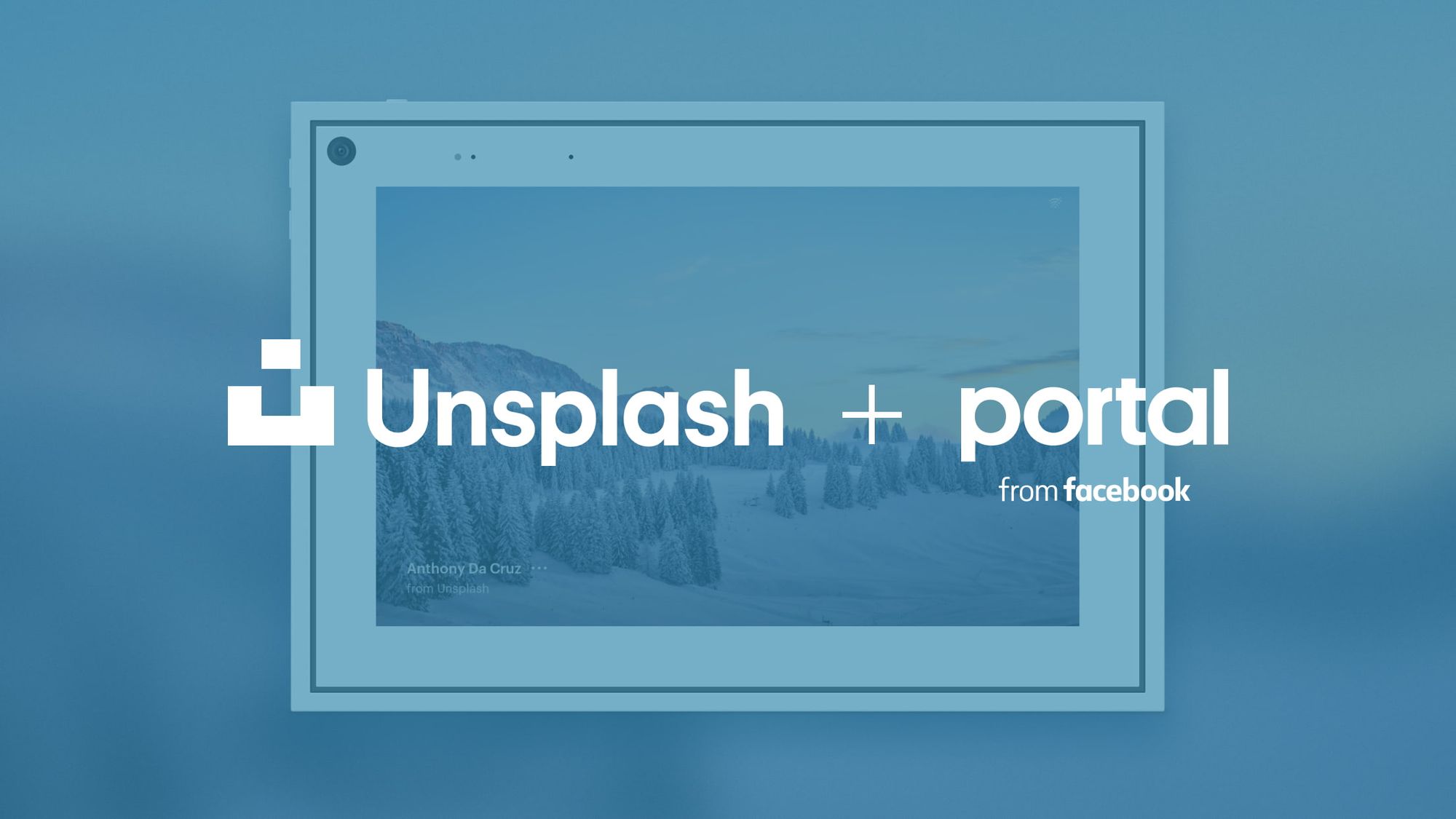 Living in the UK with my friends and family back in Canada, video calls were a pretty routine part of my day to day. But looking back at 2020 so far, it feels like the entire year has been one great big video call — whether it's the Saturday trivia nights, the catch ups while you cook, the cocktail hours or even the birthday parties.
And for everyone spending a good chunk of their year on video calls, we all now know how frustrating it can be when the technology of it all gets in the way in these moments with friends and family — from the poor sound quality to the constant repositioning of your phone or laptop to get everyone in frame.

Portal from Facebook takes video calls to the next level. Automatically panning and zooming to keep up with the action, the Smart Camera lets you move and talk freely, while always staying in frame. Portal makes it feel like you're together in the same room even when you're far apart.
Besides video calling, Portal's got a ton of other features, from Alexa built-in that lets you listen to music, get the weather, control your smart home and more hands-free, to Story Time, which brings well-loved stories to life with music, animation, and augmented reality effects.
And inspiring images from the Unsplash library are part of the Portal experience too. Now, Unsplash visuals are available as screensavers on Portal devices. From epic mountain shots to photos of bright florals — it's easier than ever to bring a little beauty to your Portal device screen with the help of the Unsplash library.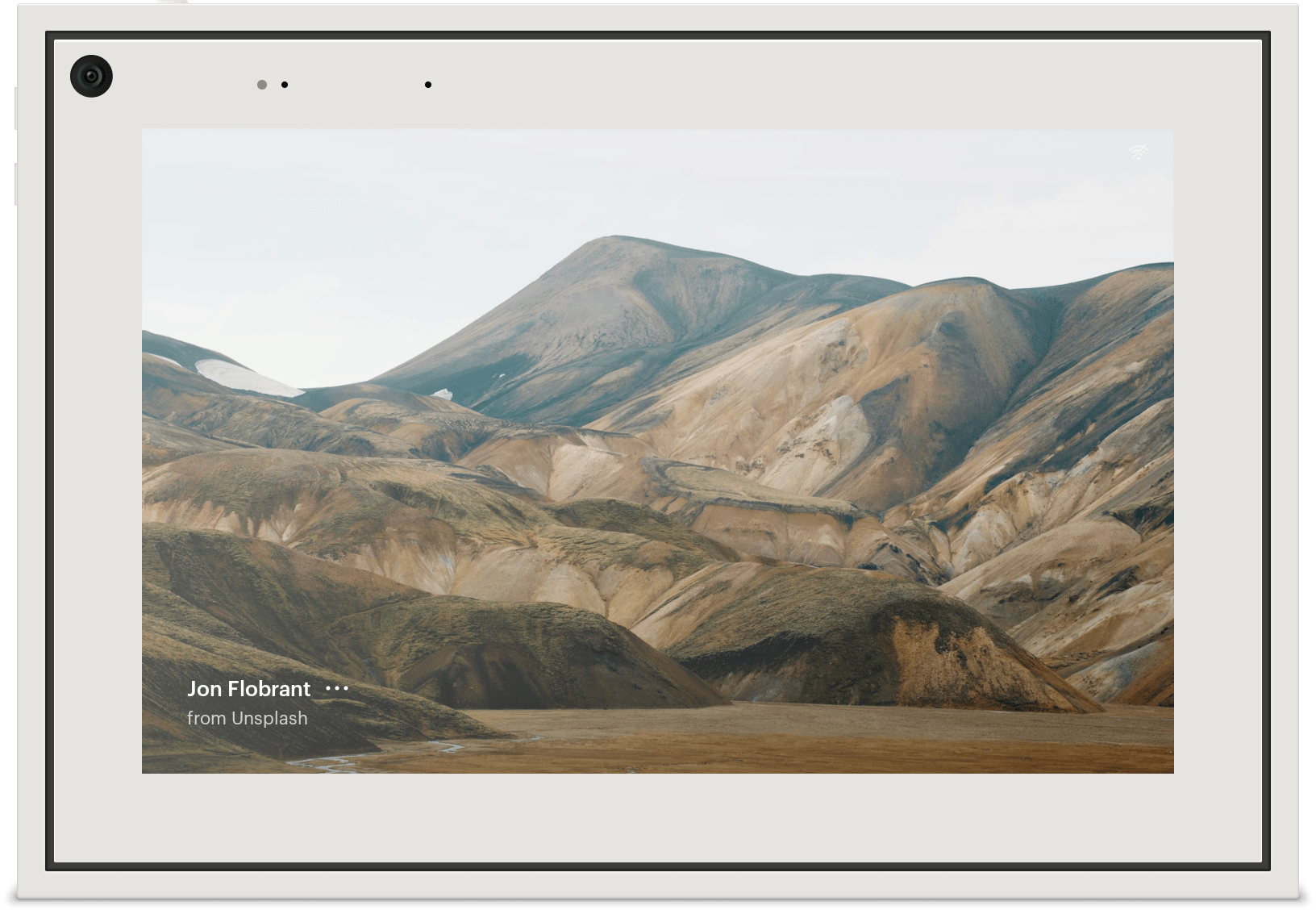 ---
More on Unsplash Partnerships. This is part of our continued mission to enable creativity by making quality visuals openly accessible.
2600+ partners including Squarespace, Medium, Dropbox, Trello, Adobe, Google, Sketch, Square, Wix, InVision, Typeform, PicsArt, WeTransfer, BuzzFeed, support this mission by officially integrating with the Unsplash API.🔥