Unsplash + Trello
Trello boards plus Unsplash photos. A beautiful thing.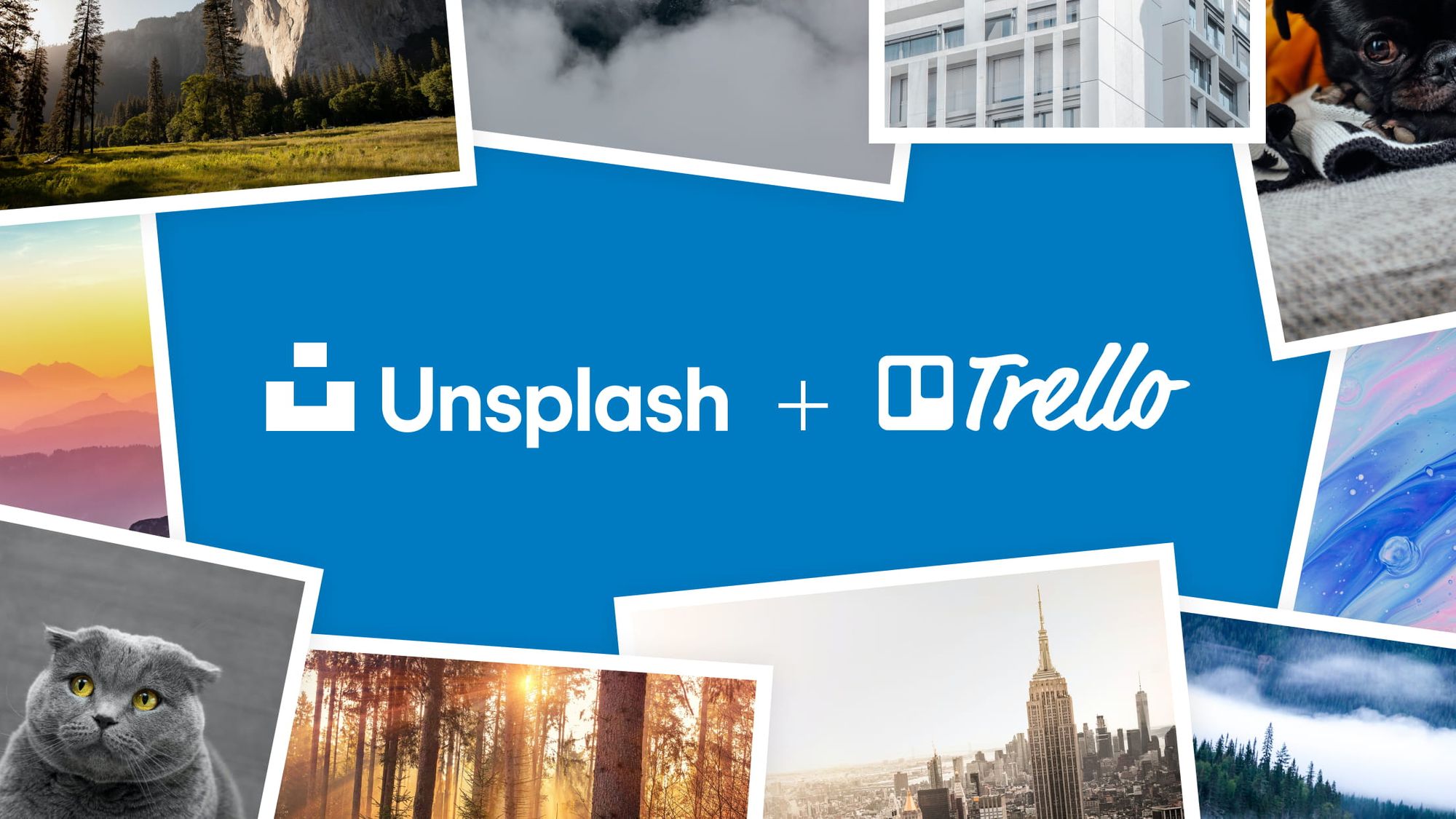 What do two tech companies, a coffee shop, a Kickstarter campaign, and a book have in common?
They can all be made in three years by the same 20 people with Trello.
We started Unsplash four years ago, and since then everything we've done has been organized on Trello. Product launches. Book launches. Blog posts. Redesigns. Cross-continental team retreats. Even a café.
Trello helped us make our first million with Crew and scale Unsplash to one of the fastest-growing photography communities.
It's hard to imagine building anything without Trello.
The wizards at Trello have made it possible for us (and millions of other people) to organize our days, projects, and even our groceries. With Trello, we get more done but work less. We work smarter, not harder.
In football, they talk about how a wild home crowd can have the impact of an extra player for the home team. The twelfth man. Trello is our twelfth man.
No other tool has had more of a direct impact on our productivity.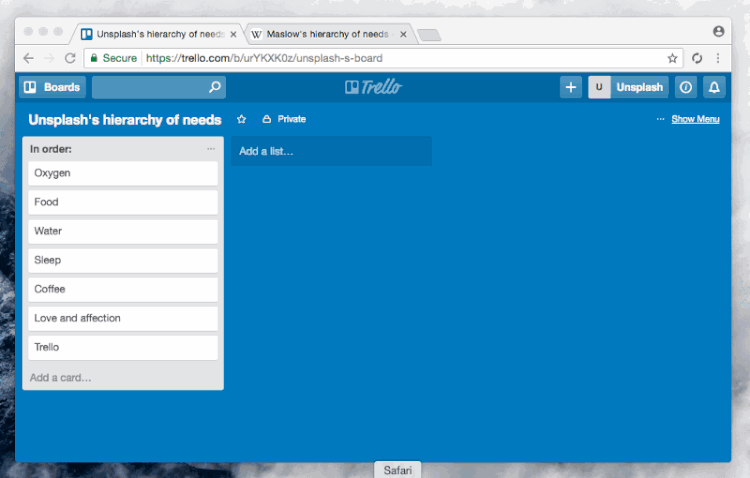 So when an option to add photos as backgrounds on our Trello boards showed up, we freaked.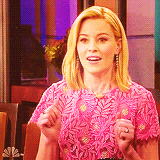 As makers behind a photography community, we obviously thought it would be lovely if these images could be from Unsplash photographers.
We'd been using Unsplash images to spice up our own Trello boards and enjoyed the different vibe images can create. We put a relaxing Unsplash beach image on a Trello board for planning a team retreat. And if we just wanted to be inspired to do something great, we'd an image from NASA's Unsplash account.
We're always on the look out for unique ways we can help bring more exposure to Unsplash contributors so we made a Trello card for Trello, kept calm, and Trello'd on.
Then…I saw an update to that card.

The good people over at Trello were interested in doing something together.
Over the last few months, we discussed how we could take our relationship to the next level. So we're obviously over the moon (and then some) to be announcing a special partnership: Trello + Unsplash.
Yep, it's official 😘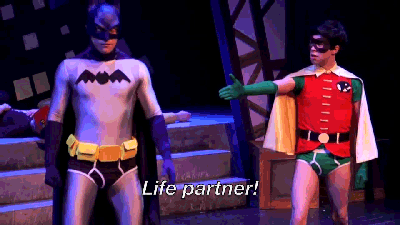 ---
Trello + Unsplash: A thousand plus photos in every Trello board
Trello is the #1 visual communication tool on the internet. And over 35,000 generous photographers have turned Unsplash into the #1 destination for quality, copyright-free photos on the internet.
So we've joined forces to create a pipeline using the Unsplash API to bring all of Unsplash's photos and photographers right to your Trello boards.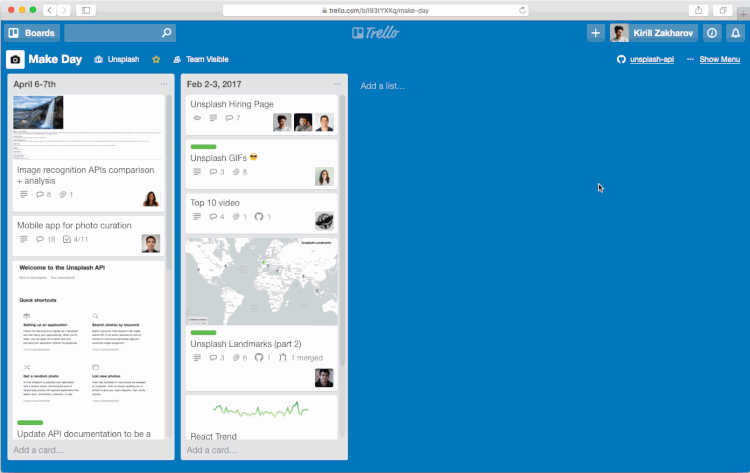 Whether you're looking to spruce up your Trello boards with adorable puppies or a friendly pineapple, selecting an inspiring photo will never be a problem :).
"But that's not all…"
 — our most convincing infomercial voice
We won't just be adding Unsplash photos in Trello. Nay. We're ringing in this picturesque partnership with photos by you too.
---
Get your photo in Trello
Being the amazing team that they are, Trello decided to take things even further by featuring 10 photographers and their photos in Trello submitted by the community (that's you).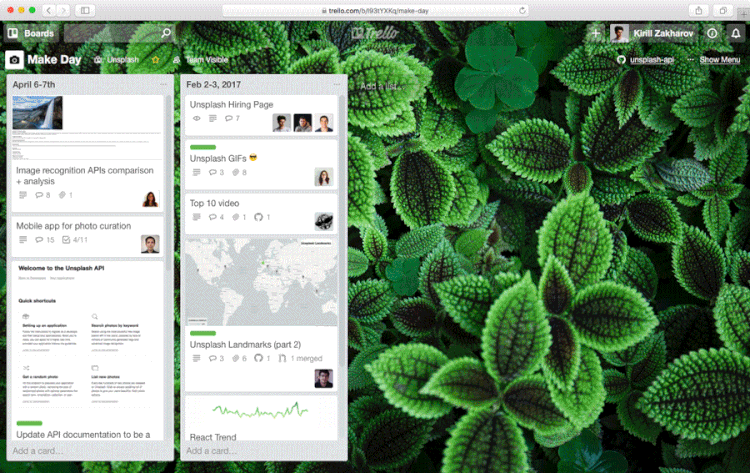 These 10 photos and photographers will also be:
Featured in the Unsplash 10 Photos Every 10 Days email that gets sent to the entire Unsplash community
Featured on the Unsplash homepage which gets viewed more than the cover of the New York Times and the largest Instagram account.
And continuously featured within Trello and Unsplash to millions of people worldwide.
How to submit a photo
To submit a photo, follow this special link: http://u.nspla.sh/trello
Photo selection
After your photo is submitted to Unsplash, it will be reviewed for approval by the Unsplash Editorial team, based on the guidelines above. The photos that are approved will show up on Trello's collection page.
The Unsplash Editorial team, with the help of Trello's co-founder, Michael Pryor, will select 10 featured photos from that collection. If your photo is selected, you'll be notified by email and your photo will be shown and credited in Trello and Unsplash.
If you don't have a photo at the moment but you're interested in seeing the photos selected, you can signup to Unsplash's Community updates here, where we will update the winners.
---
April 25th, 2017 — Trello Photo Submission Featured Photographers Announced!
It is with great pleasure to announce that Trello's CEO, Michael Pryor, has chosen the 10 featured photographers for the Unsplash x Trello Photo Submission prompt.
Here are the featured photographers:
We want to thank every photographer who participated in the prompt. There will be more!
We also want to thank Trello for making this prompt possible, and for giving us beautiful Trello boards. But most of all, thank you Trello for giving exposure to the generous contributors who give their photos for free — which was the best part of it all.
---
Trello is a beautifully simple visual collaboration tool. And now with Unsplash photos, you can make Trello even more beautiful.
Not only are we proud to be partners with Trello, but we're excited by all the possibilities that lie ahead. We want to make Unsplash a part of the visual vocabulary for your work and life. Whether it's photos for your website or inspirational fodder for your escapades on Trello, we can't wait to see what you come up with.
So go make something awesome. And hopefully, we can play a small part in making your Trello boards look almost as good as the work you do in them.