Unsplash Library now accepts 3D Renders
A new home for 3D artists.
Today we're officially accepting 3D renders to the Unsplash Library!  
Creativity and experimentation have always been at the heart of Unsplash. We're always looking for new trends, unique aesthetics and ways to broaden subjects in the library.
Earlier this year, we set out to test different types of content to see what could fit with the Unsplash Library.
From abstract worlds & textures to photo-realistic interiors & products, we're witnessing an exciting progression to 3D renders. We want to empower our contributor community who are pushing the boundaries of the open imagery movement.
We started testing 3D renders on the homepage from artists like Alexander Shatov.

We were amazed at what happened.
Not only did Alexander get wildly massive amount of views with just 26 images but also got featured in Forbes magazine.
As we started to promote more images like these on the homepage, more community members shared their 3D renders as well. We discovered many contributors who were originally posting photos, like Mo, had hidden talents for 3D renders.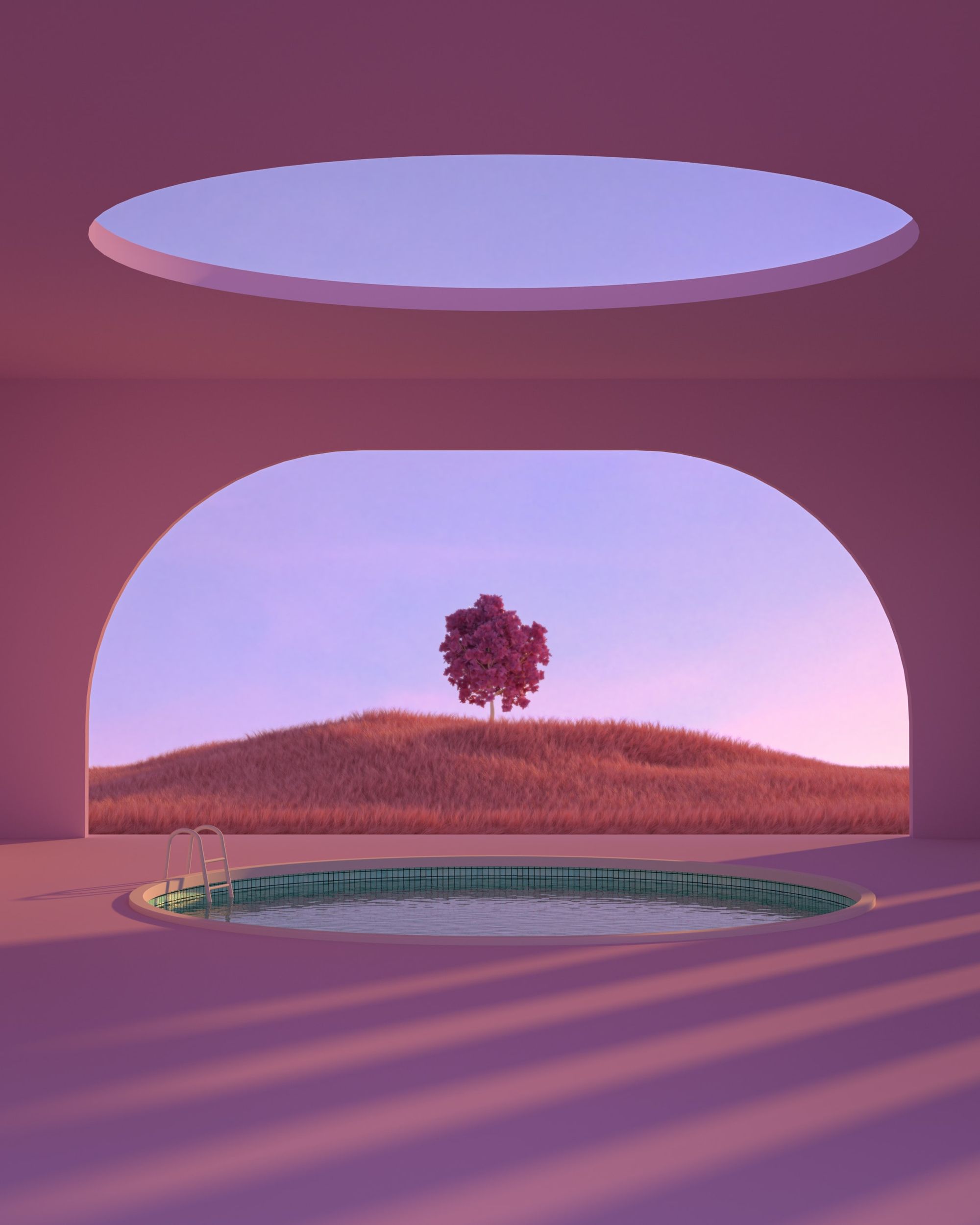 "I have been sharing my photography work on the platform since early 2019, and when we went into lockdown last year and as result not being able to go out and shoot for a while, digital art and creating visuals is what I did to cope with the uncertainty of 2020. I ended up posting some on Unsplash as I wanted to share something new to the platform."
— Mo Eid
Within months, we discovered this awesome sub community of 3D artists who were looking for a new home to share their work.
Now a year later, we've decided to celebrate the first 3D render contributors on the platform by adding a category to the Unsplash Awards and officially accepting this content to the library.
---
3D Artists on Unsplash
We want to introduce you to some killer artists that have been kind enough to be a part of the early days of testing 3D renders on Unsplash!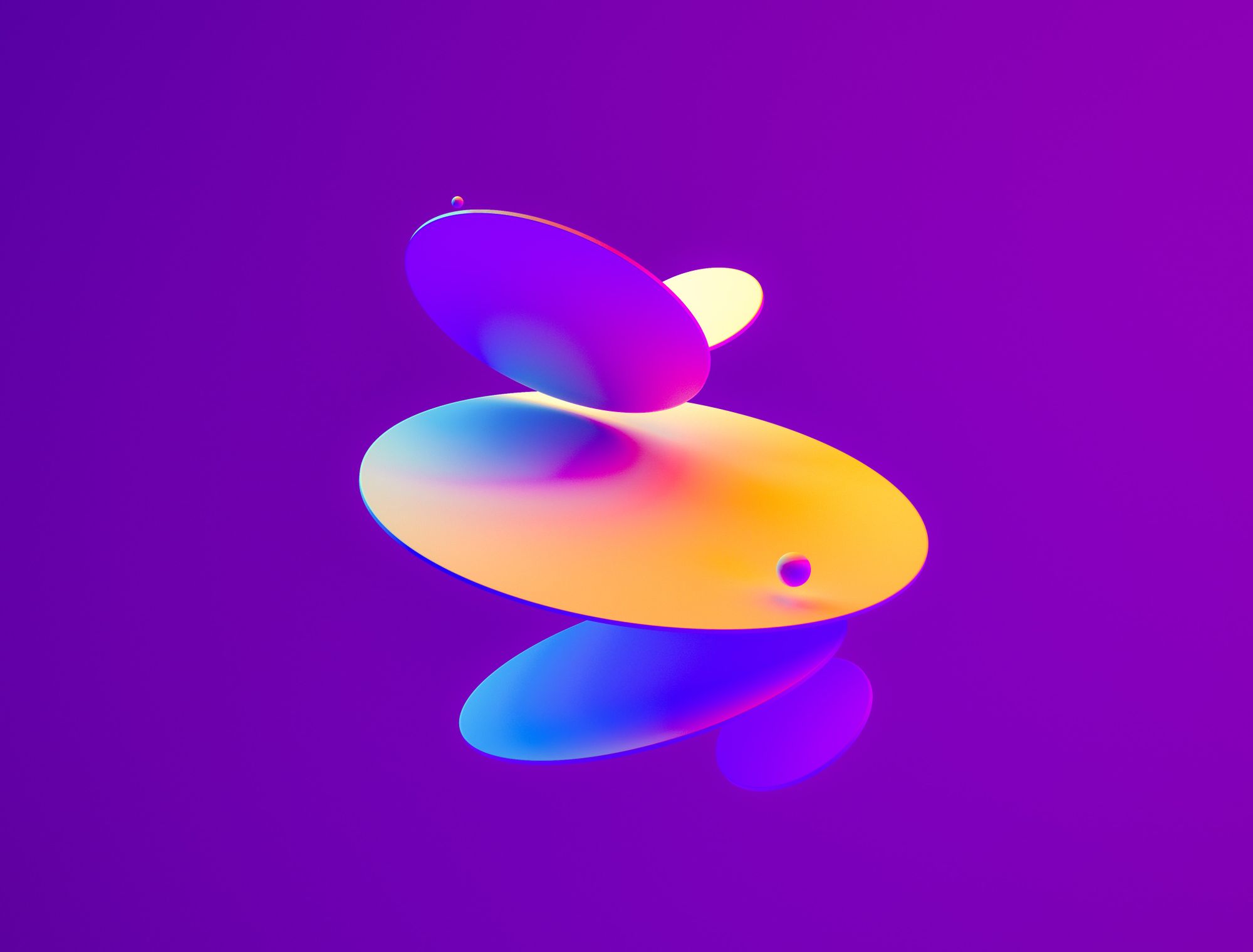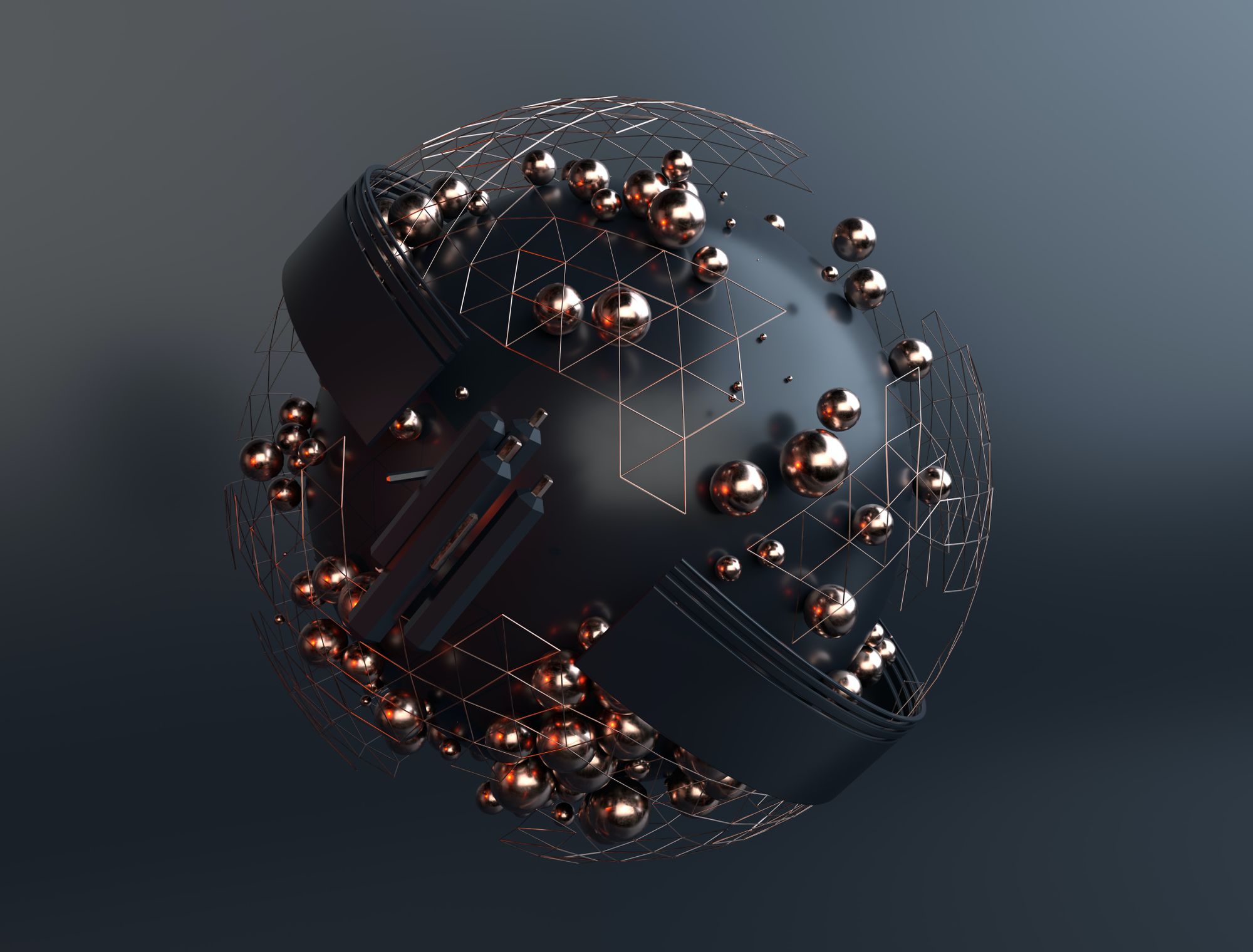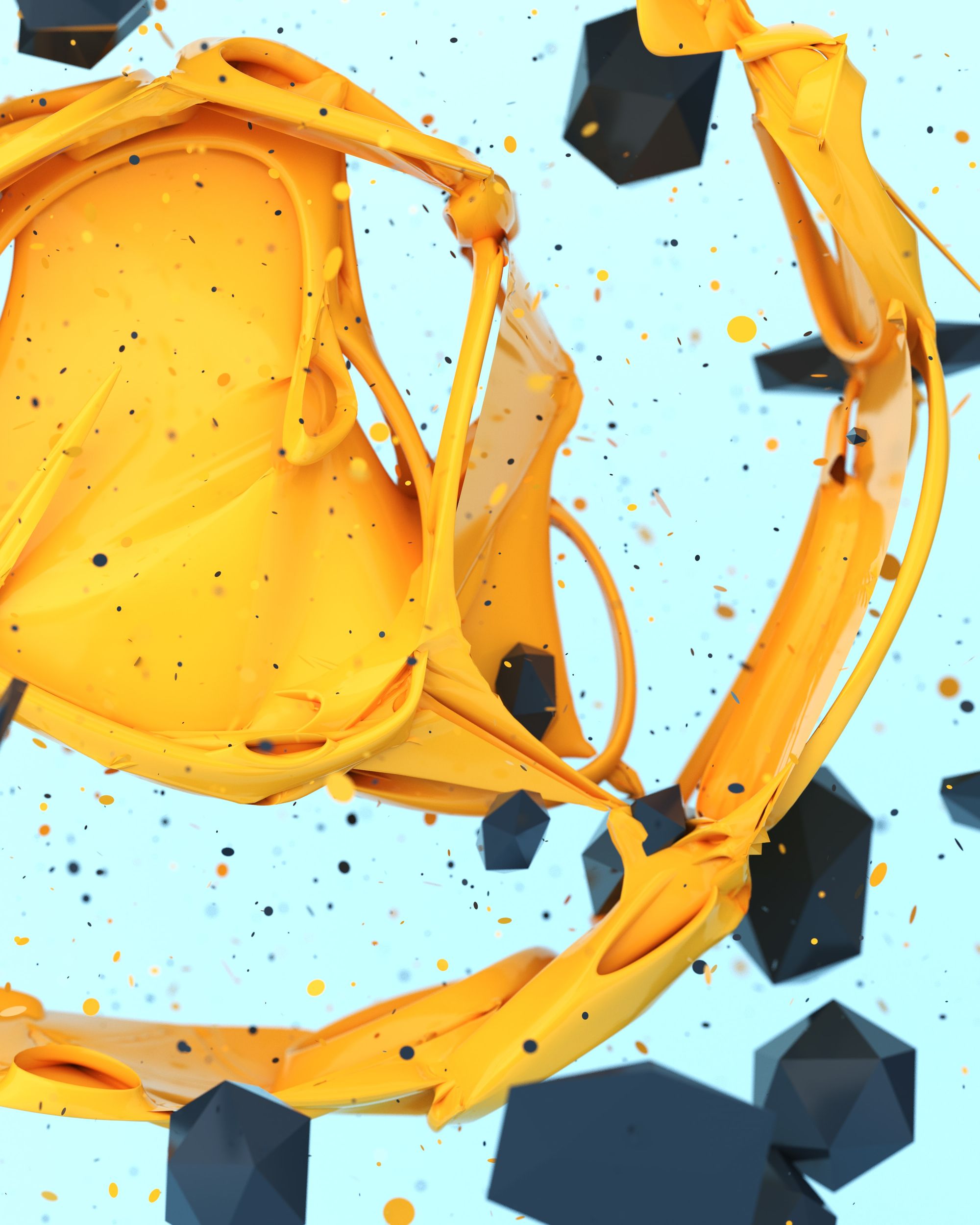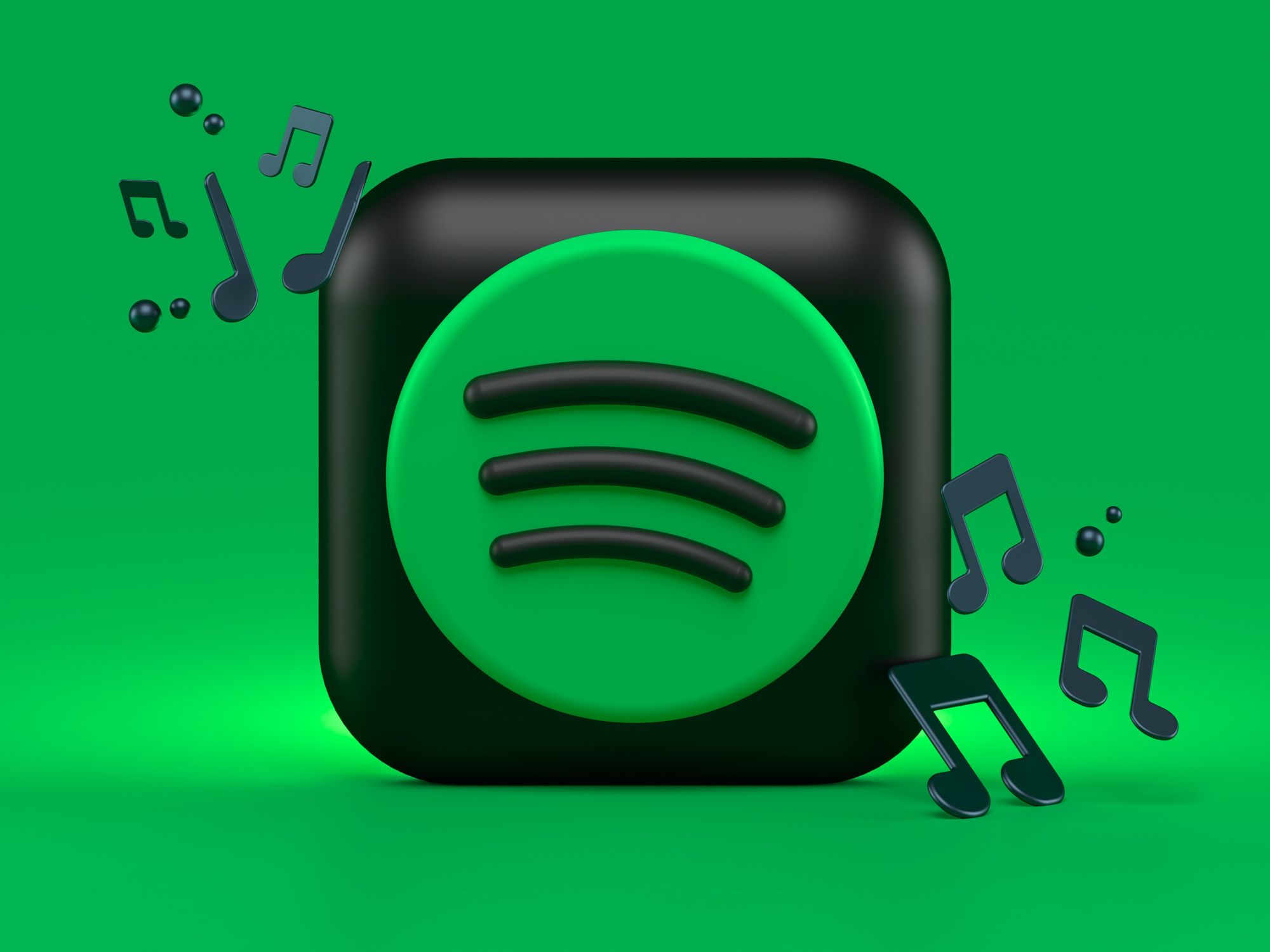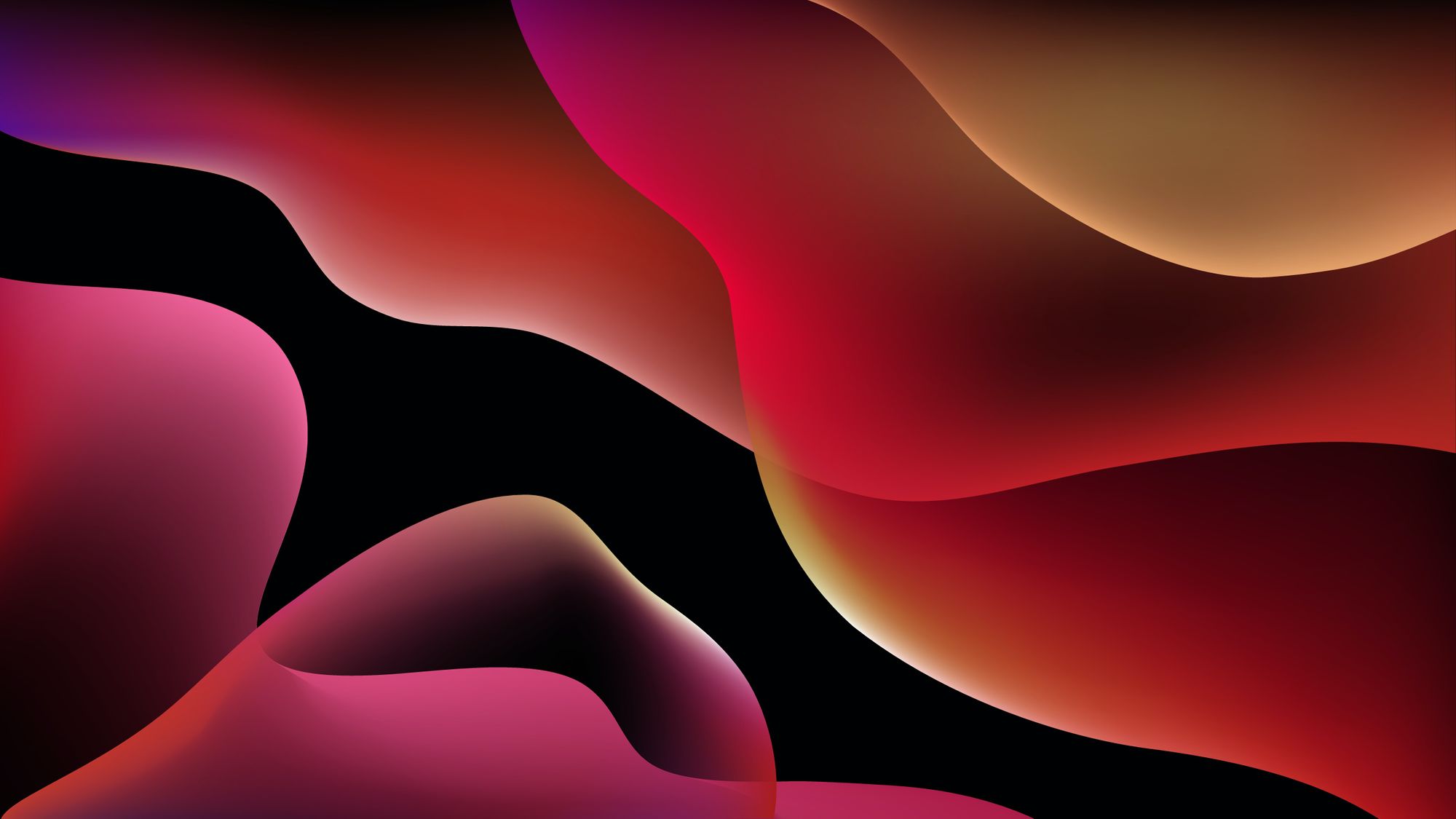 Want to join the 3D community on Unsplash?

If you're interested in sharing 3D images, simply review these submission guidelines and submit here.
From now until Oct 31, you can also submit to the Unsplash Awards 3D Render category for a chance to be featured.
---
Have other types of content that doesn't quite fit the 3D render guidelines? Let us know by sending us a quick note at community@unsplash.com.