Unsplash + DocuSign
Reimagining the Imagery for Agreements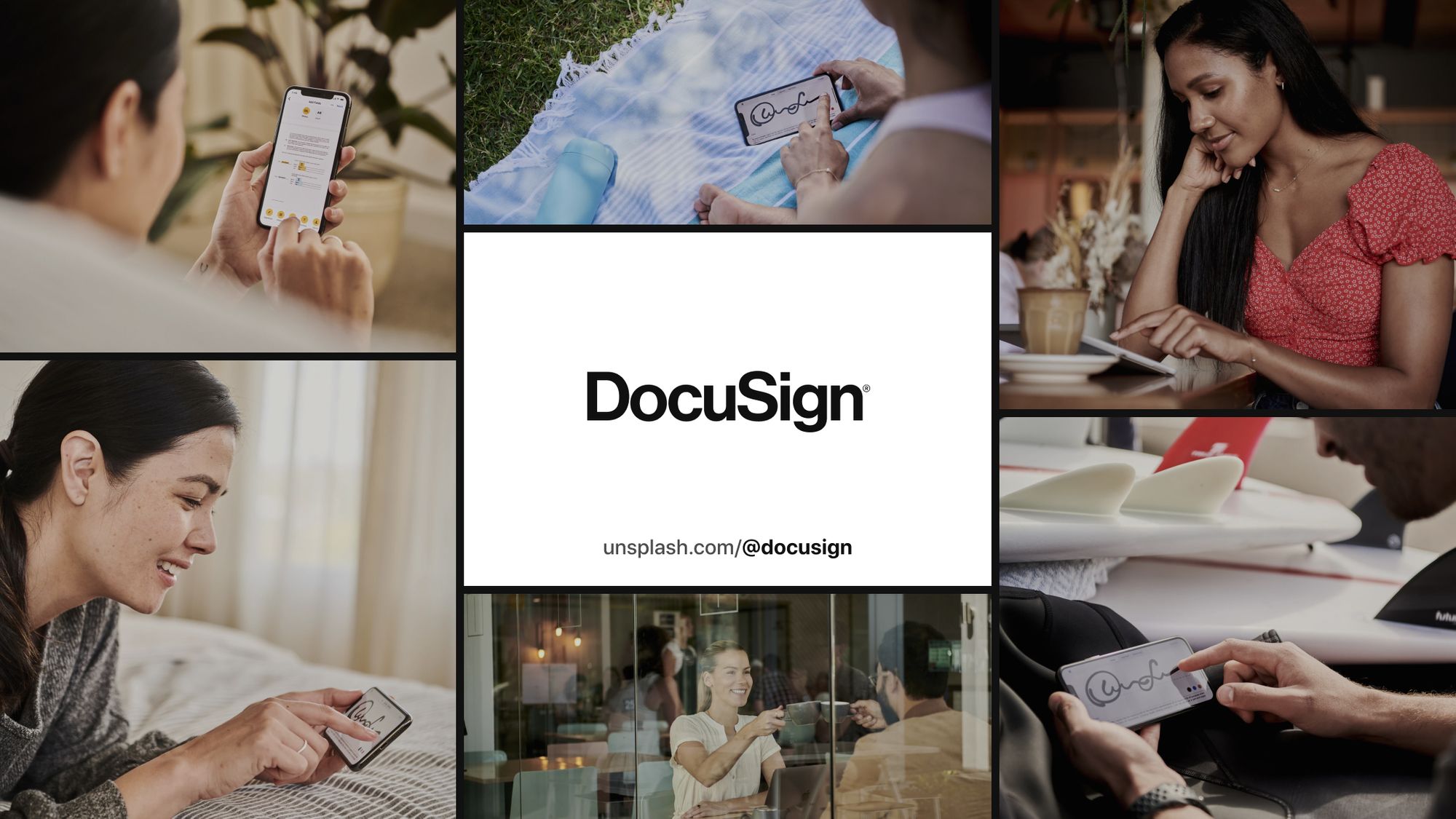 While a lot of the changes wrought by COVID-19 have been categorically negative — the one silver lining is the ability to work from home, in your pyjamas. Or if you're feeling a little fancy — jeans and a t-shirt.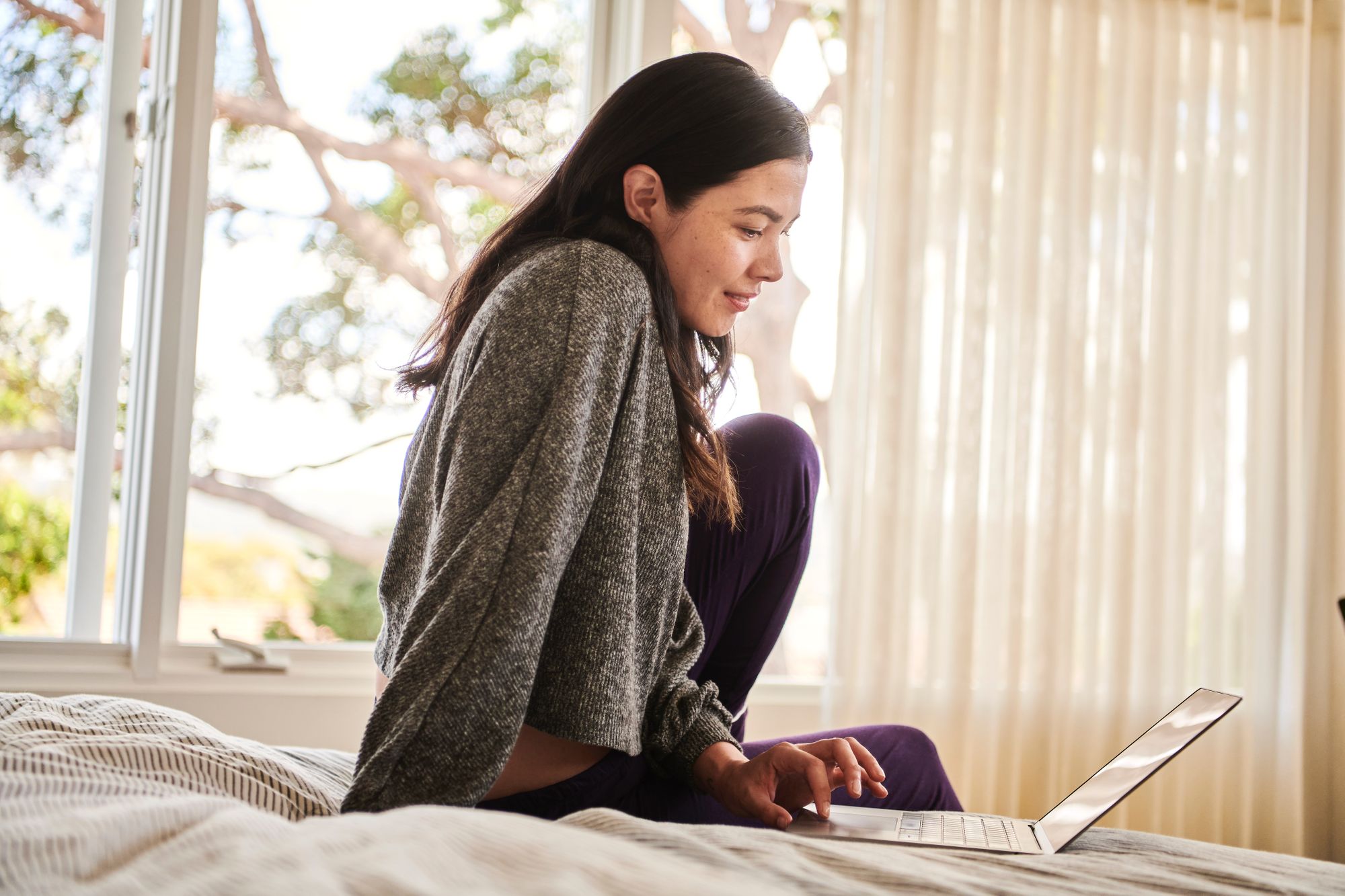 But despite these shifts in the way we work, the visual language for the evolving 'workplace' has remained largely the same. Which is where our partnership with DocuSign comes in.
The world's #1 way to agree electronically, DocuSign helps organizations connect and automate how they prepare, sign, and manage agreements. In short, their platform accelerates the process of doing business and simplifies our lives by allowing us to sign electronically on practically any device, from almost anywhere, at any time.
And now, DocuSign has teamed up with Unsplash to share visuals that reflect the changing face of how and where people are making agreements.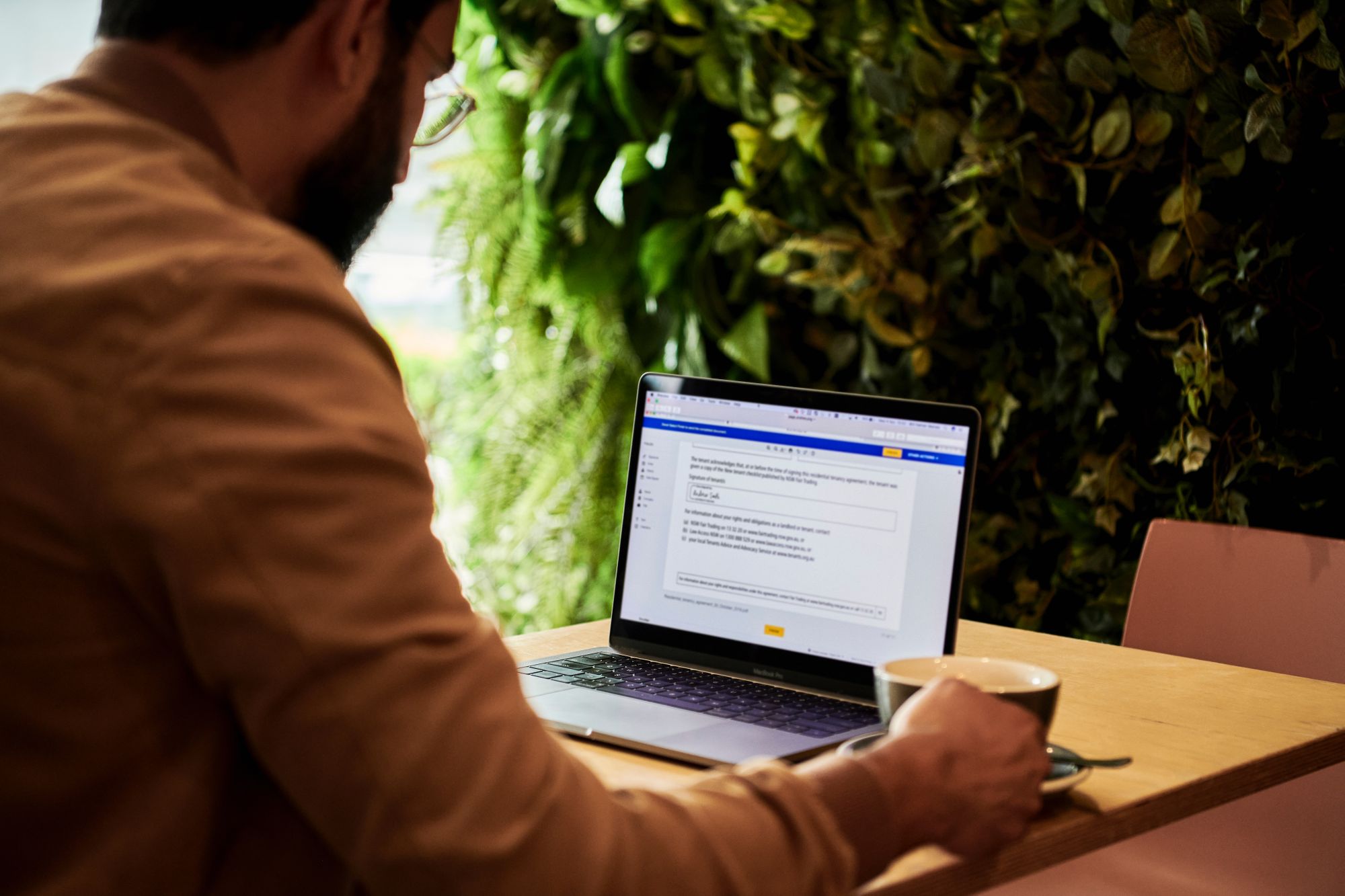 From shots of signing a business contract from bed, to reading a new job offer from your phone at a cafe — DocuSign's latest imagery is reimagining the visual language for agreements — and it's all openly accessible on Unsplash.
---
What's next? We'll be continuing to work with brands and Unsplash contributors to create these visual campaigns for the future. If you're interested in doing a similar partnership with us, email partnerships@unsplash.com.