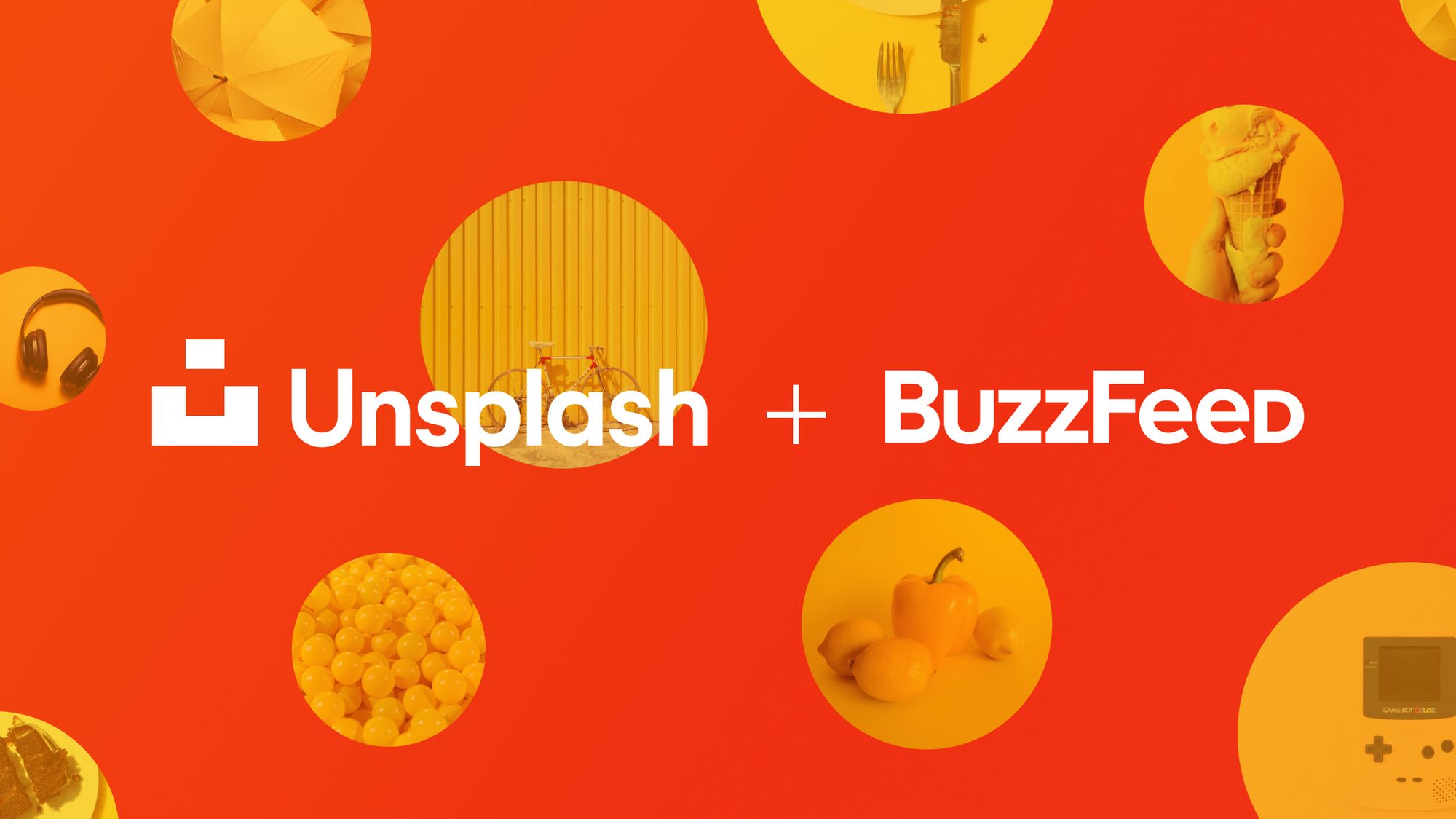 While the concept of the quiz may have won us over a long time ago, it's undebatable that when BuzzFeed came along they changed the face of quizzing forever. With viral quizzes like"Can we guess your favourite ice-cream flavour?" and'Which hated Harry Potter character are you most like?', people clicked through in droves to get their fateful answer: Dolores Umbridge. When I think back to my university days(full disclosure: 90s kid here), studying for exams was always met with my friends and I circulating endless BuzzFeed quizzes to procrastinate and pass the time. And this still carries through to today, as I was'researching' BuzzFeed for this article - it's easy to get sucked into taking a quiz or 5.
But BuzzFeed was always more than a quiz platform, delivering news and entertainment to hundreds of millions of people around the world. In fact, everything they do has the habit of becoming viral - from their news stories, to their captivating food videos over on Tasty. Yet their online quizzes have remained at the very core of what BuzzFeed is all about. So much so that BuzzFeed expanded their online quizzes so that community content creators(aka everyone), could access their platform to create their very own quizzes to share.
Unsplash + Community Quizzes
BuzzFeed's Quiz Builder allows you to search through Unsplash's library of free images and pick the perfect ones to add to your quiz. And then, when people take the quiz, they'll see the Unsplash images in the quiz experience, with each image providing credit to the photographer (with a link back to their Unsplash profile).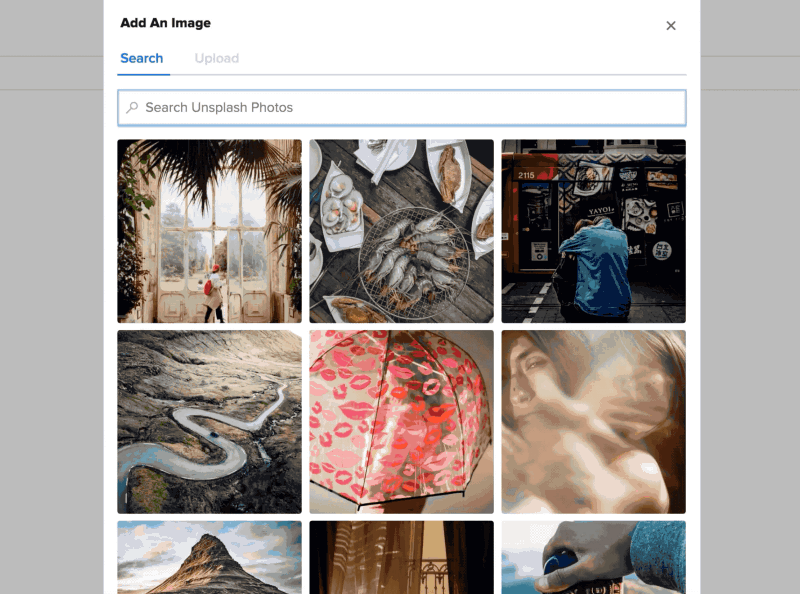 NEW: Unsplash now available to BuzzFeed's staff writers
Since the first iteration of the BuzzFeed + Unsplash integration, community creators from around the world have found the perfect images to compliment their quizzes using the Unsplash library. And you took notice.
Based on the initial success of the Unsplash integration, BuzzFeed has now made the entire Unsplash library available inside their staff CMS as well — which means that their writers and editors can now access the Unsplash library when creating the viral content we love so much.
---
More on Unsplash Partnerships. This partnership with BuzzFeed is part of our continued mission to enable creativity by making quality visuals openly accessible.
3000+ partners including Squarespace, Medium, Dropbox, Trello, Adobe,Google, Sketch, Square, InVision, Typeform, PicsArt, WeTransfer, BuzzFeed, support this mission by integrating with the Unsplash API.🔥