Unsplash Awards 2021
Celebrating the best of open photography.
The time has come... welcome to the 5th annual Unsplash Awards!
The Unsplash Awards are a month-long celebration recognizing the powerful impact that Unsplash contributors have made through their generosity and artistry. Unsplash wouldn't exist without the thousands of those who freely gift their work and push creativity forward every day.
This is the 5th annual Unsplash Awards — and because of that milestone, we wanted to make this year extra special. We have 10 photography categories, amazing judges, and for the first time ever, Unsplash will be opening up submissions to more than just photography...
Let's get into it.
---
This year's Awards
From now until October 31st at midnight PST, the Unsplash Awards are officially open for business. You can now submit your photos to 10 photography categories —  plus an exciting new bonus category —  all designed to bring out the best of Unsplash. And once the submissions come to a close, we've enlisted the help of some amazing judges to help select the featured photos.
October 1st — October 31st: Submissions open. To have your photography featured in a category, go to unsplash.com/awards
November 1 — November 24th: Submissions close and judges go through the selections for each category.
November 25th: Announcement of featured photos. Finalists will be featured on the Unsplash Awards site, the Unsplash blog, and will be celebrated on our social media channels. All finalists will also receive an official badge on their Unsplash profile.

---
Ready to submit?
To submit to Awards, you simply head over to: unsplash.com/awards
Select the category you'd like to participate in tap the Submit button
From there, you can either Submit a new photo, or Choose a photo from your library.
If you're choosing an image from your library, only images submitted from November 1st 2020 will be eligible for this year's Awards.
Note: Any image from Nov 1st 2020 – Oct 31st 2021 that's been curated into the 11 Awards Topics are automatically submitted to this year's Awards. We will show the number of submitted images you have for each category under the Submit button and in the pop-up modal.
Got questions about the submission process? Head over to our FAQs for all the answers.
---
Unsplash Awards Categories
Our relationship with nature is complicated and ever evolving. With the plastic problem to the impending climate crisis — the world around us requires our attention and care more than ever, which has renewed an appreciation for our planet and the miracles it holds. This category celebrates our planet and beyond — exploring seascapes, wildlife, shifting landscapes, starry skies and more.

Official Judge: Josh Raab
Director of Instagram, National Geographic
Josh is currently Director of Instagram at National Geographic. Formerly he was Senior Multimedia Editor at TIME and a professor at the International Center of Photography. Josh started as a photographer and the Executive Editor of Jay Peg's Photo Pub. an online and print publication for emerging photographers.
---
What do our spaces say about us? From towering skyscrapers to minimalist home decor — our environments evoke specific moods which often dictate how we interact with our surroundings. This category explore exteriors and interiors from around the world that will give you a new appreciation for the art of architecture and design.
Official Judge: Marine Roucheyrolle
Marketing Manager, Airbnb
Marine is based in Paris and has been working at Airbnb for about 3 years and a half. She finds working on the Marketing team of such a creative/design driven company is an exciting challenge. She's passionate about turning ideas into successful marketing campaigns all over Europe, and is so thrilled to be working with talented people across the globe. She is also the owner of Roukeys, where she's been making and selling t-shirts for the past 8 years.
---
Photography is a powerful tool when it comes to reflecting our reality back to us— capturing moments in history from around the world that can help educate and inform. From the Israel-Palestine conflict, to the continued global effect of the COVID-19 pandemic – this category covers the latest important events and movements around the world. When submitting, please add a quick photo description so our Judges can understand the full context of the photograph.
Official Judge: Erika Allen
Senior Director, Global News Operations, Vice
Erika Allen is the Senior Director, Global News Operations at Vice Media. Prior to that role, she worked as an executive managing editor for Vice Digital, culture editor at New York magazine's the Cut, executive editor as well as managing editor at the Outline, deputy editor of Vice Magazine and was editor of Times Insider at the New York Times.
---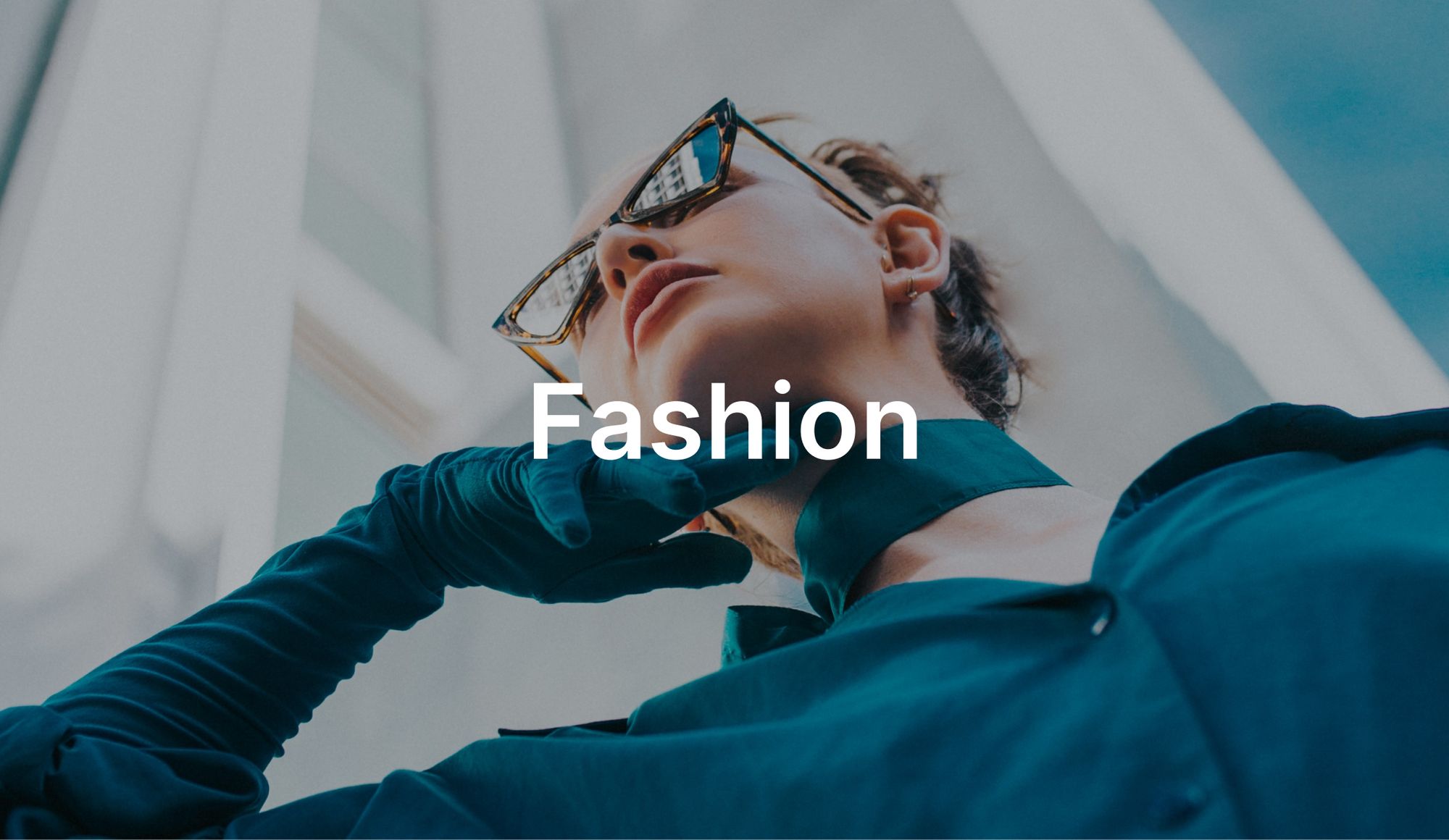 From fashion fads to timeless style, this category explores what our clothes say about us. So submit the street-style shots. The piles of clothes in the corner of your bedroom. The editorial photographs. Let's explore what our clothes communicate to those around us.
Official Judge: Francesca Wallace
Director of Digital Strategy, Vogue
Francesca is a lifestyle journalist specializing in fashion, design and beauty. Currently, Francesca heads up digital for Vogue, GQ and Vogue Living in Australia, but has written for titles including Marie Claire, InStyle, The Sydney Morning Herald and The Age before.
---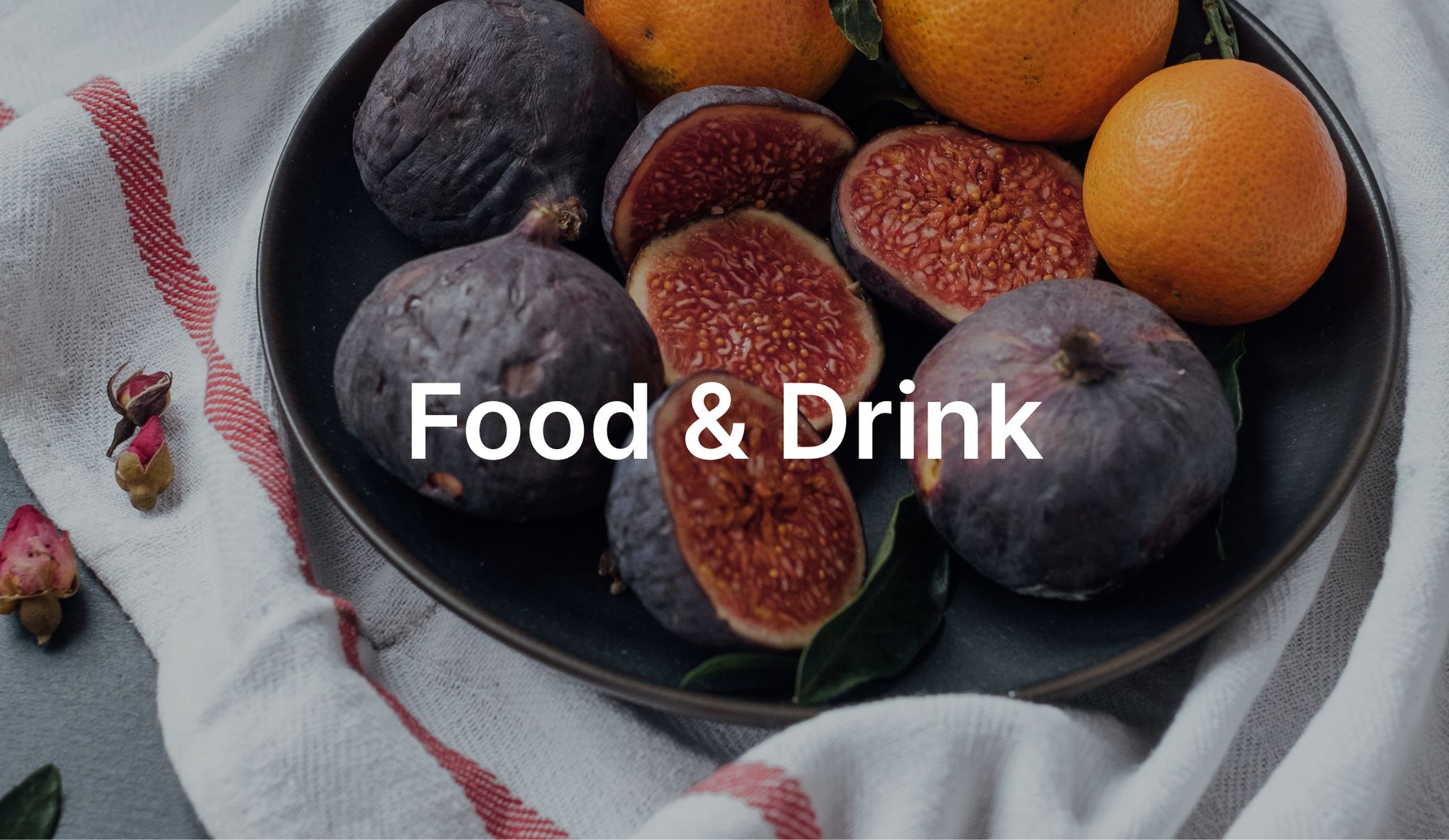 Whether it's a simple dinner date or a large holiday feast, making food and sharing a meal with others is believed to lead to living a happy and healthy life. All over the world people join together for meals to indulge in each others company and culture. From elaborate dinner parties, festive cocktails, decadent pastries and more, this category celebrates the world of culinary photography.
Official Judge: Michele Outland
Creative Director, Gather Journal
Michele Outland is the Creative Director and co-founder of Gather Journal, a recipe-based food magazine launched in June 2012. Since its launch, Gather Journal has garnered a James Beard Award for Visual Storytelling and twenty Society of Publication Designers medals, including being named the 2015 Brand of the Year. She has worked for Martha Stewart Living, Domino, The New York Times Magazine, NYLON, and New York Magazine. She was most recently Creative Director at Bon Appétit. She holds a BFA from Rhode Island School of Design and an MA from London's Central Saint Martins College of Art and Design.
---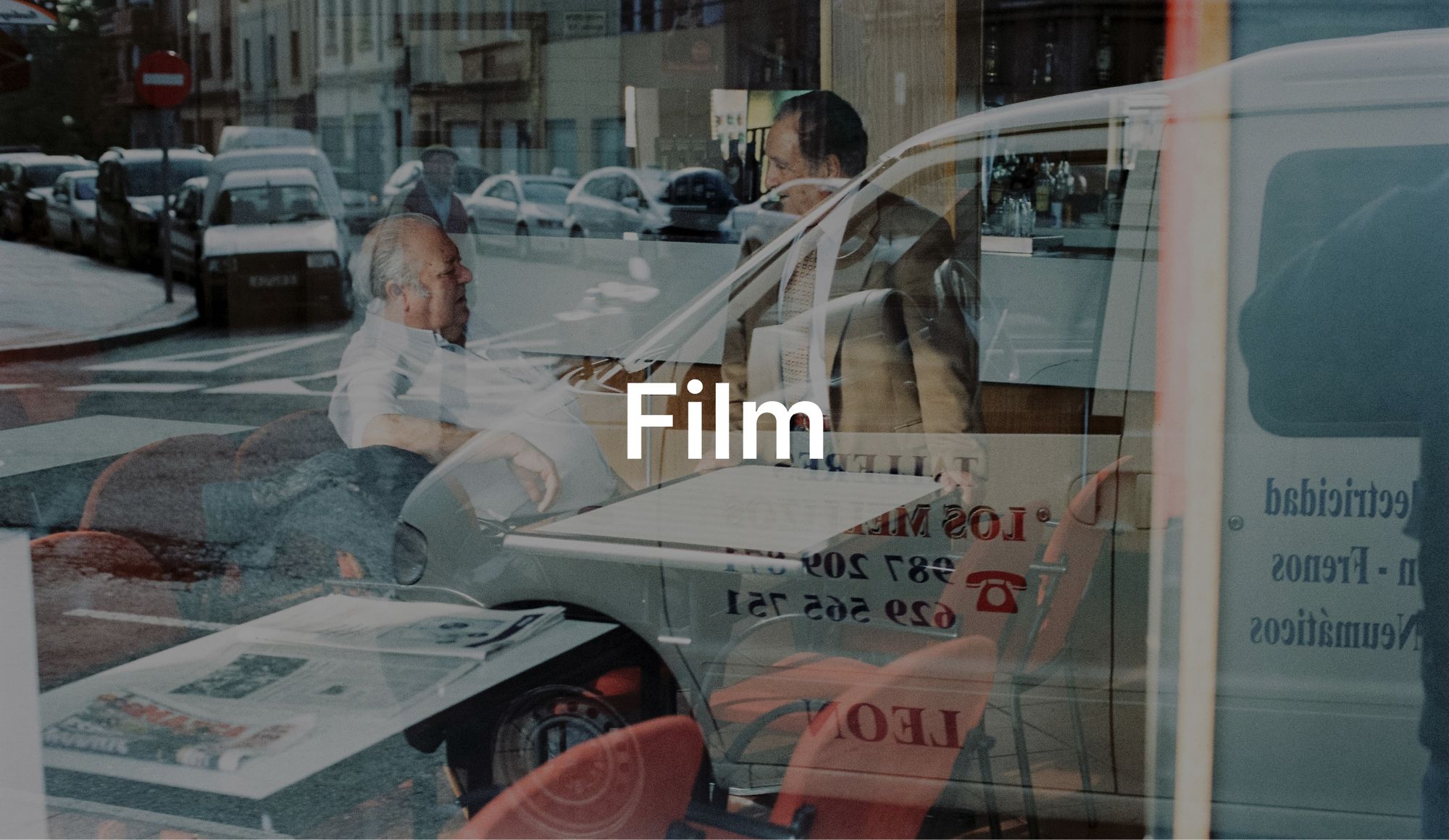 In a world where technology continues to advance, and the tools and gadgets we rely on to take photographs become more and more sophisticated, it's important to remember where it all started: the film camera. So from the 35mm shots to the latest Polaroids, this category pays tribute to the world of analog.

Official Judge: Jason Heward
Managing Director, Leica Camera
Since becoming Managing Director for Leica, Jason Heward has given the legendary camera brand a new focus through creativity and collaborations. He created new destination stores and galleries in Mayfair, Harrods and Manchester giving discerning creatives places to admire and learn about photography. He has fostered creativity through collaborations including Royal Opera House, Belstaff, Goodwood, Paul Smith, Rolls- Royce and National Portrait Gallery.
---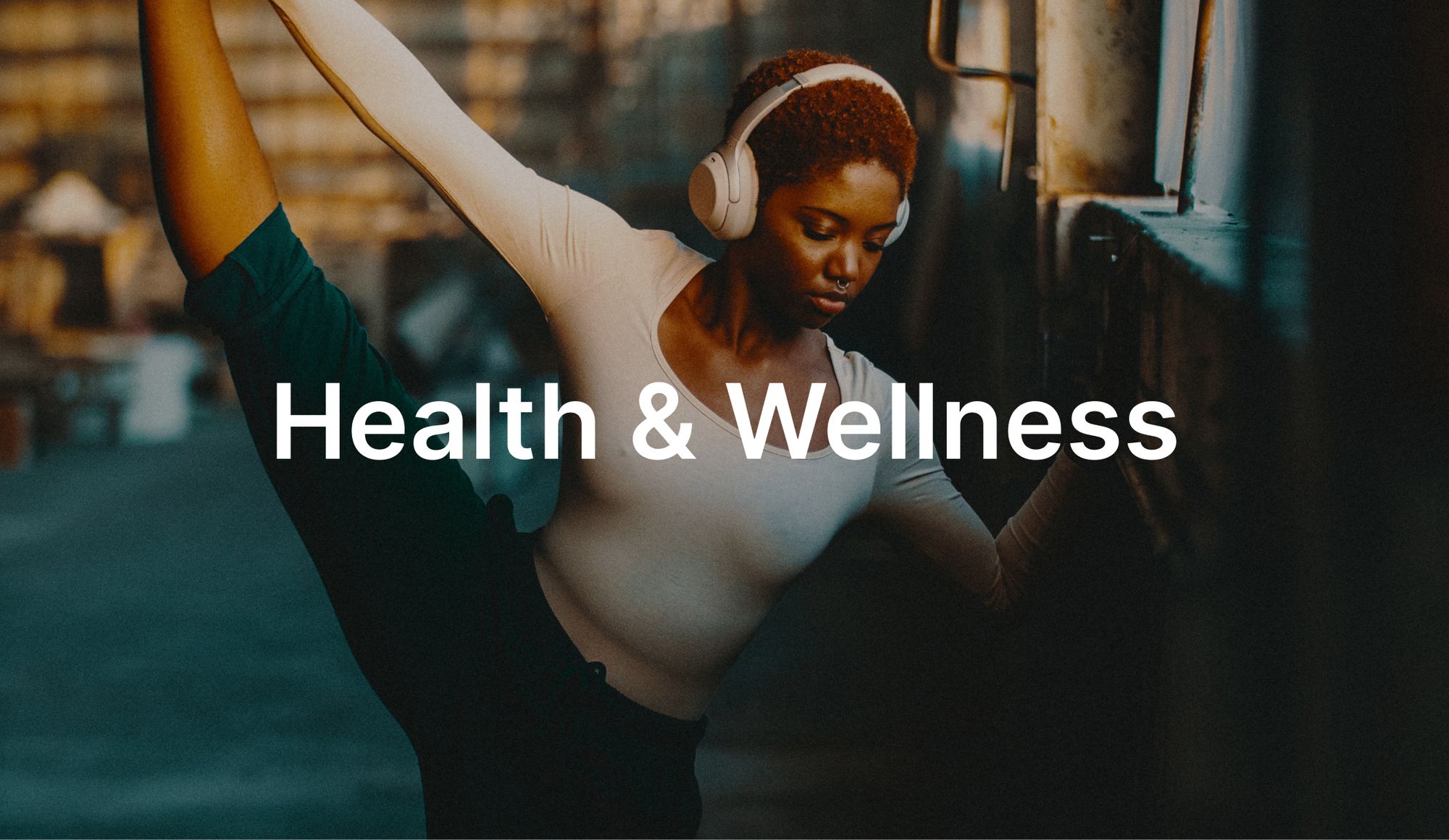 A morning jog as the sun rises. A mid-day meditation. A soothing Sunday bath. All of these practices represent a celebration of the mind, body and soul. This category celebrates a healthy mind, body and soul with photographs that showcase everything from meditation and mindfulness to alternative medicines and athletics.
Official Judge: Victoria Estevez
Executive Producer, Production Lead, Calm
Victoria is a lifelong producer of video, photo and whatever else needs doing. She is currently the EP of the Content Innovation team at Calm and is lucky to live in the Lake Tahoe area with her wife, dog, and soon to be kiddo.
---
Through photography, we can continue to push creativity forward by showcasing our surroundings in new, intriguing ways. This category challenges us to incorporate unlikely textures, experiment with new formats, and reevaluate how we look at the world around us.
Official Judge: Emma Davidson
Fashion Features Editor, Dazed Digital
Emma Davidson is currently the Fashion Features editor at Dazed Digital. She's constantly seeking new trends and seeking alternative angles from which to approach them.
---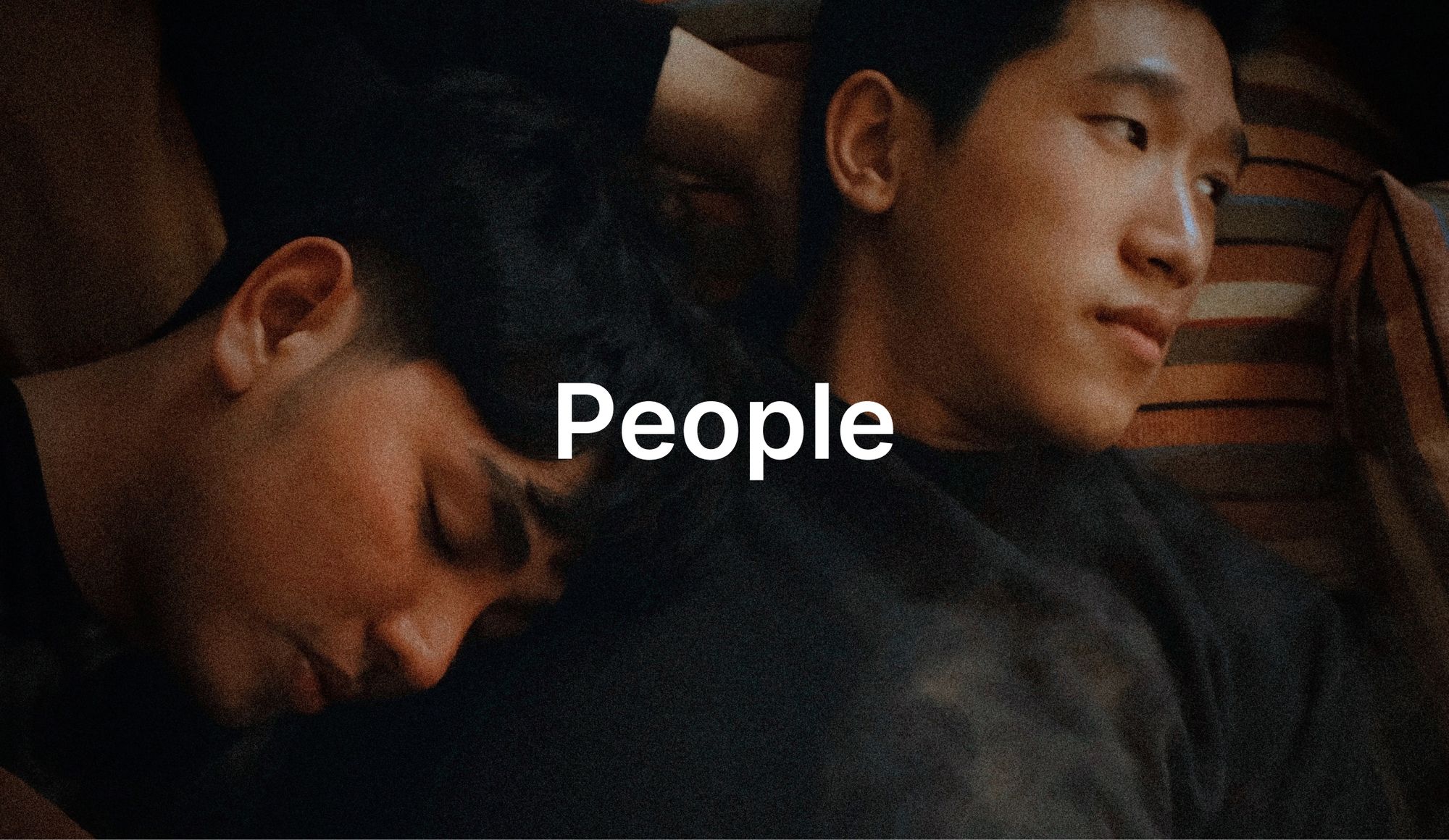 People, relationships and emotions — captured. Photography has the power to represent the realities of the world around us, and lift up those who often go underrepresented. We therefore welcome submissions that look to challenge the norms of stock photography and media representation as a whole, while giving a voice to individuals and groups within our communities.
Official Judge: Samia Liamani
Founder, Good Faces
Samia Liamani is an Algerian-Canadian entrepreneur, fashion photographer and Founder of Good Faces. Good Faces Agency serves as a model management and creative collective for authentic inclusivity. Good Faces Club is a global freelance modelling platform helping brands book the right faces for their shoots. Liamani's mission is to change the tone of the advertising and fashion industries, and have everyone feel seen.
---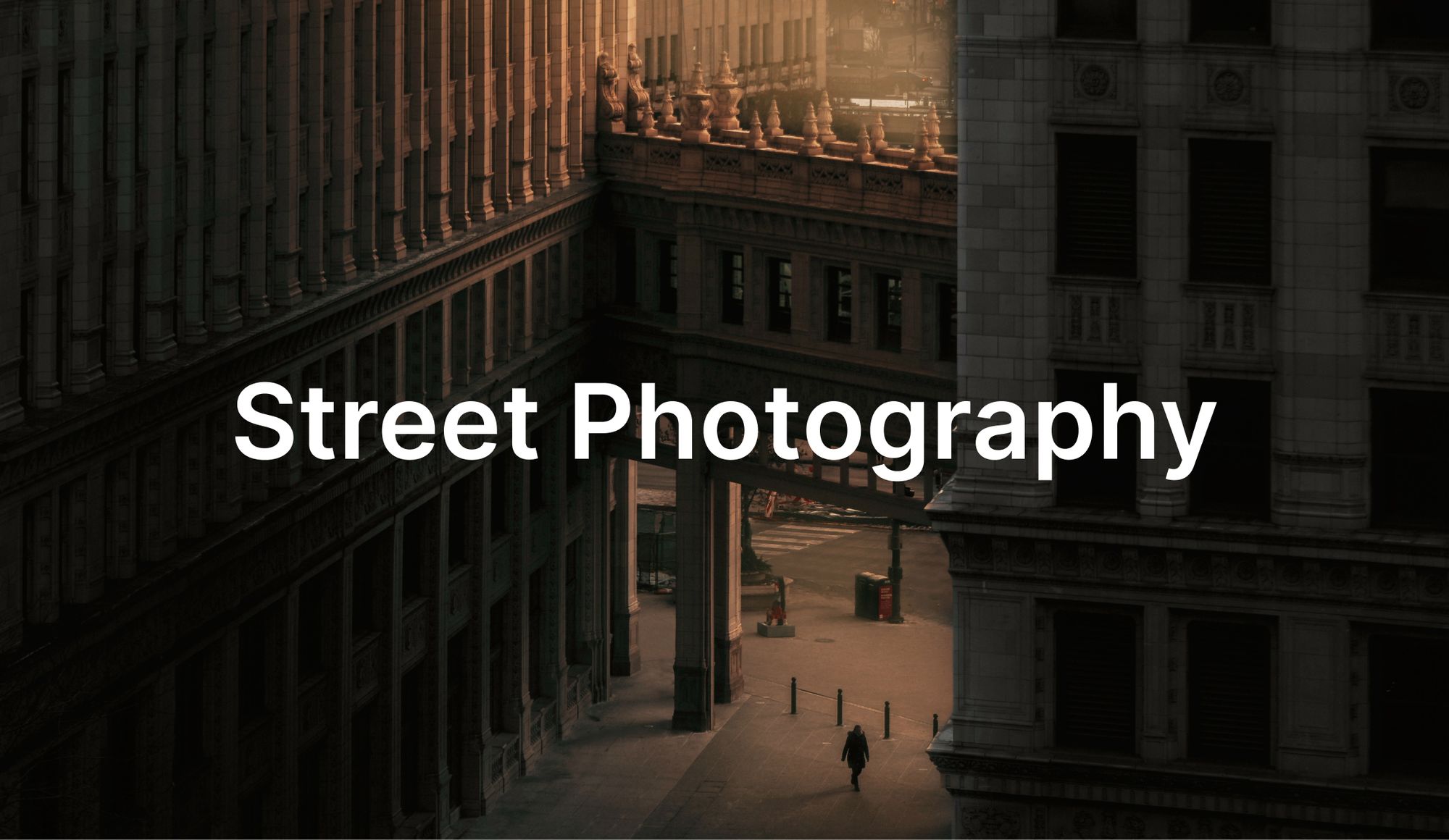 From early morning commutes to neon-tinted nights, our streets have become the fabric of our shared history. Whether you live in a crowded city or a deserted town, our streets have the ability to tell the story of who we are, where we've been, and where we're going. By capturing the gritty street scenes, the candid portraits, the known landmarks — street photography has the power to translate a singular moment into a larger narrative that tells the story of people and place.
Official Judge: Viviane Labelle
Concept Creator, Nike
Viviane Labelle is a French-Canadian designer & maker based in Portland, Oregon. She is currently working as a concept creator in the Innovation Kitchen at Nike where she creates original footwear concepts and dreams up the future of sports. In 2016 she obtained an ISPO award for a ski glove she created during her previous role as a soft goods designer. She graduated in 2013 with a Bachelor's degree in Apparel Design from Université of Québec in Montréal.
---
Bonus Category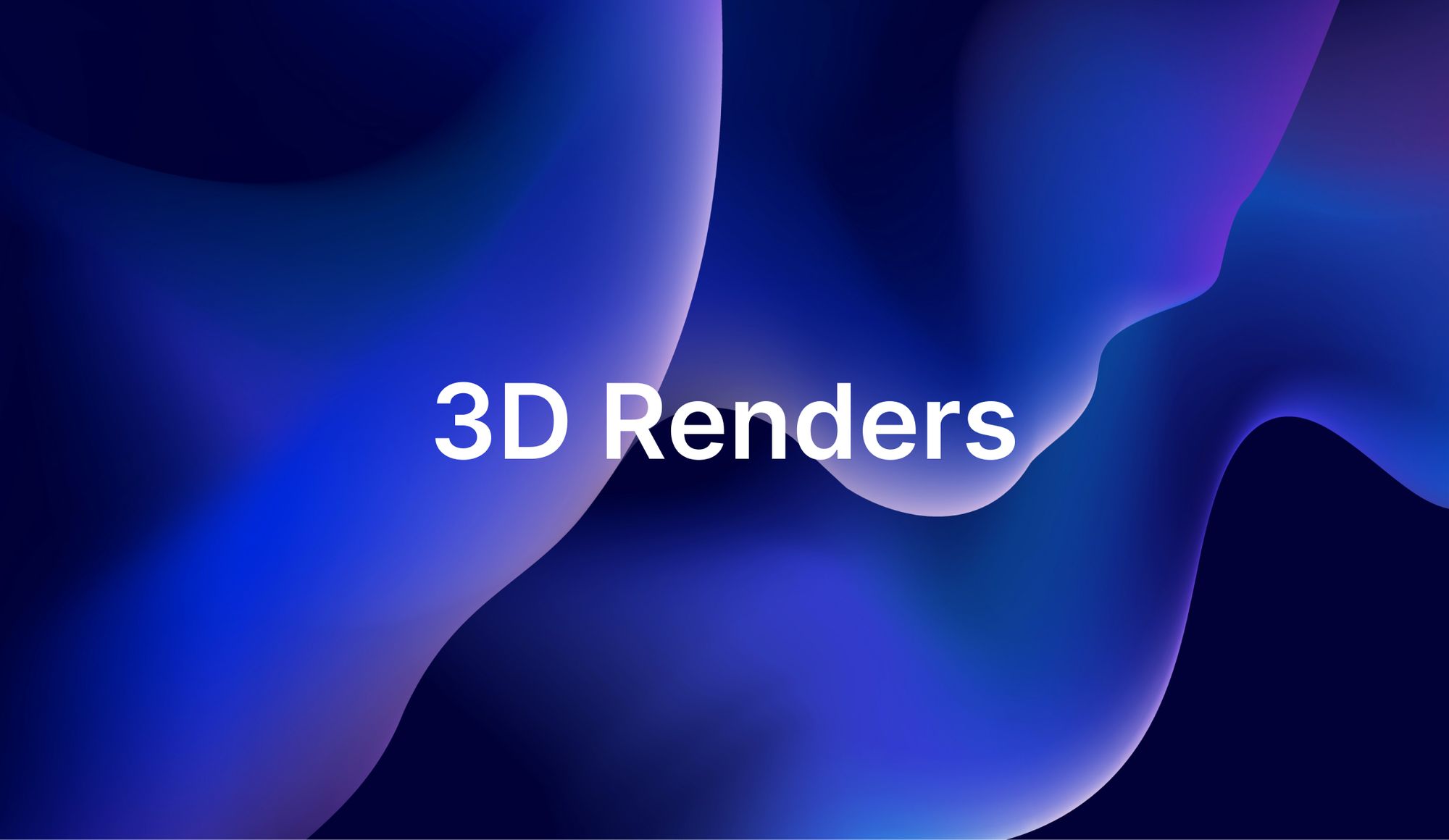 From abstract worlds & textures to photo-realistic interiors & products, we're witnessing an exciting progression to 3D renders. We want to empower our contributor community who are pushing the boundaries of the open imagery movement. For the first time ever, Unsplash is accepting a new category of images outside of photography. Submit your 3-dimensional images, designed in the software of your choice, rendered into JPEG images. Learn more about 3D submissions on Unsplash here.

Official Judge: Alex Ainslie
Head of Design, Google Chrome
Alex is a designer and engineer based in San Francisco. At Google he's responsible for Chrome's product design, UX research, and content strategy.
---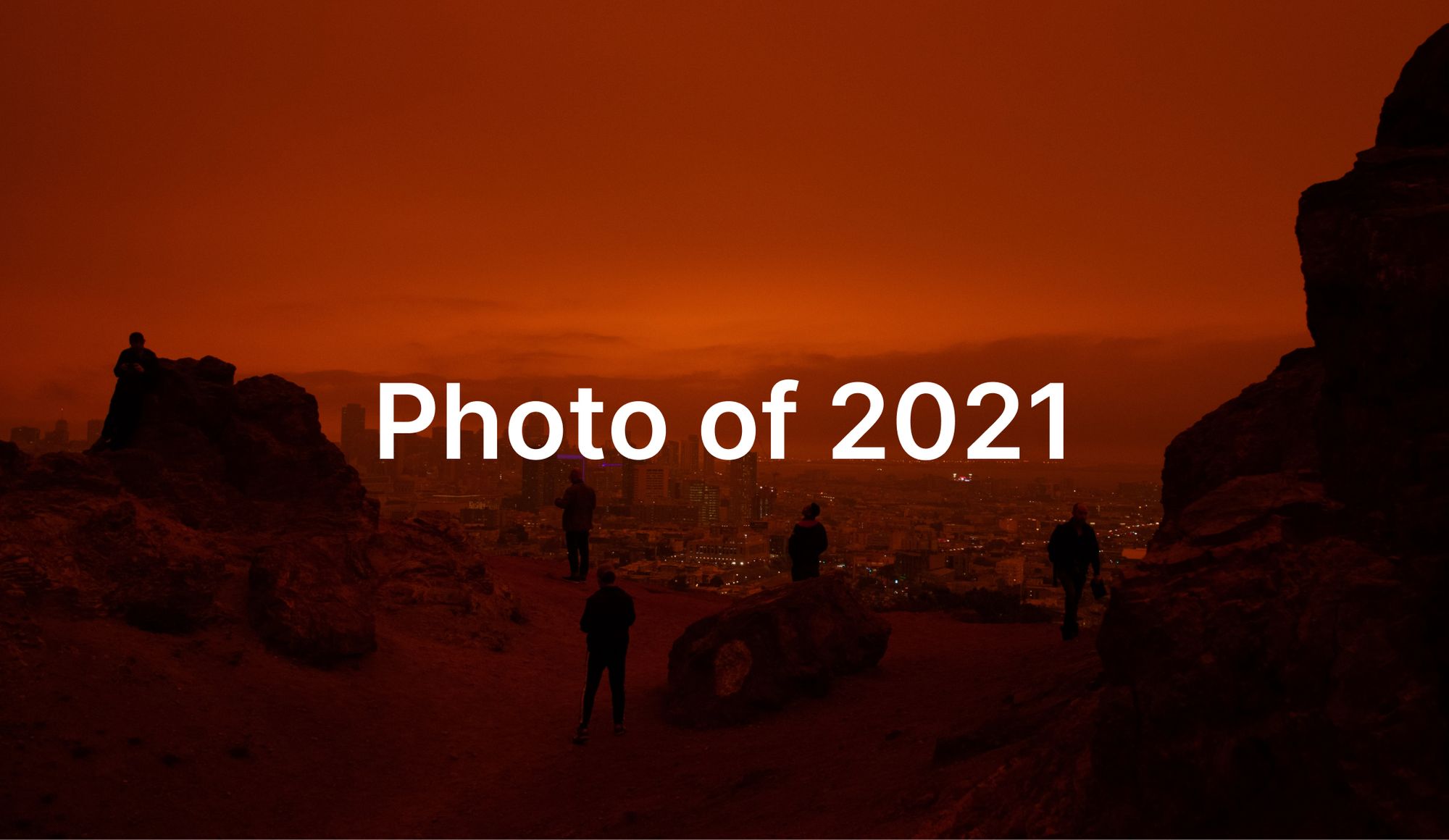 Photo of 2021
We've teamed up with 10 community panelists to create a collection that represents 10 of the most impactful images on Unsplash from 2021. And now, we'd love to hear from you. Vote for the image that resonates most with you, and the one with the most votes will be selected for the Photo of 2021 Award.

↪ Vote for the Photo of 2021
---
Head to unsplash.com/awards to learn more about the fifth edition of the Unsplash Awards.
---
Thank you to our Judges & Partners