Unsplash × Flying Object
Visualizing non-visual senses
The Multisensory collection addresses a common problem: how can we visually represent words that describe sensations we perceive through our non-visual senses?
Talented 3D artists from Flying Object (a creative agency based in London, UK), created images that express these sensory feelings in a visual manner. Artists, Anthony Odu and Iya Mistry, visualized terms like "echoing", "wobbly", and "gooey", which are rarely depicted in the Unsplash library because they are so abstract.
"The collection shows how our senses are more connected than we think: what we see impacts what we hear; tactile feelings can be depicted visually. Humans are multisensory beings, our perception of the world is built through the combination of different sensory information: what do these images make you think of?"
---
Wobbly
Glazed
Euphoric
Gooey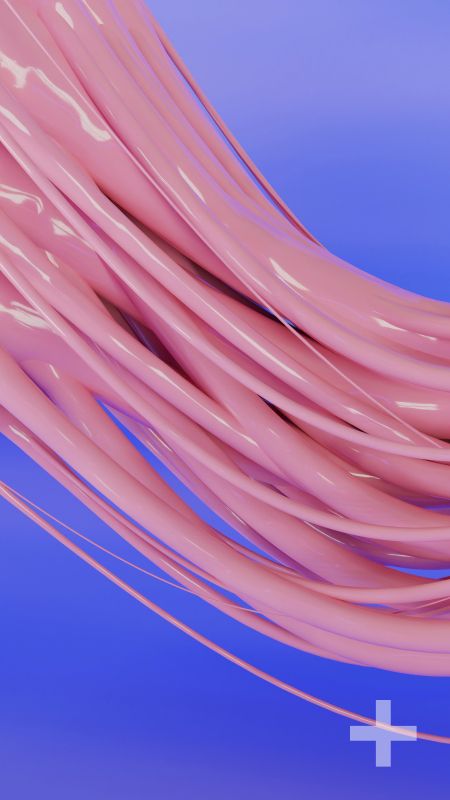 Echoing
Puffy
Stale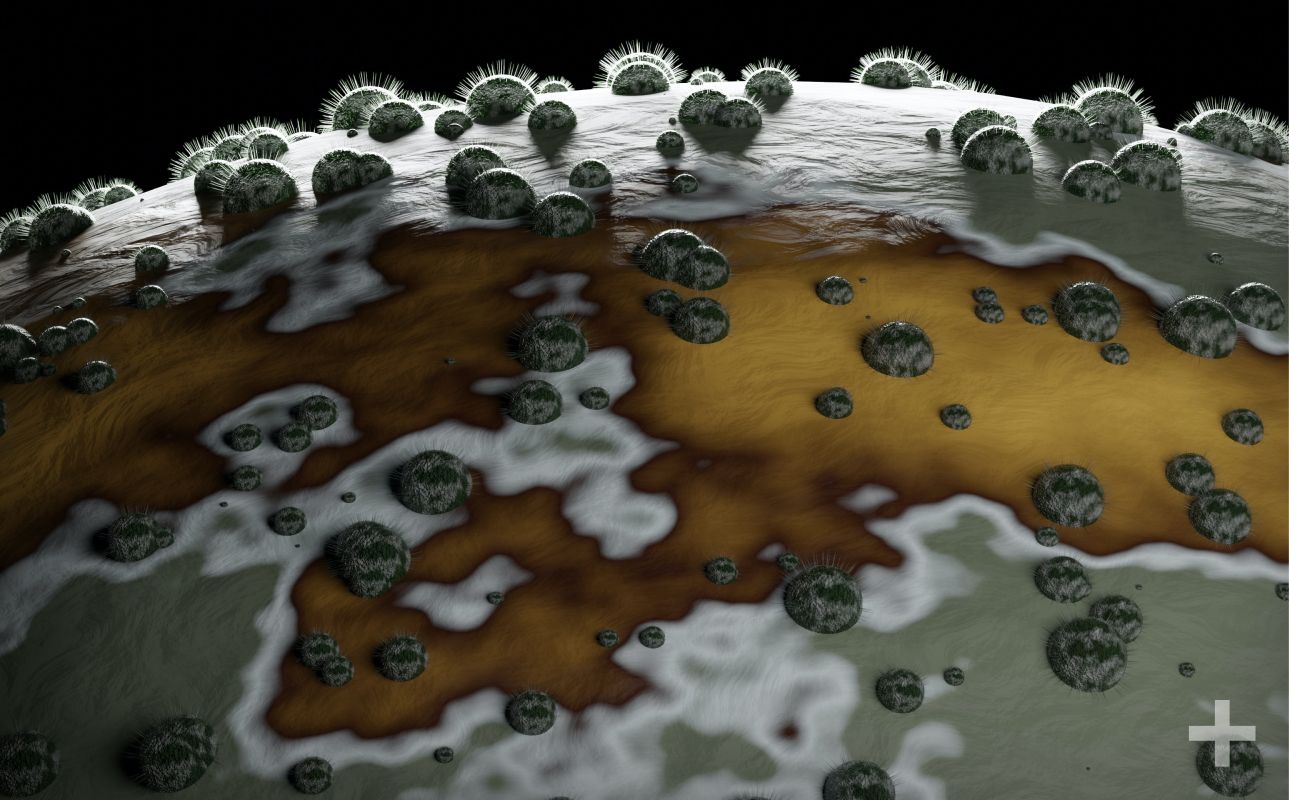 Jumbled
Glassy
Click here to see the full collection!
---
Upgrade to Unsplash+ and start creating with exclusive, royalty-free images. Get Unsplash+.
Curious to partner with us on an Unsplash+ collection? Reach out, we'd love to make magic happen — plus@unsplash.com