Top 15: Color of Water
charity: water's top 15 images from their Color of Water Topic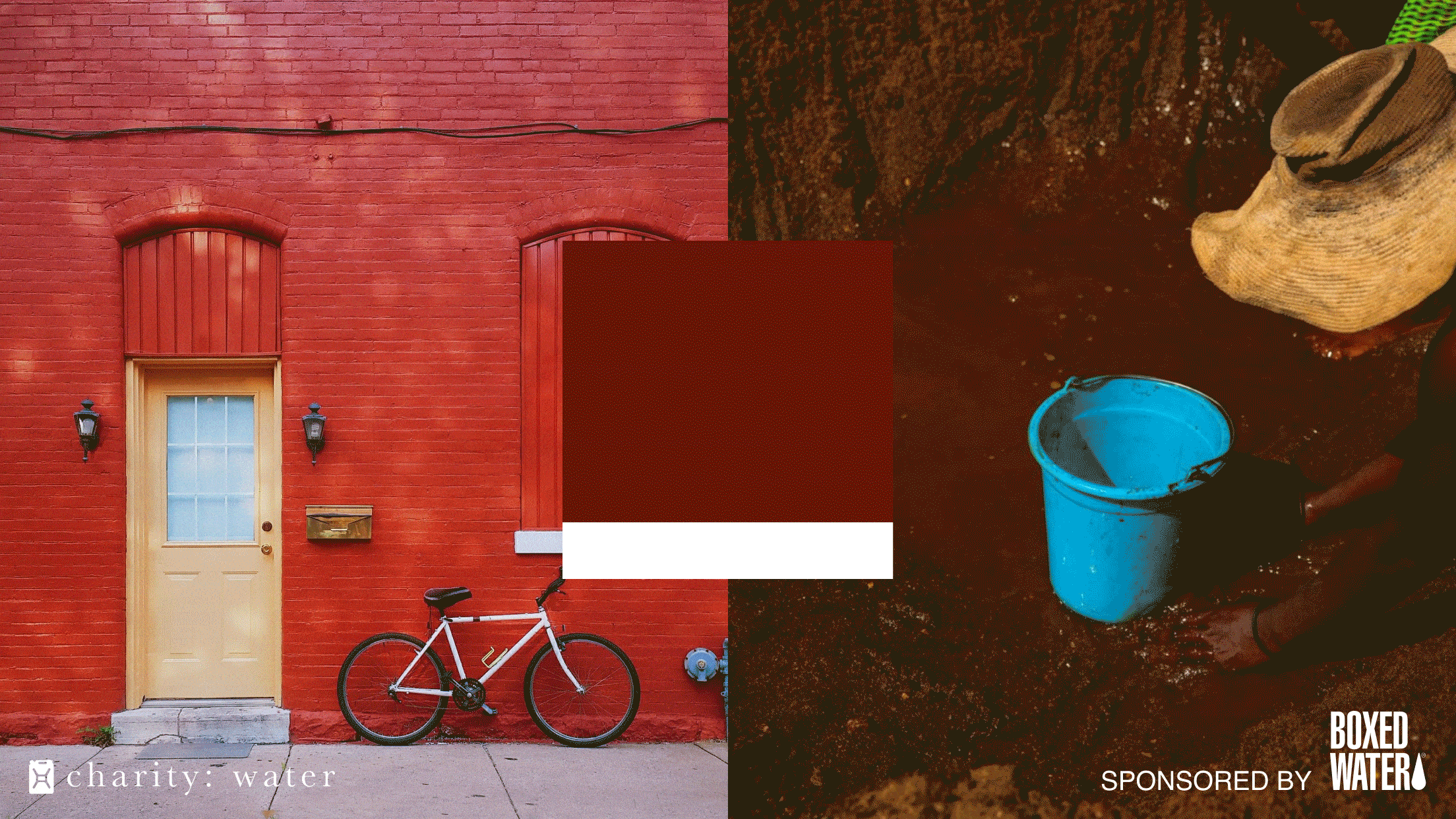 From World Water Day (March 22) to Earth Day (April 22), we were accepting submissions to the Color of Water Topic. A topic that, when seen featured on the navigation bar, made you think you were going to see a sea of blue — and you definitely did not.
charity: water knows firsthand that too many countries around the world do not have access to clean and safe drinking water and instead their water is brown, green, red, gray and yellow.
A huge thank you to the Unsplash community for submitting 2000 images from this color scheme to help raise awareness of the world water crisis. And thank you to Boxed Water™ for furthering that impact by matching submissions with $1 donations. Boxed Water donated $2000 to charity: water to fund their next water project.
"charity: water is on a mission to bring clean and safe drinking water to every single person on the planet. We truly believe we can solve the water crisis in our lifetime— and it is because of generous, creative, and proud-to-share supporters like you." — charity: water
Charity: water went through the submissions and selected their 3 favorite images from each color. See the chosen images below and stay tuned to see them on our Twitter as we continue to spread the word on the water crisis.
---
Green as seen in India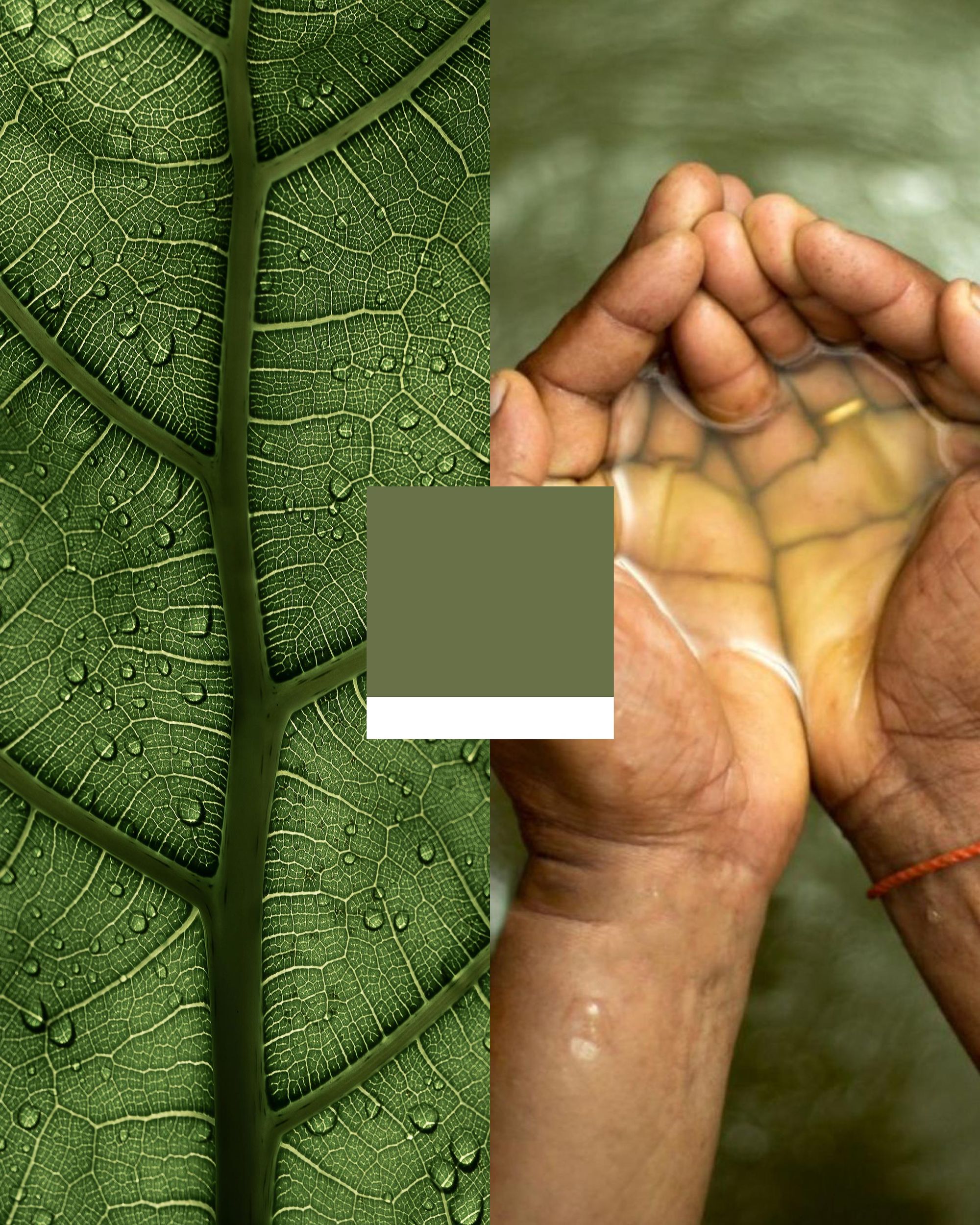 Red as seen in Madagascar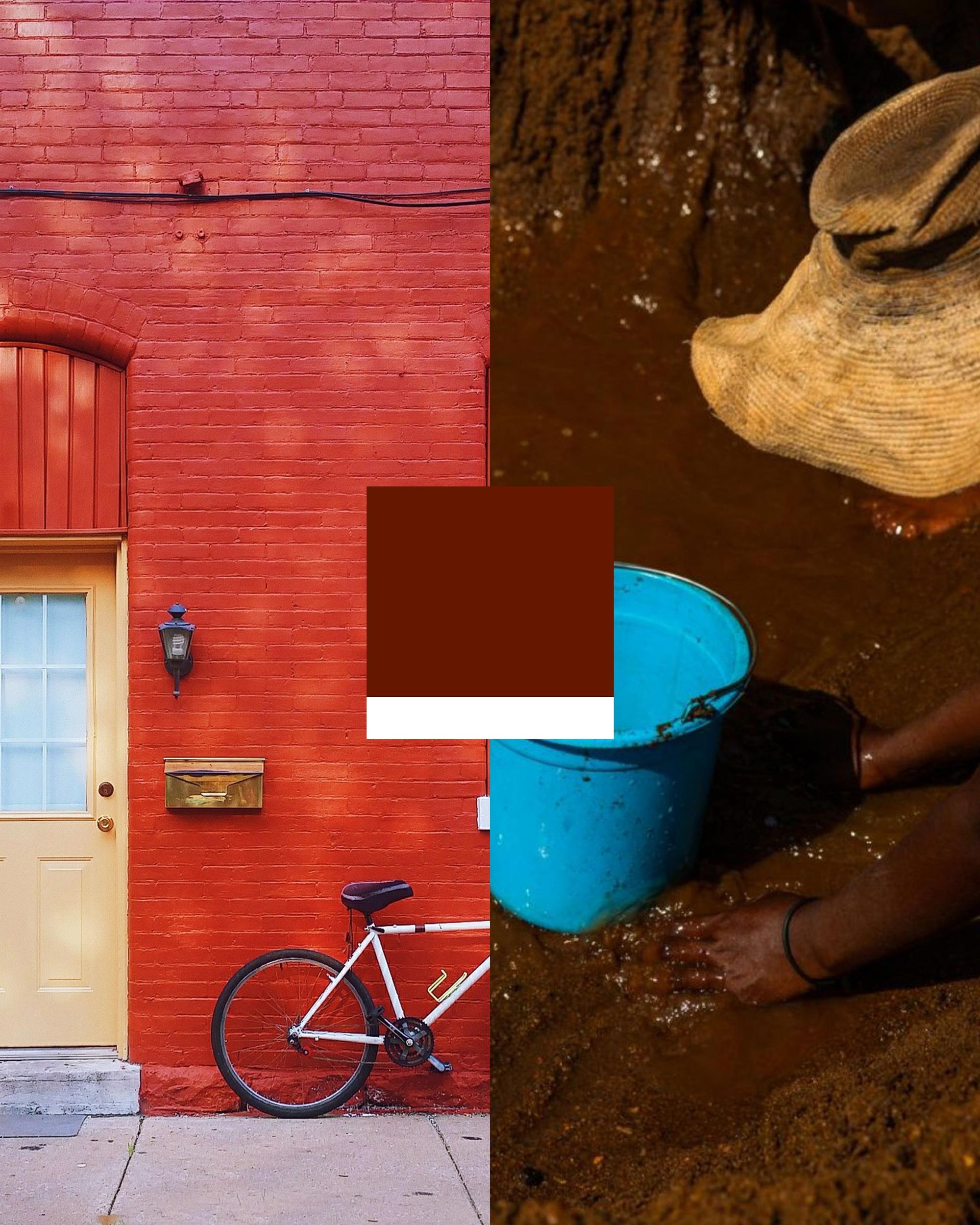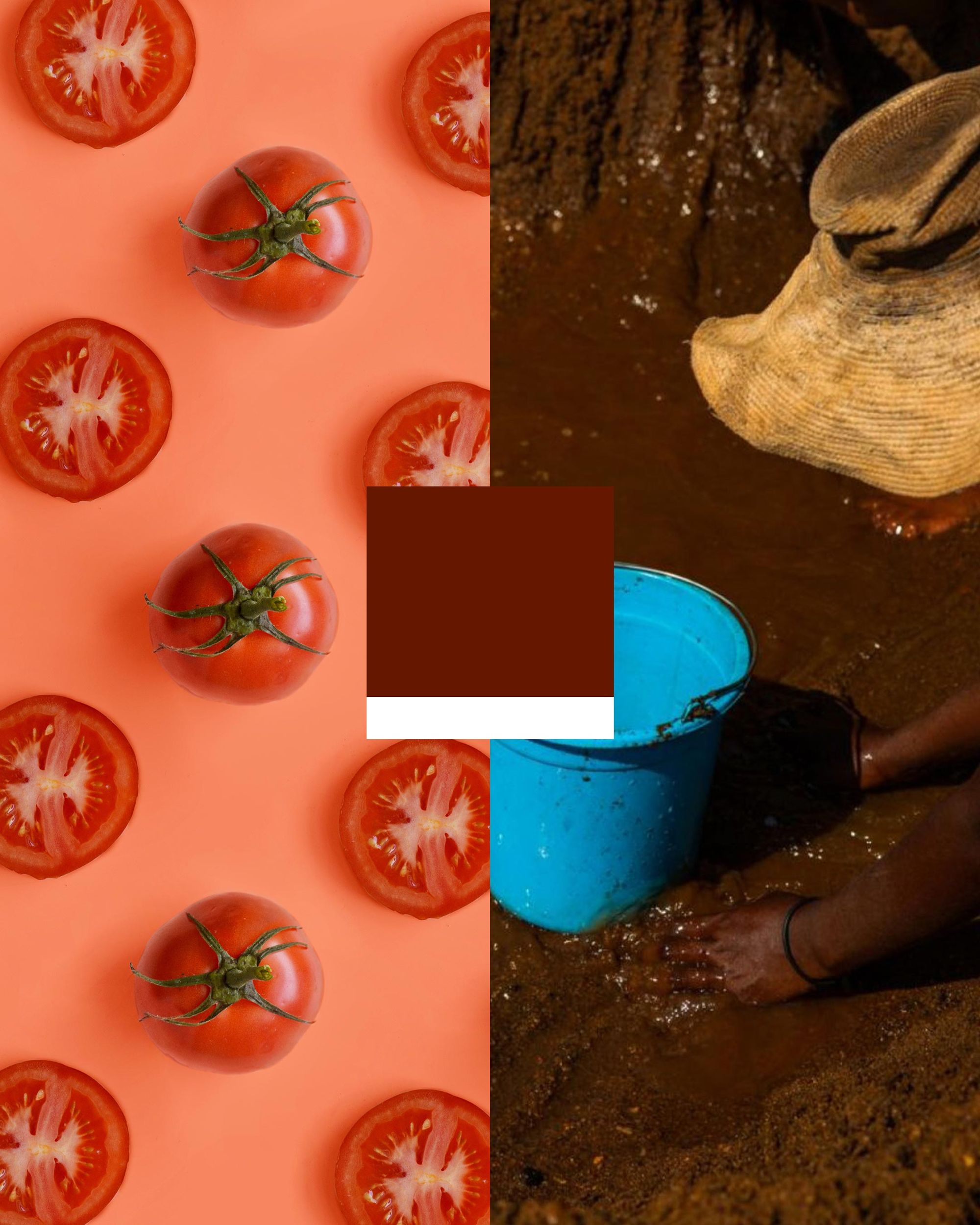 ---
Yellow as seen in Niger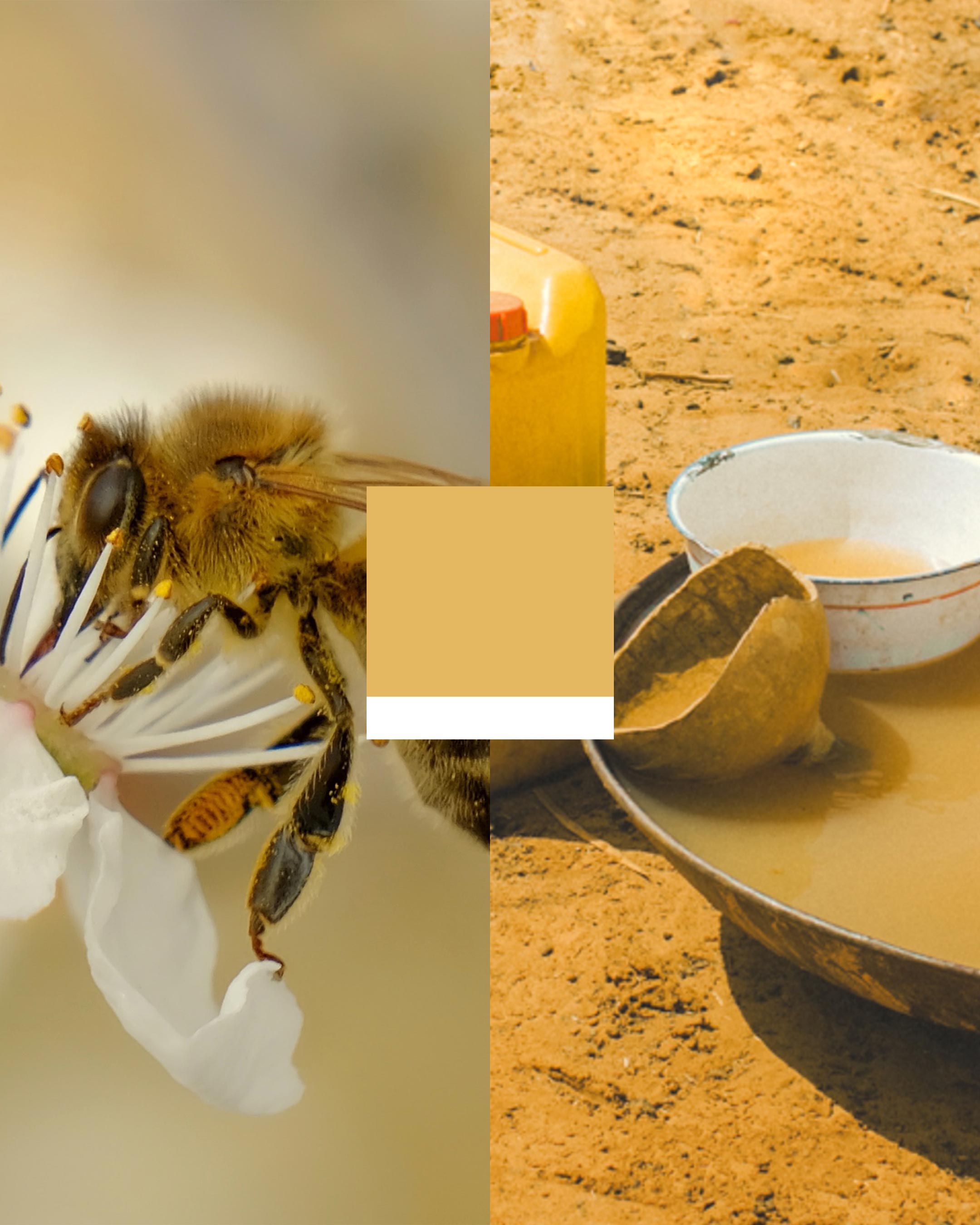 ---
Brown as seen in Cambodia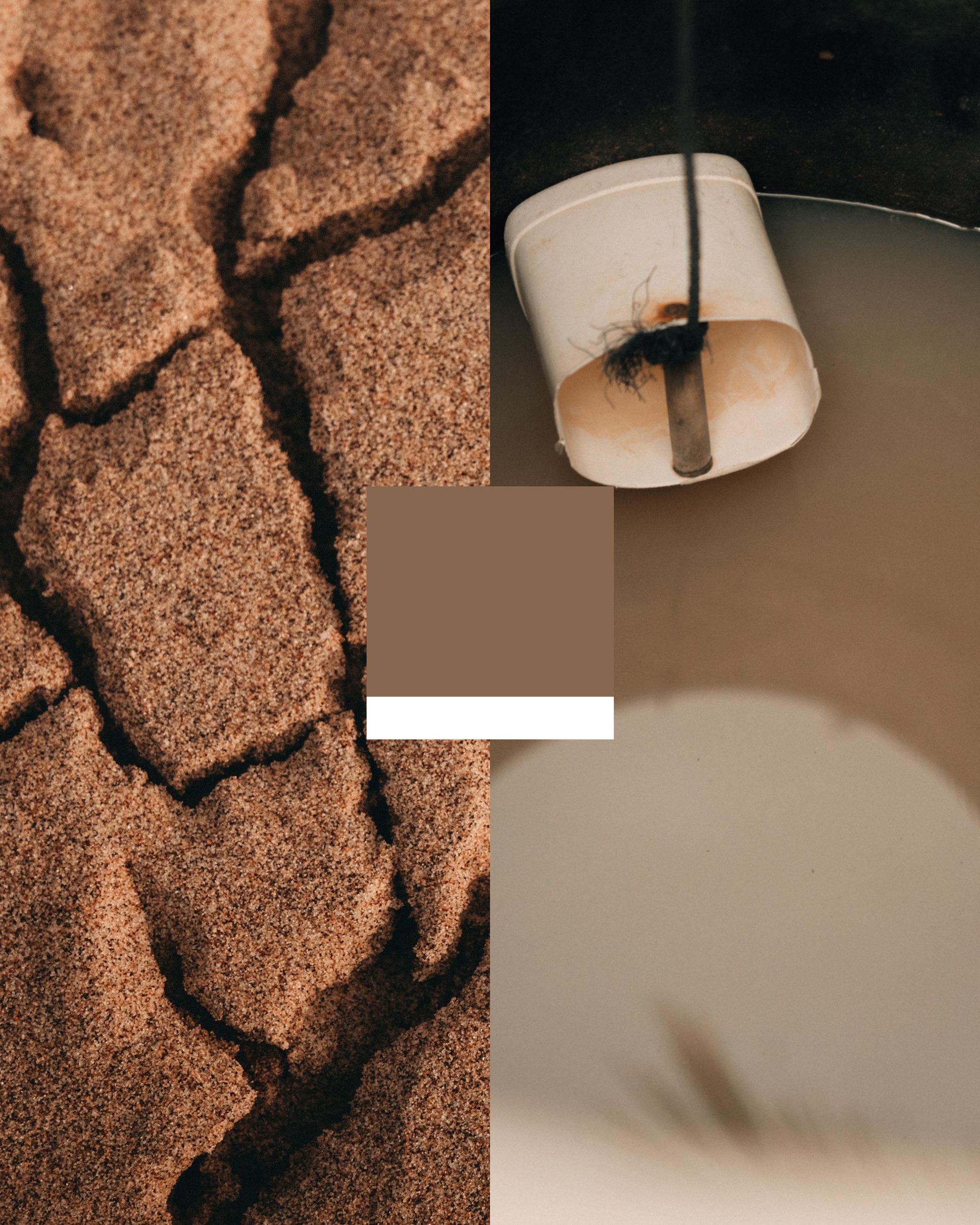 ---
Gray as seen in Uganda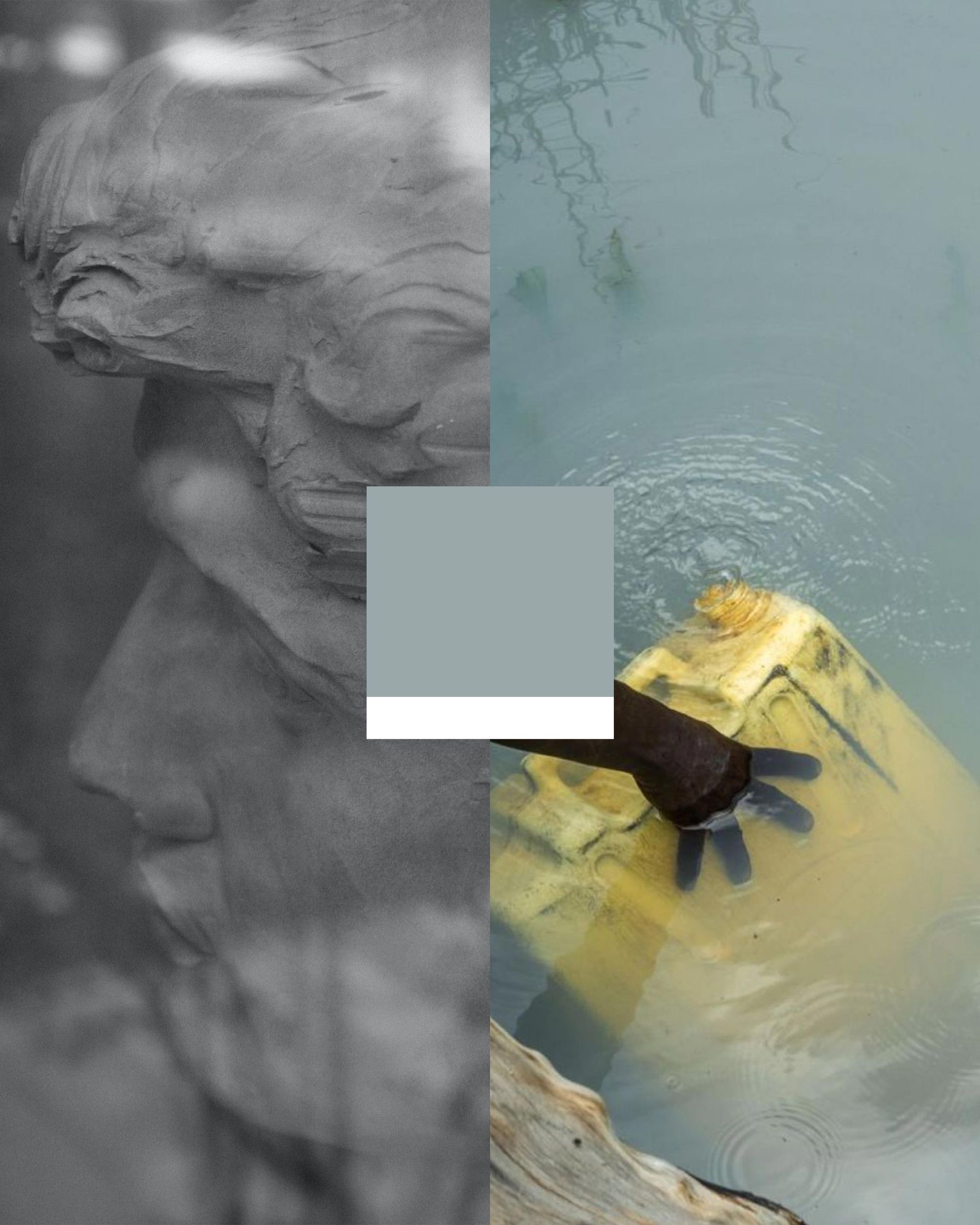 ---
Help us spread the word
Help us spread the message by showing your support on social.  Download png templates here to use alongside your (or anyone's) Unsplash image.
Use the caption:
"[Your item] might be [this color]. But water shouldn't be.
In honor of #WorldWaterDay, @charitywater is revealing dirty water's true colors. Learn more and get everything you need to help spread the word at charitywater.org/dirtywater.".
Examples:
Beer might be this yellow, but water shouldn't be.
Succulents might be green, but water shouldn't be.
Coffee might be brown, but water shouldn't be.
If you want to join Boxed Water™ in financially supporting the cause, you can donate directly to charity: water at charitywater.org.
---
How does Unsplash for Good work?
Unsplash for Good supports charities and organizations by building awareness on global issues through visual content. Focusing on causes such as environmental concerns and social injustices, let's create a global impact by using Unsplash for Good.
Do you want to get involved with Unsplash for Good? Reach out: we'd love to make magic happen — partnerships@unsplash.com