Top 10: Entrepreneur
Microsoft Surface's top 10 images from their Entrepreneur Topic Takeover
Microsoft Surface recently took over the Entrepreneur Topic to applaud the tireless effort that goes into owning a business. Over 200 images were submitted — showcasing how different an entrepreneur's journey can look.

Here are Microsoft's top 10 submissions - including the #1 image that won the $500 USD cash prize!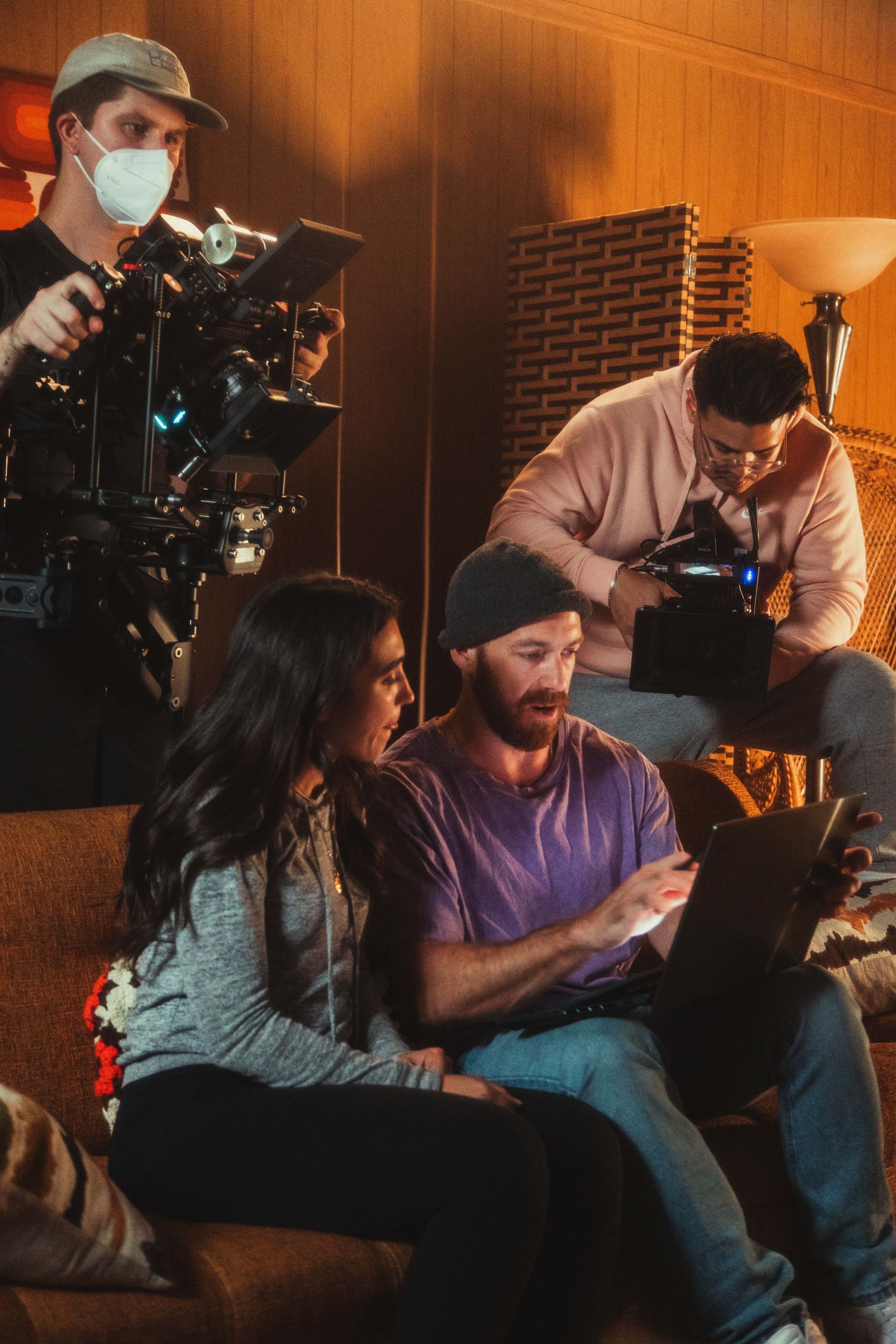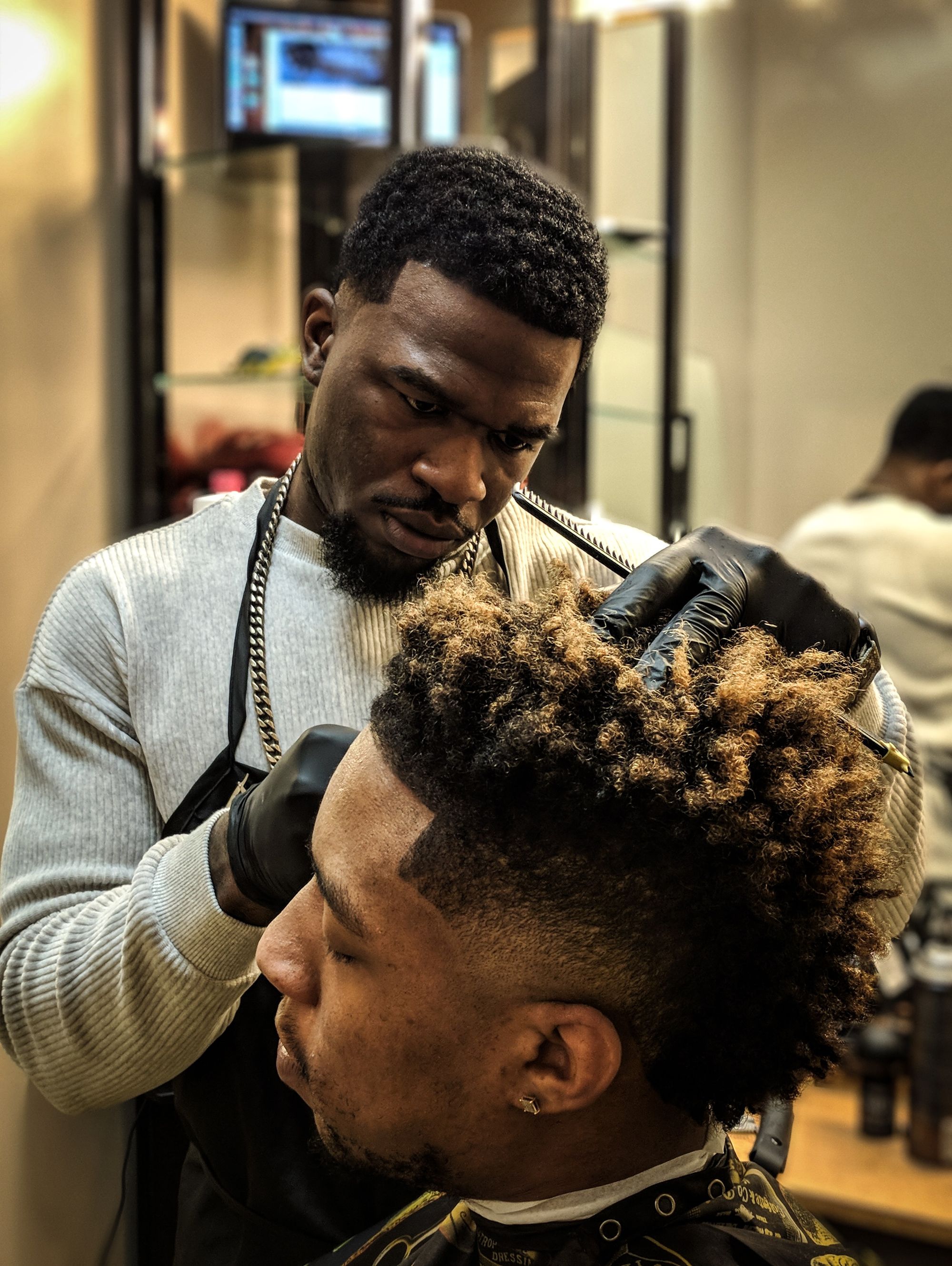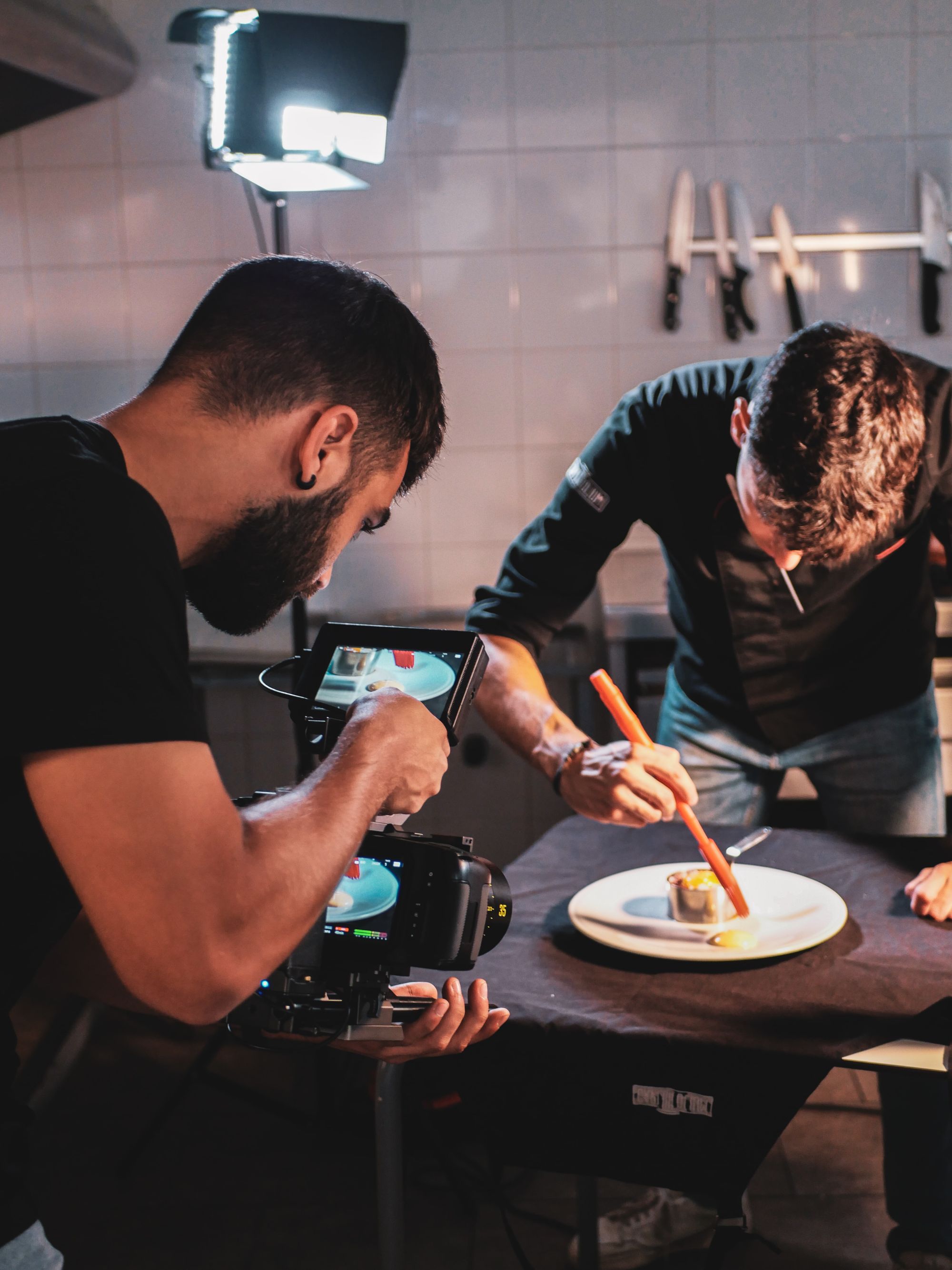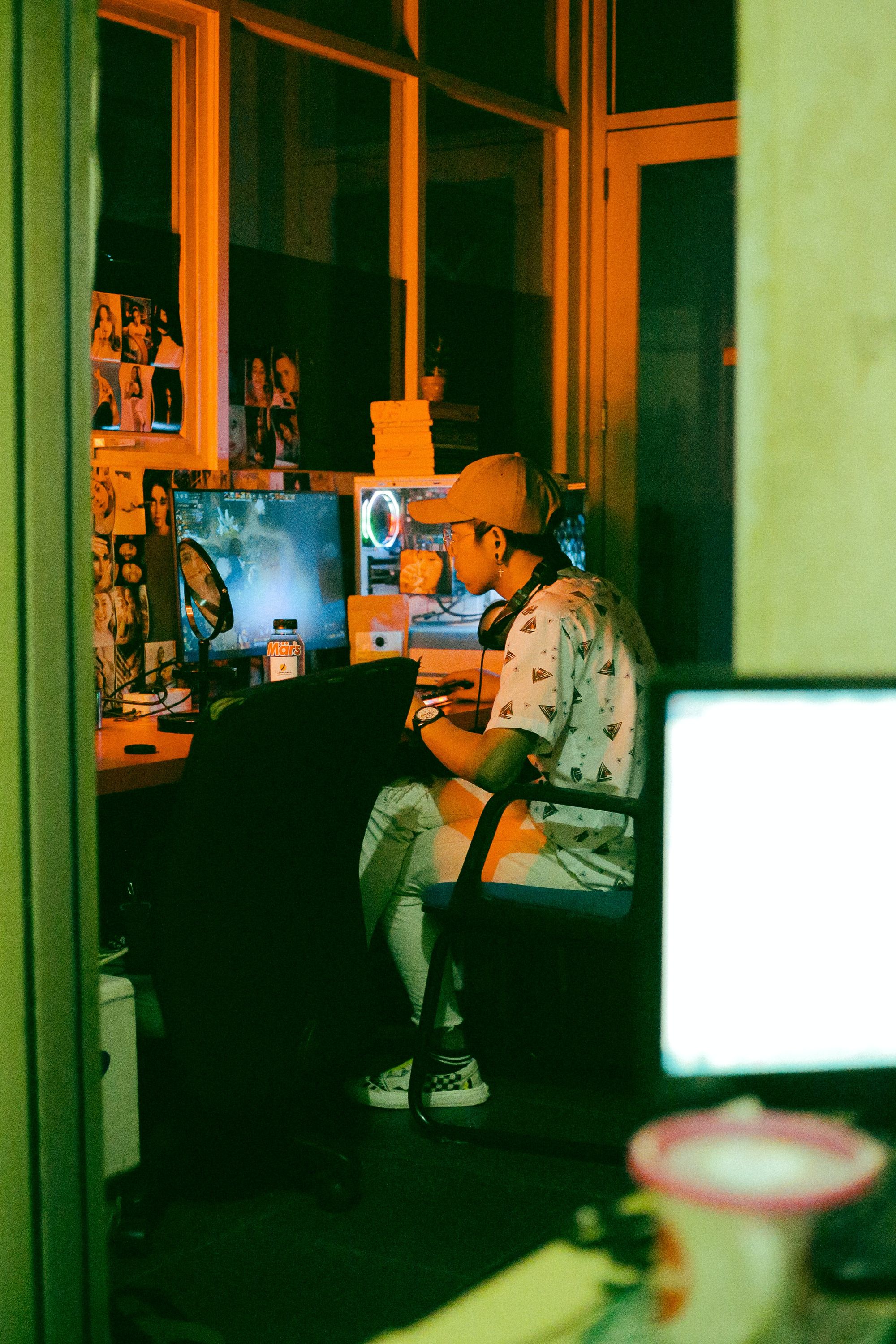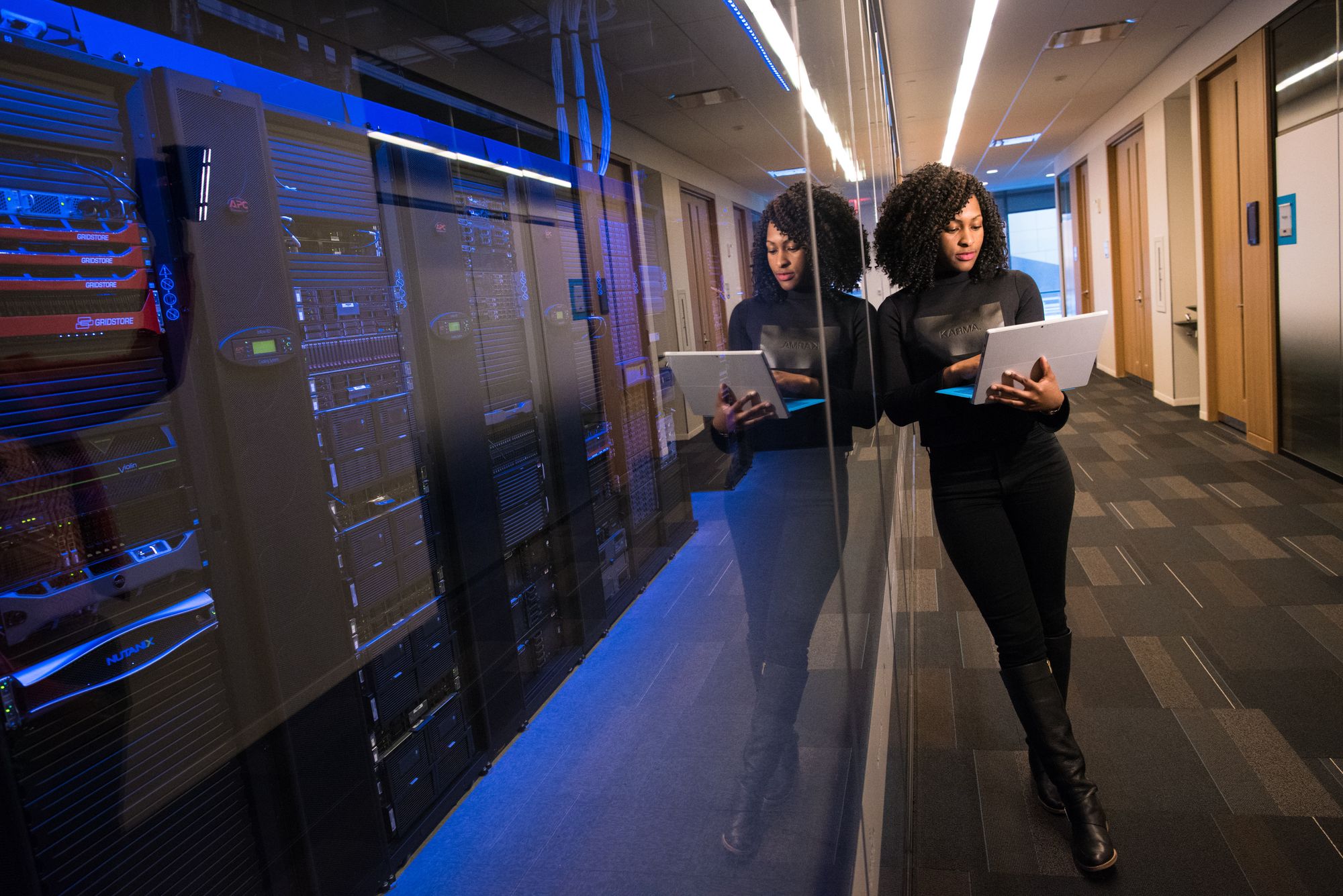 Congratulations Christina and all the finalists! Thank you to everyone who participated.
---
How do Topics work?
Topics work as a way to curate various images on our platform through a similar theme. From topics like the aforementioned Entrepreneur Topic, to current events — curated topics have an increased chance of being featured, promoted, or seen on the site. Curious to partner with us on a topic? Reach out, we'd love to make magic happen — partnerships@unsplash.com1.