Squarespace ⨉ Unsplash
Refresh your website design with Squarespace & Unsplash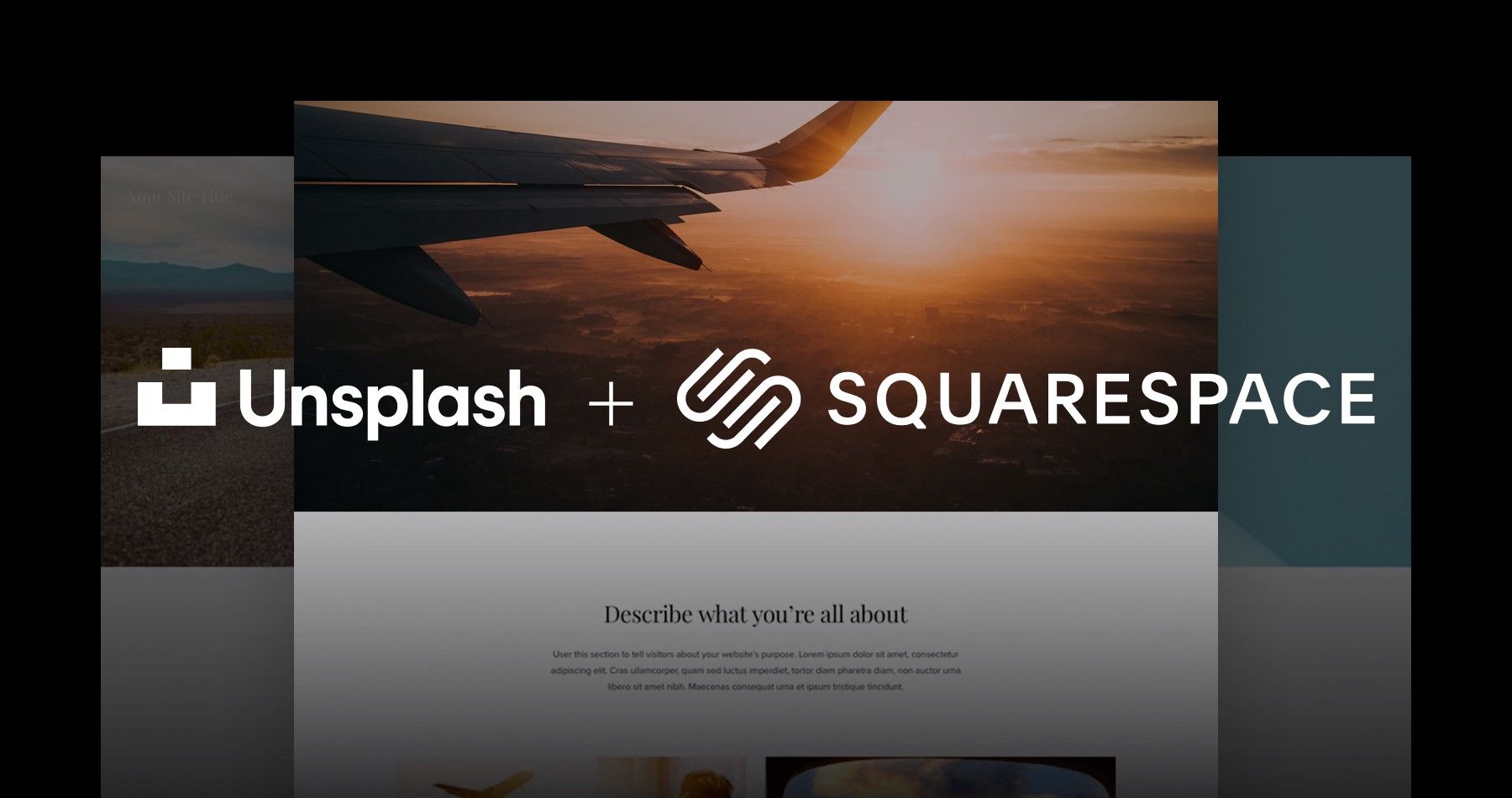 If you've ever tried creating a website from scratch, you know how frustrating it can be. Setting up a domain? CSS? HTML? No, thank you. All you're really looking for is a simple solution that won't take weeks to setup.
While there are many website builders out there, Squarespace has pioneered making beautiful websites simple and accessible since they were founded in 2003.
I was first introduced to the Squarespace experience when Mikael Cho and I were getting married and wanted to create our wedding site. Using Squarespace, it was fast, easy, and fun.
Squarespace has made it easy for anyone to start a blog, a business website, a store — whatever you need. They'll help you get a domain, design a logo, create emails, and choose a beautiful template that's easily customizable.
Starting today they're bringing that same ease of use to finding beautiful, authentic imagery for your site.
You can now choose from more than 950,000+ beautiful, curated photos from the Unsplash community to insert into your Squarespace site, for free. Each photo credit links back to the photographer's Unsplash profile, also allowing you to see other work contributed by this photographer.
---
🆕 Squarespace Onboarding
Plus, if you're new to Squarespace entirely and don't have a website yet, you're now able to access the Unsplash library from the get-go. So when you first start picking templates and pages, you can also play around with different images from Unsplash. All you have to do is visit Squarespace to give it a whirl.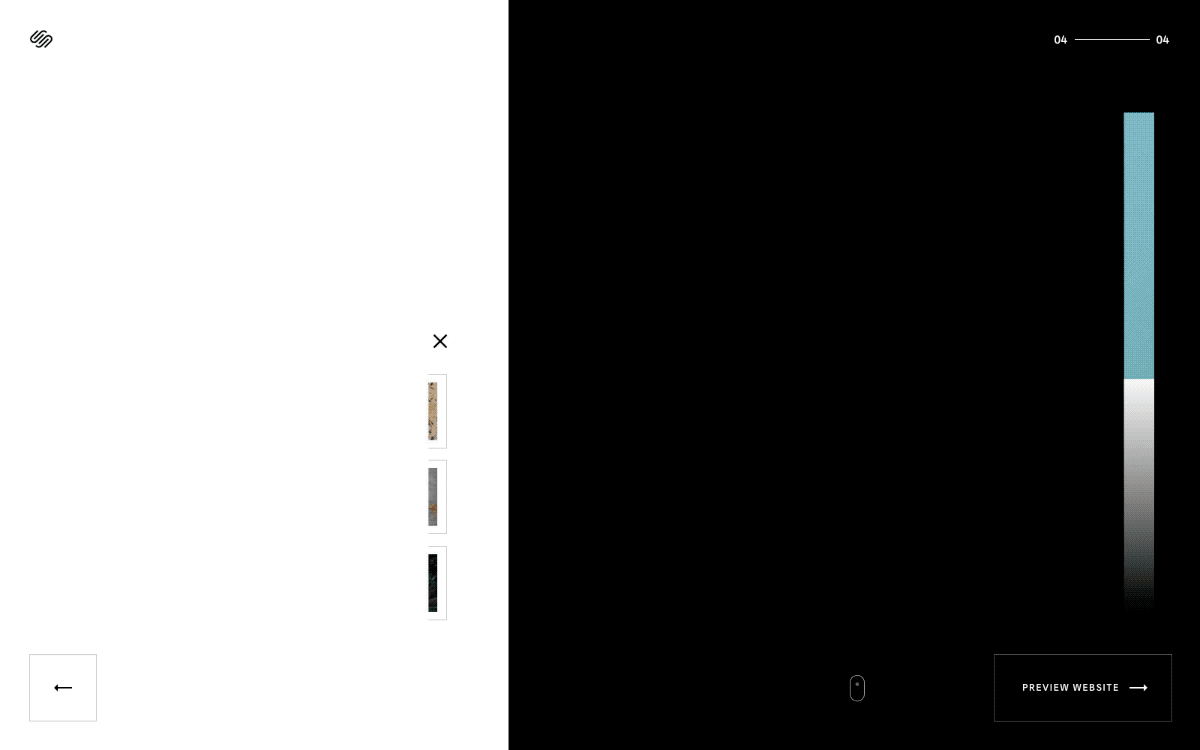 ---
More on Unsplash Partnerships. This partnership with Squarespace is part of our continued mission to push the impact of photography as far as we can.
Over 500+ products and companies including Sketch, Adobe, Trello, Google, Medium, Square, Semplice, Typeform, Weebly, PicsArt, Ghost, CodePen , Unfold, Product Hunt, Anchor, InVision, Unbounce, and FiftyThree support this mission by officially integrating with the Unsplash API. 🔥
These partnerships enable creative action and serve to recognize and amplify the contributions Unsplash members make.