Meet the Unsplash Team: Bruno Aguirre
10 Questions with Bruno Aguirre from the Unsplash Product Team
Who are you and what's your role at Unsplash?
I'm Bruno most commonly known as elcuervo. I'm part of the API team. A software developer with mad scientist tendencies.
When did you join the team?
November 14th, 2016 I got all the paperwork. And we went through a lot over the years.
Where do you live?
I live in the often misplaced and usually unknown capital city of Uruguay, Montevideo. As far as I know, I'm the southernmost person on the team.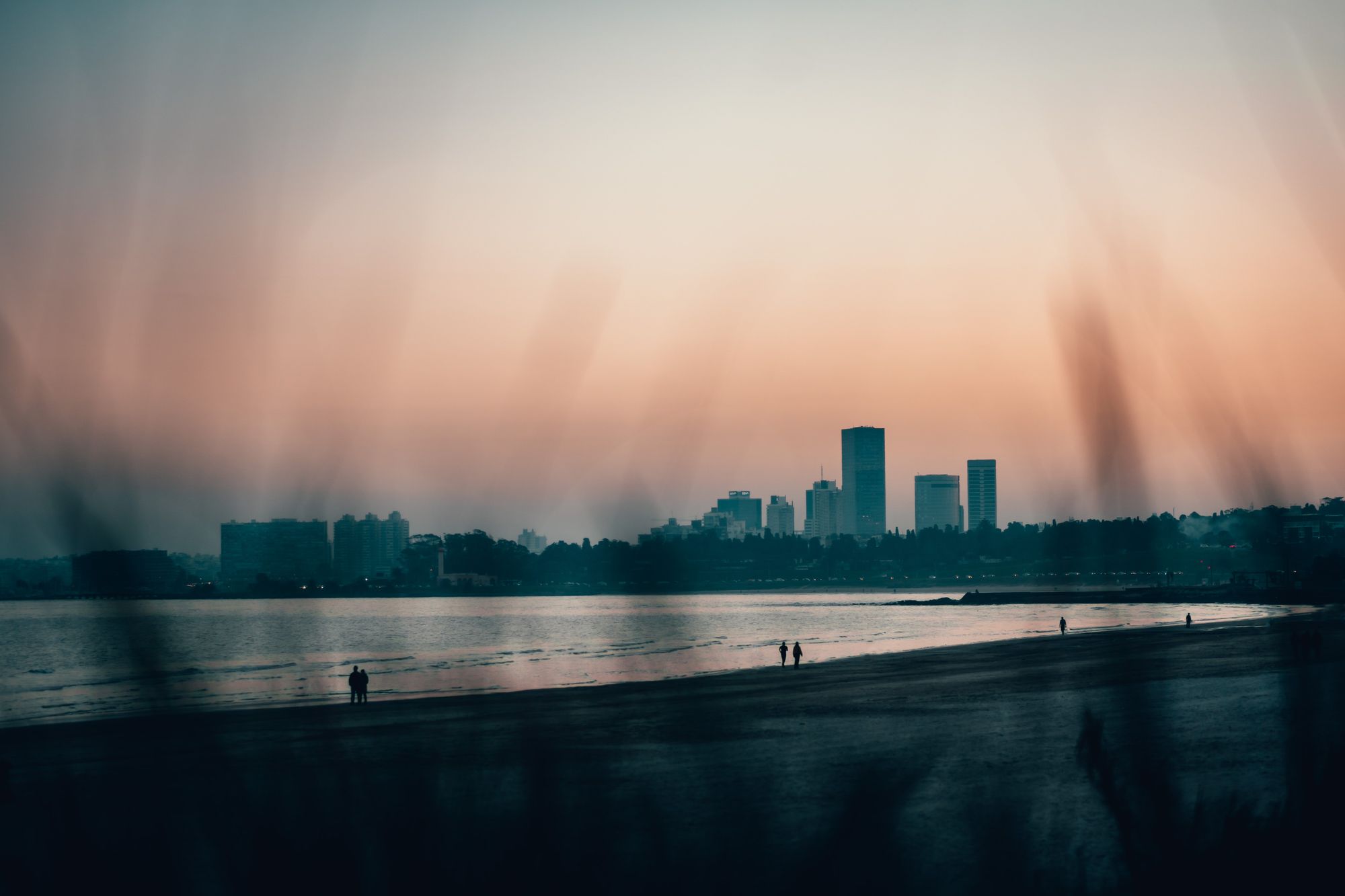 Where do you work?
Since I've been working remotely for the past 15 years I know that for my own sanity I need a room I can call an office so I have that. It's fairly small but I have room for all my tools and conference badges I've been collecting through the years.
A single screen, a mechanical keyboard, and some speakers. My perfect setup.
What does a regular day at Unsplash look like for you?
I'm part of the API team so many of my responsibilities fall under the orbit of an API but we do have several other services that need some love from time to time. I have the habit of poking around the rest of the teams so sometimes I help there.
Since I tend to be up early in the morning (and sometimes late at night) I'm the de facto SRE.
Who do you primarily work with on the team?
I'm sandwiched between the timezones of our most eastern and western teammates so I interact with most of the team. More often than not is about discussing search with Roberta and bug hunting with Cristian.
Why do you enjoy working on Unsplash?
I'm a jack of all trades and I really value the possibility to move horizontally to help with different tasks. Having such an impact on a day-to-day basis is remarkable.
What is your favorite thing you worked on at Unsplash?
I have many things I'm proud of but if I had to pick one that has to be Visual Search for sure. There were many iterations of the idea, a dozen brick walls and hundreds of sleepless nights. All that tech also opens the door for our own web crawler and many many things.
What tools do you use?
I'm very old school so I prefer tools that are not overly complicated. I've fallen in love with Nix and NixOS.Currently rocking an M1 with a Nix setup and a Thinkpad with NixOS. As for my coding, I use exclusively NeoVim and I could not live without Tmux. Normally I'd write Ruby most of the day but we do have several Go services.
What do you like to listen to while you work?
I have a Ph.D. in white noise and Lo-fi music. A few years ago was high tempo 90s electronic music but that paired with a few liters of coffee was too much so with the goal of not being a maniac all day now I mostly work listening to rain and storm sounds… even when is actually raining outside.
What do you do when you aren't working on Unsplash?
I have Celiac disease so I cook A LOT. I already cooked before getting diagnosed but now it means that pretty much everything I eat is prepared by me. This resumed my love for plants so I set up a garden on my rooftop and most of my greens come from there including a fresh batch of corn.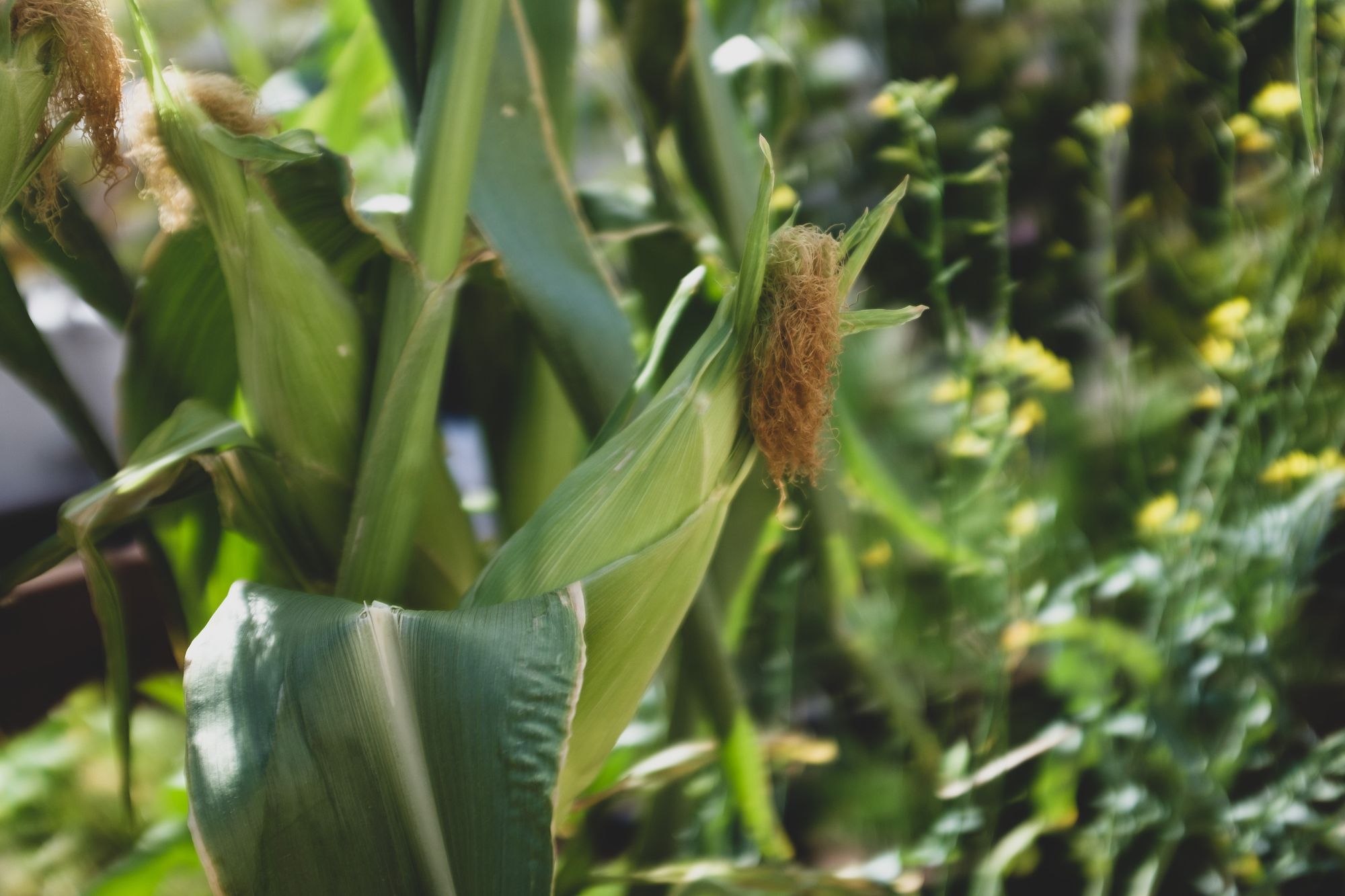 Describe yourself using 3 emojis
Where can people find you?
I have a slight allergy to social networks but you can find me in Twitter: @cuerbot, write me in Keybase: @elcuervo or read my ramblings: elcuervo.net