Meet the Unsplash team: Thomas Lefebvre
10 questions with Thomas from the Unsplash web team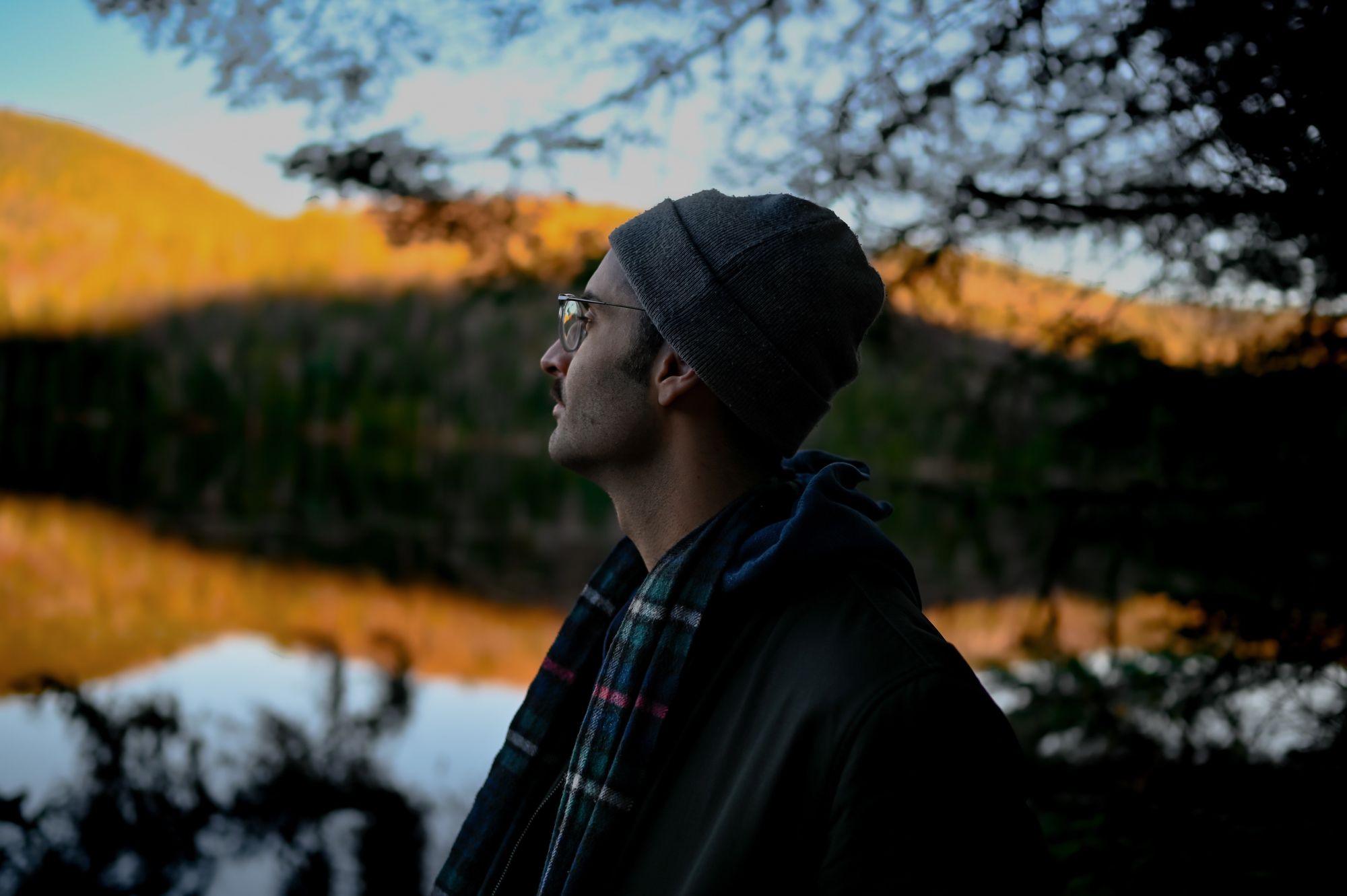 Who are you and what's your role at Unsplash?
Hey, my name is Thomas, you might also know me as Bear. It's a nickname the team gave me after I've posted a photo of a bear on Unsplash many years ago.
I work as a software developer on the web team, the user-facing part of Unsplash.com. If you ever clicked on a button and nothing happened, it's probably a bug I introduced.
When did you join the team?
My story with Unsplash starts in around 2014 when I first got hired as a backend developer for our parent company back in the days, Crew. Remember that photo of a bear I posted? That's what got me introduced to Unsplash, then Crew, and I still believe it helped me get the job.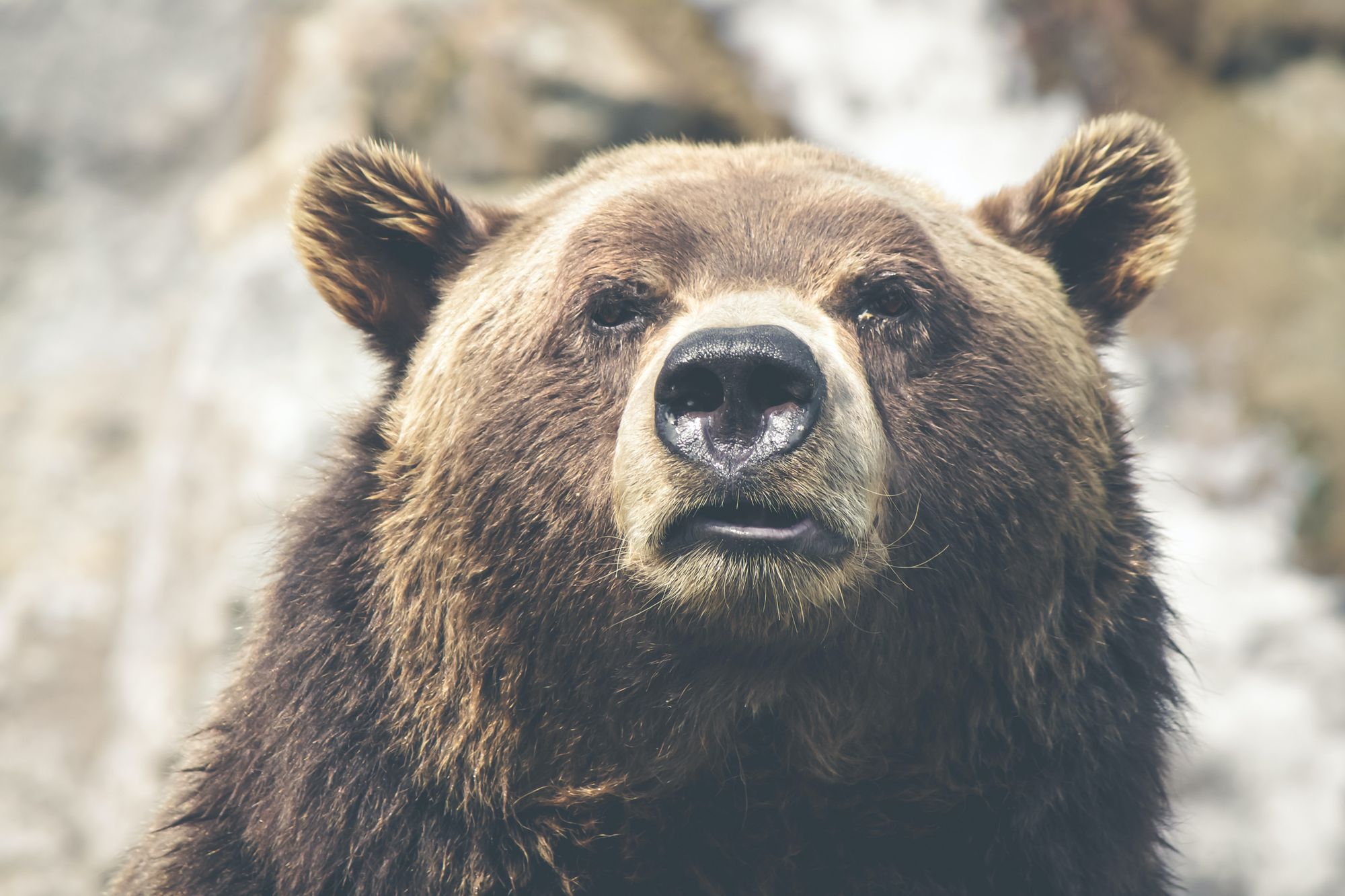 Back then, Unsplash was just a Tumblr blog and I've followed closely its growth from the very early days, seeing it change from a "10 free photos every 10 days" to what it is today.
I haven't been actually working on Unsplash from the beginning, I've explored other products out there to come back working with this amazing team, folks I knew and some I didn't, in 2020.
Where do you live?
I currently live in Montreal, QC, Canada. I was born Belgian and soon to be Canadian (gentle reminder to the Canadian government to finish processing my application, thank you).
Who do you primarily work with on the team?
I'll say mainly my teammates in the web team (Olly, Sam and Nim) and outside of web I think Kirill. We're a pretty small team so I think we all talk to each other regularly.
Why do you enjoy working on Unsplash?
I obviously like the product and the impact it has on the community. Photography has always been a little side passion of me but most importantly I really enjoy the culture we've created. Everyone has the flexibility of working however they like, whenever they like. No set hours, no time tracking, unlimited vacations (it actually is true). We were remote-friendly before it was cool. We believe people know best how and when to do their best work. This is the kind of culture I was looking for and to this day I use it to the fullest (skiing in the middle of the week, anyone?)
What is your favorite thing you worked on at Unsplash?
Hard to say, there are so many, but I will say that what I'm currently working on right now is really exciting. I can't really say anything but I think it'll make Unsplash more inclusive and I'm excited for more people to be able to use it!
What do you like to listen to while you work?
Ouf, that's a tough one. Honestly, it can range from LoFi to House, funk to Taylor Swift, and sometimes podcasts. It really depends on my mood and what I'm currently doing. Right now I'm listening to Jazz :). One song that I listened to a lot while building Unsplash is "The Other Side Of Paradise" from Glass animals.
What do you do when you aren't working on Unsplash?
Good question. I like doing outdoor stuff, just started learning how to snowboard and people were right, you do fall a lot. Otherwise, I like chess. I also used to play much more video games but I still enjoy it quite a bit. Taking care of my plants, doing some homemade interior design plans. I've also started making candles! Cooking all the good stuff, I recently made tonkotsu ramen.
Describe yourself using 3 emojis
Where can people find you/chat with you?
You can find me on Twitter, IG and here's also my Github! I'm usually pretty good at answering so feel free to drop me a message.