Meet the Institutions now on Unsplash
Back in July, we launched Unsplash for Education — connecting students and teachers everywhere to powerful, inspiring visuals.
Since then, we realized there was an opportunity for us to do more to connect our community to inspiring imagery and foster education. So we've been busy working with institutions from around the world, to bring more visibility to their digitized cultural archives by making a selection of the content available on Unsplash.
From historical images of soldiers during World War I to baroque paintings, we're excited that these renowned institutions have shared rich content on Unsplash, making it easier for students and the general public to find new meaning in their archives, creating presentations, artwork, reports, and more. By sharing a selection of their archives on the platform, they are instantly connected to an audience of over 300 million people a month ready to engage with their content.
So without further ado, let's take a closer look at the notable organisations now on Unsplash:
On a mission to inspire lifelong learning, advance knowledge, and strengthen communities, The New York Public Library has provided essential access to information, ideas and education for more than a century. On Unsplash, our community can now find historical images from World War I, the Civil Rights Movement and more, on their official profile.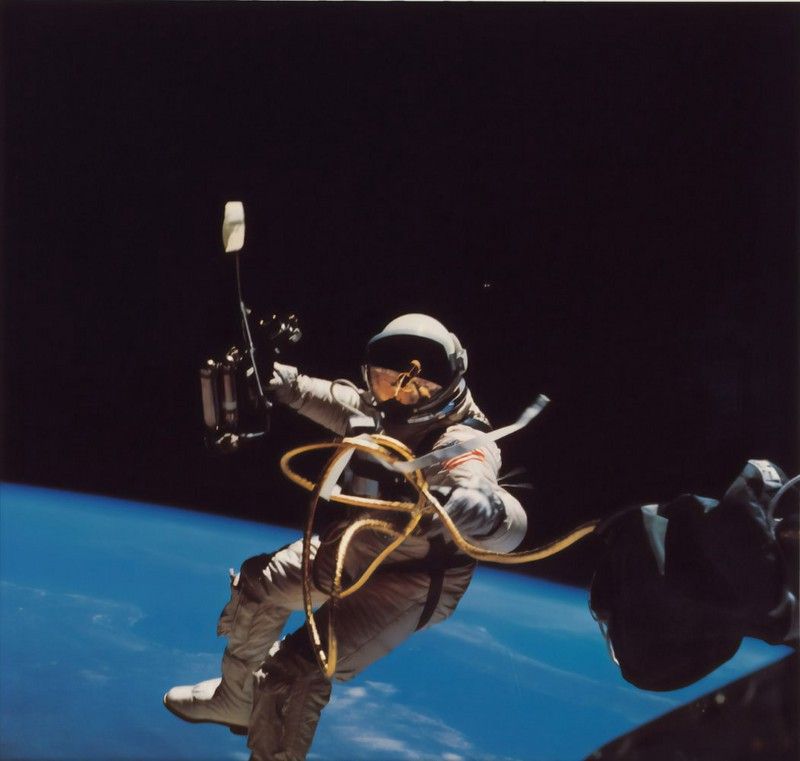 From compelling images of current events and concerts to rich historical photos, the Library of Congress is the world's largest library, with millions of books, recordings, photographs, newspapers, maps and manuscripts in its collections. On Unsplash, their account offers images of African American women change-makers, presidential portraits, and much more.
---
Aiming to transform the world with culture, Europeana is Europe's digital platform for cultural heritage. Europeana is building on Europe's rich heritage and making it easier for people to access work from European archives, museums and libraries. Europeana provides access to over 50 million digitized items on its platform, and a selection of this rich resource is now available directly on Unsplash.
---
Aiming to advance science from the bottom of the ocean to the surface of the sun, NOAA's Photo Library gives a voice to the scientists, officers, and engineers within the agency. From rare photographs of the Titanic underwater, to images of rare marine species, the NOAA Photo Library account on Unsplash offers our community a rare peak into our ever-changing environment.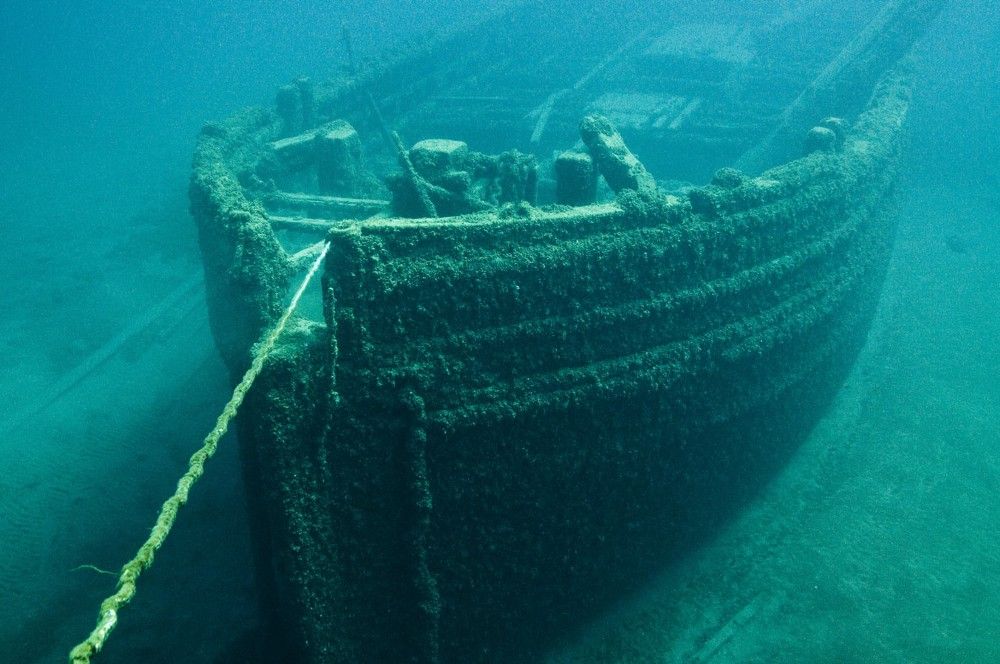 ---
As the national library of the United Kingdom, the British Library offers a collection of over 170 million items — which includes artefacts from every age of written civilisation — all open to the public for research, inspiration, and enjoyment. On their account on Unsplash, find everything from topical maps to rich historical photographs of war.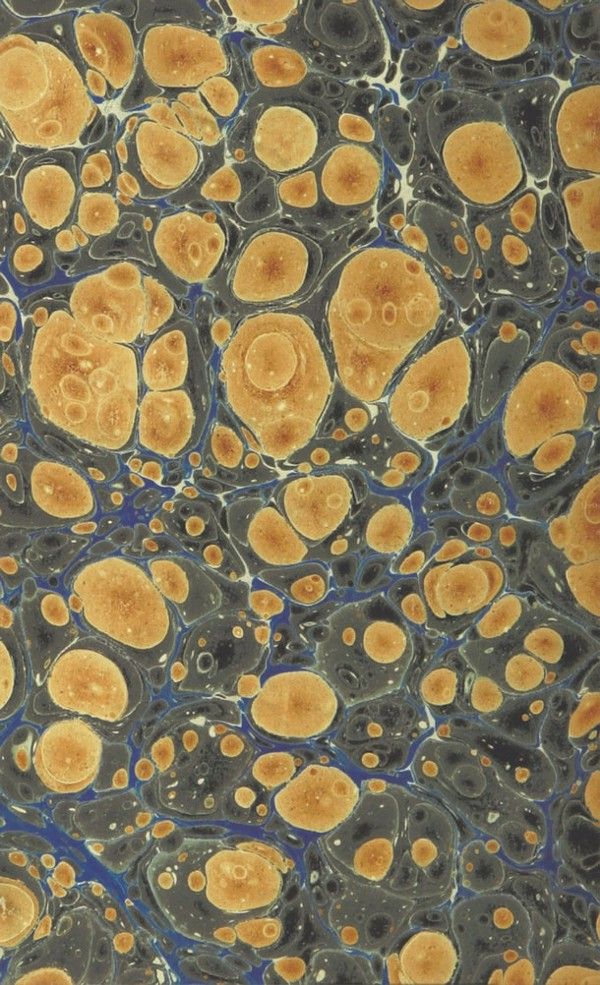 ---
The Birmingham Museums Trust's Digital Image Resource shares thousands of images that span decades of Birmingham's vibrant past. From watercolour paintings to pre-Raphaelite pieces, their official Unsplash profile offers a wide range of renowned artistic works.
---
The National Cancer Institute leads, conducts and supports cancer research across the United States to advance scientific knowledge and help all people live longer, healthier lives. Their account on Unsplash provide a range of medical and public health photographs that help to convey meaning, describe concepts, and tell stories.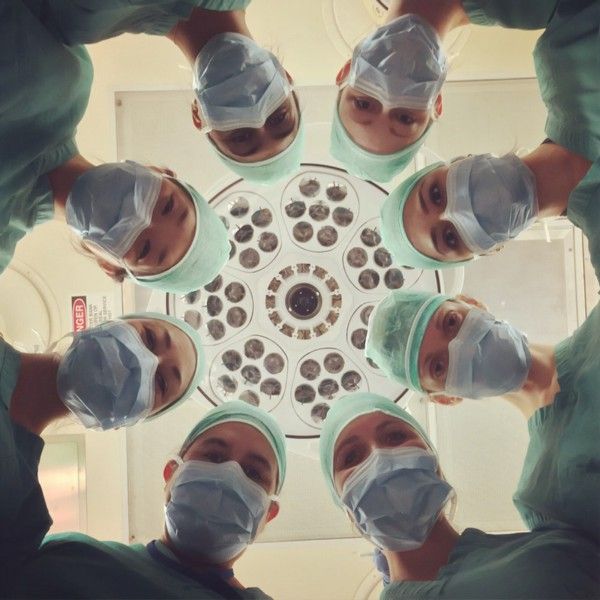 ---
The Austrian National Library has a rich history dating as far back as the 14th century — and now offers a bridge between Austrian's past and present. Showcasing photographs of the Viennese Waltz to images of World War II on their Unsplash account, their digital archive is the largest documentation centre in Austria, with over 2 million objects.
---
The CDC works to protect the United States from health, safety and security threats by fighting disease and supporting communities to do the same. Their Public Health Image Library offers an organized, universal electronic gateway to useful and important public health imagery — and a selection of these images are now available on Unsplash.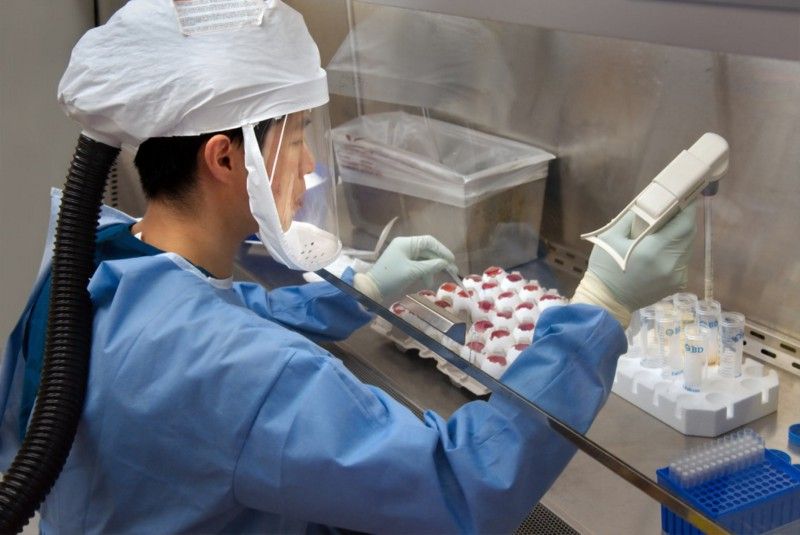 ---
The United States Geological Survey serves the United States by providing reliable scientific information to describe and understand the Earth. Through their official profile on Unsplash, you can now find and download aerial images of everywhere from the deserts near Egypt to the Foxe Basin of northern Canada.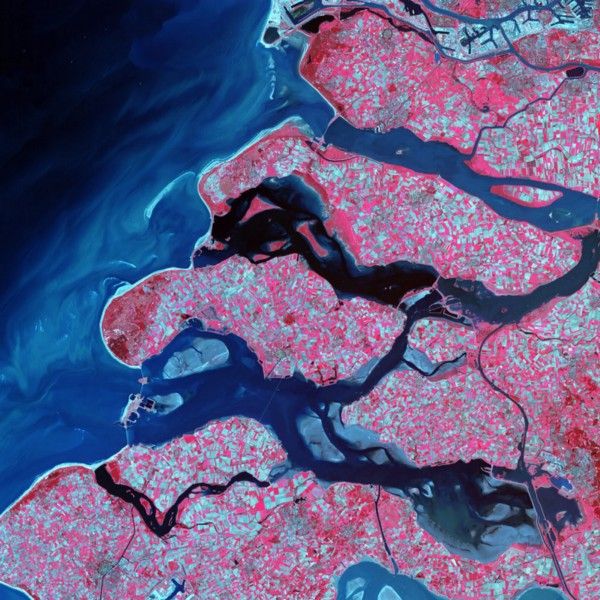 ---
McGill University is one of Canada's best-known institutions of higher learning and one of the leading universities in the world. Their Library advances teaching, learning and research by providing outstanding collections. From portraits of notable Canadians to illustrations of local wildlife, a selection of their archives are now available to download directly on Unsplash.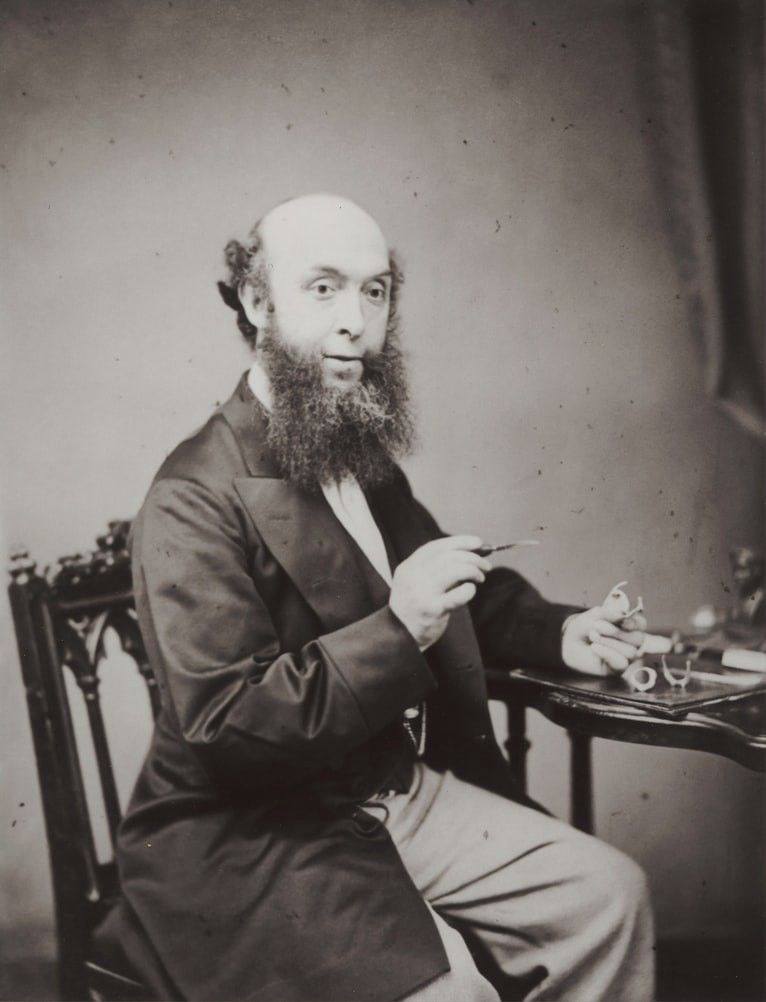 ---
As Australia's largest public museum organisation, Museums Victoria's collections are an invaluable record of Victoria's environmental and cultural history — creating a sense of wonder and awe for generations. And now, inspiring images of showcasing everything from bygone transportation to a history of aeronautics are available to download on their official Unplash profile.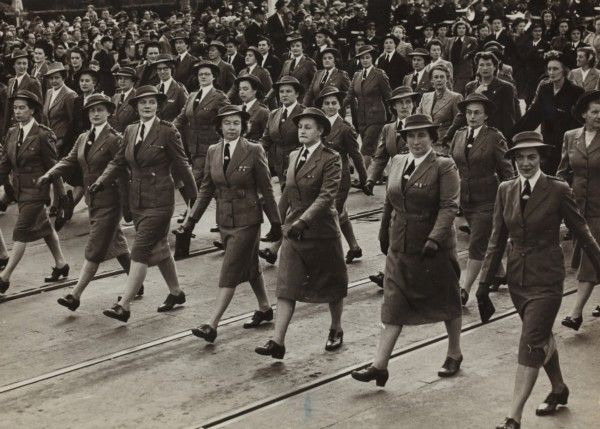 ---
Considered a pioneer of public library service in the United States, the Boston Public Library is among the three largest collections in the country and is committed to be 'Free for All'. The Boston Public Library has created an official account on Unsplash to showcase their archival works dating back as early as the 10th century.
---
We're excited to continue working with institutions from around the world to promote their digital archives on Unsplash. If you're interested in working with us, please reach out to partnerships@unsplash.com and click here for more information about the initiative.