Meet Shingi Rice
Get to know the amazing Unsplash Community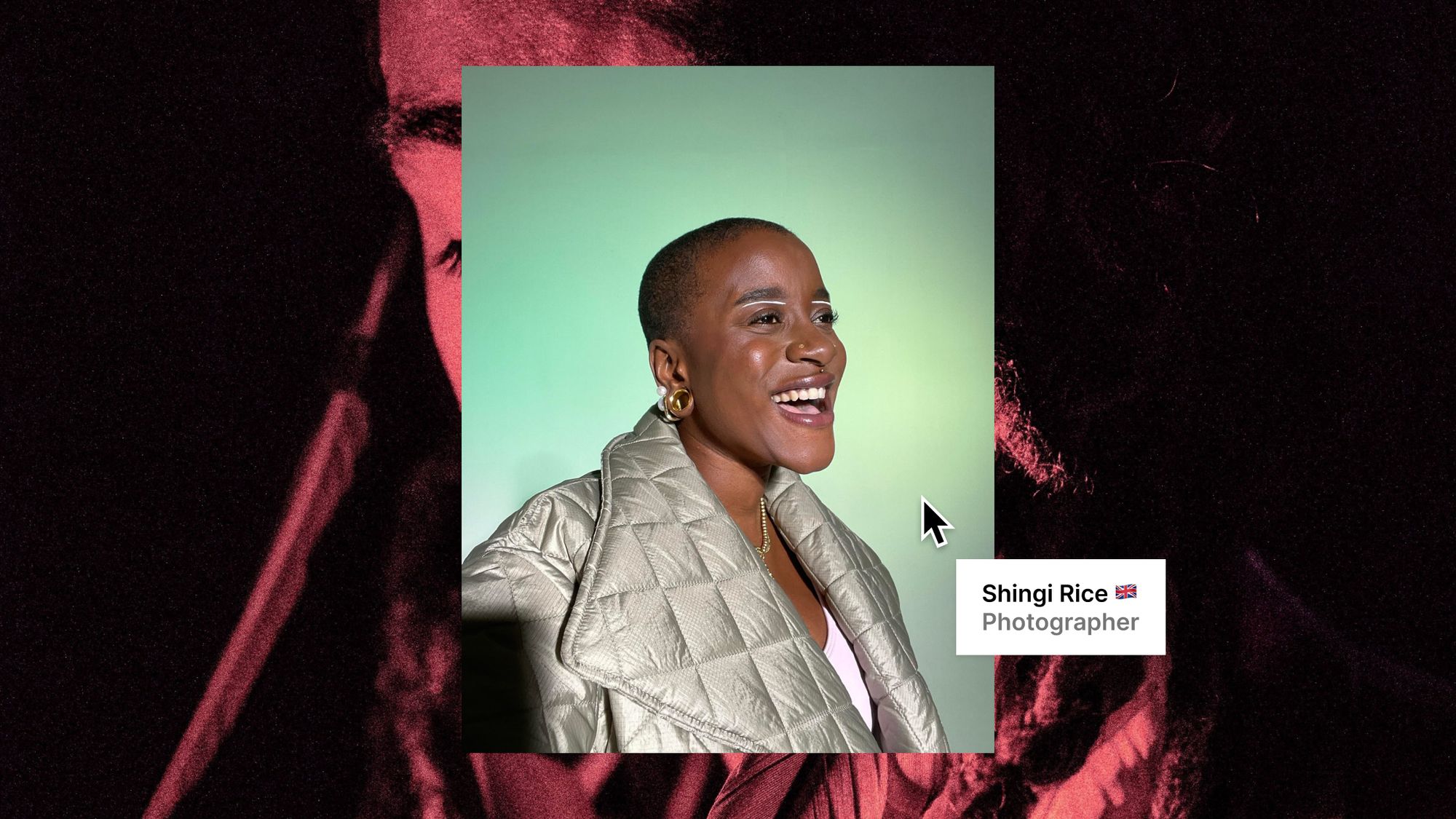 Shingi Rice, aka bluespit, has been on the Unsplash platform since May of 2019 and has over 31M views on her 59 uploads. She is a fashion, portrait and lifestyle photographer and uses her Unsplash profile to spread the message: representation matters.  
Who are you & where are you based?
My name is Shingi Rice and I am based in London, UK.
Why did you first get started in photography?
I started collecting my parent's cameras and claiming them all, photographing all the moments I thought were special. My friends would call me the moment capturer. I realized I liked photographing people the most, and I love fashion too. Combining the two, I realized telling stories through fashion photography (which I'm still discovering/perfecting to my liking) was my thing, my nickname then changed to the soul capture – which I know sounds spooky but it means well!
Your favorite photo on Unsplash right now?
I would say it's this photo: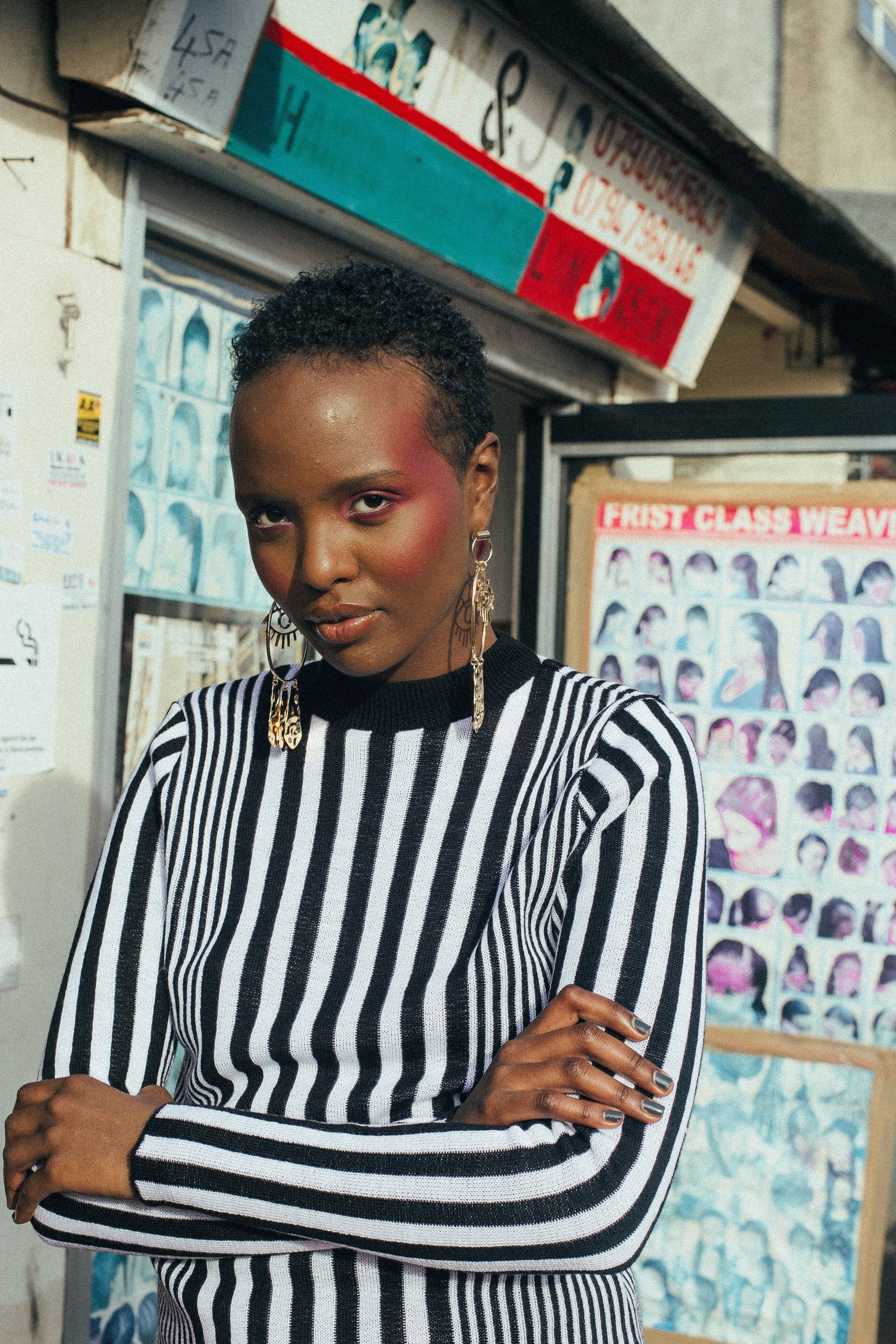 How has photography changed your life?
I feel it's given me the space to tell stories and represent the world through my eyes.
Why did you decide to join the Unsplash community & contribute your images?
I believe being able to have a stock library with images that are diverse is important and Unsplash is the perfect place.
How do you stay motivated to keep shooting?
I don't like to lose the momentum, I try and do a shoot a week when I don't have much work going on. I also like to watch interviews of other artists and see how they motivate themselves. Going for long walks and listening to music is my go too, reminds me of my purpose and the ideas I want to bring to life.
Who in the photography world inspires you the most?  
Nadine Ijwere and Campbell Addy.
Have you ever hit a photography slump? How did you get over it?  
I did, during the pandemic, slowly coming out of it now really. The way I came out of it was by practicing self-portraiture.
What is the key to a great photograph?
I feel a great photograph is seen before the camera is switched on to capture it.
What are your top photography goals?
I would love to work with the people and publications/brands that have inspired me and that I've looked up to.
Tell us about your favorite photo you've taken & why?
It would be this image here:
I took some friends back to Spain for a few days and we took some beautiful images, but the one above is my total favorite!
What would you like to photograph that you haven't been able to yet?
The beautiful landscapes of South America.
What are your hobbies outside of photography?
I love to cook, I love photographing my recipes too. I would say I'm a vegan food creator hahaha. I also want to teach myself to play bass soon when I finish a project I am currently working on.
What do you listen to while editing photos?
I have a few good playlists but I do love a good Khruangbin tune.