Meet Frankie Cordoba
Get to know the amazing Unsplash Community
The Unsplash team took note as soon as Frankie Cordoba, aka @byfoul, originally joined the platform many years ago. His uploads included un-staged images of an underground scene of rappers in Miami. This unique content, paired with his individual style was hard to miss.
After a hiatus, and returning again just last year, his over 1.2K images on Unsplash showcase his insane talent in capturing authentic, yet highly editorial, moments – often of his friends having a great time.
Who are you & where are you based?
My name is Frankie Cordoba, everyone calls me Foul or Foulster. I'm from Miami, FL, specifically Miami Gardens/Carol City area. I am a simple man. A man on a journey collecting memories, having them come to life.
Why did you first get started in photography?
I got into photography when I was 18 years old, I used to tour with metal bands all over the country, they all brought "media" guys with them. I wanted to try it. On tour, I asked if I could try the camera out, it was an off day. At the end of the day when I returned the camera to my buddy, he checked them out and told me, "yo these are really good".
So I invested in a camera. A Fuji Xt1. Later, I found myself very bored with photography until I came across Street Photography, tried it, and boom, it clicked.
It was like I was high.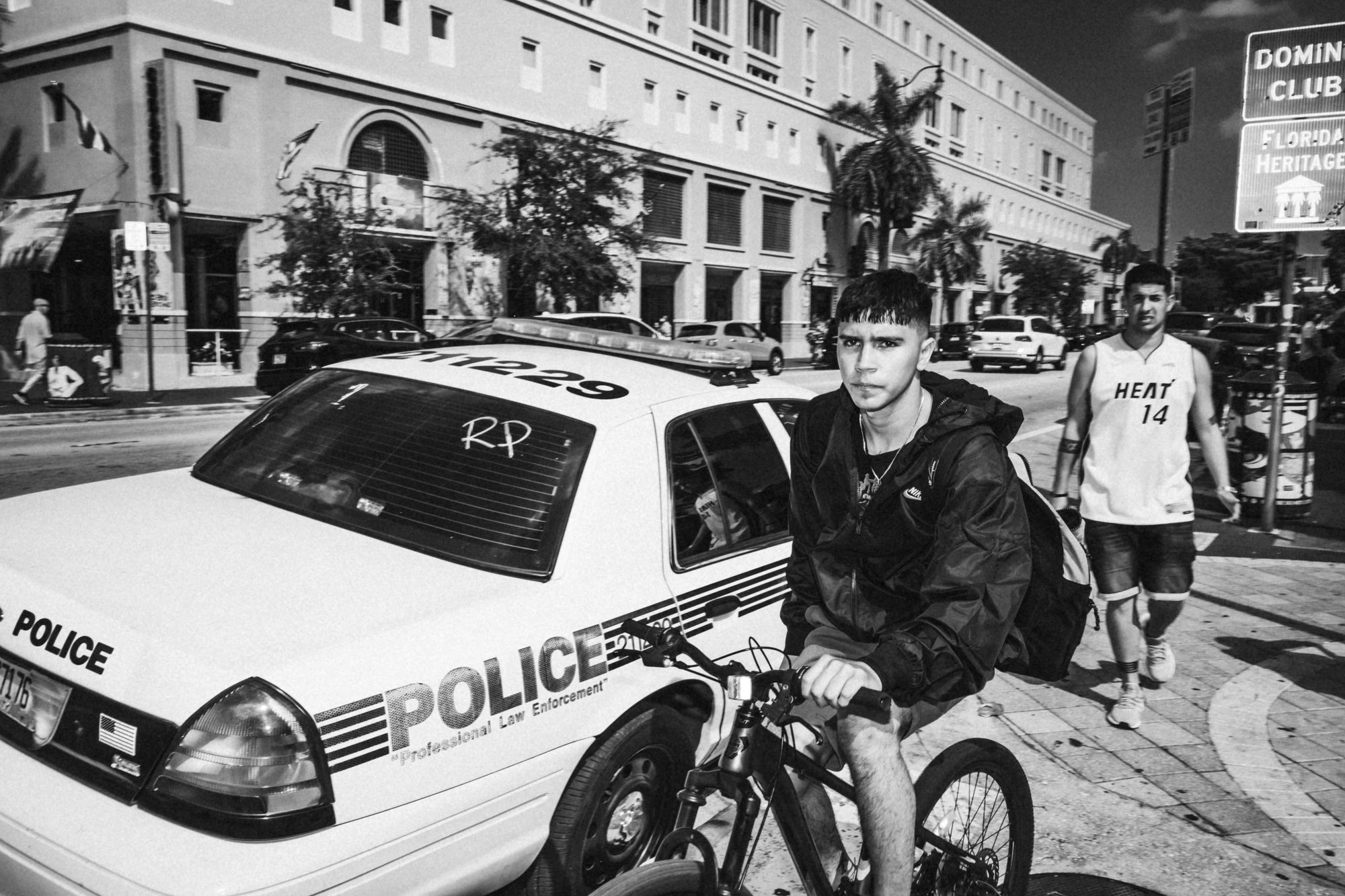 Your go-to camera gear?
My go-to camera is my Leica M10 paired up with a 28mm summicron f2.
What is your #1 top tip for beginner photographers?
My #1 tip, forget all the rules, just go out and shoot. As much as u can.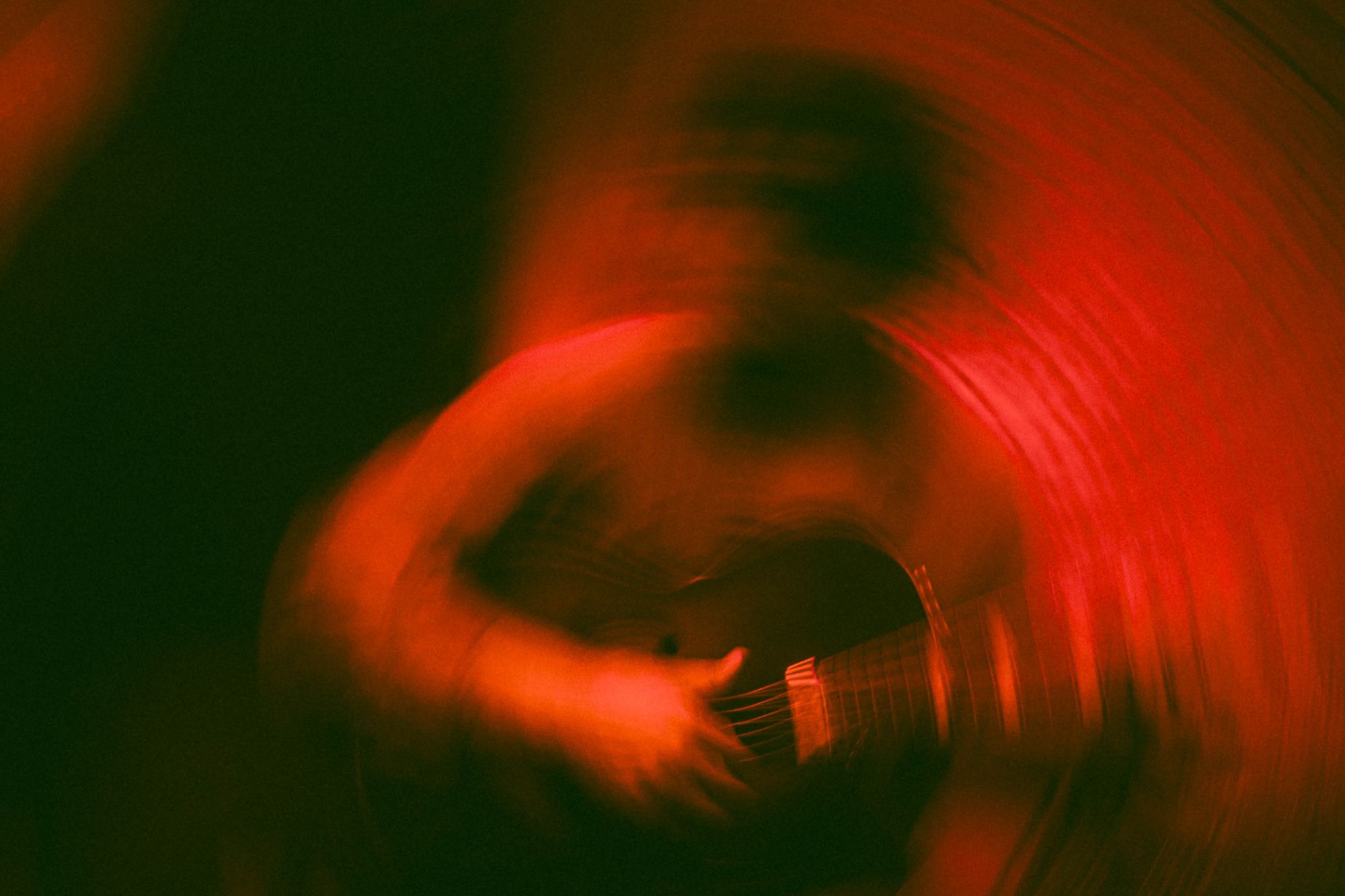 Your favorite photo on Unsplash right now?
I don't have a favorite photo. At least not yet.
Why did you decide to join the Unsplash community & contribute your images?
I joined the Unsplash community to get exposure and potentially gigs.
How do you stay motivated to keep shooting?
Staying motivated was hard at first, I got bored shooting, got bored of my camera... Sometimes I'd watch videos of the greats to spark inspiration. BUT, this will sound dumb, when I got my Leica, all that changed. I've had it for 3 years now, and I never lose inspiration. When I wake up, it's like my Leica is telling me, "yo, we gotta go out today, lotta moments out there". This camera didn't make me a better photographer, it made me love photography more. It kept me shooting. The inspiration and influence that camera gives you. None can touch.
What is your favorite thing to photograph?
My favorite things to shoot, are people, and places. In Miami, I shoot our culture from the Hispanic/Latino side to the Haitians and Jamaicans of South Florida. I want to put us on the map. You always see NYC, LA, Philly, London, Europe, but never Miami. I want to get into war photography though.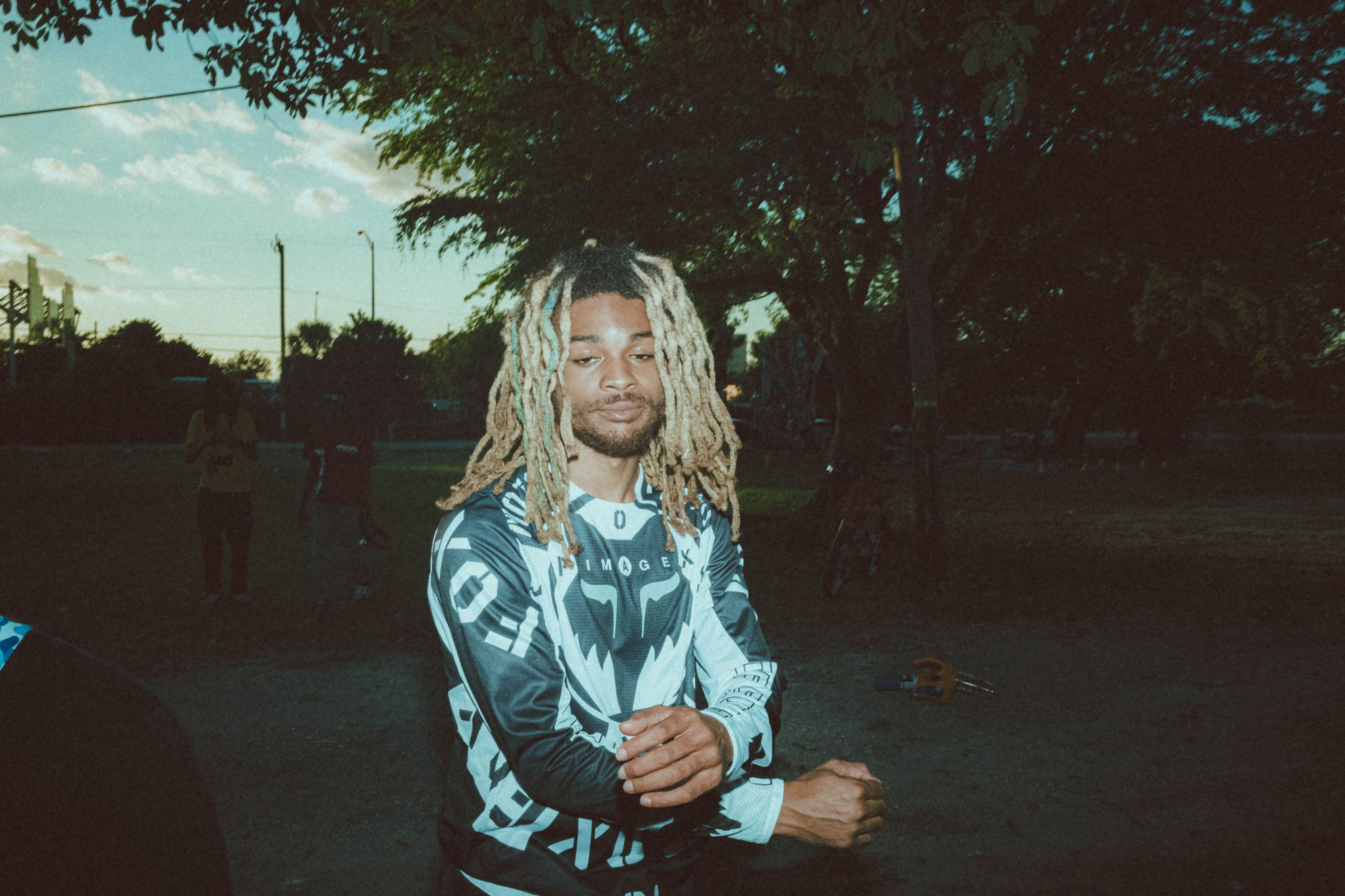 Who in the photography world inspires you the most?
Many photographers inspire me, some mentions of today, Andrew Wagner, Gabe Morieva, Joe Greer, Stockezy. For the classics, Bresson, Bruce Gilden, Fan Ho, Bruce Davidson, Joel Meyerwitz, Robert Frank, Vivian Maier, William Klein, Elliot Erwitt, Chimodo, Garry Winogrand. Really there's a lot I love and who inspire me.
Have you ever hit a photography slump? How did you get over it?
A photography slump... I have many times met that fate. How I get over it, I have to keep reminding myself to stop and remember that this is fun, forget everything else. I try to not treat it as a job.
Where do you draw inspiration from outside of photography?
My friends. Simple.
What is the key to a great photograph?
There isn't one.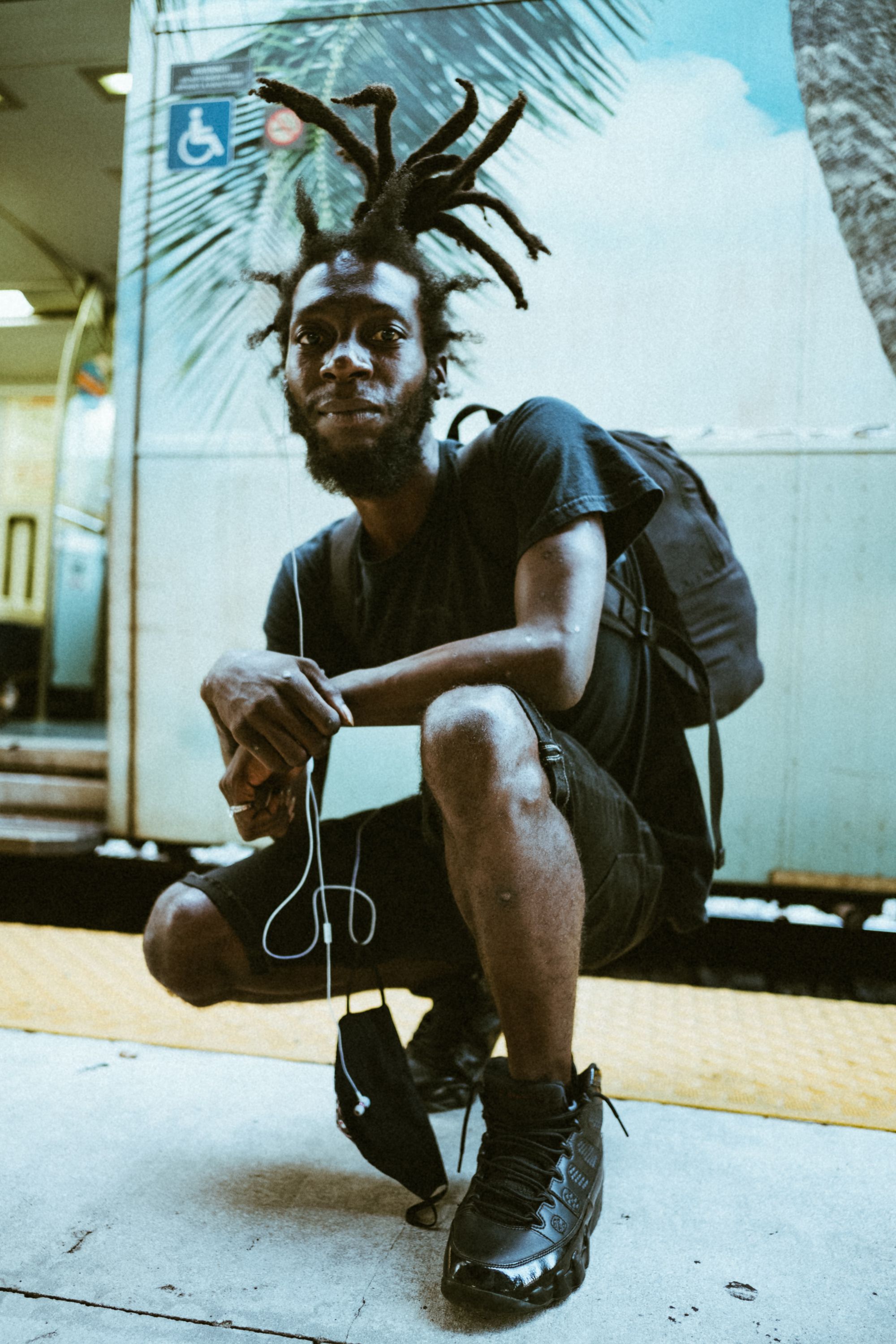 What are your top photography goals?
To have this sustain me so I can travel all around the world to photograph. And more Leicas. I have never made a single dollar from photography. I just hope one day it would, it is not my main concern though, and why I try not to look at it as a job, I will lose the love.
What would you like to photograph that you haven't been able to yet?
I would like to photograph war, especially in Ukraine. Any agencies out there can help me, let me know.
What are your hobbies outside of photography?
I restore classic cars and resell them, I'm a musician, avid chess player, and 8-year card counter (blackjack).
What do you listen to while editing photos?
I listen to either metal, RnB, rap, or funk/groove.
Describe yourself in 3 emojis