Meet Amy Shamblen
Get to know the amazing Unsplash Community
Need a quick serotonin boost? Easy. Give Amy Shamblen's Unsplash profile a quick browse. Her combination of colour, composition and quirkiness are sure to leave you feeling a little more joyful.
Here at Unsplash, we've long admired Amy's bright and bold visuals and clear sense of style. So naturally, we decided to catch up with Amy to learn a little bit more about her interests, photography process, and more.
Who are you & where are you based?
My name is Amy Shamblen and I'm based in New York City with an additional studio in Akron, Ohio, which is where I originally started.
Why did you first get started in photography?
I initially went to school for graphic design and started my career as an art director. I always wanted to start my own business, but had very corporate clients at the time and wanted to expand my client base to more whimsical, quirky brands. As a way to market myself, I started taking bold, colorful photos as a way to attract to that clientele (and also raise my spirits as I was in a funk at that time). I would post my work all over Unsplash and other social media channels, and soon enough, I started getting inquiries for custom photography and 5 years later, here I am! My background in design strongly contributes to my graphic photography style. I've always been interested in photography, but the route to get to this career wasn't so linear.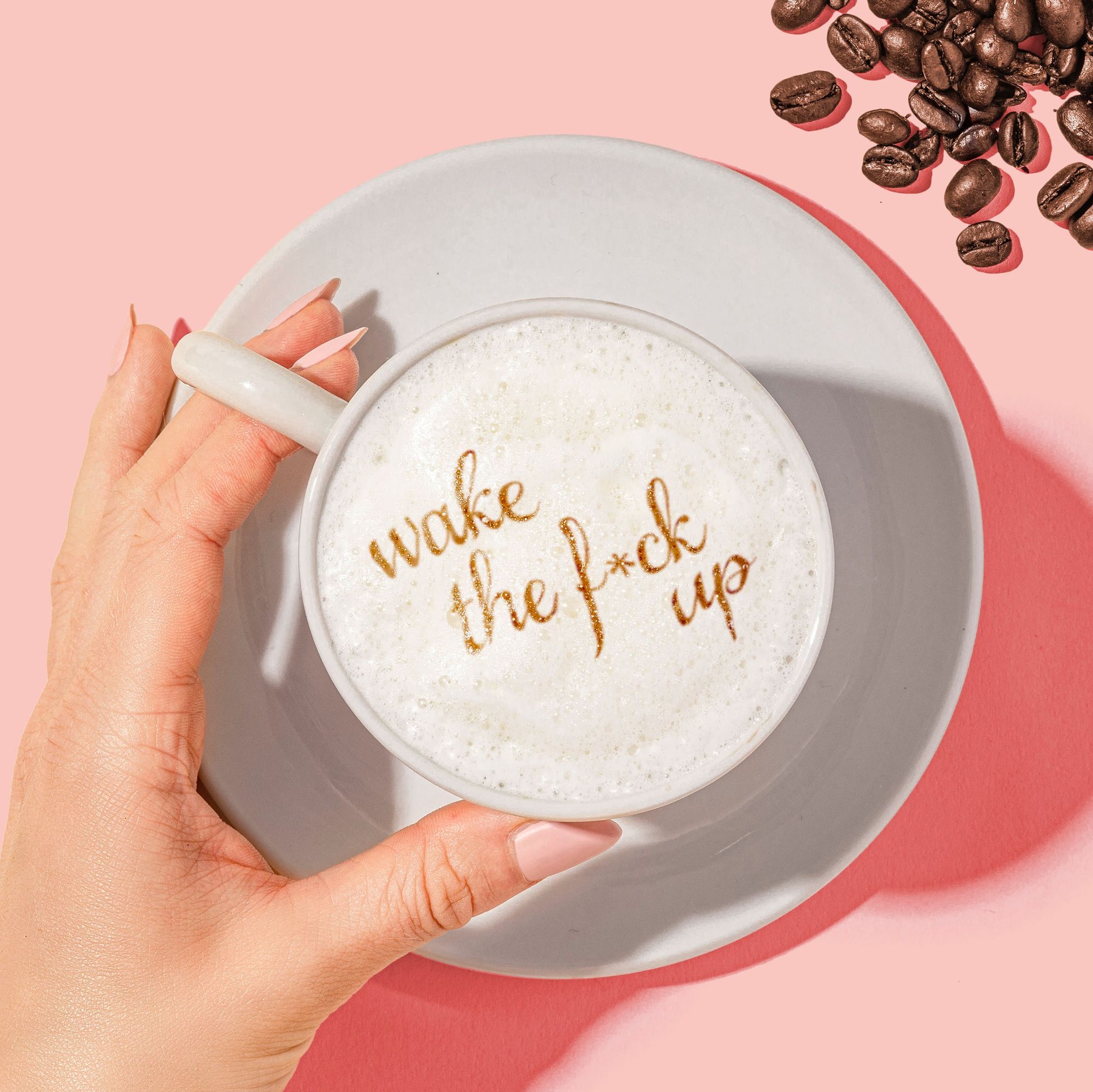 What is your #1 top tip for beginner photographers?
Share your work all over! Don't worry if it's not "perfect" or if you feel no one sees it—if you are consistent everyday, those little steps will pay off.
How has photography changed your life?
It has completely change my life because I was able to make a career out of it—something I never imagined to be possible. The trajectory to this path was such a natural, yet unexpected progression, but I'm grateful for it everyday. There's also something very moving about viewing others' work, whether that be in a museum or on social media. Seeing objects, events, moments from their vantage point inspires me immensely.
Why did you decide to join the Unsplash community & contribute your images?
I remember when Unsplash first came out years ago! I was in art school for design and needed some amazing images for some of my projects and Unsplash really saved me in those moments. So when I started my business, I started contributing my images to help other small businesses and aspiring creatives as a thank you for the times Unsplash helped me.
What's been your favorite moment on Unsplash so far?
It was so riveting to win the Top 25 Editor's Choice Photo! There's so many moments, though. From getting to see how my work is used by brands, having my images featured, and seeing other great artists' work—those are all wonderful moments.
What is your favorite topic to photograph?
Food! Though food isn't always the most tame of photo subjects (I'm looking at you, dripping honey), there's nothing more exciting than seeing that finished photo that drives your appetite. I love getting messy, too. I remember this typographic concept I did that said "Eat More Pie" in whipped cream with pieces of pie around it. There's lots of trial and error to get the type to come out correctly, and you're also racing against the clock before the cream melts, but I like the messy rush ;)
What are your top photography goals?
I want to continue to develop my style. Often my friends will send me some of my work they've seen in an ad and go "that's Amy's work!" and it makes me so glad to see that—but I've noticed hard light photography really take off since I've started and I want to further push myself to expand on it and stay unique.
What are your hobbies outside of photography?
Ah, so many! It varies between crocheting, cooking, running, hiking—if it's something to keep me busy, I'll likely do it. Napping is also included ;)
What do you listen to while editing photos?
Editing is therapy for me, so I tend to listen to music that calms me. Some of my favorites at the moment are Simon & Garfunkel, Bob Dylan, Elliott Smith, Nick Drake—music in that vein. Photographing is a different beast, and I usually listen to some sort of energetic 80's vibes.