Meet Allison Saeng
Get to know the amazing Unsplash Community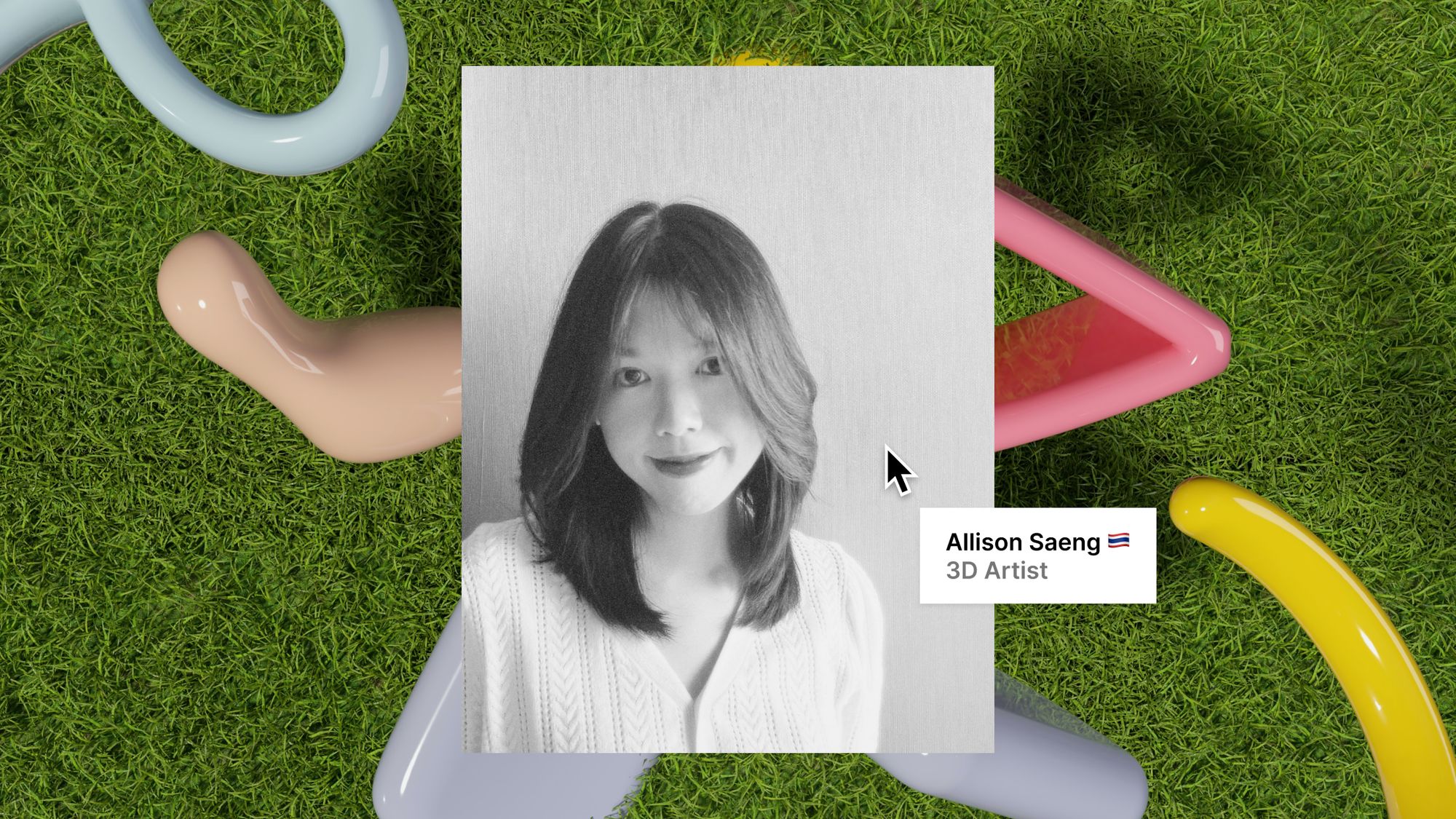 Who are you & where are you based?
My name is Allison, I'm a 3D & graphic creative designer based in BKK, Thailand.
Why did you first get started in 3D art?
I started learning 3D seriously during the pandemic as I suddenly had to stay home and couldn't go out much, so I tried to find something to occupy my mind and found out that I really enjoy it. So, I've stuck with it since then.
What is your #1 top tip for beginner 3D artists?
Do not be afraid to try something out, maybe your best work will come from the most unconventional ideas!
Your favorite render on Unsplash right now?
I have many photos that I love and am proud of, but my utmost and current favorite is this one.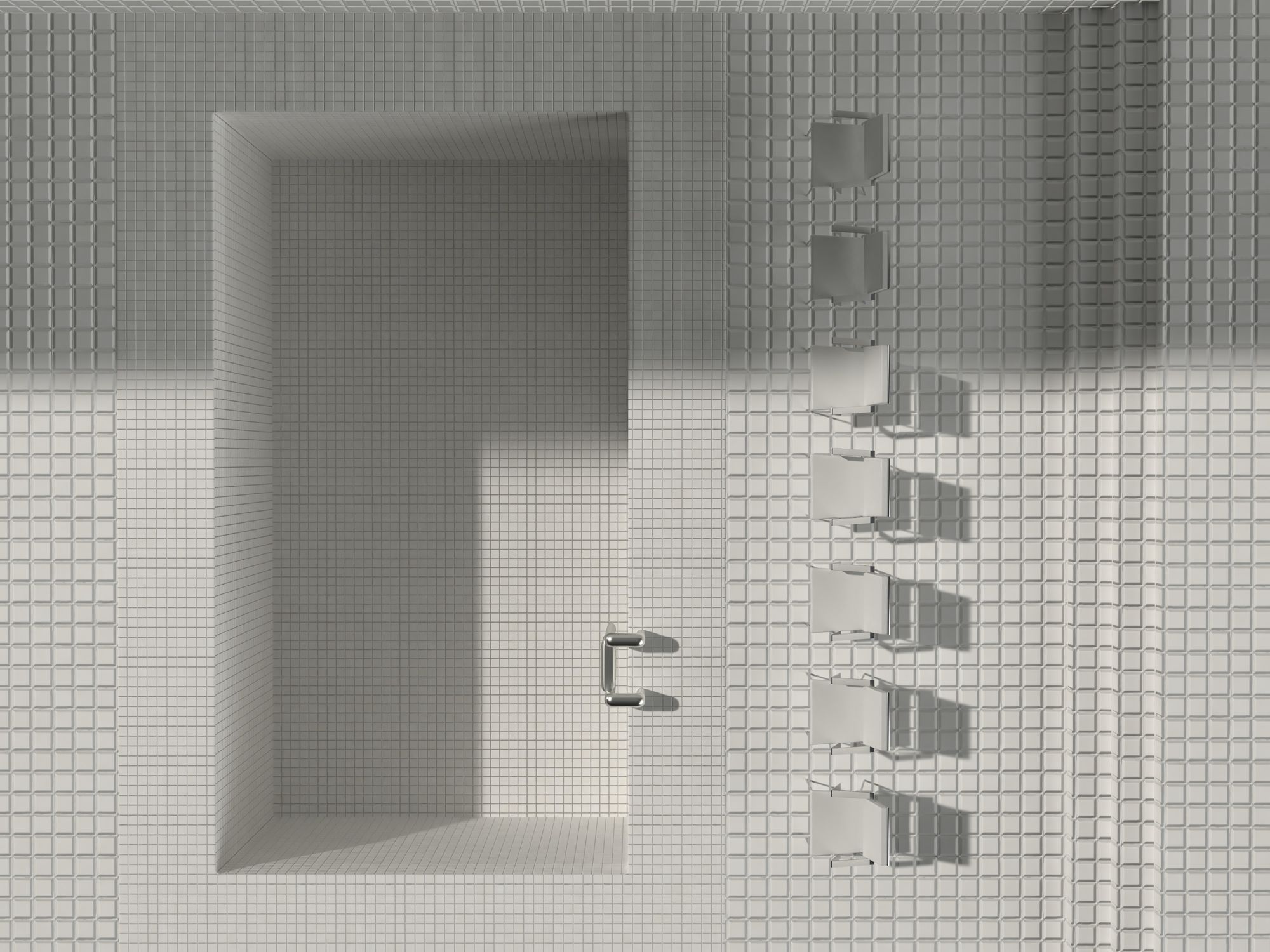 As an individual, I possess an inherent affinity toward meticulousness and precision. My mind naturally gravitates toward intricate details, and I am constantly in search of symmetry in my surroundings. The balance and harmony that symmetry provides are an endless source of fascination for me.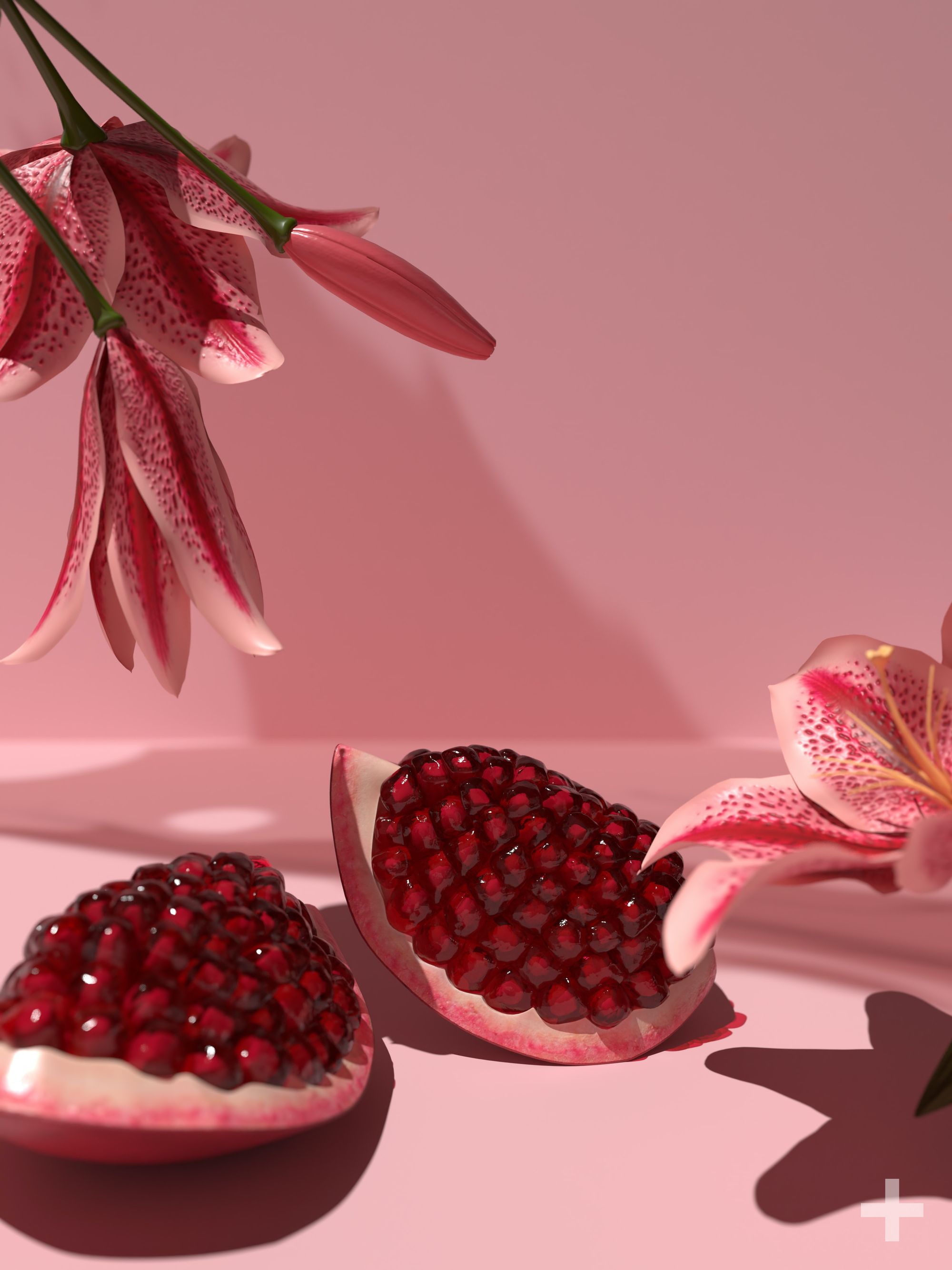 In particular, I find myself drawn to scenes that evoke a sense of eerie clinical detachment. There is something captivating about the cold, sterile environment that exudes a distinct otherworldly aura. It is as though I am witnessing a glimpse into a parallel reality, where the boundaries of what is possible and impossible are blurred.
What makes this phenomenon all the more remarkable is the use of real-world materials. It is a paradoxical combination of the familiar and the unknown, a juxtaposition that enthrals me. The subtle nuances and delicate intricacies of this surreal world are a constant source of inspiration and wonder, and I am endlessly fascinated by the possibilities it holds.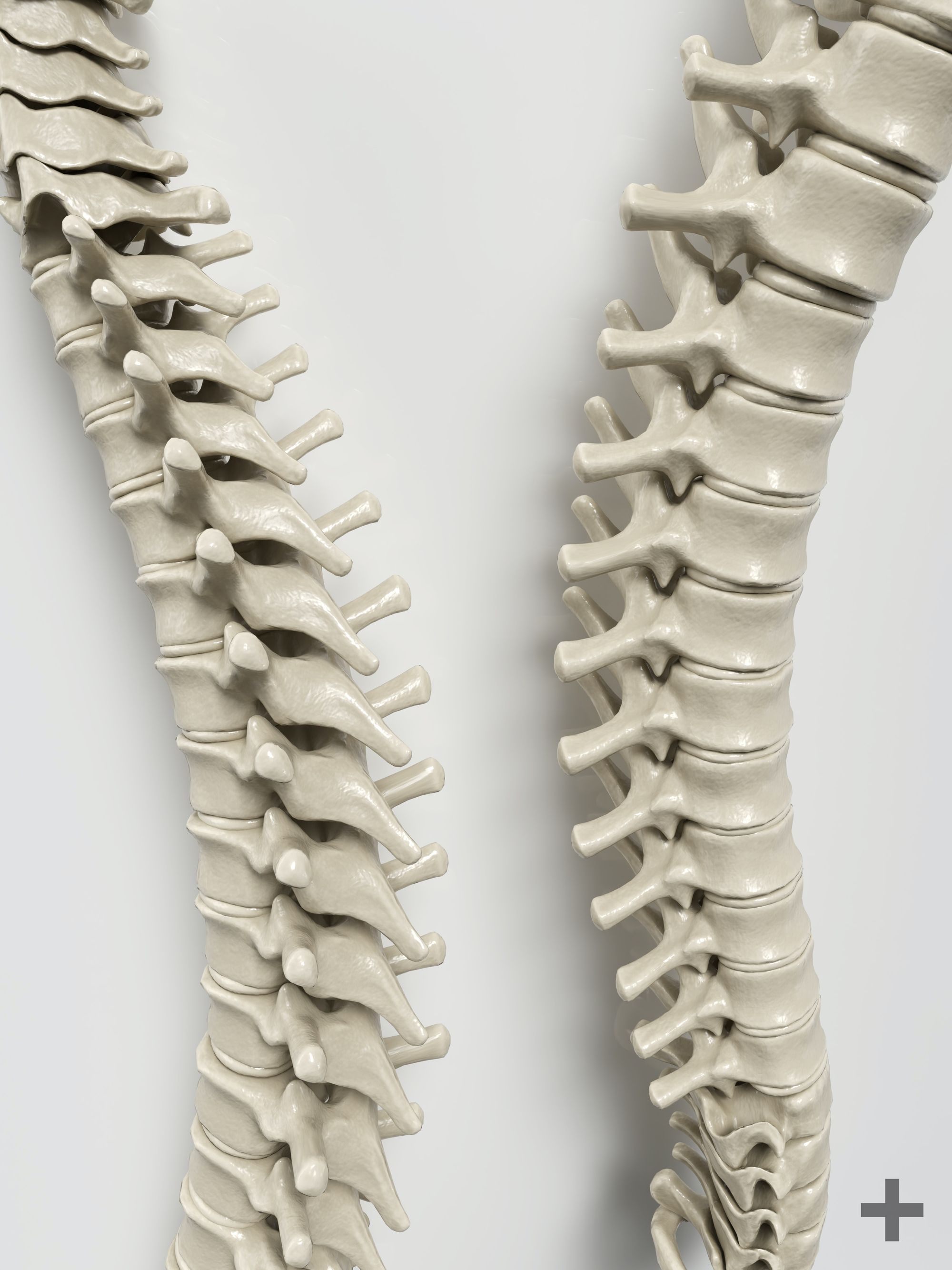 How has 3D art changed your life?
3D art allows artists to create anything they can imagine, without the limitations of physical materials. I like pushing my creative boundaries and challenging myself with unlimited possibilities. It's such great brain fuel!
Why did you decide to join the Unsplash community & contribute your work?
I was looking for a creative place where I can share my work and one of my friends who really loves photography but not a photographer (lol) introduced me to Unsplash.
Upon my initial exploration of the platform, I was immediately struck by its unique charm and creative energy. I was drawn in, and it didn't take long for me to decide to become a part of the community. Unsplash has proven to be an unparalleled source of inspiration and stimulation for my creative endeavors.
What's been your favorite moment on Unsplash so far?
When I saw that a lot of people have seen and downloaded my works! I'm really happy that I can reach and help the community with my creations.
What are your hobbies outside of 3D art?
I like traveling and café hopping! I'm a fan of good chocolate and aromatic coffee and like to try them from many parts of the world.
My current muse is Japan, I enjoy exploring hidden and old towns.
How do you stay motivated to keep creating/ What motivates you to keep creating?
In order to maintain motivation and focus, it is crucial to cultivate a positive and productive mindset. Personally, I have found that immersing myself in the world of art serves as a powerful form of escapism. Whether I am seeking a retreat from my studies or my professional responsibilities, creating 3D renders serves as a restorative and meditative experience for me.
Describe yourself in 3 emojis