Lookback on September
20 incredible submissions from the past month.
In September, a remarkable 98,544  images were added to the Unsplash library. Here are 20 exceptional submissions, each with its own fascinating story to share.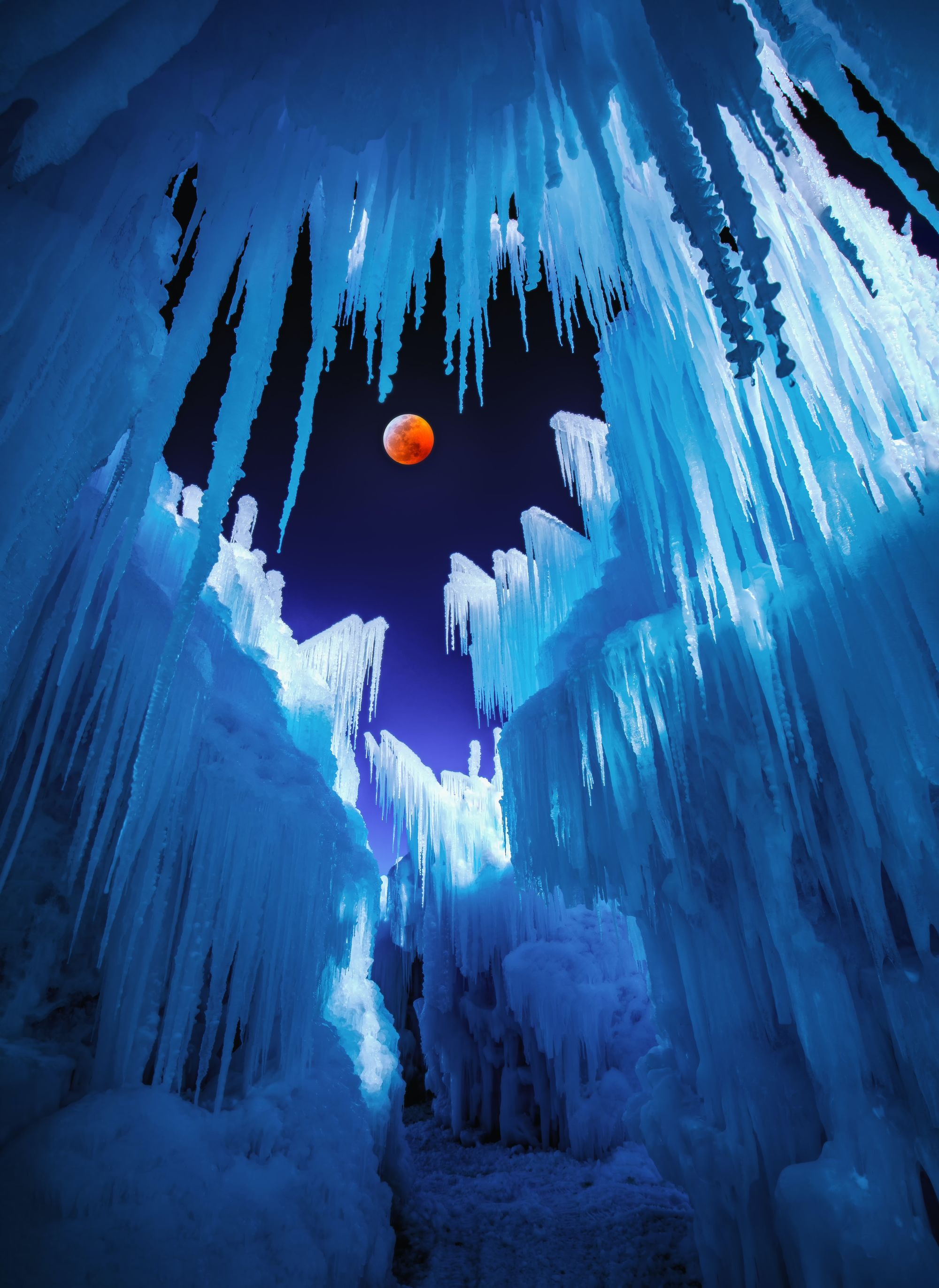 "My wife and I were invited to photograph these amazing man-made Ice Castles in Midway, Utah on an extremely cold night, temperatures were close to negative 20 degrees Fahrenheit when this photo was taken. This image is real but taken at different focal lengths then blended together to emphasize detail in the moon and the vastness of the cave to give the viewer a better idea of what it looked like to be there." - Sean Pierce 🇺🇸
---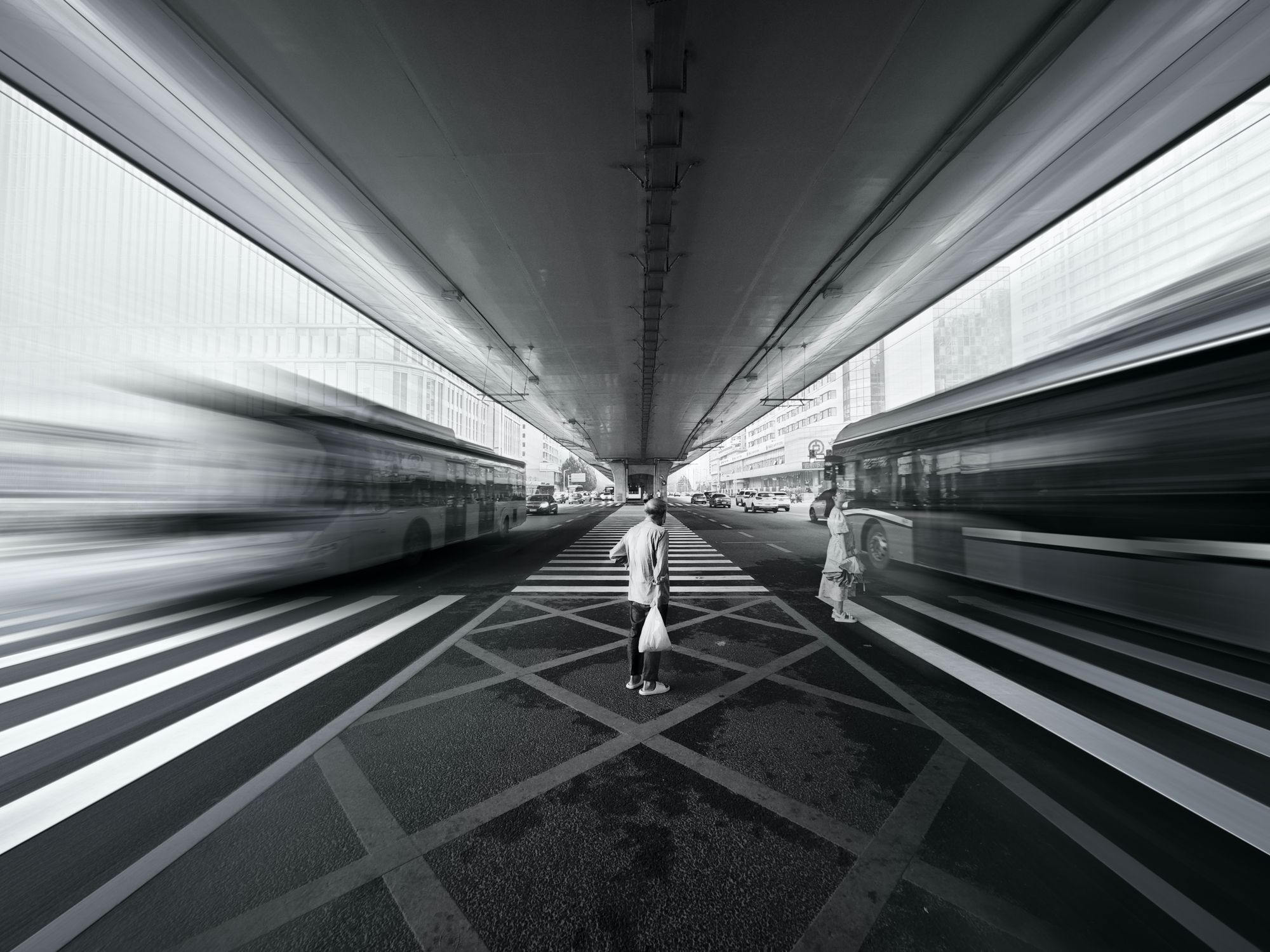 "In September, after facing unemployment, I took a trip to Zhengzhou to reconnect with my former teachers and explore the city. While there, beneath one of Zhengzhou's elevated bridges, I captured a unique moment with an elderly person standing amidst the flowing traffic, creating a powerful perspective. Later, I enhanced the photo with dynamic motion blur effects to freeze time and make the image more captivating, while also emphasizing the architectural lines and the silhouette of the elderly person." - Cai Fang 🇨🇳
---
"As the sun was coming out of the total eclipse in 2017. Natural colors. Nikon D300 with 300mm lens. Taken in South Carolina. The white dot in upper left is the star Rigel." - Joseph Corl
---
"I was fascinated by the structures formed by erosion at North Caineville Mesa and climbed up to the highest point I could reach to take this image. The soft forms and the line that goes through the picture invite you to imagine walking along on top of the hills." - Achim Ruhnau 🇩🇪
---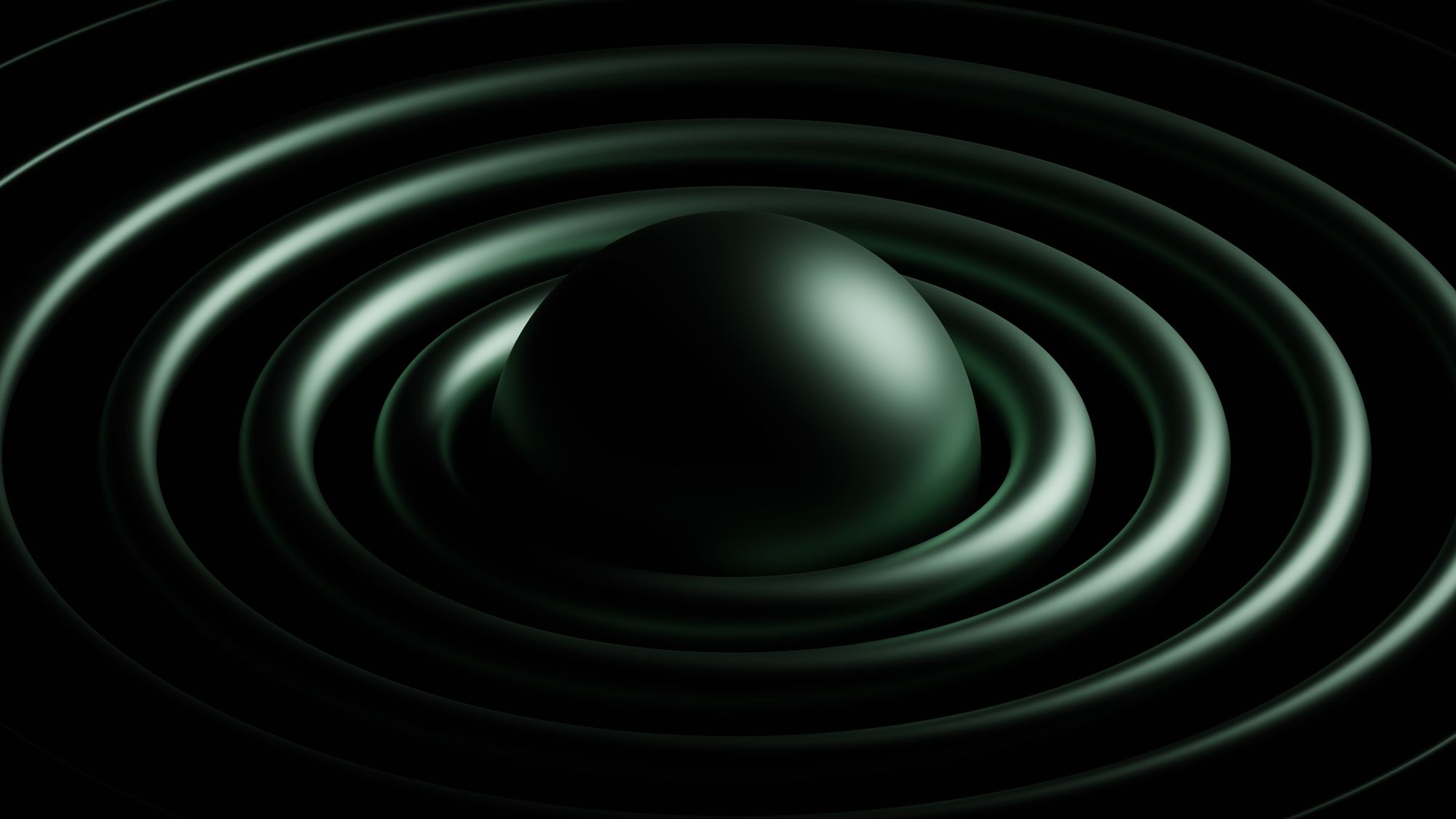 "It's 4:00 AM in the morning and first thing that came into my mind was the SUN ☀️ The sun gives hope every single day to do something good and to do better, just like there is a light after darkness. In this design, the center sphere is defined as the sun, and in Indian culture, the sun is God to us. The rings around the sphere are people who are connected to the universe.
I wanted to keep the image a bit moody and a bit dark, but add some light which is seen as a diagonal line through the image. It's shows how we can have hope even in the darkness. Software used - Blender " - Jigar Panchal 🇮🇳
---
"I took the photo in the summer of 2023 during my vacation on the Canary Island of Fuerteventura, in the nature reserve on the Jandia peninsula. This is the westernmost tip of the island. There is no tourism there, no asphalted roads and therefore no light pollution. Just a rocky coast, wind and perfect starry sky at night. So ideal conditions for lovers of astro photography." - Evgeni Tcherkasski🇩🇪
---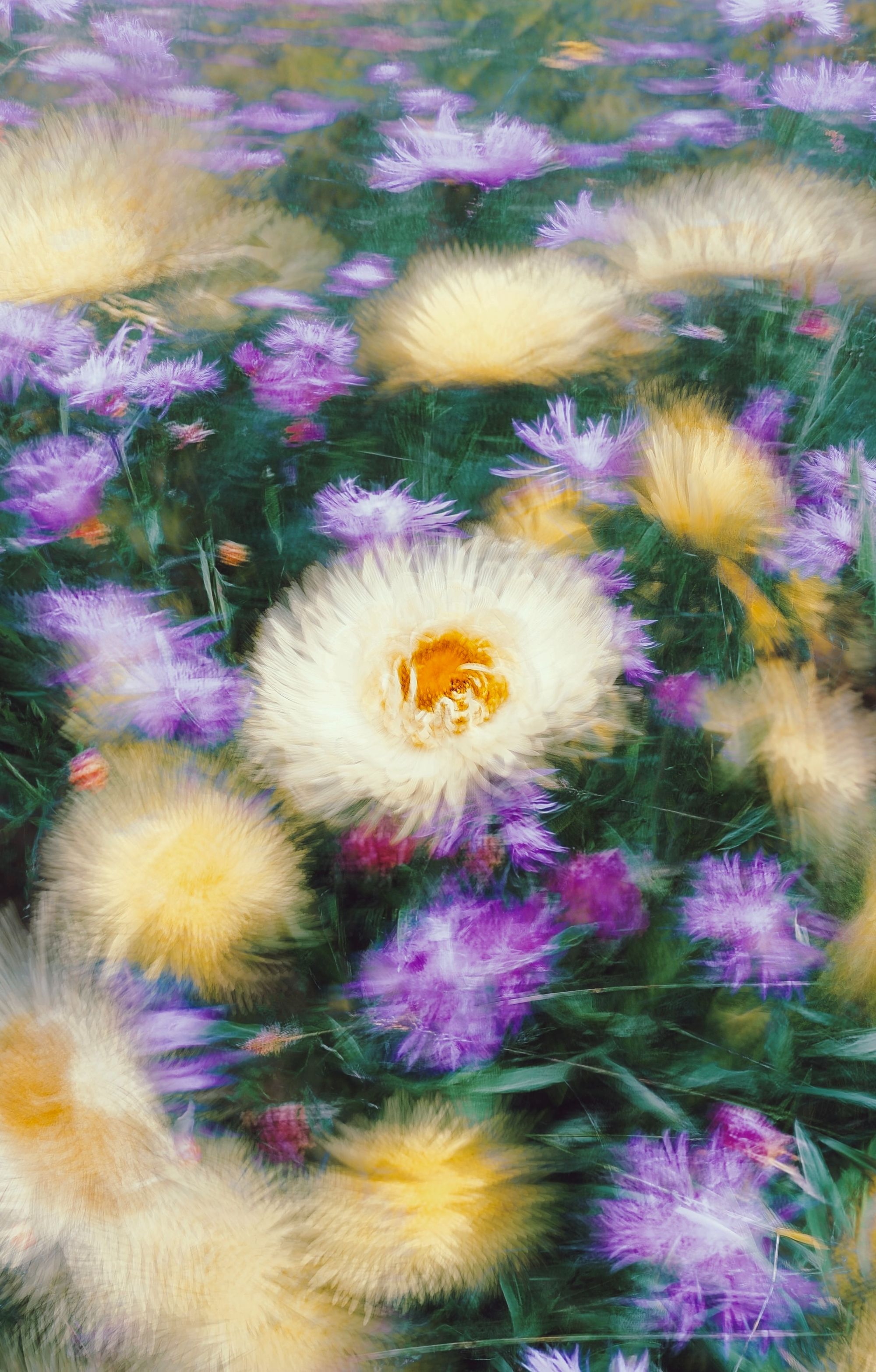 "The summer blooming meadow spread out before me like a huge picture. It seemed that the meadow was one continuous symphony of greenery and flowers. There were no clear contours or shapes, only huge strokes of various shades. Under the sun's rays, it seemed that the colors were changing right before our eyes, creating a shimmering mosaic pattern. Bright wildflowers bloomed in the center of this abstract painting. They seemed like some strange figures that jumped out of the chaos of the blooming meadow. This photo reminded me that sometimes, in order to truly see beauty, you need to reconsider your everyday view of the world." - Eugene Golovesov
---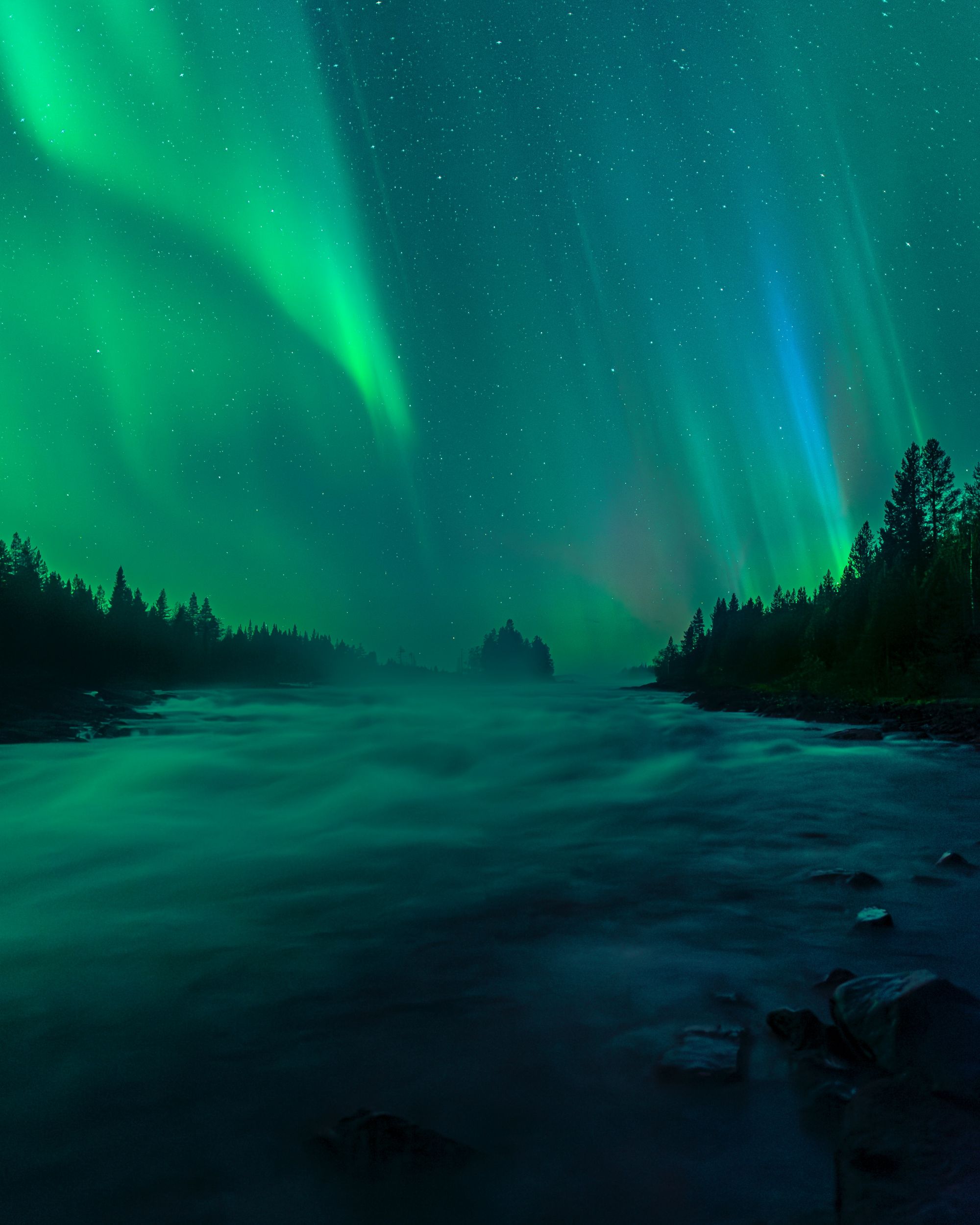 "Photographing the Aurora Borealis is always a bit like Trial and Error. Of course I think about locations in advance and try to plan a shot that I have in mind. But you never know, if the northern Lights show up in the right direction or if they're strong enough to create an outstanding image. In this particular case I had a completely different shot in mind but ended up with this one instead. This is what I love the most about photography, sometimes you have to put your goals aside and must be willing to experiment." - Christoph Nolte 🇸🇪
---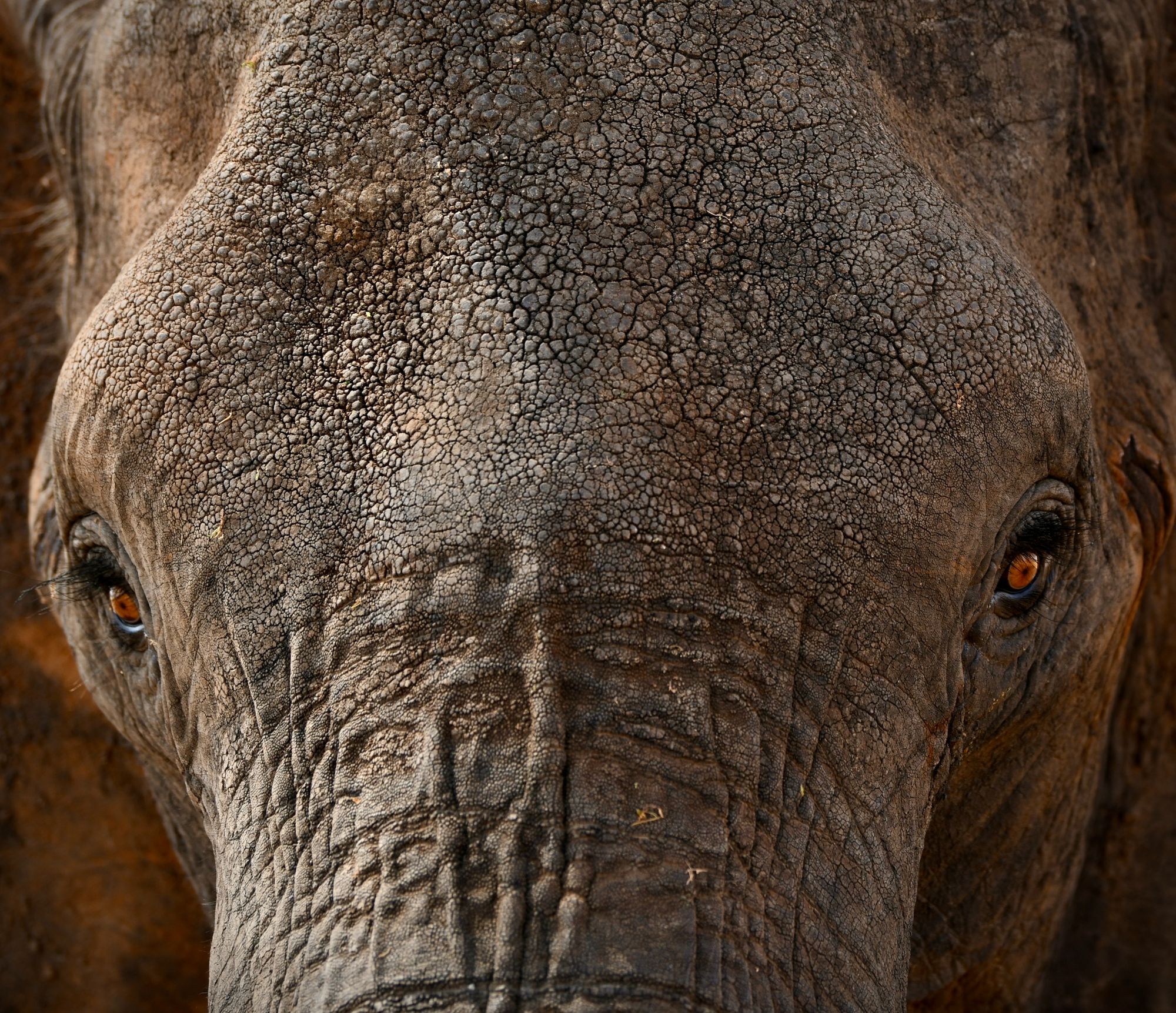 "Photographing wildlife in its natural habitat is my favourite form of photography. As this elephant slowly approached me in Tanzania it never took its gaze from me. The approach was friendly and inquisitive. The eyes looked directly in to the camera lens for a few seconds, providing the moment to capture the image. With a swish of its trunk, the elephant then turned and slowly wandered away." - Jeremy Stewardson 🇬🇧
---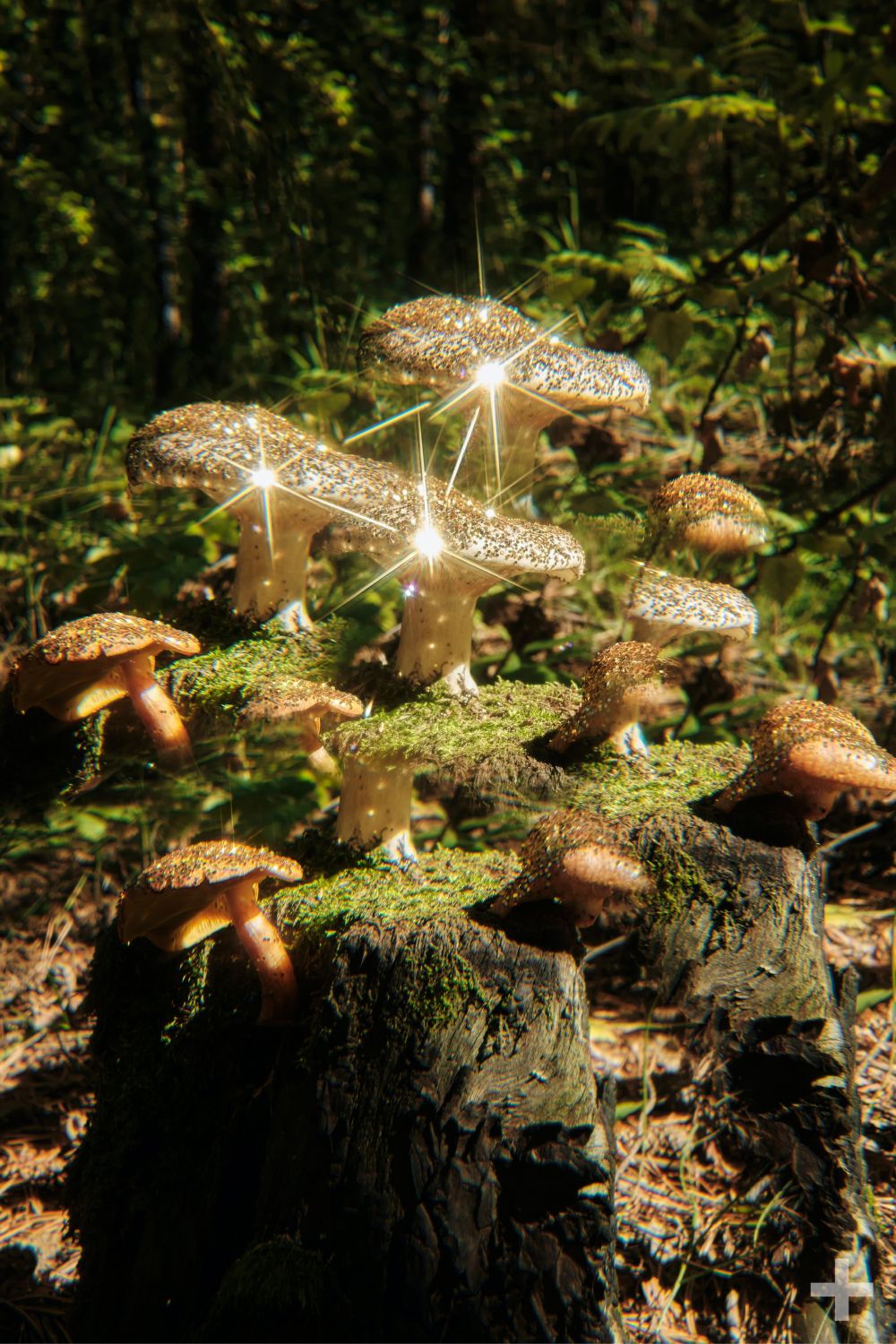 "The idea was to show the hallucinogenic effect of mushrooms using a prism. In addition, I decided to enhance the effect of the magic mushrooms by adding glitter and a filter that makes stars on the highlights. I did the whole photoshoot in the woods, it was more comfortable that way." - Andrej Lišakov 🇰🇿
---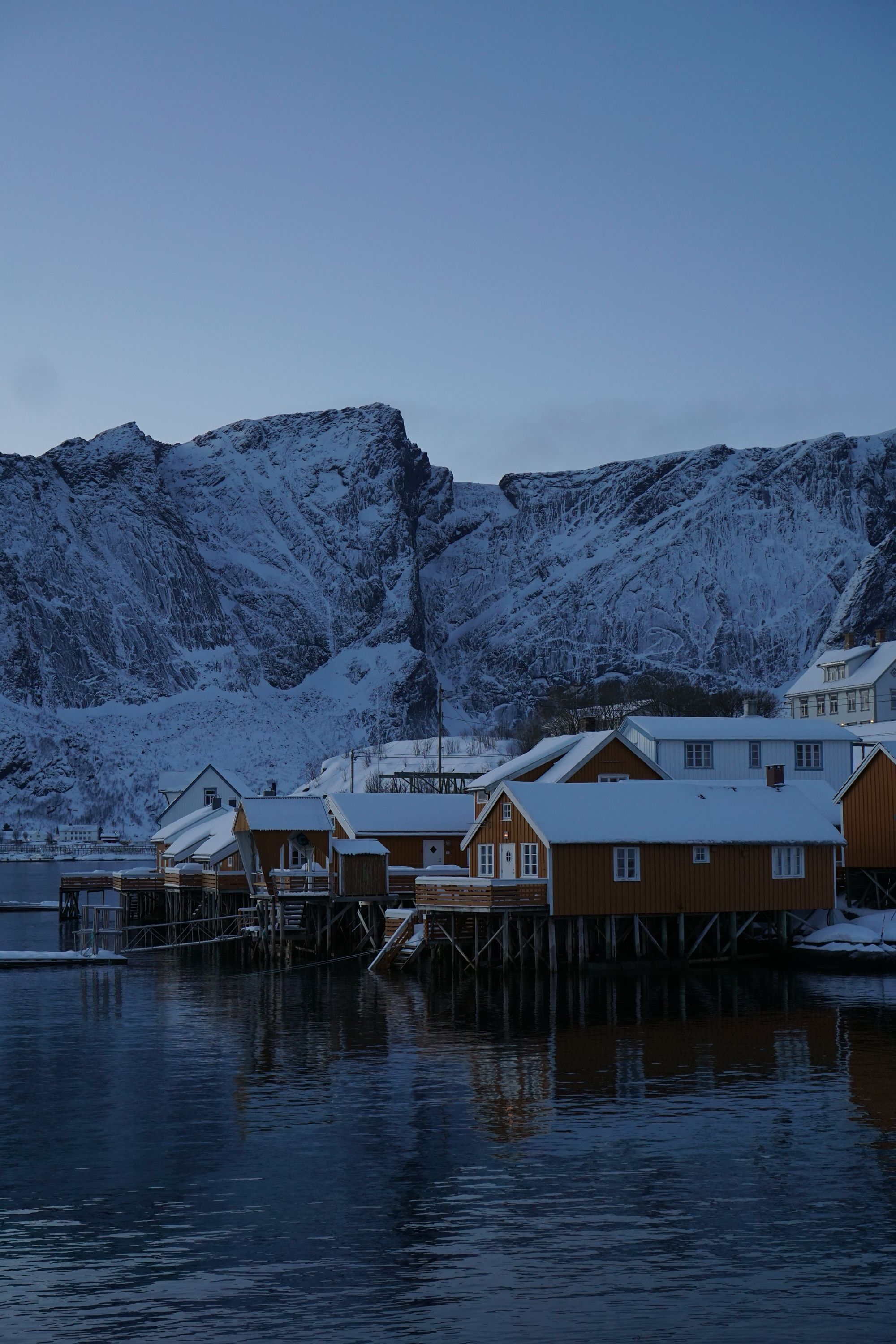 "Lofoten Islands, Norway, in the middle of the polar night" - Petrina Darrah 🇳🇿
---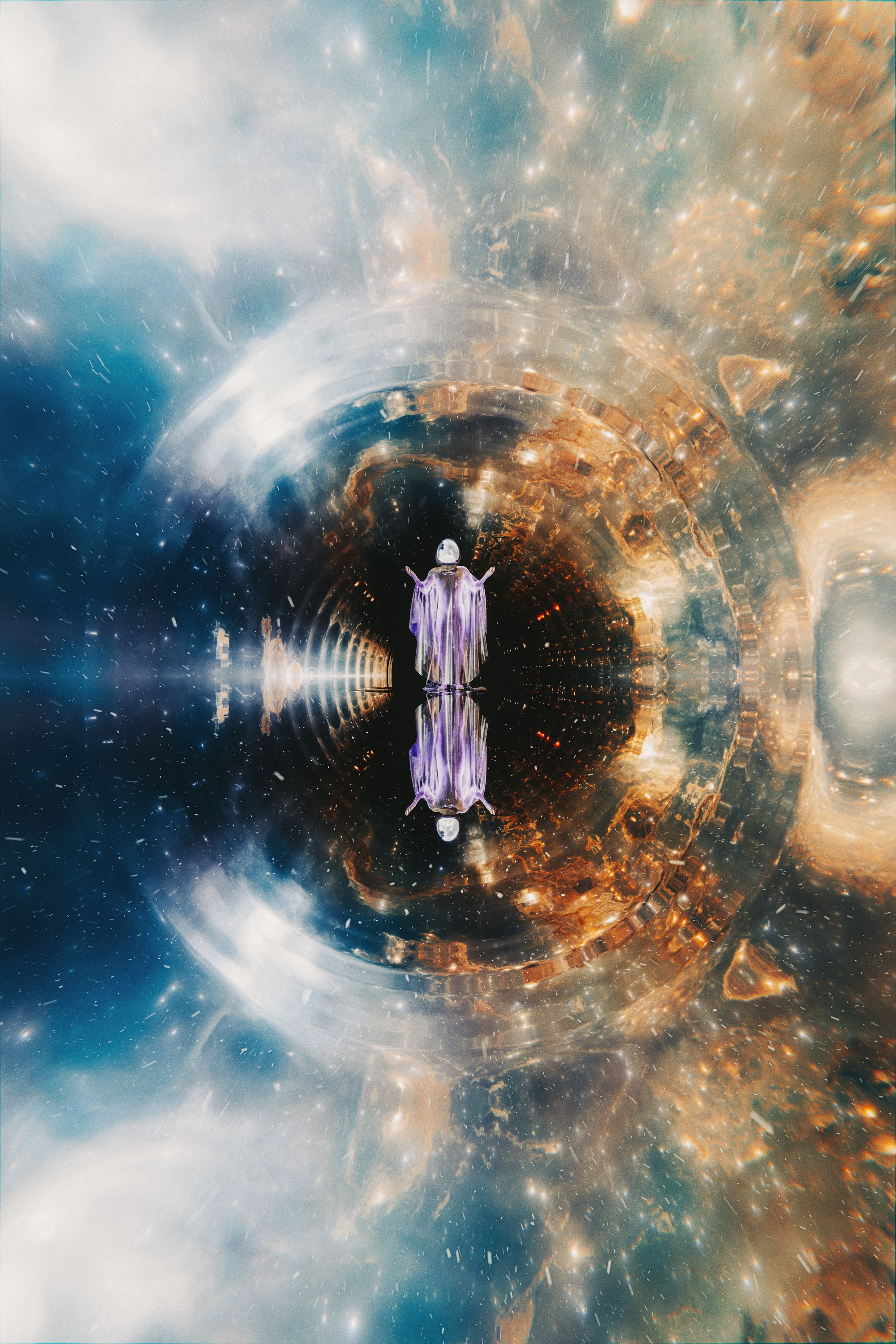 "This is my attempt to imagine an unknown, distant place in space, where the laws of physics are completely different from our understanding. Reality in this place bends around itself, and black holes serve as doors in time and space. In this world, there are humanoid creatures who managed not only to adapt to this unique reality, but also to control it. It always amazes me how fantastic and accurate 3D software can be in helping me create such incredible scenes from my imagination." - Alex Shuper 🇱🇻
---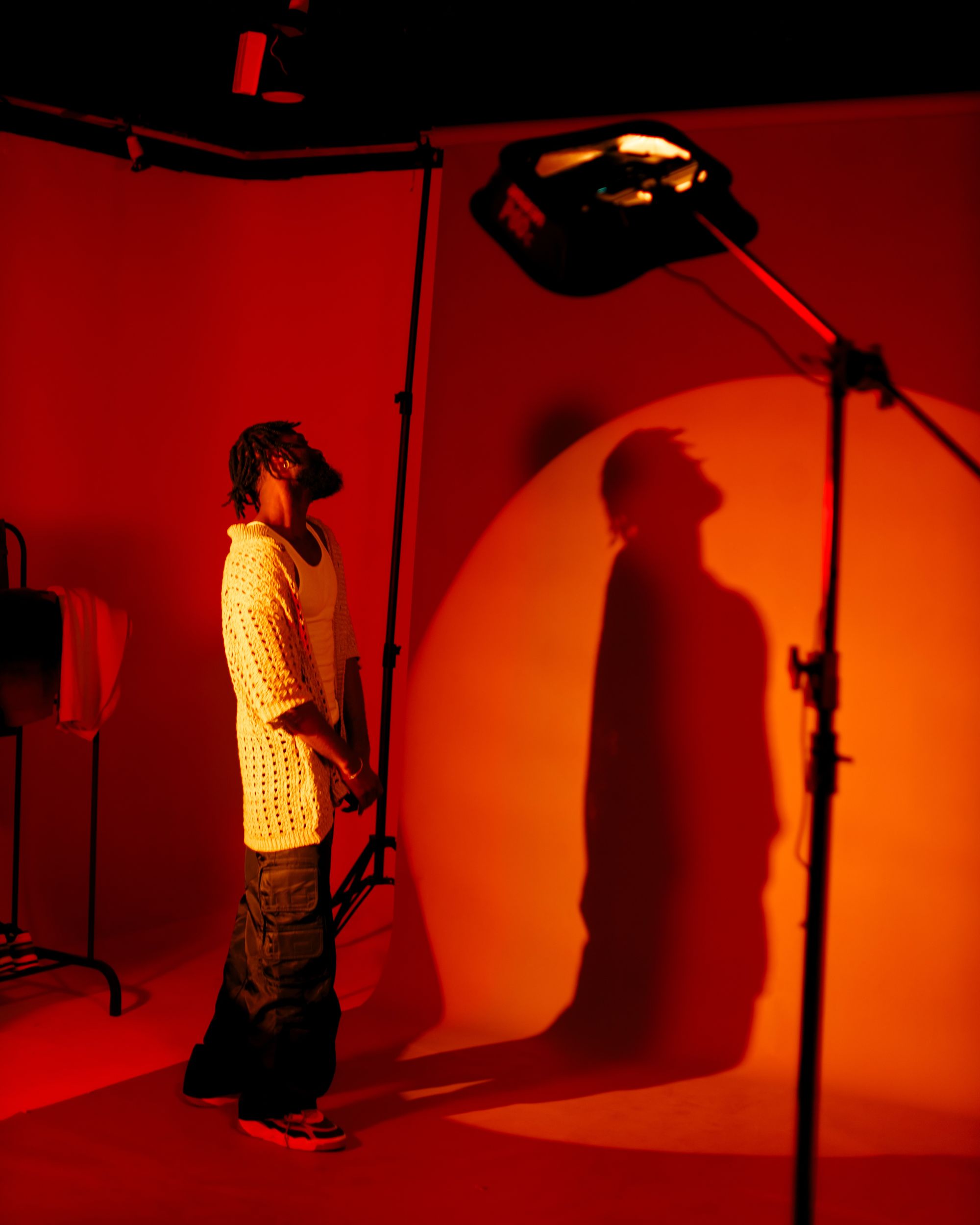 "One of the most exciting things about photography is how you get to freeze time and can instantly tell a story in one frame or several. In frame is a music artist friend of mine rehearsing for a video. I shoot a lot of candids(I love candids) and just staring at him I could feel the depth of his expressions. So I took my camera out and took several shots of him in motion. This one really stood out." - Ben Iwara 🇳🇬
---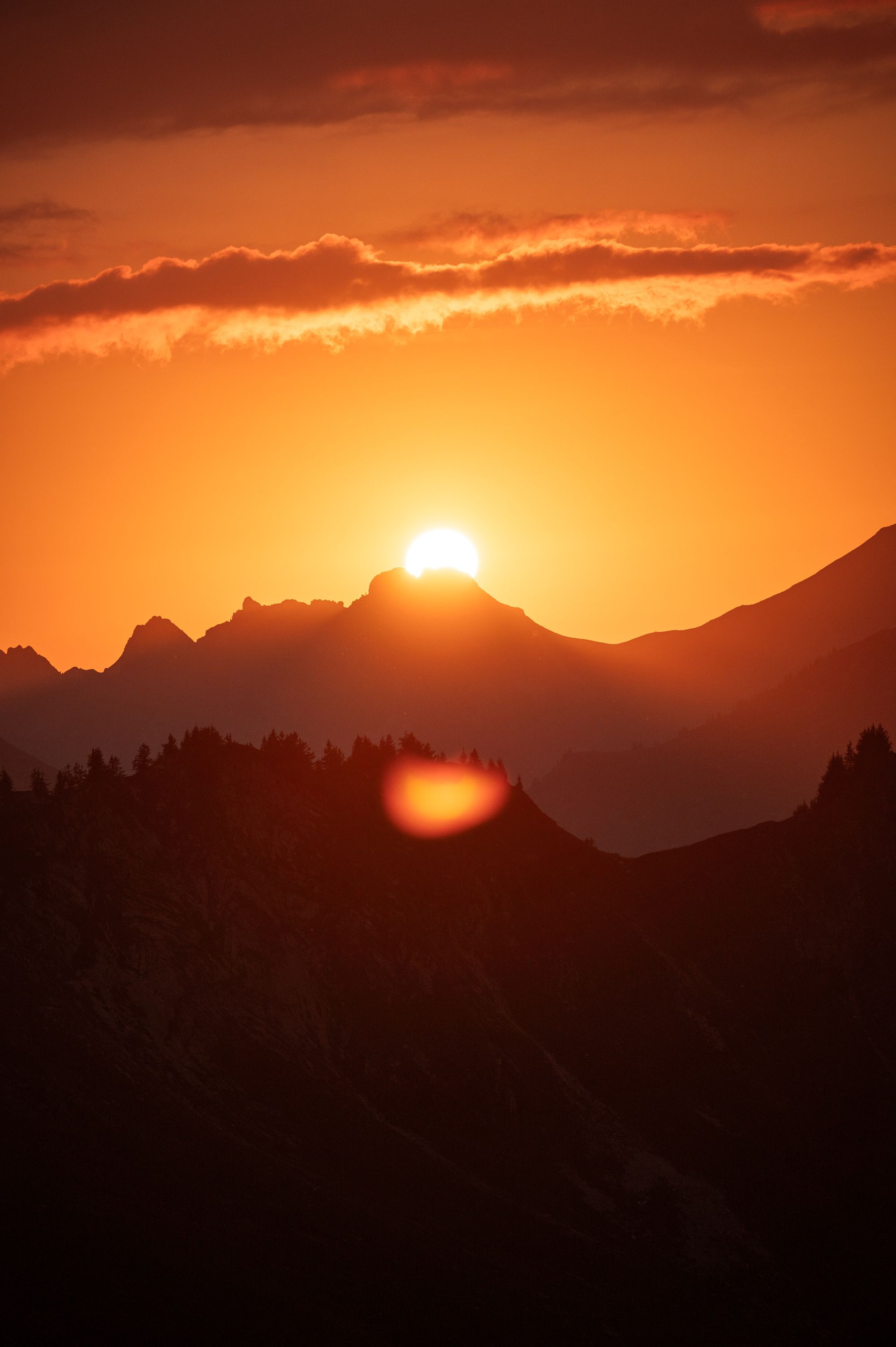 "On this evening, we hiked up the mountain to watch the sun set. The closer the sun got to the horizon, the crazier the colors got: bright yellow, intense orange. Just moments before the sun finally disappeared, she aligned perfectly with the mountain. It almost looked like the peak is devouring the last sunlight. The contrast between the different mountain ranges is also pretty nice." - Livia Bühler 🇨🇭
---
"This image was captured after two consecutive all-nighters of filming and eight hours into the shoot on our final day of the men's conference production. The motorcyclist on the vintage, restored Honda bike epitomizes the essence of a resilient man. The setting was a completely dark room, illuminated solely by one tube light." - Daniel Lee 🇺🇸
---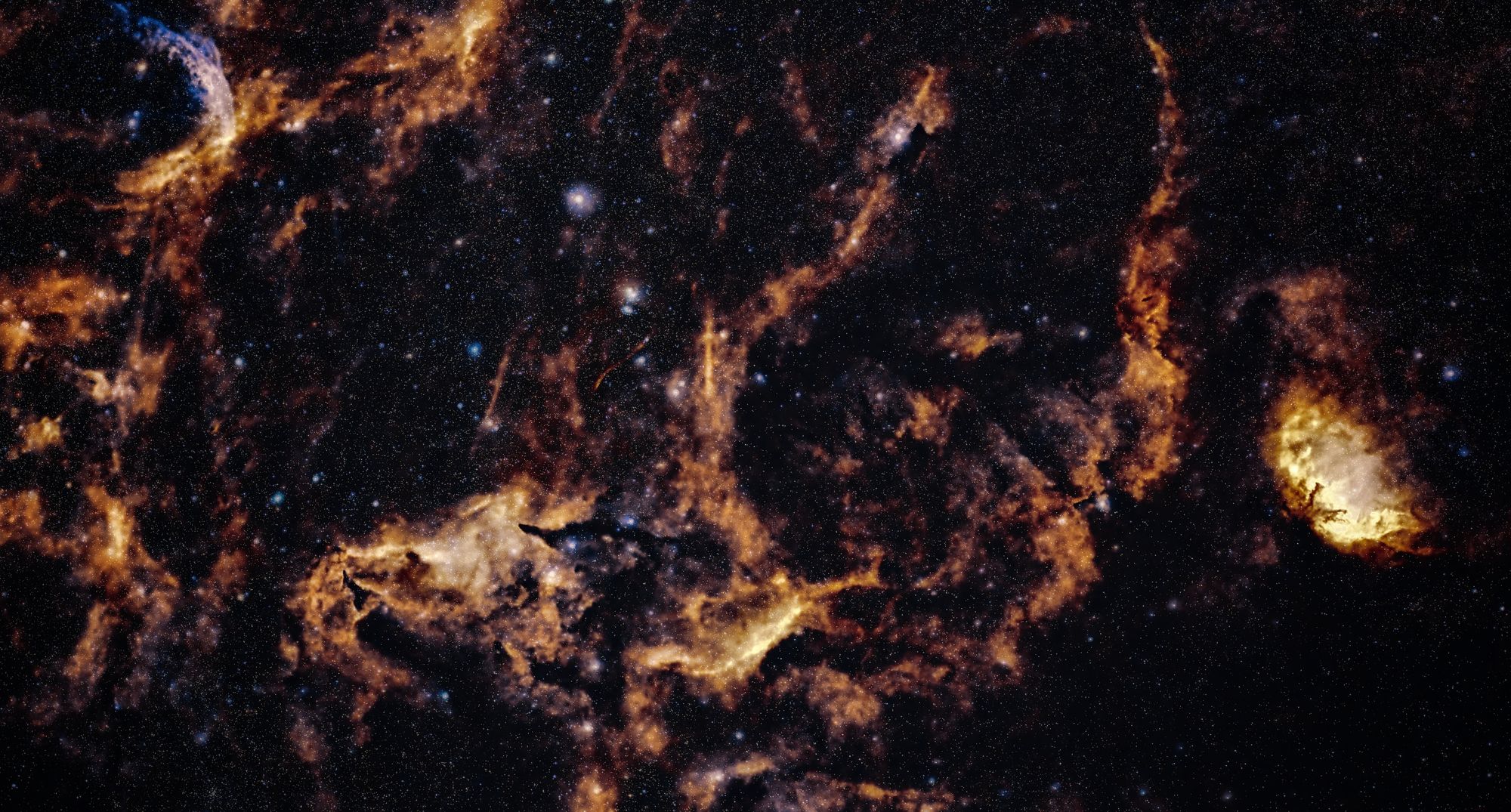 "A 600 light year mosaic exposure of the Tulip Nebula in the constellation of Cygnus taken earlier this summer." - Scott Lord 🇺🇸
---
"I am currently on an Ireland trip with the van. The picture was taken on a beach that looks like a desert. We arrived late in the evening but still we had to watch the sunset. It got really cold super fast - so I gave my friend a blanket. She just stood on the small dune, the stars came out in that moment and I had to take the picture." - Katharina Roehler 🇩🇪
---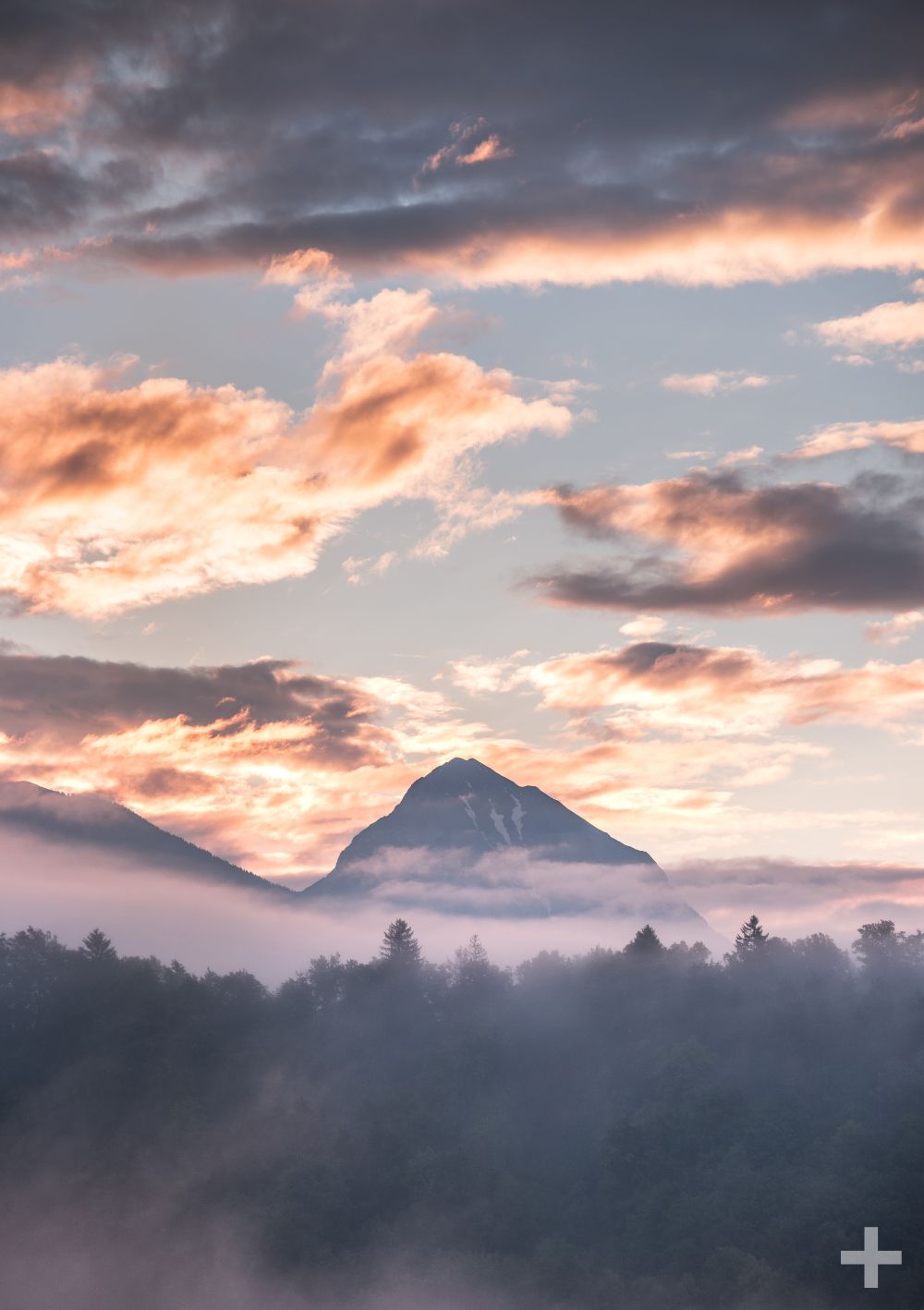 "Lonely mountain engulfed in morning fog." - Ales Krivec 🇸🇮
---
"A lush bamboo forest made by D5 Creative with D5 Render, a real-time rendering software." - D5 Render
---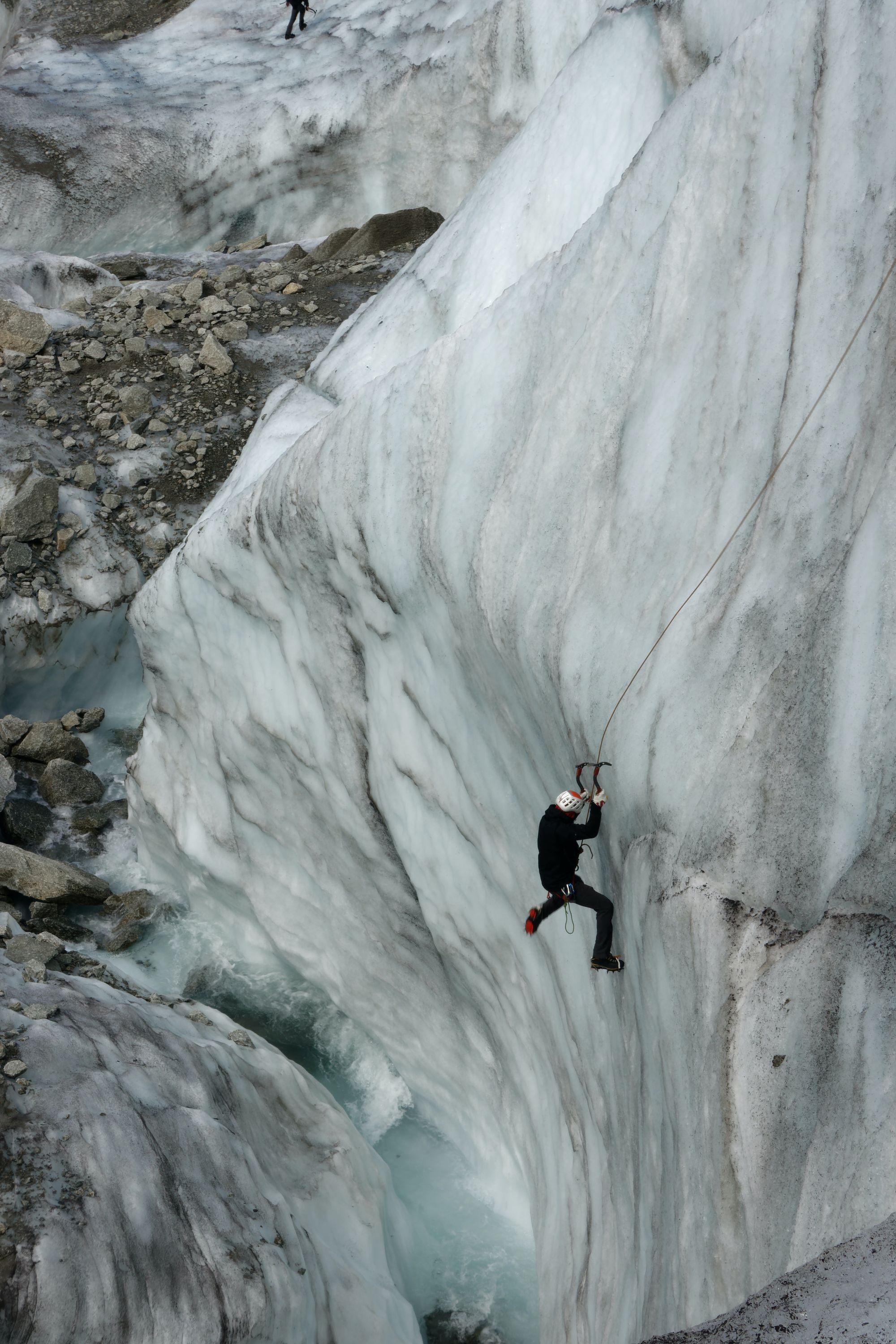 "Within our alpinist team, my climbing partner is shown making his way up on a glacier in Chamonix. With ice axes in hand, this training exercise was part of our preparations for the upcoming alpinism adventure at 'Les Cosmiques,' which is situated at an elevation of approximately 3600 meters. He was focused on mastering crevasse rescue techniques. As I watched him climb, I couldn't help but admire the movement and the challenges captured in this shot." - Tim Oun 🇫🇷
---
See you in a month when we take a look back on October! 👋 (Psst, want to make the next round-up? Include a description with your submission.)