A look back on October
21 incredible submissions from this past month.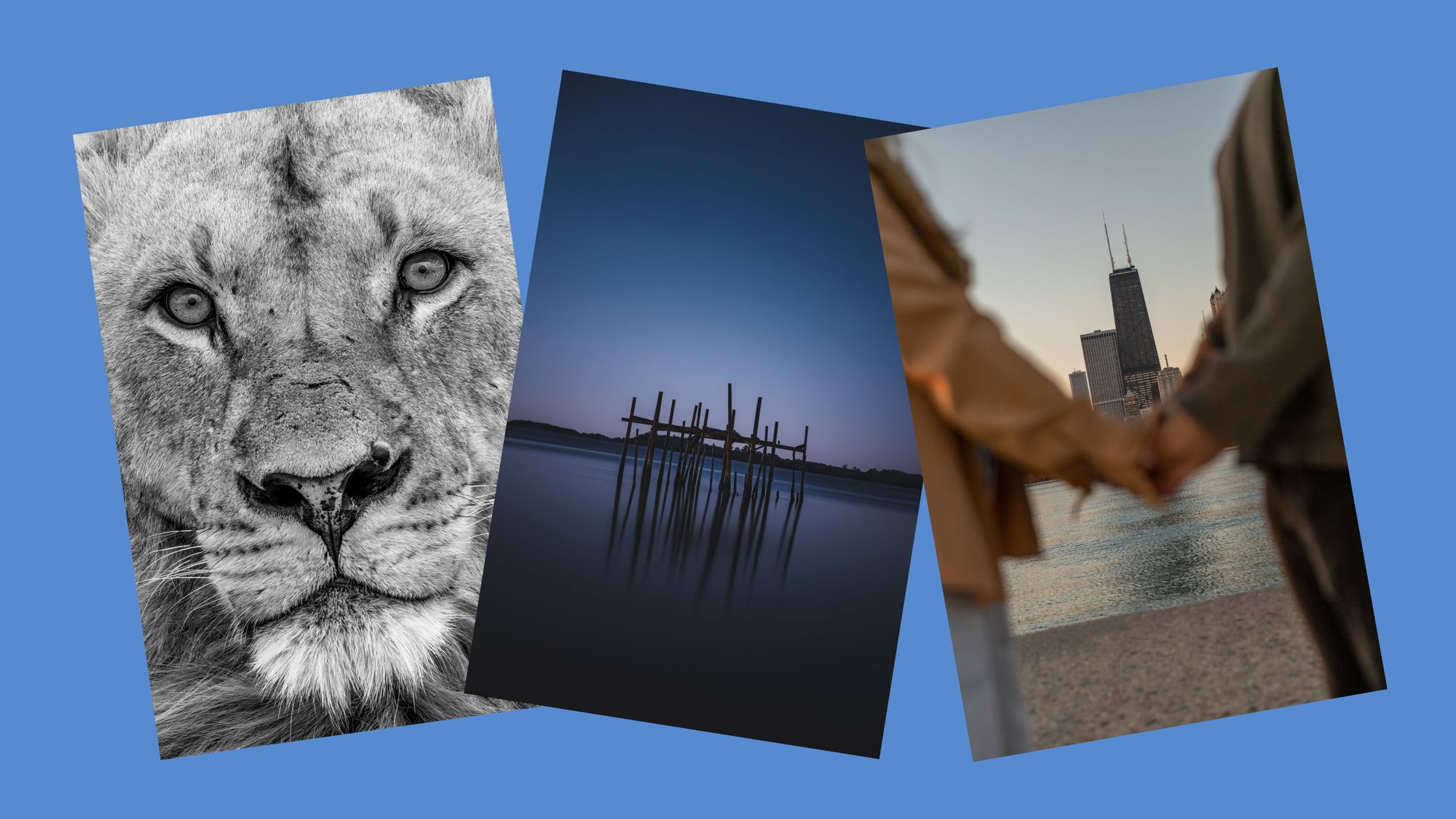 In October, 107,977 images were submitted to the library. From the top of a mountain to the depths of the ocean, here are 21 incredible submissions from this past month and the stories behind each shot.  
"I like to challenge gravity and the laws of physics in my works and make things look in opposite to their natural state. So I like to show soft and plastic things as hard and turn heavy objects into weightless ones - like a balloon." — Юлія Вівчарик 🇺🇦

---
"It was a fantastic night on the Gulf Coast, Florida. There was a pod of dolphins splashing under the moonlight. So magical... I couldn't catch them, but I captured this composition. Well, it's not bad either :)" — Valeriia Neganova 🇺🇸
---
"Shooting portraits at the wonderful Krugerpark. Thanks to this male lion for posing as a real model. What a gift to be at the right spot at the right time." — Vincent van Zalinge 🇳🇱
---
"Usually we go spearfishing on the east side of Isla Mujeres, but this day I took my camera and it turn into half spear fishing, half photoshoot. Here is Erica and Iván hanging at his new freediving buoy." — Malek Bee 🇲🇽
---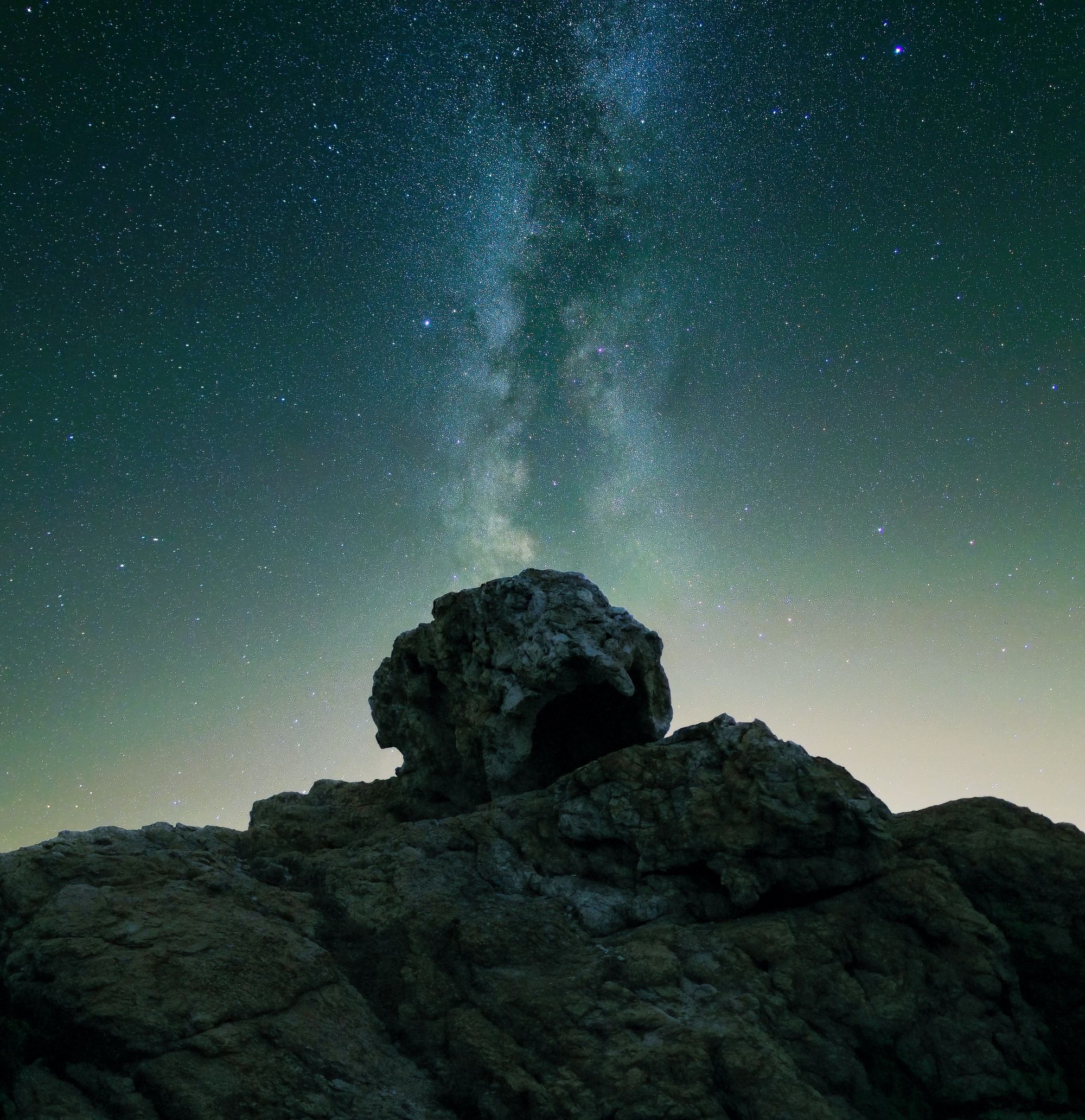 "This photograph was taken in a beautiful place called "Paratge de Tudela". This site contains impressive rock formations that inspired Salvador Dalí in his works of art. In this case I photographed one of these formations with the milky way lined up just behind. In addition, this area is within a natural park and almost free of light pollution so in the sky you could appreciate a nice green airglow." — Marc Martorell 🇪🇸
---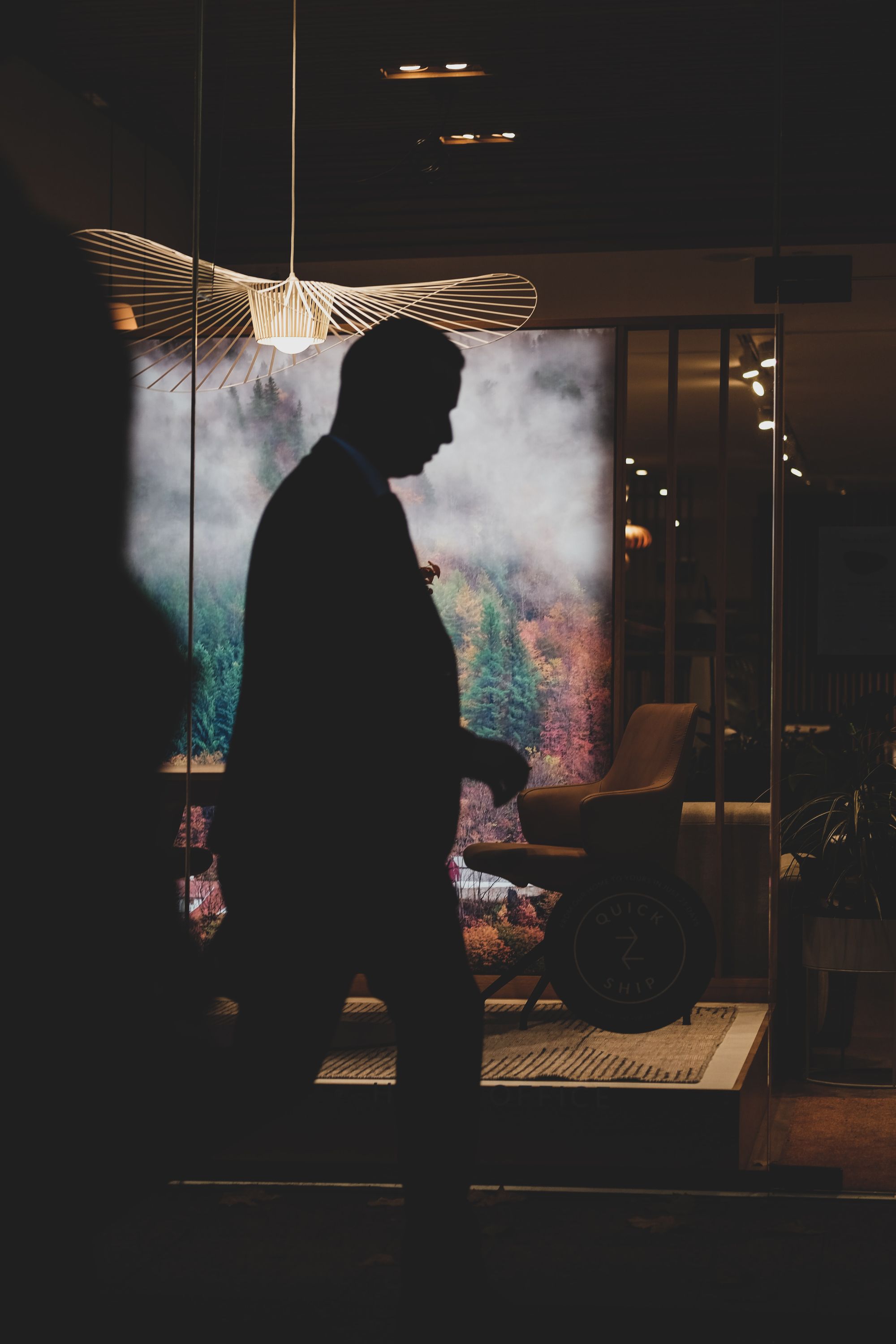 "I noticed the backdrop which is a furniture showroom near Goodge Street station in London and waited for a passer bye to create the silhouette effect - naturally this took several attempts to get the right balance of a sharp background and sufficient detail in the passer bye to hopefully provide an eye catching image". — Kevin Grieve 🇬🇧
---
"This image was taken on my first backpacking trip in Desolation Wilderness, California. At the time I've only shot the milky way once before so I wasn't sure how my images would turn out. Luckily the conditions were perfect as there was no moon and no wind. Due to the stillness, the lake became a mirror reflecting the night sky. It was a pretty surreal experience. After adjusting my camera settings and taking a couple test photos, I finally got this shot. My excitement could be heard on the other side of the lake(sorry to the fellow backpackers trying to sleep that night haha)." — Mary Brennan 🇺🇸
---
"In an attempt to launch my photography career I asked a very sweet couple I knew from high school to step in front of the camera for me to do some couples photos. A testament to their kind nature, they didn't blink an eye when I suggested we meet at early sunrise in 30-something degree weather at North Ave Beach.
This hilarious and kind couple have spent six loving years together. This chapter of their lives has them living in the city of Chicago so I knew I wanted to capture a timeless photo that can represent where their early 20s led them together.
This was definitely one of my favorite photos from the shoot and I'm glad I was able to share it with so many people on Unsplash!" — Lauren Pelesky 🇺🇸
---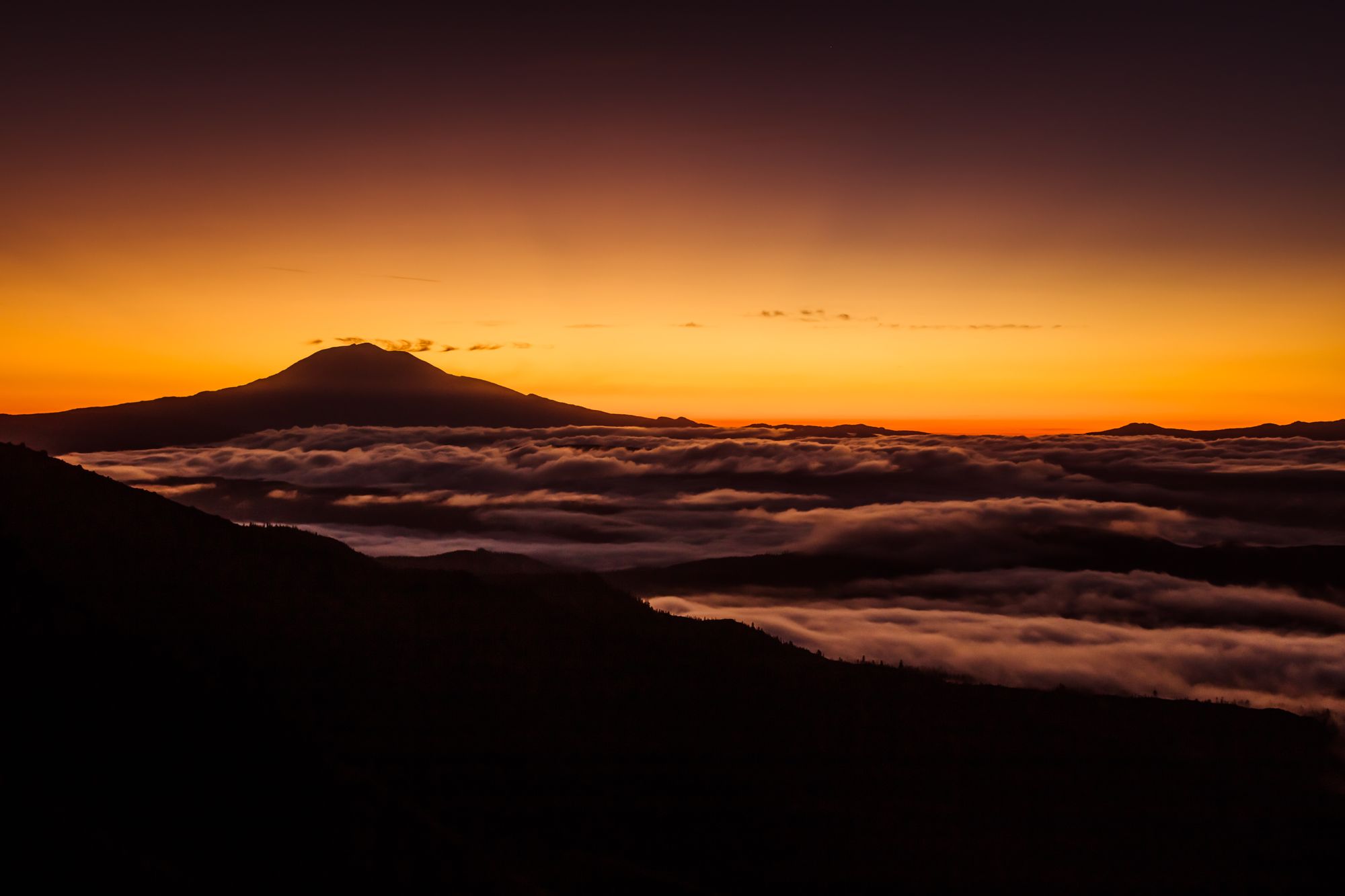 "This image was taken around 4:30am while hiking up Mt Saint Helen in Washington. The mountain in view is Mt Adams to the East. The trail up the mountain is called Ptarmigan Trail which is roughly 8 miles, out and back, with 4,583 feet of elevation gain." — Patrick Hendry 🇺🇸
---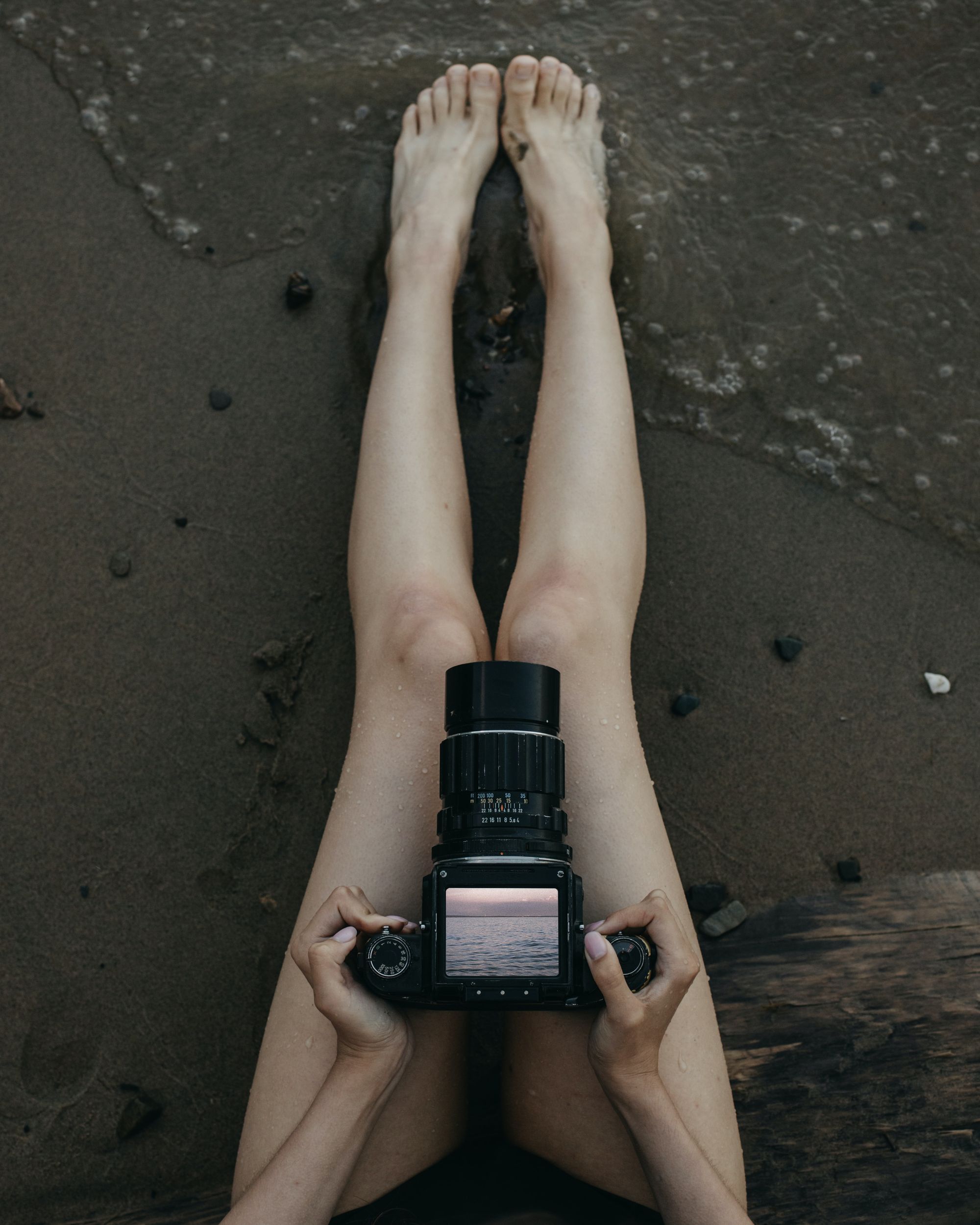 "My girlfriend and I met another sunset on one of the quiet Siberian beaches. Yes, we also have beaches in addition to snowdrifts and forests. I had Pentax Asahi 67 with me. And I decided to show the beauty and tranquility of this moment with this upper angle." — Dmitry Ganin 🇷🇺
---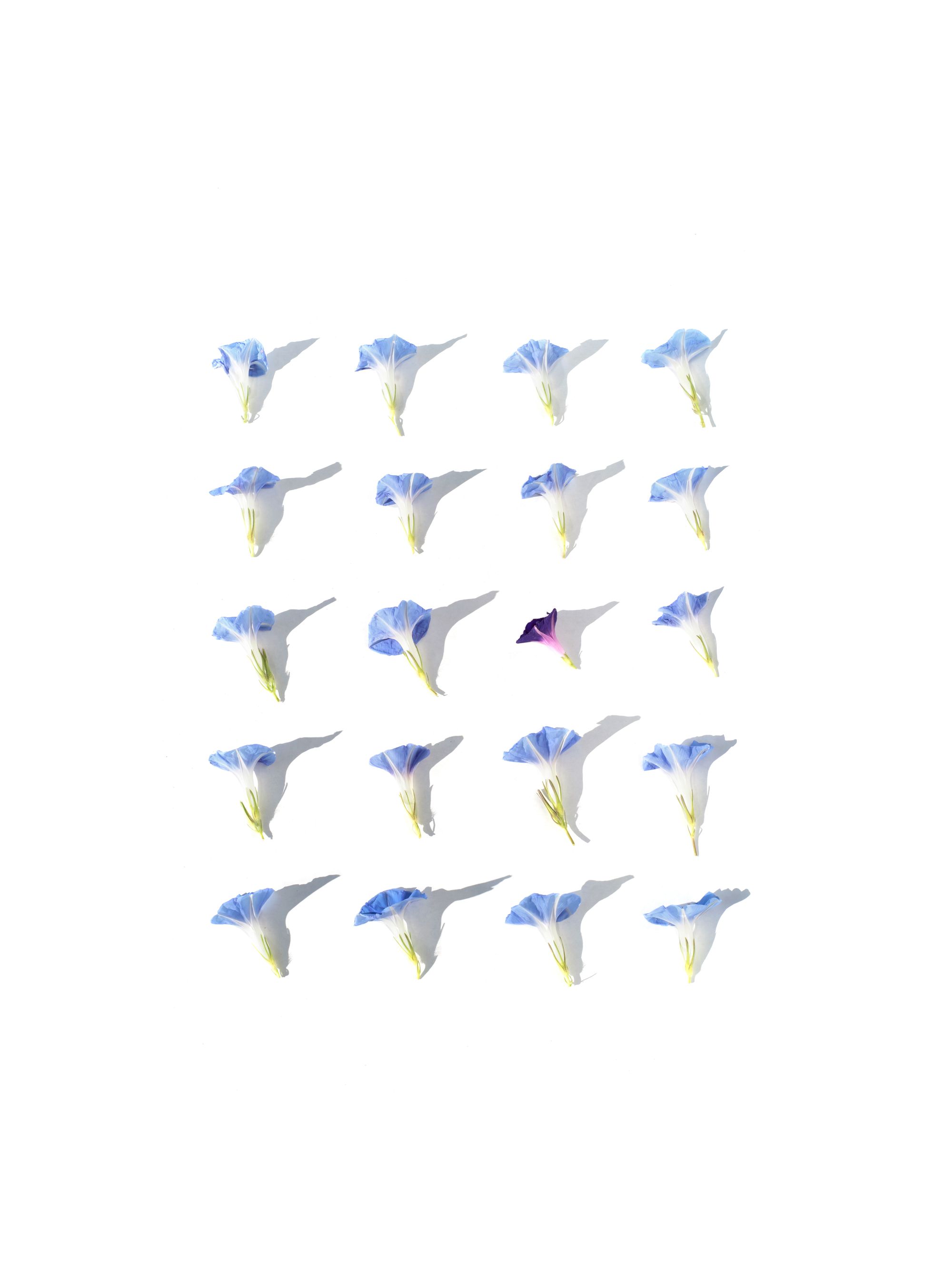 "Isolating the beauty of a simple object is my favorite thing to photograph. I have a productive Morning Glory vine in my backyard, so I decided to make them the subject matter of this photo taken outdoors in the morning light. I love exploring the interplay of shapes and shadows, so the upright structure of the bloom was perfect for this.  The lavender color of the flowers with the juxtaposition of the lone dark purple flower made a striking visual." — Evie S. 🇺🇸
---
"The day before I took the picture I got a job offer to make some graphics and animations for the opening of the new building, while having a quick walk in the area to discover the place.. I took advantage to capture this amazing photo and headed over to continue my discovery and it was not planned what make it looks even more satisfying." — HamZa NOUASRIA 🇲🇦
---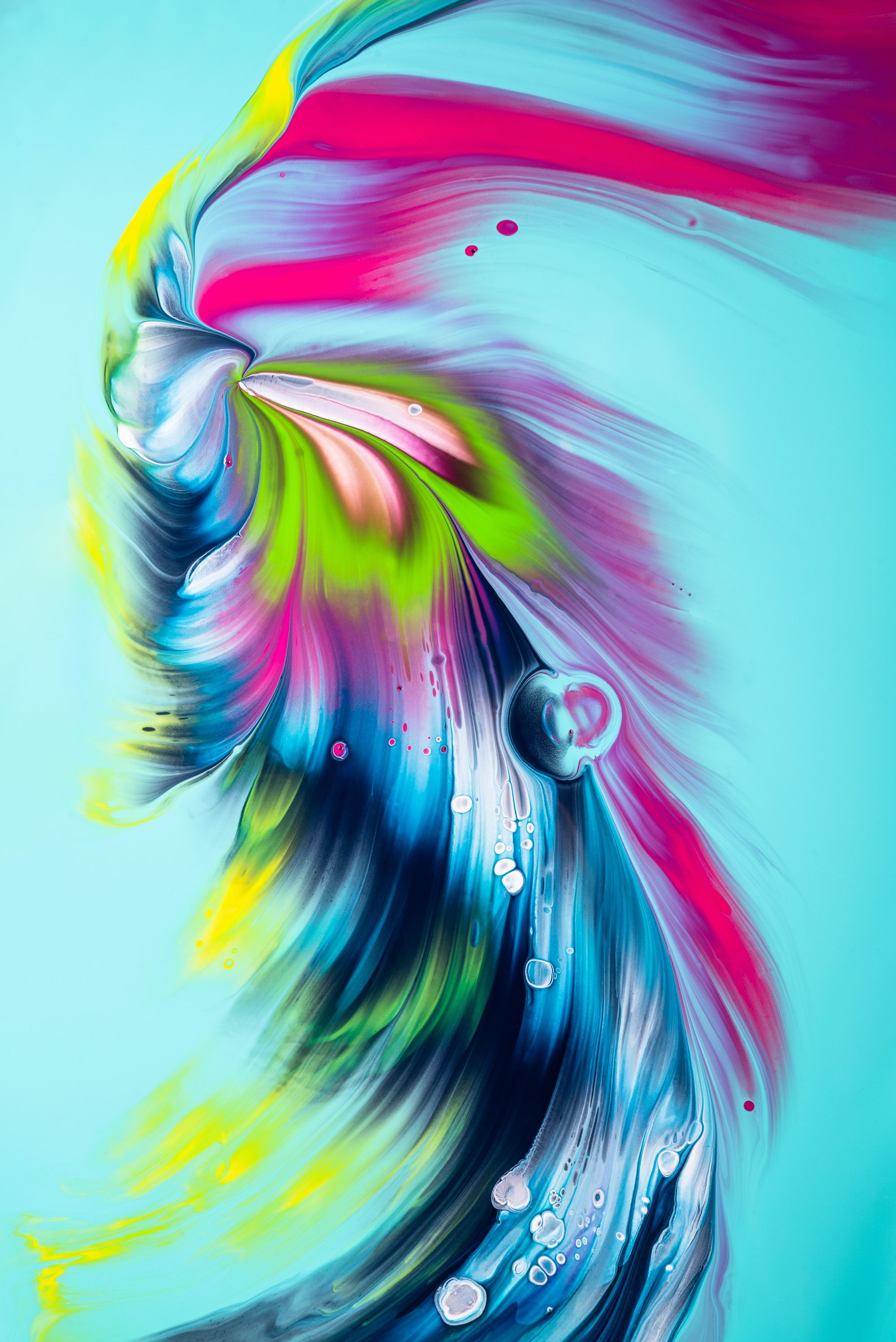 "This is the result of one weekend day, is another small part of one big idea.\Unknown end." — Alexander Ant 🌎
---
"This photo was taken in one of the studios in my small town where the laser first appeared, and I immediately wanted to take pictures with it, it was my first experience shooting with this type of light. I am constantly trying to experiment on my creative path. This is just a little bit of what I managed to try in photography. Never stop there!" — Vladislav Nahorny 🇧🇾
---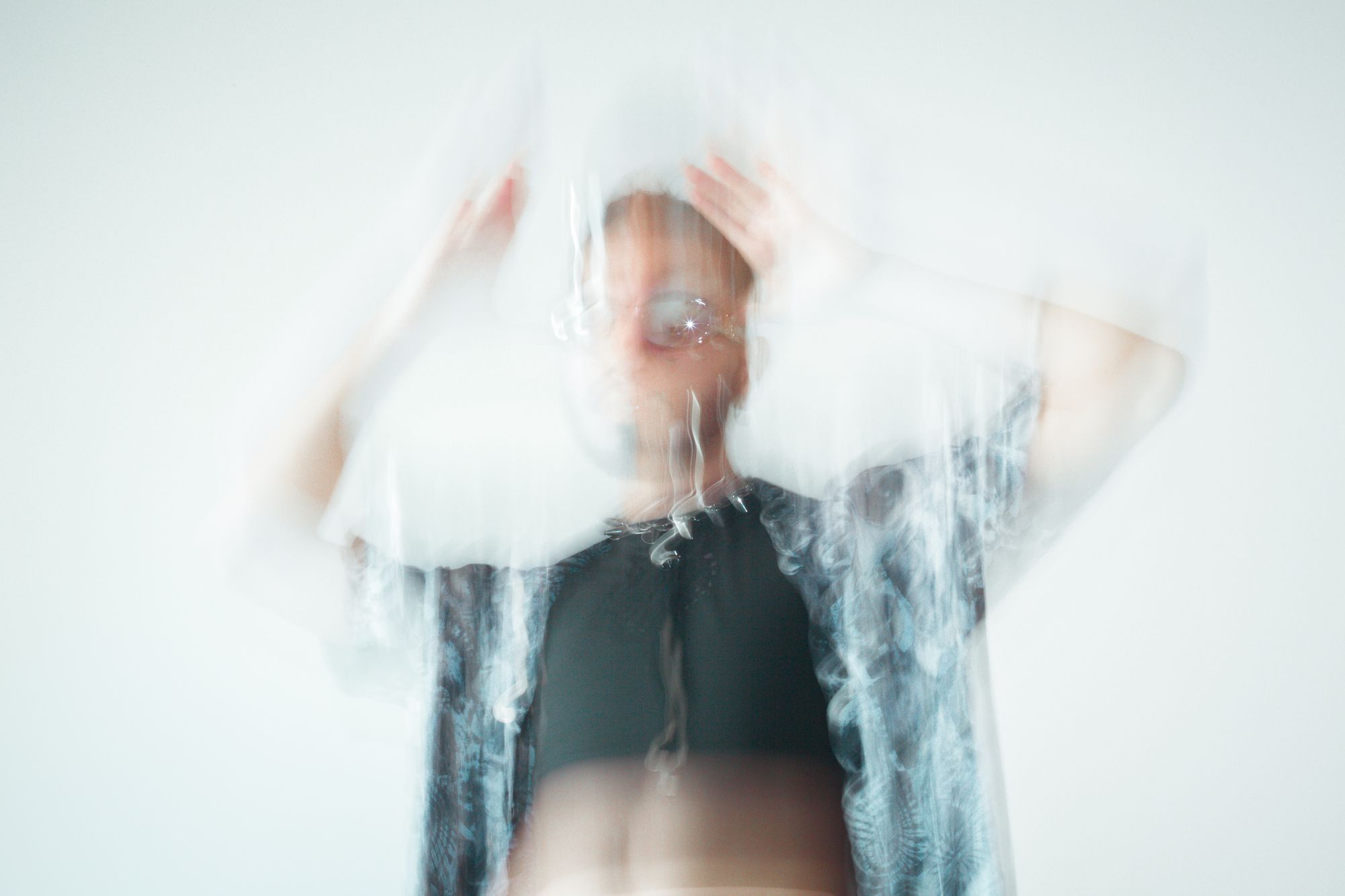 "It was a random weekend, didn't plan that shooting. Accidentally got a call from my friend and we decided to make a few shots. It was my first experience with my old canon 5D MK II and my new flash Q20II. Wanted to give it an artistic and experimental look, so was playing with a shutter speed and the flash during the shooting. Did slight editing with Lightroom and VSCO presets." — Michael Wave🇦🇪
---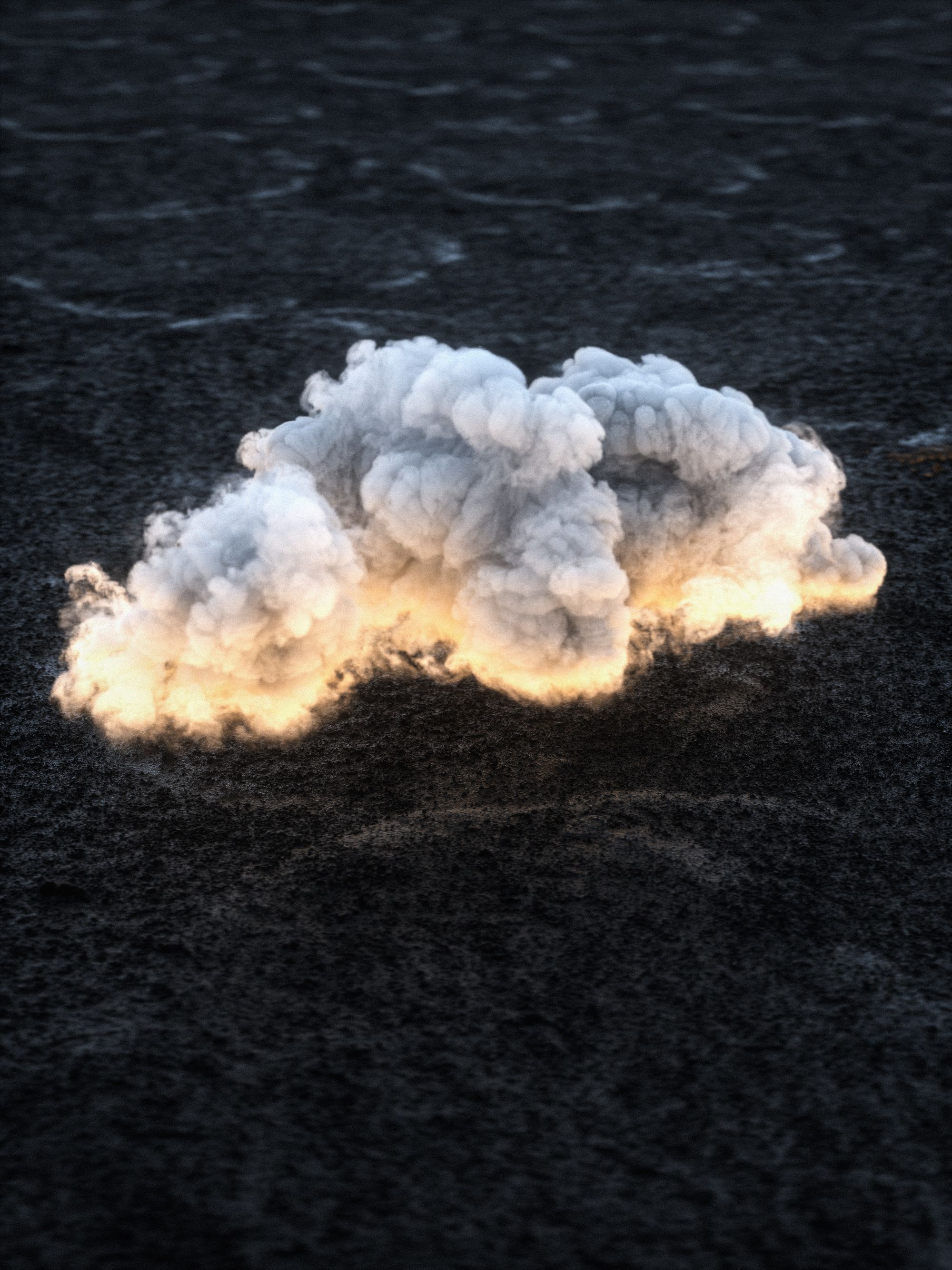 "This work was inspired by the black sand beaches of Iceland and bright fiery clouds over the Baltic Sea. I used macro style and abstract composition to make the art look surreal. It turned out pretty interesting." — Alex Shuper 🇱🇻
---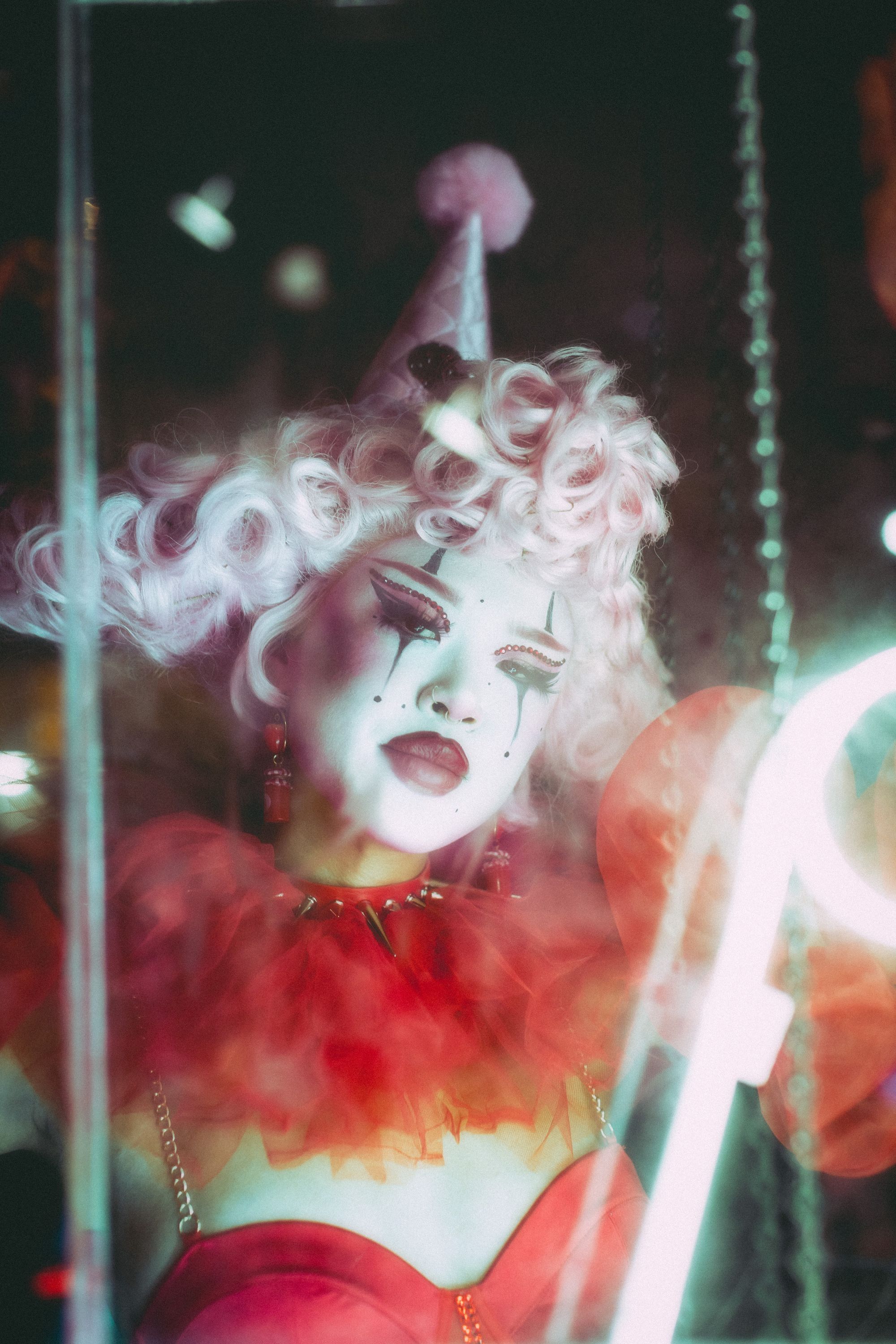 "A few days before Halloween there was a pop-up get-together in Los Angeles where everyone in attendance was dressed as a clown. I love photographing window neons and reflections so when I saw this particular clown walk by I asked if I could grab a couple of portraits of her through the window. She was super sweet and obliged and this turned out to be one of my favorite shots to date." — Jessica Christian 🇺🇸
---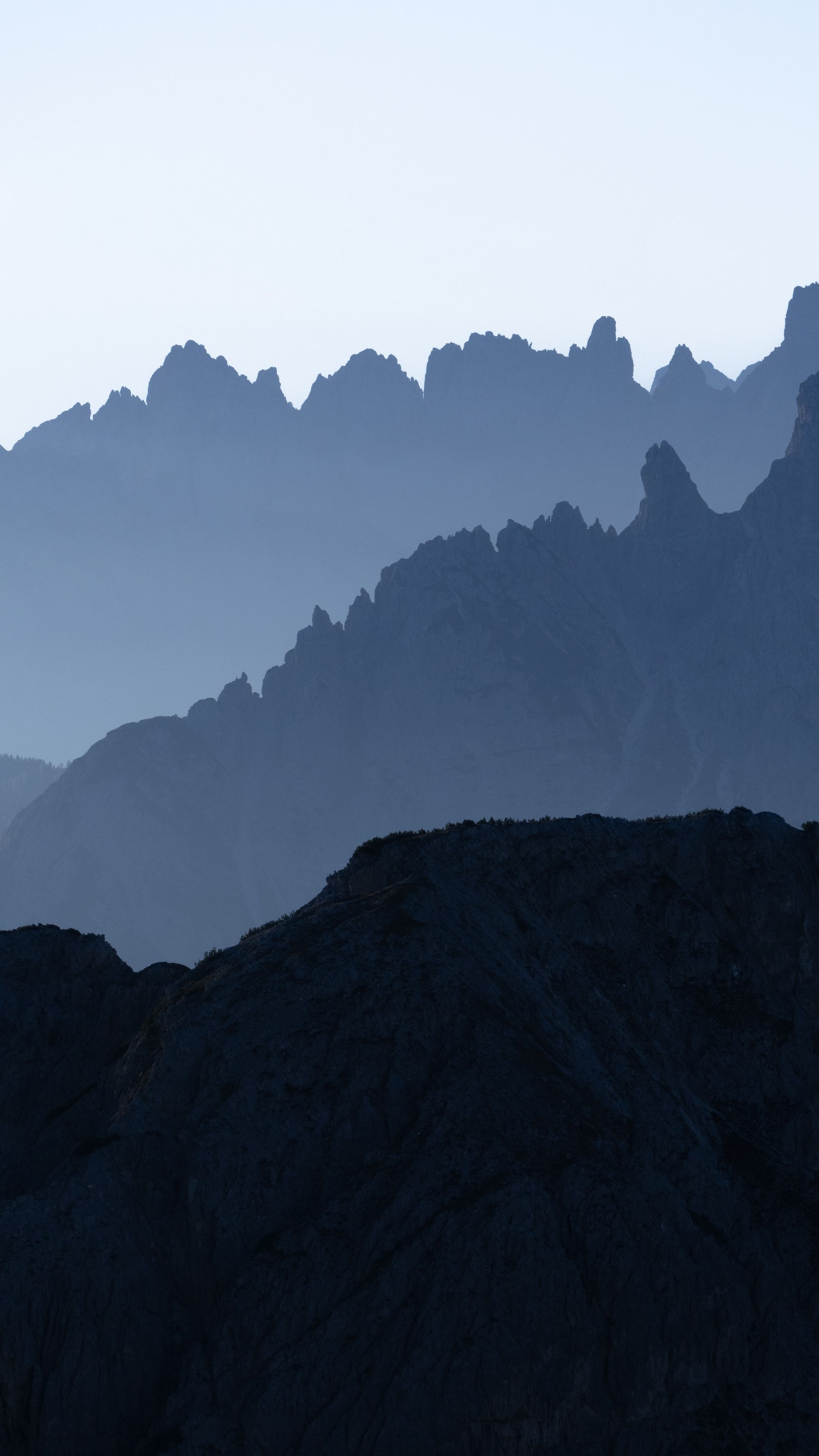 "When thinking about Italy, the incredible landscapes of Tuscany, the breathtaking coasts, an exceptional cuisine or the cultural cities often come to mind. It is almost forgotten that Italy is also blessed with one of the most impressive mountain landscapes. Peaks with this structure and shape, can be found almost only in the Italian Dolomites. This impressive view combined with the calm morning atmosphere and a freshly brewed coffee made this an unforgettable moment." — Nico Iseli 🇨🇭
---
"While exploring the beauty of the beaches of Rihiveli Resort with my drone, I happened to take this amazing picture during shark feeding time. This was taken around 5pm where there was a beautiful sunset as well. It's always a pleasure to capture such precious moments." — Rayyu Maldives 🇲🇻
---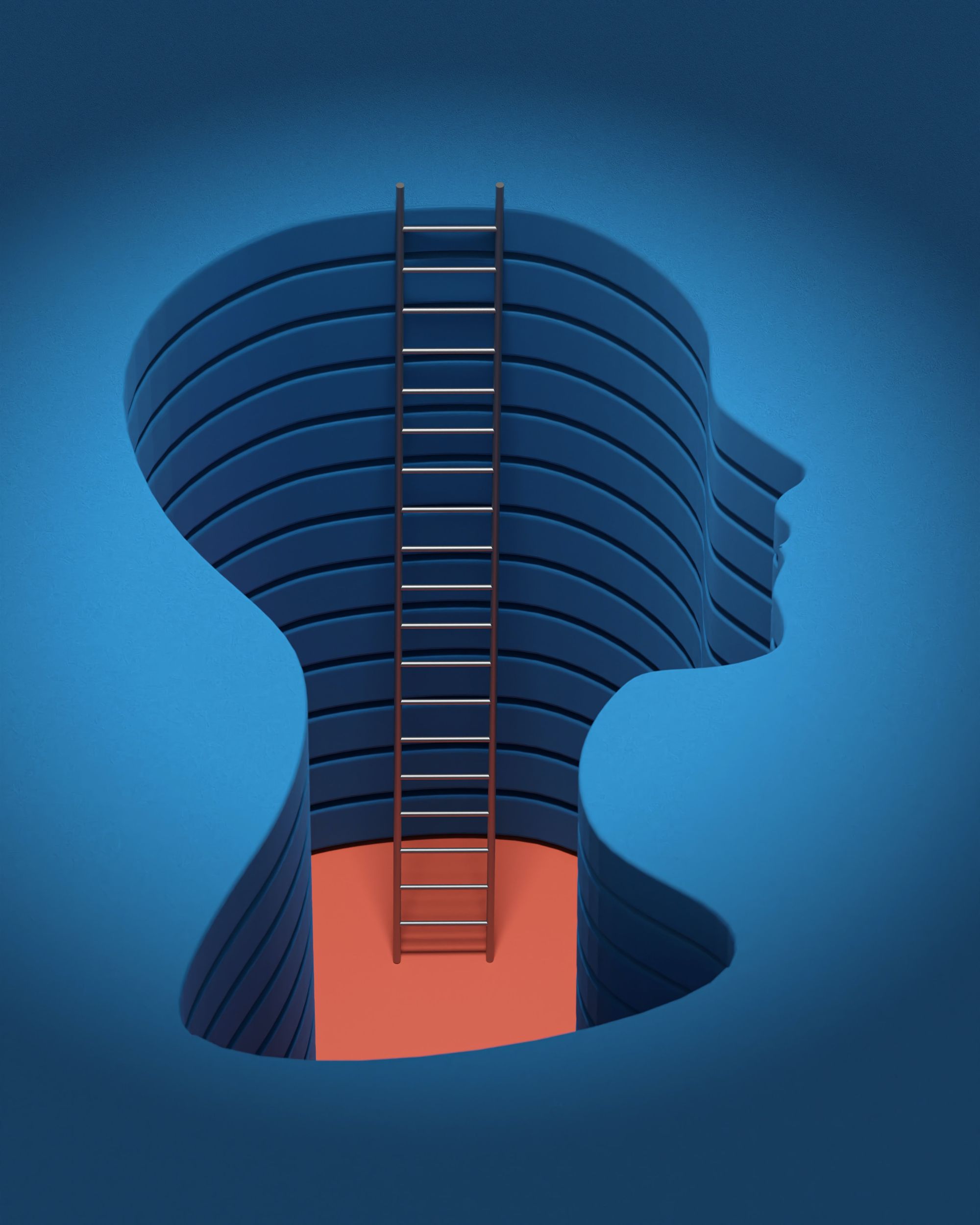 "This picture is about my confusion about myself. I may be the person in the world who knows myself best, and I may be the person who misunderstands myself the most. Sometimes I get curious and want to get into the depths of my consciousness, see what my inner child really looks like. Sometimes I felt shackled, unable to wait to escape my ingrained pride and prejudice, longing for a freer state. All these unspeakable confusions turned into a picture with an empty room of the brain, and a ladder with free passage." — 愚木混株 cdd20 🇨🇳
---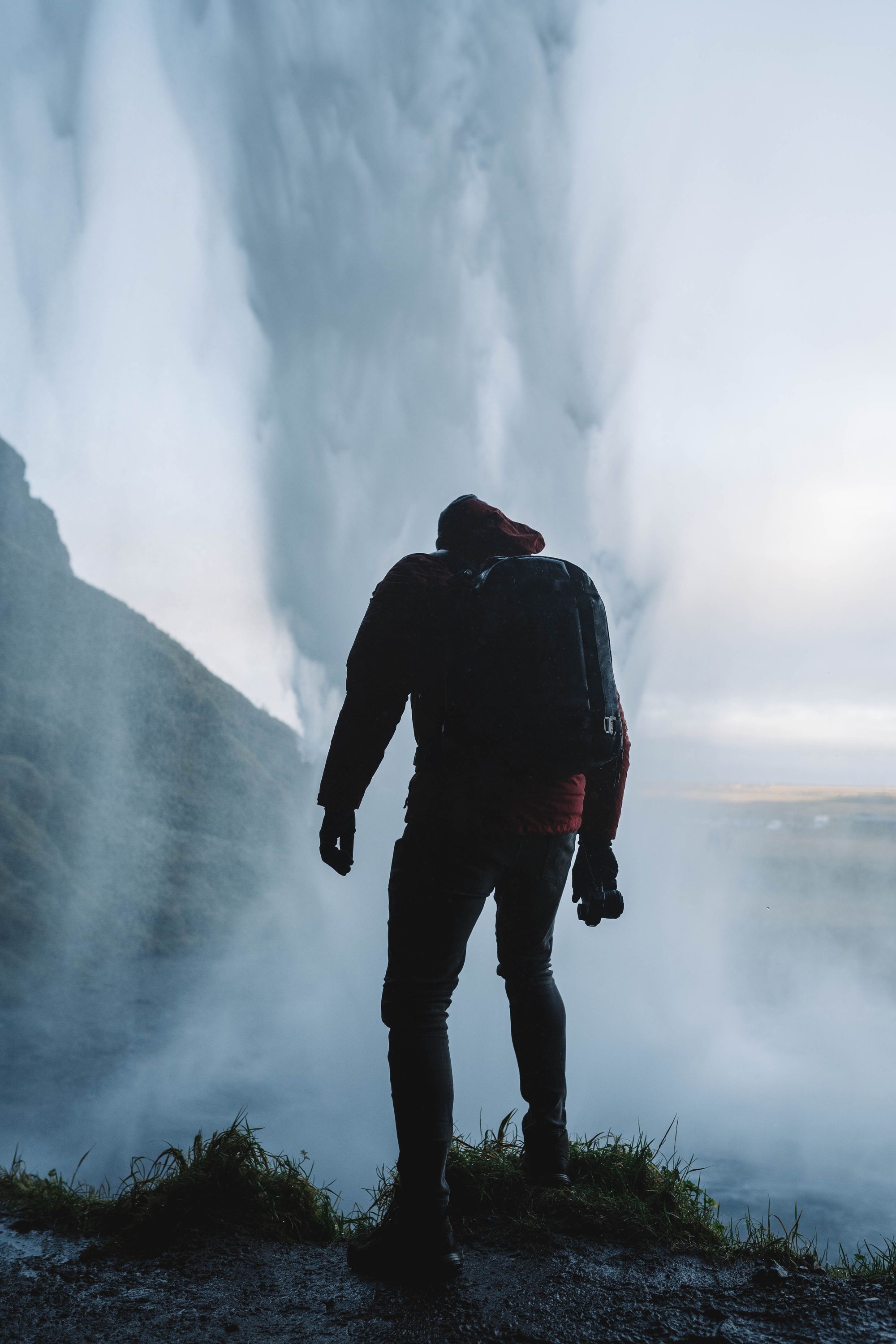 "Being underneath Seljalandsfoss is something I hope everyone gets to experience. The ice-cold glacier water spraying on your face, the beautiful rolling Iceland landscape in the background, and the sound of it all really is something special." — Spenser Sembrat 🌎
---
We are not doing a look-back on November as we are doing the Unsplash Awards. So,  see you when we take a look back on all of 2022 in early January! 👋 (Psst, want to make the next round-up? Include a description with your submission.)