Incredible ways images on Unsplash have been used
on the internet and beyond...
Last year, we launched a 'Uses' feature to show contributors where and how their images are being used.
With over 10,000 API integrations, images shared on Unsplash show up in articles, school projects, presentations and more.
See the incredible ways Unsplash contributors' generous donations have empowered millions of creators worldwide.
Websites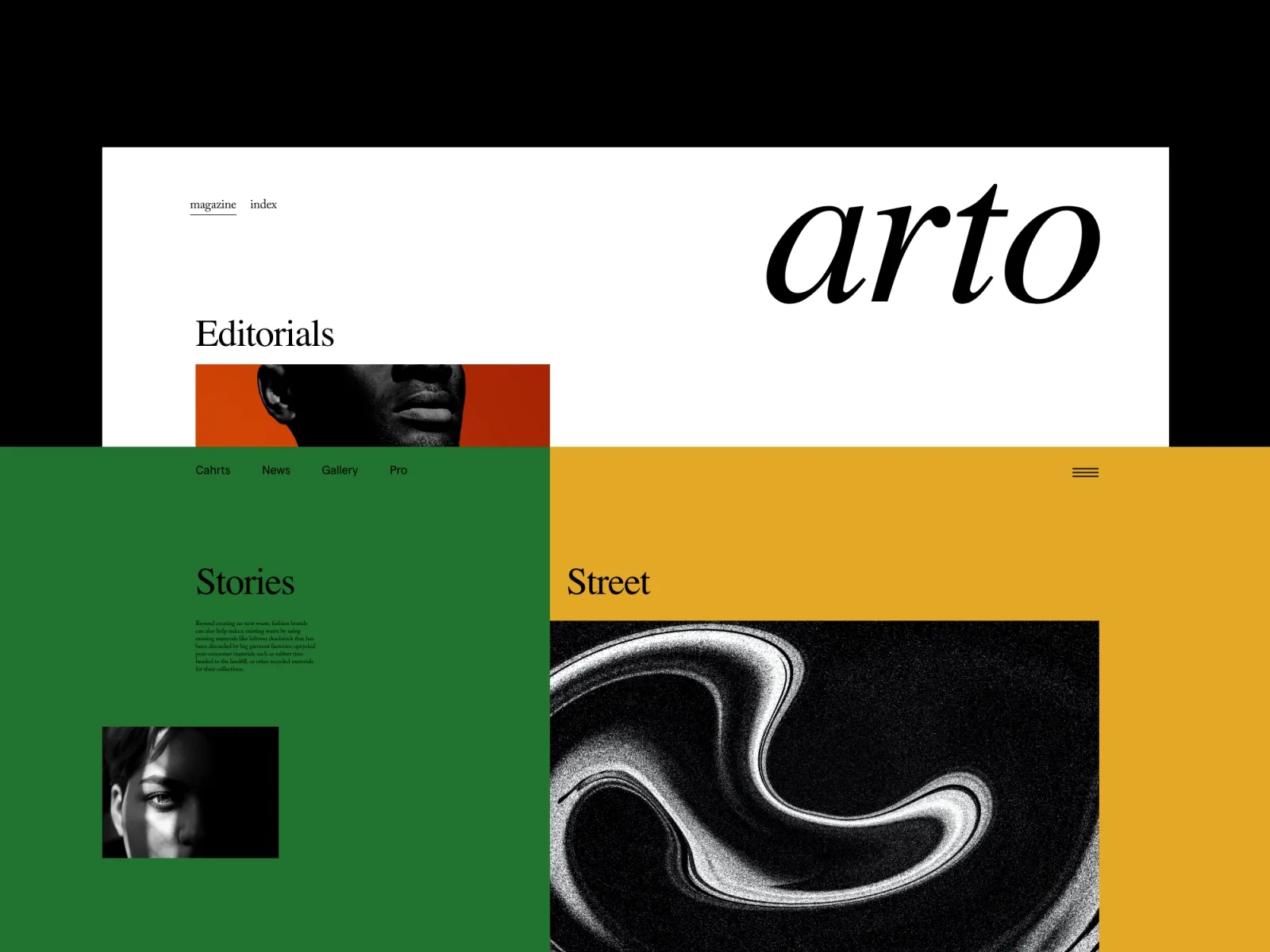 Apps
"My image got used within the Swiss Covid app, the official app from the Swiss government. My name is also credited." – Claudio Schwarz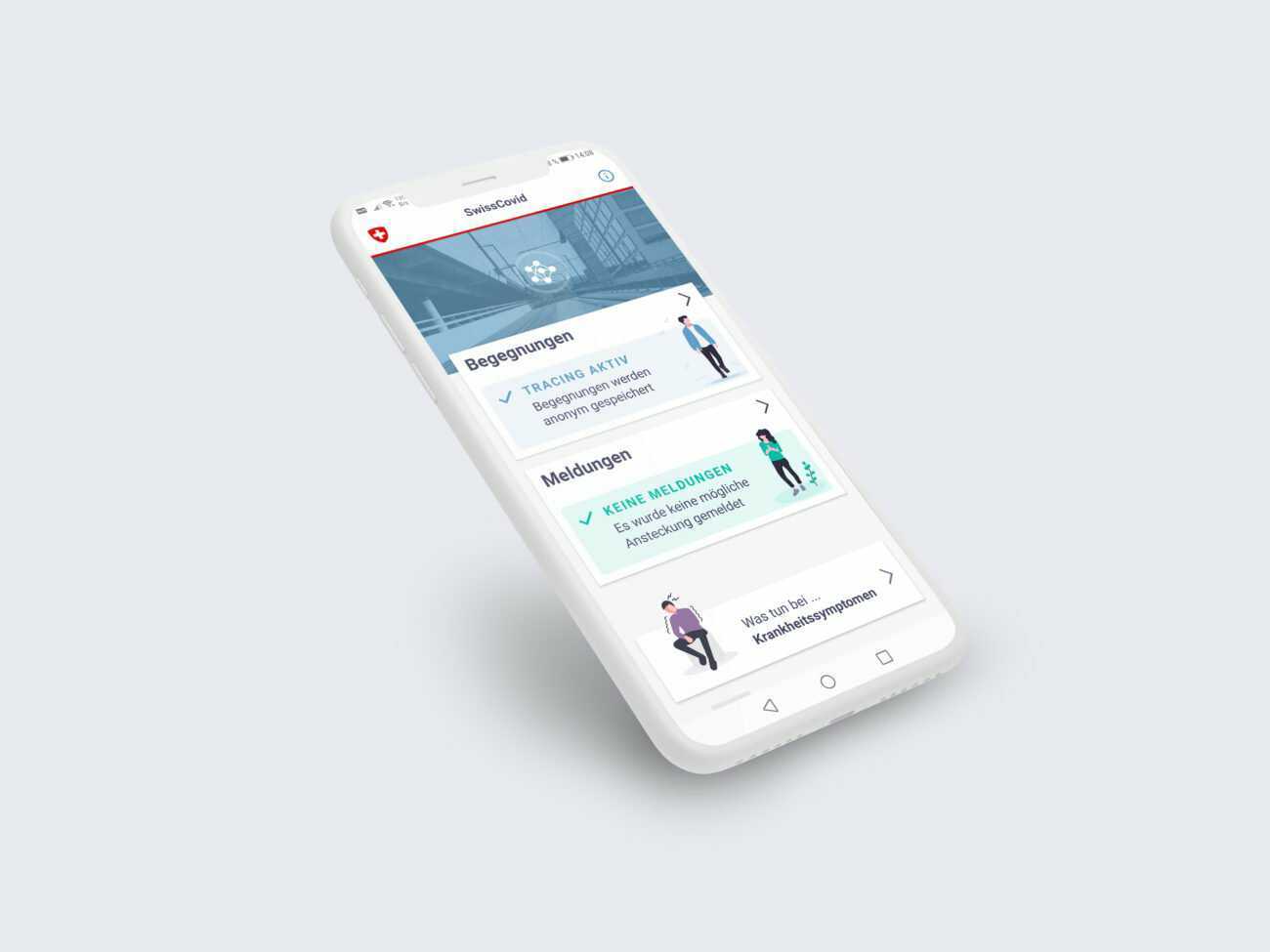 Artwork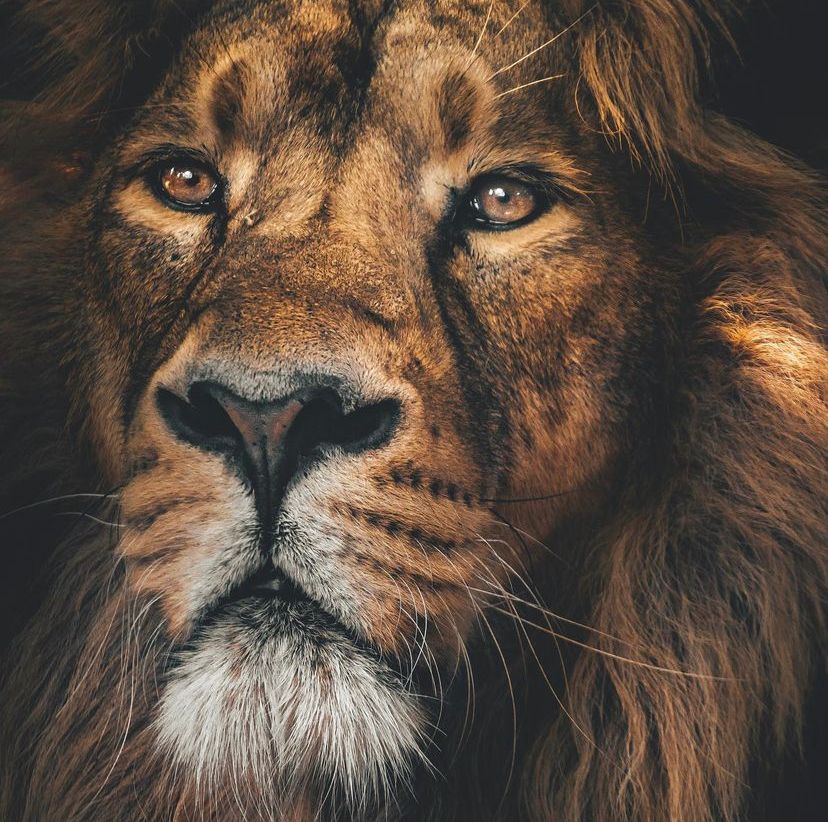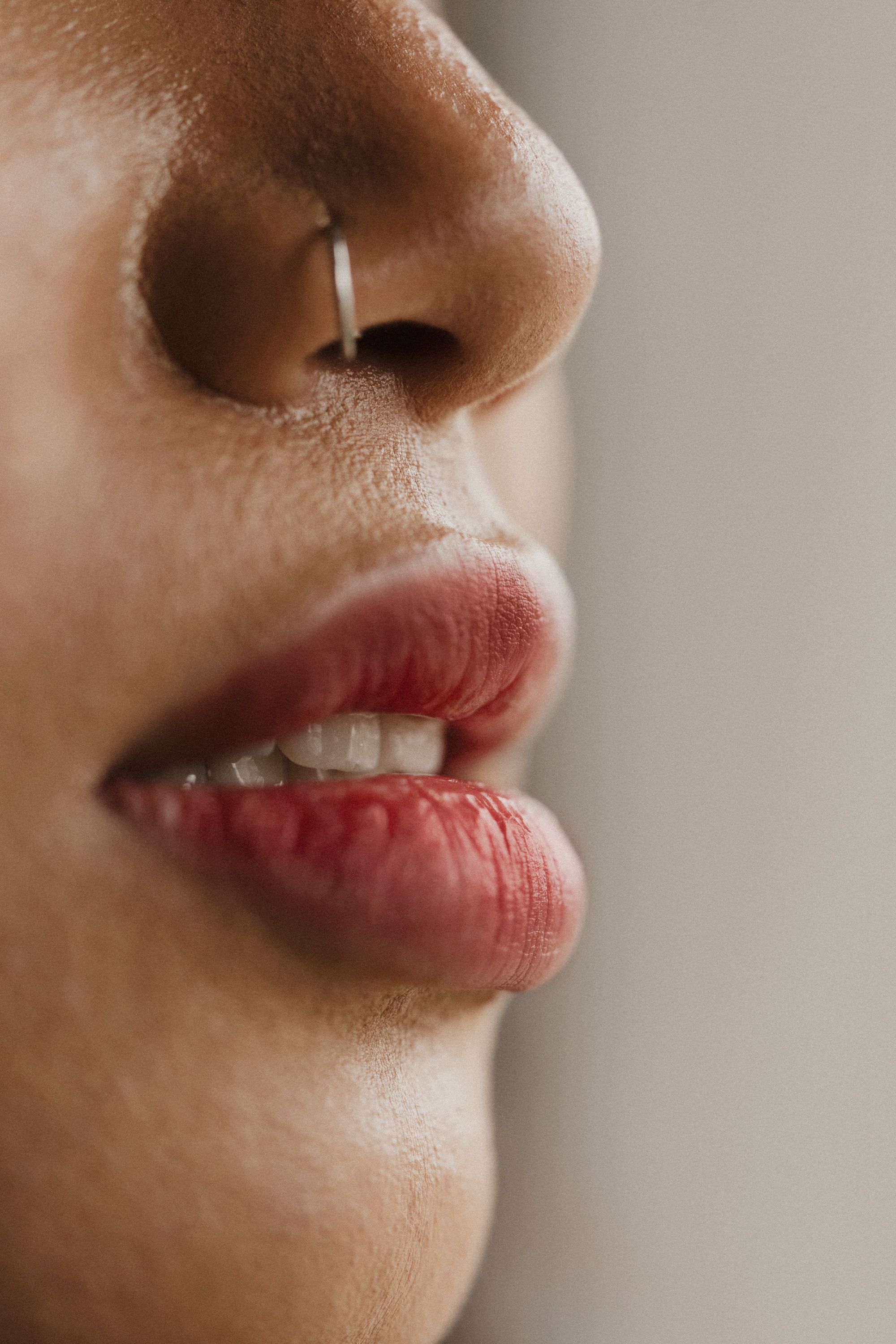 Articles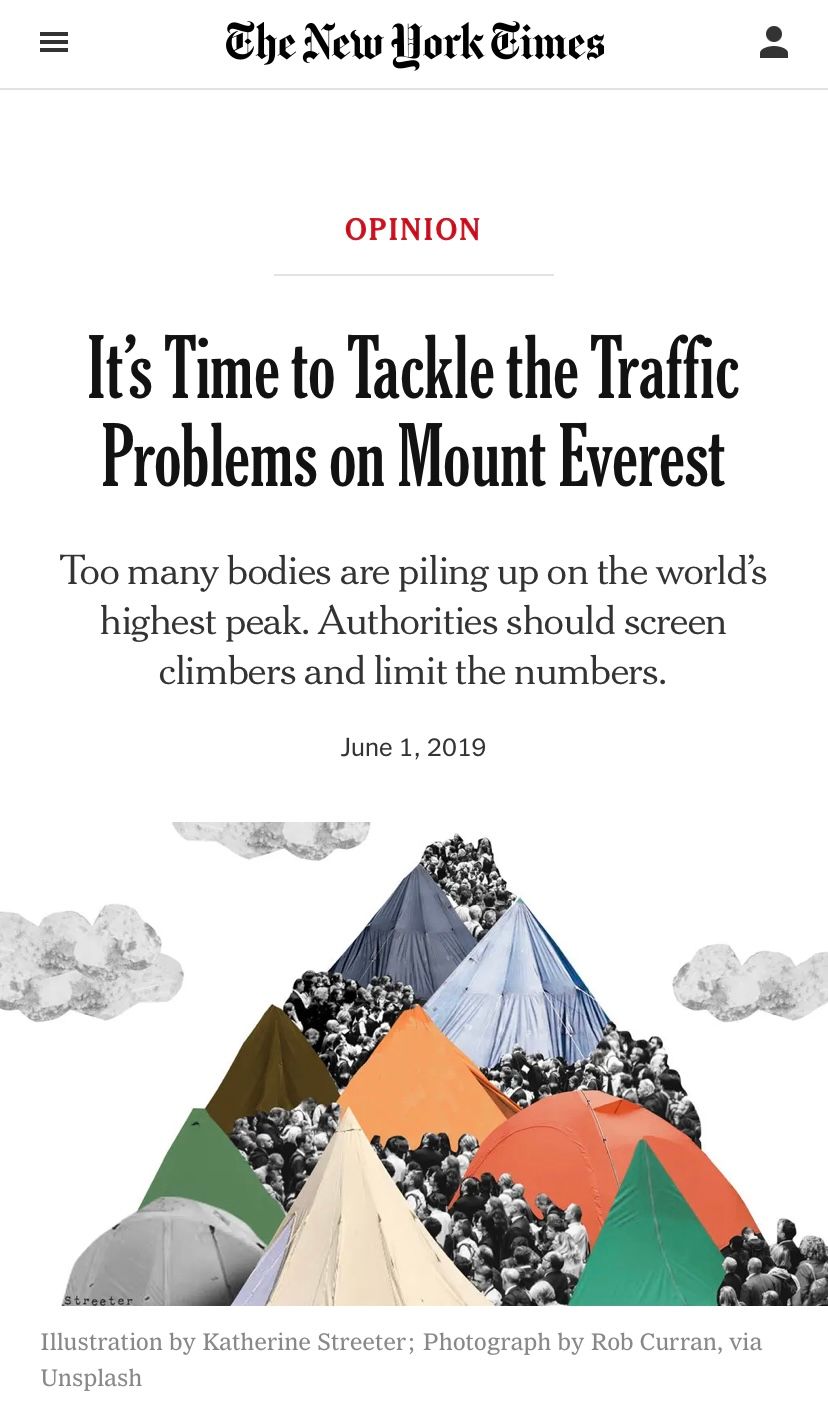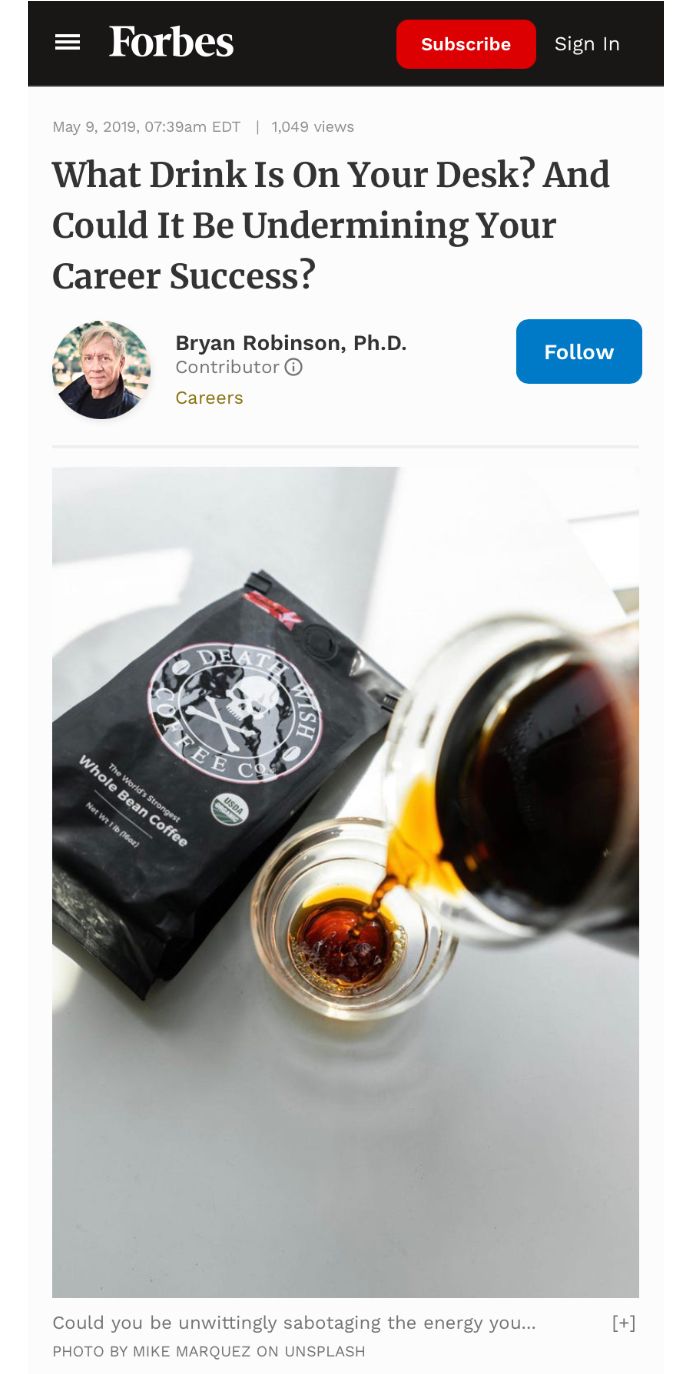 Album Art
Digital Artwork
Font
"Yordan Velchev, a graphic designer from Germany, created a typeface based on one of my recent photos. I thought it was pretty neat. " – Solen Feyissa
Layouts
---
Made something with an Unsplash image? Share it on social and tag us with #MadeWithUnsplash