How to Boost Your Unsplash Stats
5 helpful tips on how to make the most of your Unsplash profile
So you upload a few of your images to Unsplash. Type in a few tags. Add a location, maybe. And click submit. Now what?  
You'll probably head straight to check your stats — so let's talk about them for a sec. Because it's no secret that the Unsplash community loves their stats — they're a great way to measure your impact and understand how your images are helping others around the world.
Maybe once you're images are approved, your views and downloads steadily start to climb… or maybe they've plateaued and you're looking for ways to make the most of Unsplash. Let's take a look at a few ways you can boost your numbers and spruce up that stats page.
Tip 1: Find your niche
Many of the top photographers on Unsplash choose to capture one key theme through their images — whether that's fashion photography or drone shots. By developing a niche or specific style in your work, people from the community who are interested in that topic will start to take note and follow your Unsplash profile more closely.
Take Pawel Czerwinksi. If you've scrolled through the Editorial Feed, chances are you've come across his photography at some point. And thanks to his explorations of color and shape in his shots of acrylic paint pouring — he's developed a strong visual identity and even become the top contributor in our Textures & Patterns Topic.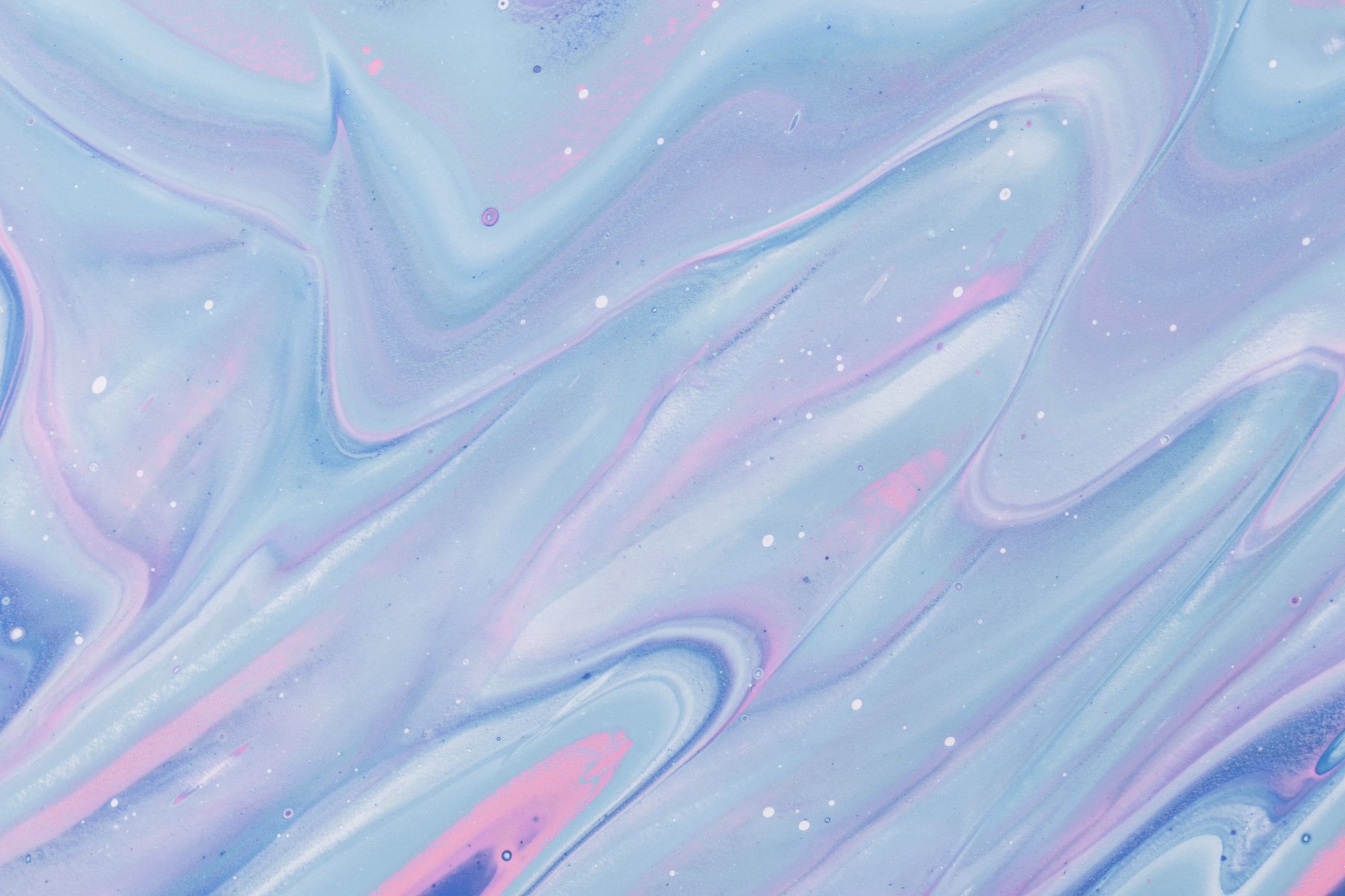 Tip 2: No niche? Flip the script
If exploring one theme or type of image isn't your thing, do the opposite and become a master of all trades! Experiment capturing as many topics as possible — from street photography to shots of your favorite tech gadgets. That way, you'll start to see what types of images our community find the most impactful. And the results will probably surprise you.
Marcel Strauß is a long-time Unsplash contributor who's amassed millions of downloads and views on the platform. He enjoys exploring many different topics and themes in his work, like architecture, travel and lifestyle photography — just to name a few. Yet Marcel's most popular image on Unsplash? A quick snap he took of a graffitied question mark. He says, "Of all of my work, the most random street photo is by far my most downloaded!"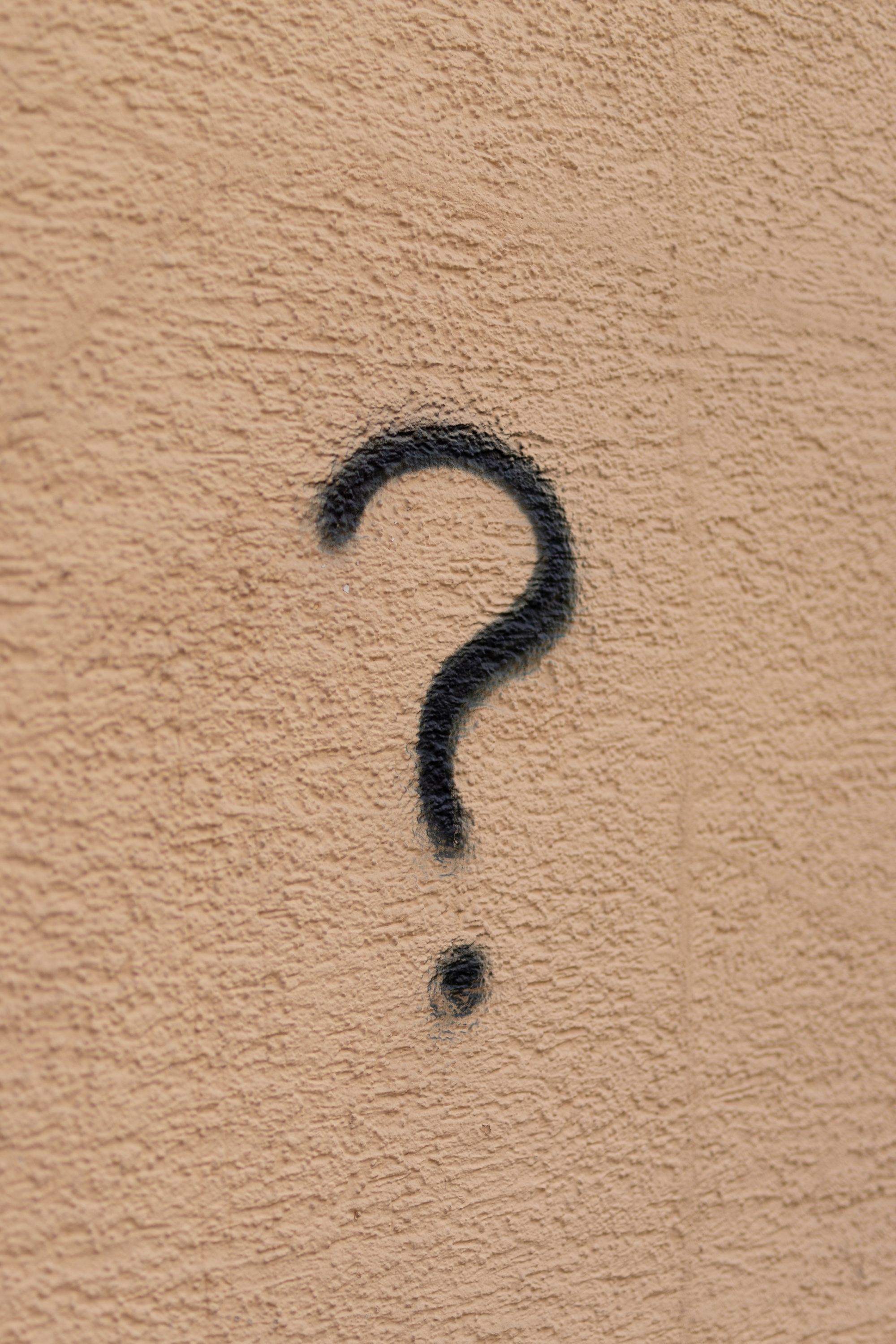 Tip 3: Stay on top of trends
Unsplash is used by anyone and everyone. Teachers, marketers, and artists download images to use in their presentations, mockups, artwork and more.  The needs of the community change from day to day (or even — hour by hour!). Our trends page is a reflection of that. On it, you can see what our community is thinking in real-time.  And while some trends will speak for themselves (searches for 'hearts' and 'roses' inevitably spike around Valentine's Day, etc.), we guarantee that most will be unexpected. It's a great tool to understand what types of imagery people are looking for.
Tip 4: Fill the gaps
With millions of images to choose from on Unsplash, you'd think we'd have every topic covered 100x over. But similar to posting images according to what's trending, another great way to boost your stats? Uploading images that our community really need — especially when there aren't many to choose from.
Check out this blog where we list a few specific gaps in our library that you may want to take advantage of.
Tip 5: Tag your images
Tags are the number one way that you're images get found on Unsplash. And while our AI will automatically add tags to your work when you submit your images, it's always helpful to add your own tags to your images, too.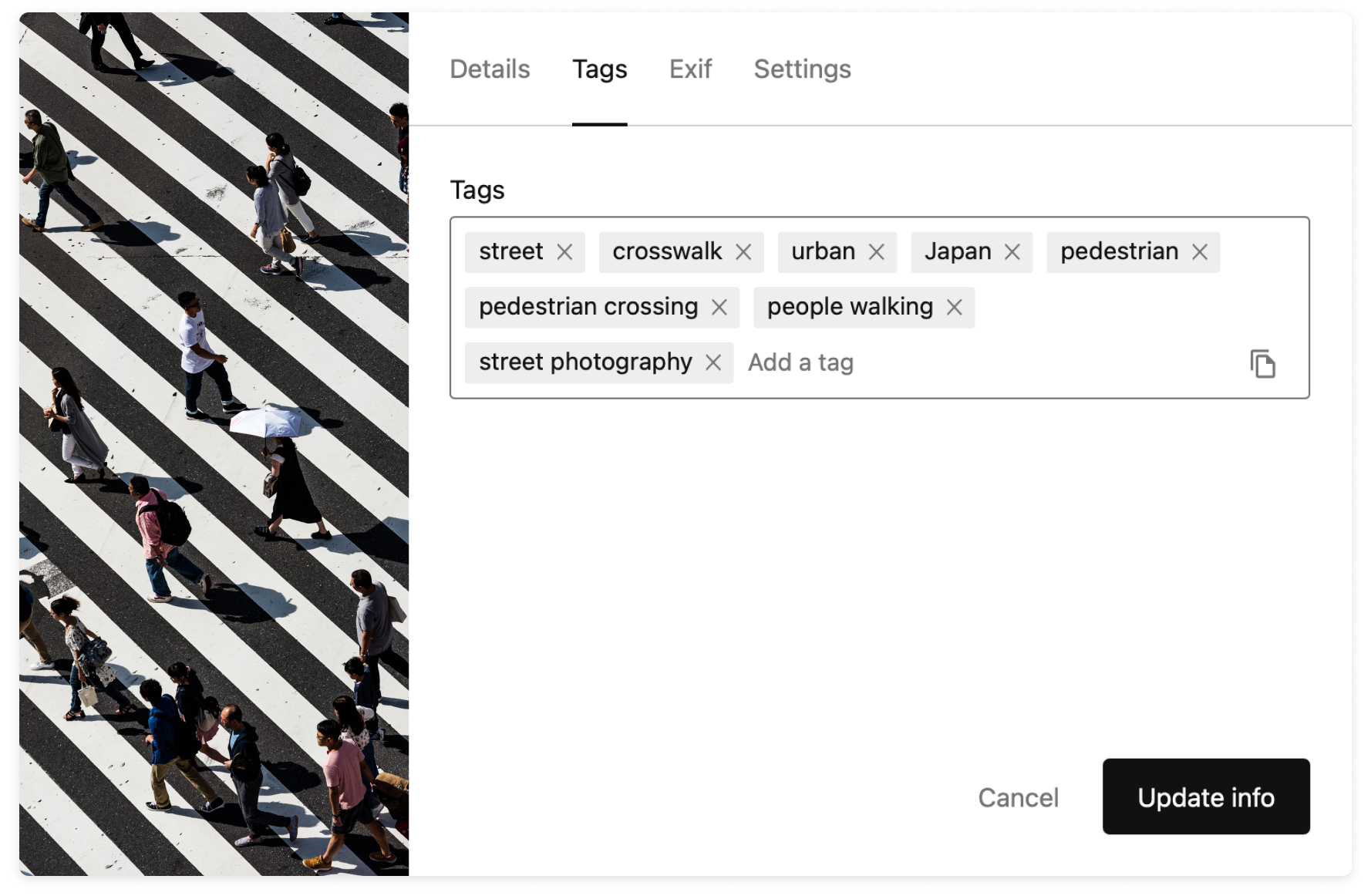 A few helpful tagging tips from us:
Images of people: AI has got a long way to go before it will be able to accurately and sensitively tag images of people. So we've put together a in-depth guide on how you can tag your images of people.
What's the context: While it's great to tag what's actually in your photo, adding tags that go beyond the literal is really helpful too. For instance, if you're tagging an image of woman at her laptop, it might be helpful to include tags like: businesswoman, productivity, successful.
Tie it back to trends: A quick tagging trick to maximise your reach? Check back at our trends page to see if any of your new (or old!) images apply to certain keywords you may not have thought of.
Maybe your views and downloads aren't skyrocketing like you'd initially hoped — but don't get discouraged! Keep things consistent and continue to upload images, using our tips above. If you pay attention to trends, experiment with what your shooting, and remember to tag your images —  the stats will come in time. And if you're a beginner still working on improving your photography skills, we've got tons of helpful articles to help you along the way — like Beginner-friendly photoshoot ideas and How to take better phone photos.