How Editing Can Transform an Image
The importance of editing from Unsplash experts: Simone Hutsch, Philipp Pilz and Lerone Pieters.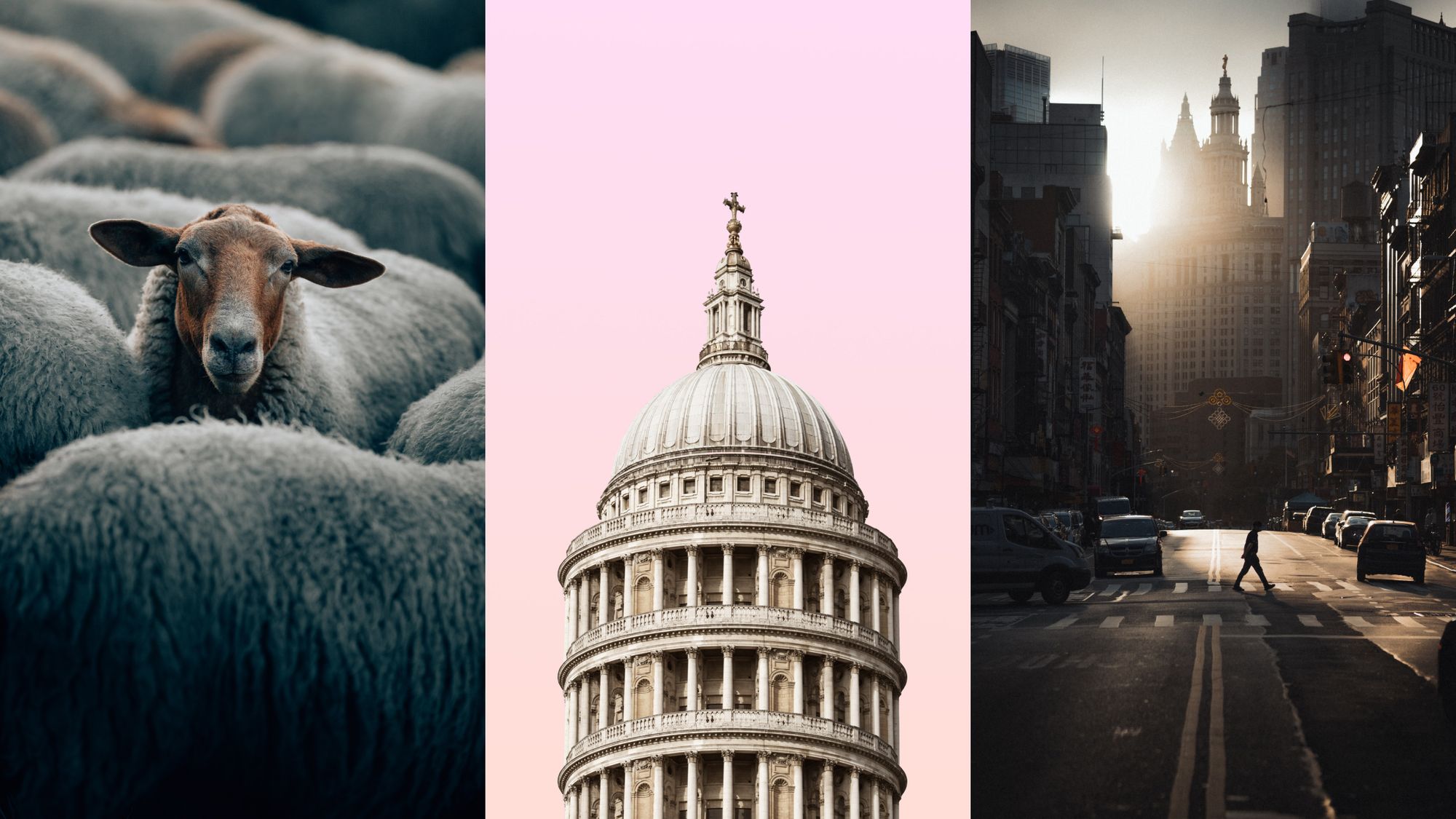 A lot of work goes into taking a photograph. Before the inevitable 'click' — chances are you spent time planning what gear you'd bring, checking the weather conditions for the day, experimenting with camera settings, and finding the perfect framing for your shot.
But what happens next is equally transformative.
Editing. Some photographers love it, many simply put up with it — but the reality is: editing has the power to elevate and enhance what you've worked hard to capture. We spoke with three Unsplash contributors about all things editing — from their top tips for beginners looking to improve their skills, to their approach to the editing process.
Simone Hutsch is a graphic designer from Berlin, Germany currently living in London, UK. While photography was always a part of her studies, she only really got into architecture photography after she graduated. It served as a creative outlet. She says, "I first started photography as a personal creative project outside of work, and that's still the case. I see this as a journey, and what matters to me is that every day I get a tiny bit better and truly enjoy what I'm doing."
Philipp Pilz is also a designer. But for him, photography has been part of his life since childhood. He first recalls taking photos of cars as a child with a "cheap plastic film camera" before taking party pictures in clubs as a teenager. While he's been photographing for about 20 years now, it was only when he turned to nature in the last four years that he believes truly found his style. Now, he travels through Europe in his camper van in search of exciting motifs and wild sceneries.
Lerone Pieters first took up photography as a hobby as a teenager, before getting more serious about it thanks to encouragement from his friends and family, as well as an ambition and drive to improve his skills. He says, "I became increasingly interested in finding my niche and eventually pushing past my comfort zone." Today, he focuses on street photography and portraits.
The Editing Process
Philipp typically works in Adobe Lightroom, and in Photoshop on rare occaision. His editing process typically goes something like this: "The first thing I do is apply the color look to my images. This is a custom preset that I developed and refined over a long process. This setting includes pretty much all the controls that are available in Adobe Lightroom: Color, Calibration, Tone Curves, and so on. After that comes the local adjustments — bringing out certain areas and darkening others again. Finally, I clean up the image, removing anything that might interfere with the view of the subject."
With Simone, her retouching process begins before reaching her computer. She explains, "My retouching process requires quite a lot of imagination and creativity, before I start, I make sure I'm in the right headspace: I would go for a long relaxing bike ride before or I'd put my favourite playlist on."
When it's time to sit down and edit, for Simone, it's all about experimentation. She explains,  "I try a few different edits on one photo (colours/composition, etc.) and I always consider the bigger picture before I decide on the final edit." She uses Photoshop because of the "freedom it provides."
"It's a process of playing around, because only when you start to play with it can you let your creative mind be free. For example, instead of just cutting out a whole building from the background, I'll take a facade, reflect it, or perspective-transform it in order to distort the layer and give it the perspective of receding into the distance. I'll also cut out one story of a building and duplicate it multiple times instead of simply showing all the stories."
Lerone too enjoys experimenting with different edits for the same photograph before choosing his favorite result. He uses Adobe Lightroom Classic for most edits, and for mobile content uses VSCO and Unfold. He explains, "I enjoy working from scratch during each editing session before I end up with the desired result. I love the process of seeing all of the different results."
As for his editing approach, through years of practice, it's now fairly streamlined. Lerone says, "I have a set procedure for photo editing that includes color grading and managing the tone curve. It only changes for portrait work."
Top Editing Tips for Beginners
When it comes to tips for beginners looking to improve their editing skills, all photographers agree: Nothing replaces practice.
Lerone advises beginners to "go out and shoot as much as possible. Try to shoot in different conditions, and experiment with different equipment and editing software to find your niche."
Simone agrees that there's really just one way to take your editing to the next level: "Keep doing it." She says, "With every edit you get a little better. Keep asking yourself: Is this the best I can do at this stage and time?"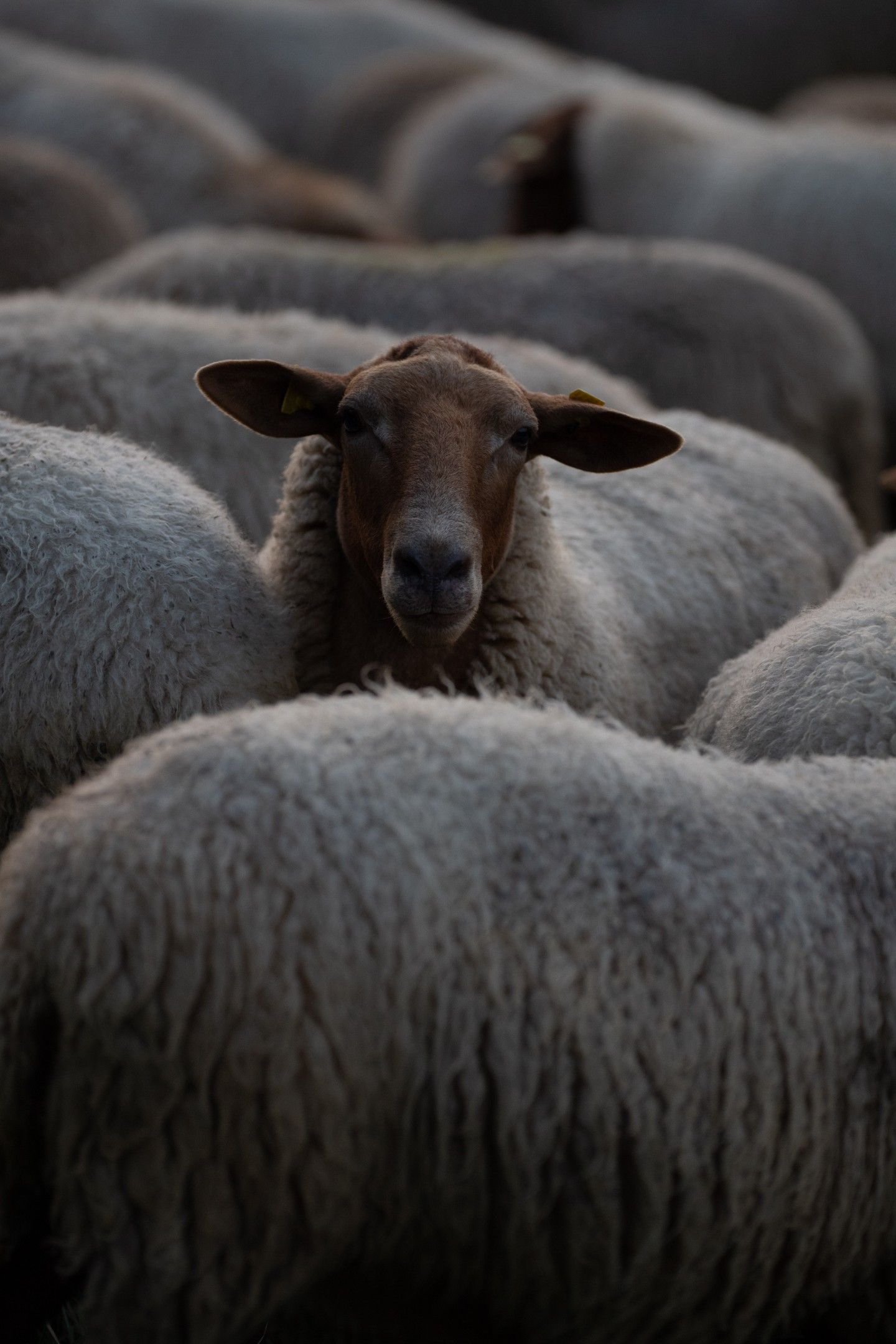 Aside from practice, Philipp's top tip? Set the camera to shoot photos in raw format! After that, he suggests that experimentation is key, "Play with the color tones, completely turn off and shift the saturation of certain color areas. This creates an interesting look.
Philipp adds, "At the start, I got a lot of inspiration from other photos and photographers through Unsplash and Instagram. I then tried to recreate that and develop my own look. Oh, and I highly recommend Maarten Schrader on Youtube."
Edit with a fresh frame of mind
While the actual editing time may take minutes, or hours — it's often important to take time and space to achieve that great final edit.
Philipp tells us, "Editing is a very long process for me." He typically edits photos quickly first to narrow down the selection of final images in his head. Then? He waits. "I often leave the images for days… or weeks. Then, I reevaluate." And the cycle continues. Philipp tells us it's often months before he's ready to hit publish.
Simone, too, appreciates distance and seeing the image with a fresh set of eyes. She stops editing the moment she realizes her mind isn't focused "no matter if it's after one image or five."
Learn to love the editing process
Ultimately, the key to enjoying editing? Embracing it for what it is. For Simone, what she loves most is "the contrast of being outside in the real world and then diving into the virtual 'Photoshop Universe'."
Philipp also enjoys the contrast between photography and editing.  In fact, he almost prefers it to taking the photos themselves. "It probably has something to do with the convenience of sitting at home in an armchair rather than setting the alarm for 4am to photograph the sunrise on the French cliffs."