Greener Cities
Joining forces with One Tree Planted to bring more green to our cities and promote a healthier planet.
As our cities continue to expand, green spaces and the role they play in our overall health and well-being are more important than ever. From urban parks to rooftop gardens, trees and plants have the power to clean our air, provide shade, reduce noise pollution, and contribute to a more sustainable future.
That's why we're excited to announce our newest Unsplash for Good partnership with Boxed Water™  who is contributing to One Tree Planted's Urban Forestry Action Fund. This will fund a diverse mix of urban forestry projects to help communities achieve tree equity.
Through this partnership, we aim to spread awareness of the importance of green in our cities, both for the planet and for our health.
To kick things off, we are launching a 'Greener Cities' topic. To participate, all you have to do is submit an image of trees and plants in a city setting. Whether it's a vibrant community garden or a line of trees along a busy street — we want to see it all.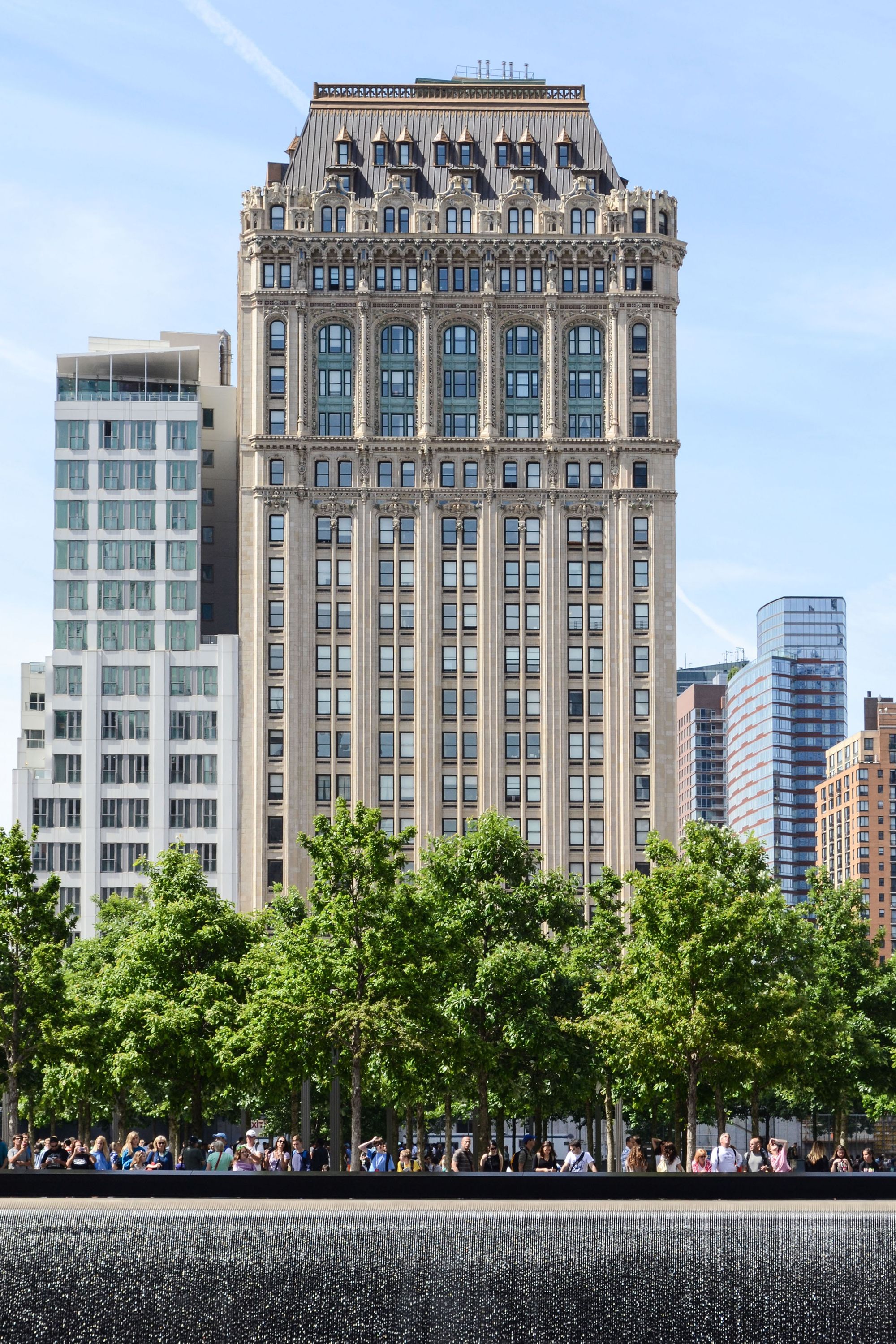 Four major benefits of greener cities:
Increasing the number of trees in urban areas reduces the effects of urban "heat islands," which can have a significant impact on low-income communities. By planting more trees in under-resourced neighborhoods, you benefit from cleaner air, cooler temperatures, and a nicer environment. Plus, planting trees can help reduce energy consumption and save money, while also making our cities more sustainable for future generations. This helps create a more equitable society for everyone.
Planting trees in cities helps to make the air cleaner and healthier by absorbing carbon dioxide and filtering pollutants. This improves the overall air quality and our physical health, making a healthier environment for everyone to live in.
Trees keep our waterways clean and healthy, which is essential in urban areas. They improve the water quality by reducing runoff and preventing soil erosion. This is especially important in cities where there is plenty of concrete and hard surfaces that contribute to pollution and flooding.
Expanding green spaces in cities makes us happier and improves our mental well-being. Being around nature reduces stress and improves our mood. Greener cities provide us with a better place to live and improve our overall quality of life.
More to come: Boxed Water™ is helping to fund multiple tree-planting projects through One Tree Planted's Urban Forestry Action Fund across major cities in the United States within the next year. (We will share more detail on how you can get involved soon).
---
Submit to the Greener Cities Topic
Go ahead — submit your images of trees and plants in urban areas directly to the topic for a chance to be featured. Submissions are open now until May 29, 2023.
↪Submit to the Greener Cities Topic
---
How does Unsplash for Good work?
Unsplash for Good supports charities and organizations by building awareness on global issues through visual content. Focusing on causes such as environmental concerns and social injustices, let's create a global impact by using Unsplash for Good.
Do you want to get involved with Unsplash for Good? Reach out: we'd love to make magic happen — partnerships@unsplash.com