Exploring the latest trends in Technology with Dell XPS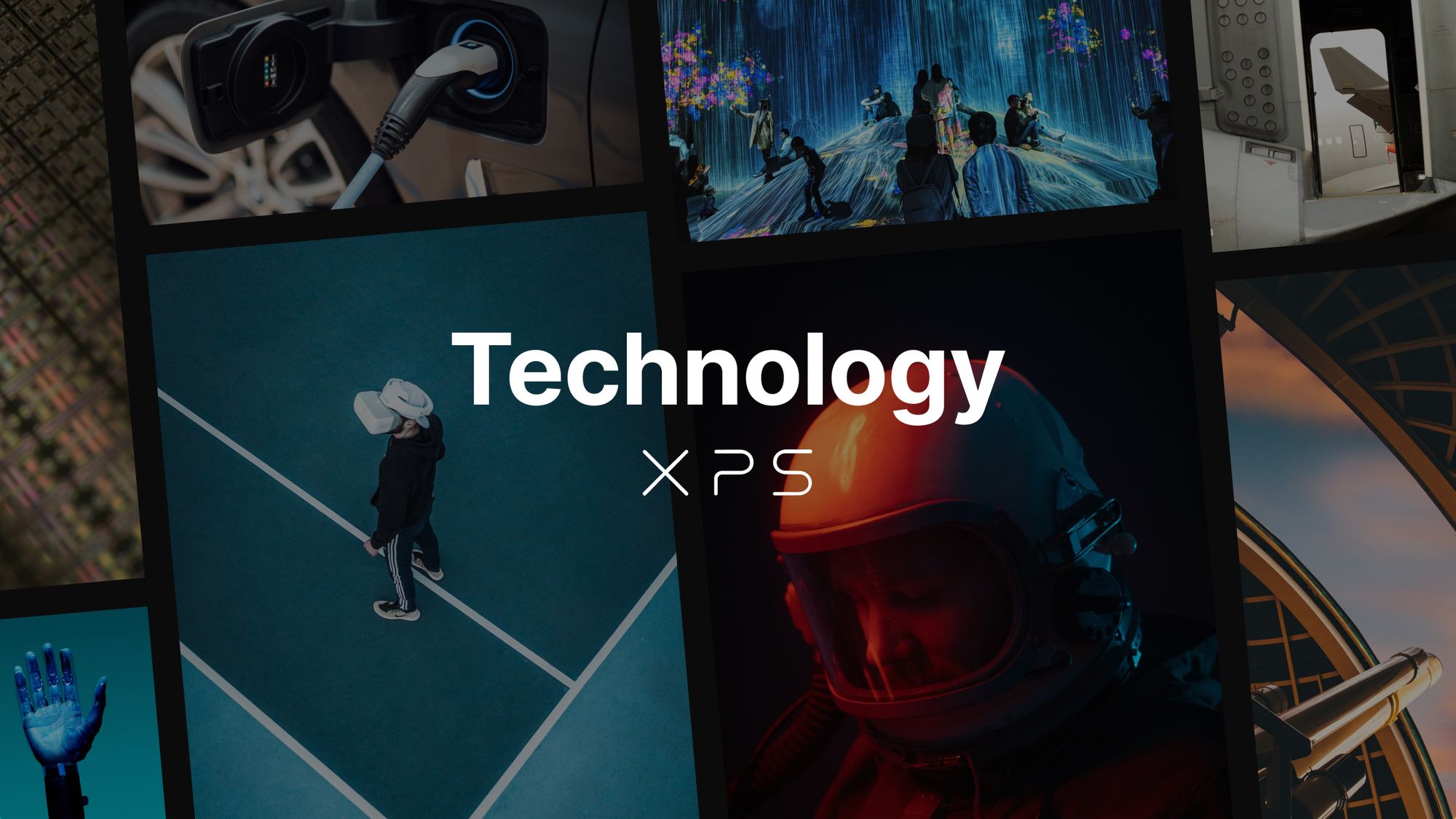 One thing that's become clear this past year (if it wasn't already obvious), is technology's ability to enhance communication and creativity. As we've collectively spent more time than ever before, indoors — we've inevitably been spending more and more time with our tech and gadgets — whether it's been experimenting with your digital camera, learning how to code, or simply spending countless hours scrolling through social media.
Unsplash + Dell XPS
And to explore our ever-changing relationship with Technology, we're teaming up with Dell XPS to curate the Technology Topic throughout the month of September. From photographs of 3D printers and virtual reality to shots of your every day interactions with your laptops, cameras, and mobile phones  — show us your take on tech for the chance to be featured in the Topic.
How to submit to the Technology Topic
Head over to the new Technology Topic on Unsplash
Hit the "Submit to Technology" button
Submit any technology photos you've shot that meet our Submission Guidelines.
Your photo(s) will be reviewed as usual, but with the extra opportunity to be selected by the Dell XPS team to be featured in the Technology Topic and a higher chance of being promoted on the homepage Editorial feed.

The Topic will be updated daily with your shots of your go-to gadgets, lines of code, and more. Plus, we'll be featuring some of our favourite submissions on our newsletter and social this month.