Documenting Life's Moments on Camera
From hobbyist to paid photographer, Unsplash contributor Nathan Dumlao shares how capturing the every day has inspired his professional work.
Unsplash is home to millions of photos and within the library you'll find some pretty striking shots, from captures of Joshua Tree at dawn to a glimmer of the Northern Lights in Iceland.
And while a lot can be said about capturing the extraordinary, what about finding the magic in the everyday? Whether it's moving houses, your morning walk to a nearby park, or cooking dinner at home with friends or family – Unsplash is also a tool to document and share those moments of in-between.
A contributor who's particularly well versed in sharing those everyday moments on Unsplash? Nathan Dumlao. We spoke to him about how taking photographs of his daily life has transformed his process and continues to inform his approach to working as a professional photographer.
Where it all started
Whether you're new or have been around Unsplash for a while now – chances are you've come across Nathan Dumlao's images. Joining Unsplash in 2017, he has shared a whopping four thousand images, with 16M+ downloads and over 3 billion views. And while he works as a professional photographer with major clients like Timberland and Chromebook in his portfolio, on his Unsplash profile you'll find photos of trips to his favorite coffee shops, childrens' birthdays, and even shots of doing the dishes.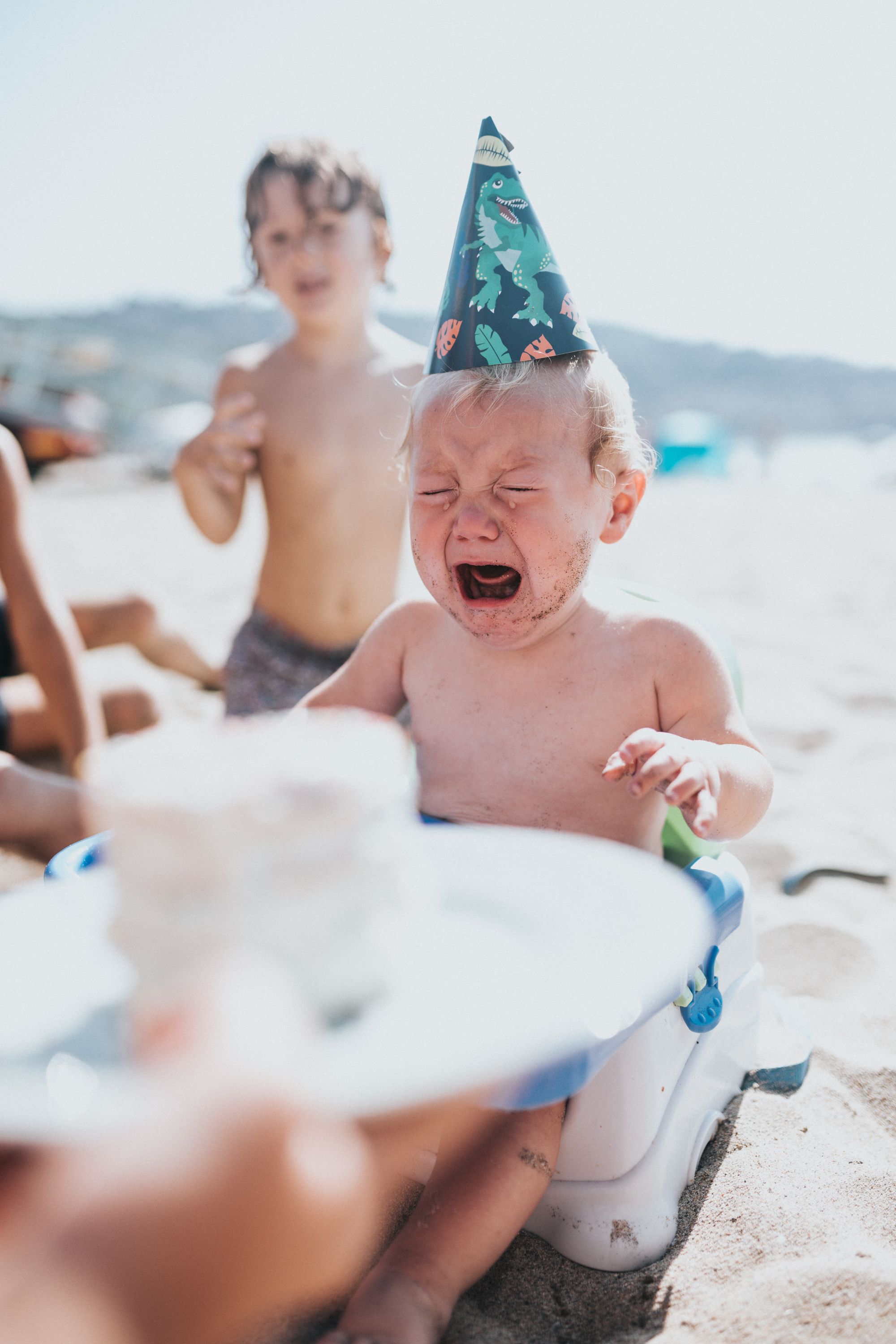 But where did his journey with photography begin? At the age of 15 when got his first camera. He says, " Flowers, water faucets, puddle reflections became my muse."
On finding balance
But quickly, Nathan transitioned from being a hobbyist to a paid photographer. With that, he says, "came the risk of losing the passion I had as an artist in the fact of the passion I had as an entrepreneur." So Nathan decided to take daily photos as a way to create for himself rather than a client: "It helped me continue as an artist without the pressure of nailing a prompt."
Now, the practice of taking photos of his every day informs his professional work. He says, "When I'm documenting things it helps me to develop a storyline in my shooting. So when I'm on a job or creating photos for a client I naturally think of telling a story and a cohesive line of thought in the photos I take."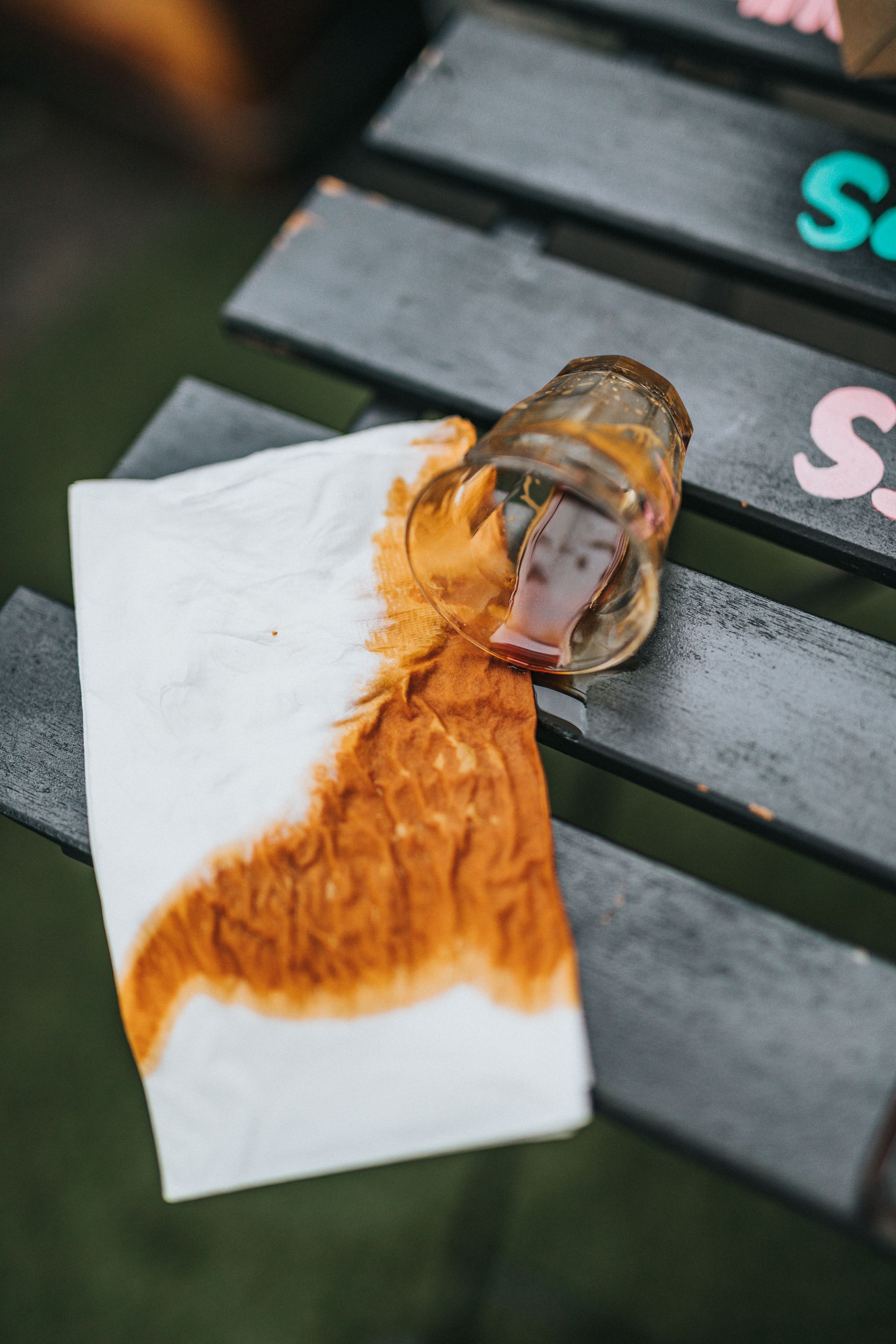 The magic of the everyday
Photography is a tool to document and keep hold of memories and experiences. As Nathan puts it, "Our memories are fragile structures that, if left to their own devices, highlight and fade the details of life." For him, capturing those milestone moments in life on camera allows him to relive those emotions all over again.

And while Nathan's Unsplash profile is home to countless moments – it's a photo of his wife in Yosemite Valley that still holds so much meaning. He explains, "It was the first time I had gone to the park and it was on the trip from Washington State to California as we were moving to Los Angeles."
"The photo conjures nostalgia and a coming of age feeling. I was just them coming into my own 'voice' as a photographer and my wife was often the muse for my photos. During this specific photo there was a small controlled fire in Yosemite and the sun was just beginning to rise over the mountains and casting these brilliant sun rays through the smoke. I pulled over the car we snapped this photo."
Ultimately, Nathan's advice for those creatives who are looking to pick up their cameras more often and capture those everyday moments? Simply do it. Whether it's your phone, your DSLR, or your film camera, make sure you "click that shutter every day." And remember, the photos "don't have to be perfect, as your life probably isn't perfect… and that is the beauty."
Thinking back to the beginning of his photography journey, Nathan has realized that "after almost two decades of shooting, the perspective of seeing everything as having artistic value means your daily life also has incredible value."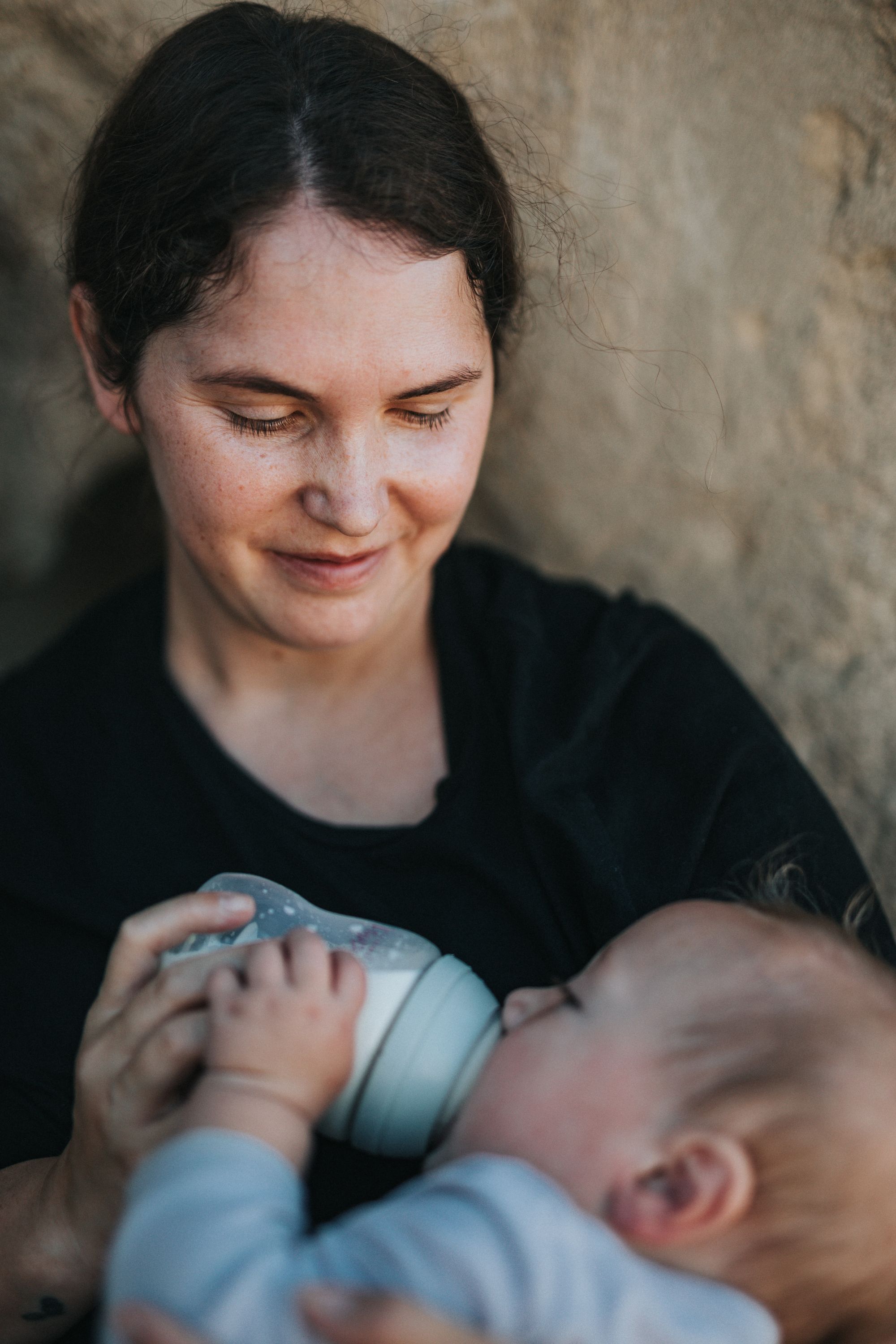 To continue to find inspiration in those moments of in-between, we've put together a collection for you to explore here.