Skate Culture Collection
Collection featuring the best photos of skate culture around the world
This year, skateboarding made its debut in the 2020 Tokyo Olympic Games.
Many of the eighty skaters, representing 25 countries, noted that they first and foremost headed to the Olympics to promote the sport and its culture.
Skate culture has always had a massive impact on art, fashion and music. As the Olympics have just come to a close, we thought it would be the perfect time to showcase the impact skateboarding has on the Unsplash library.
See the featured photos from the Skate Culture Collection:
Alex London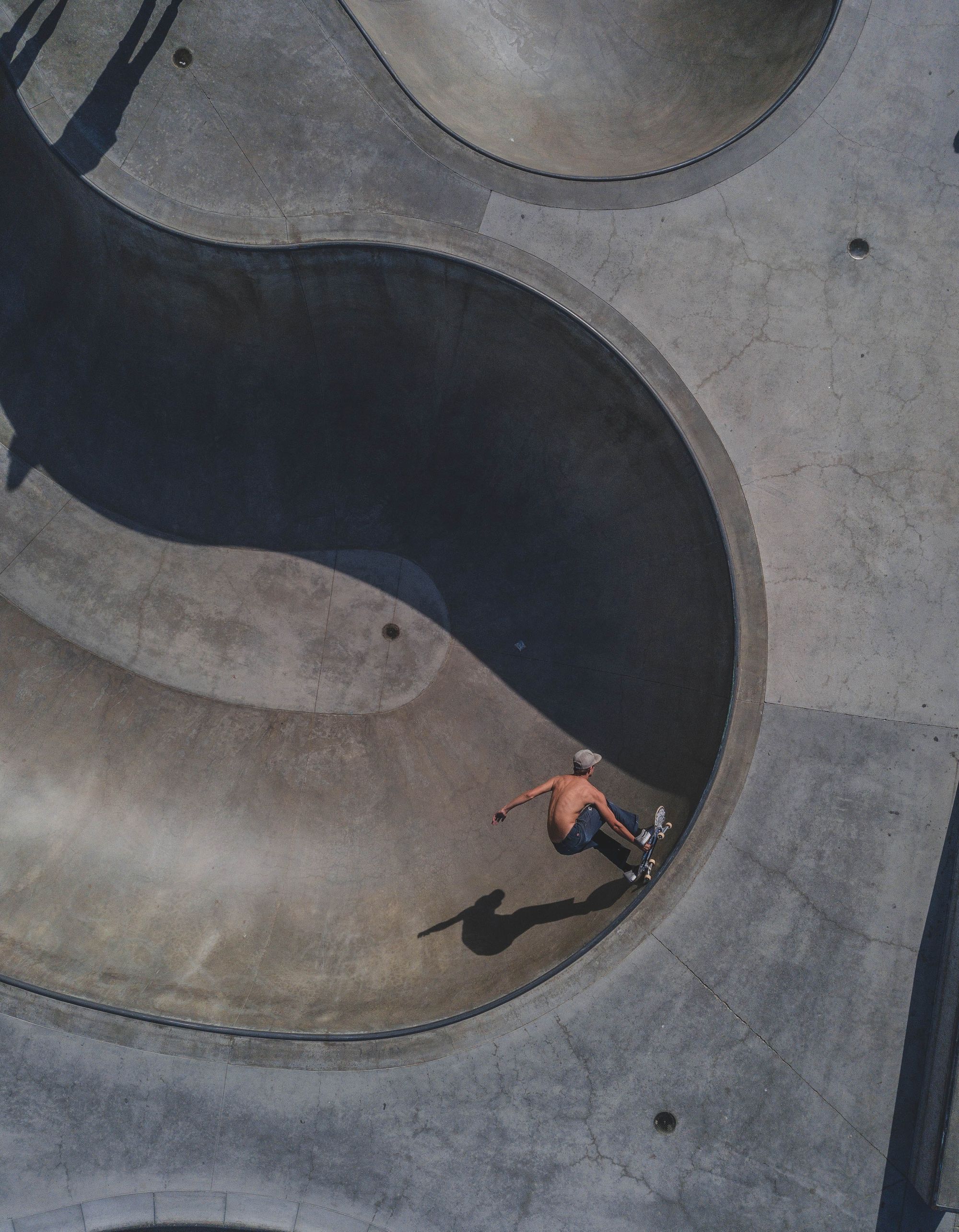 Ruben Gutierrez
Pricilla Du Preez
Kirill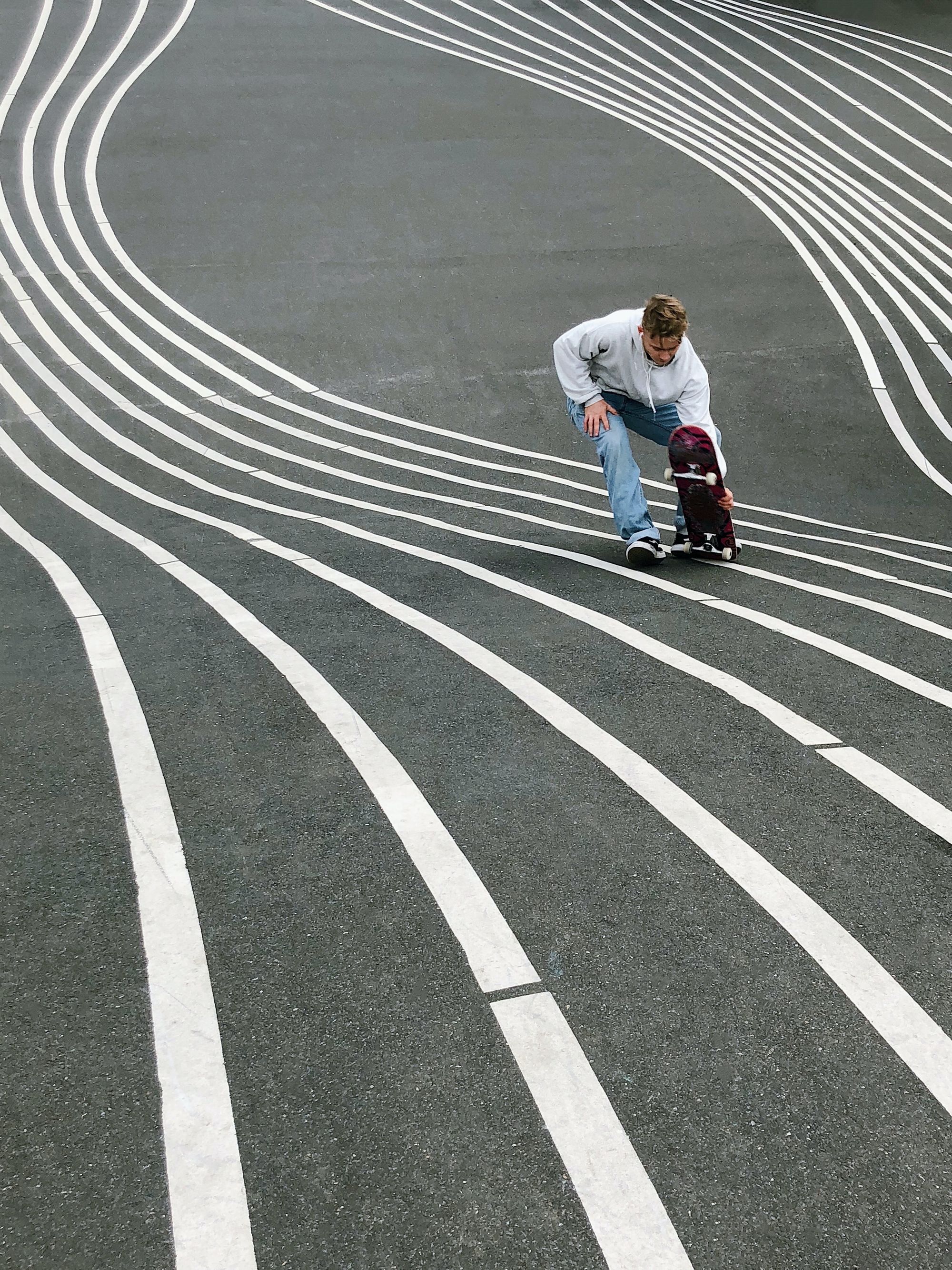 Joan Oger
David Cain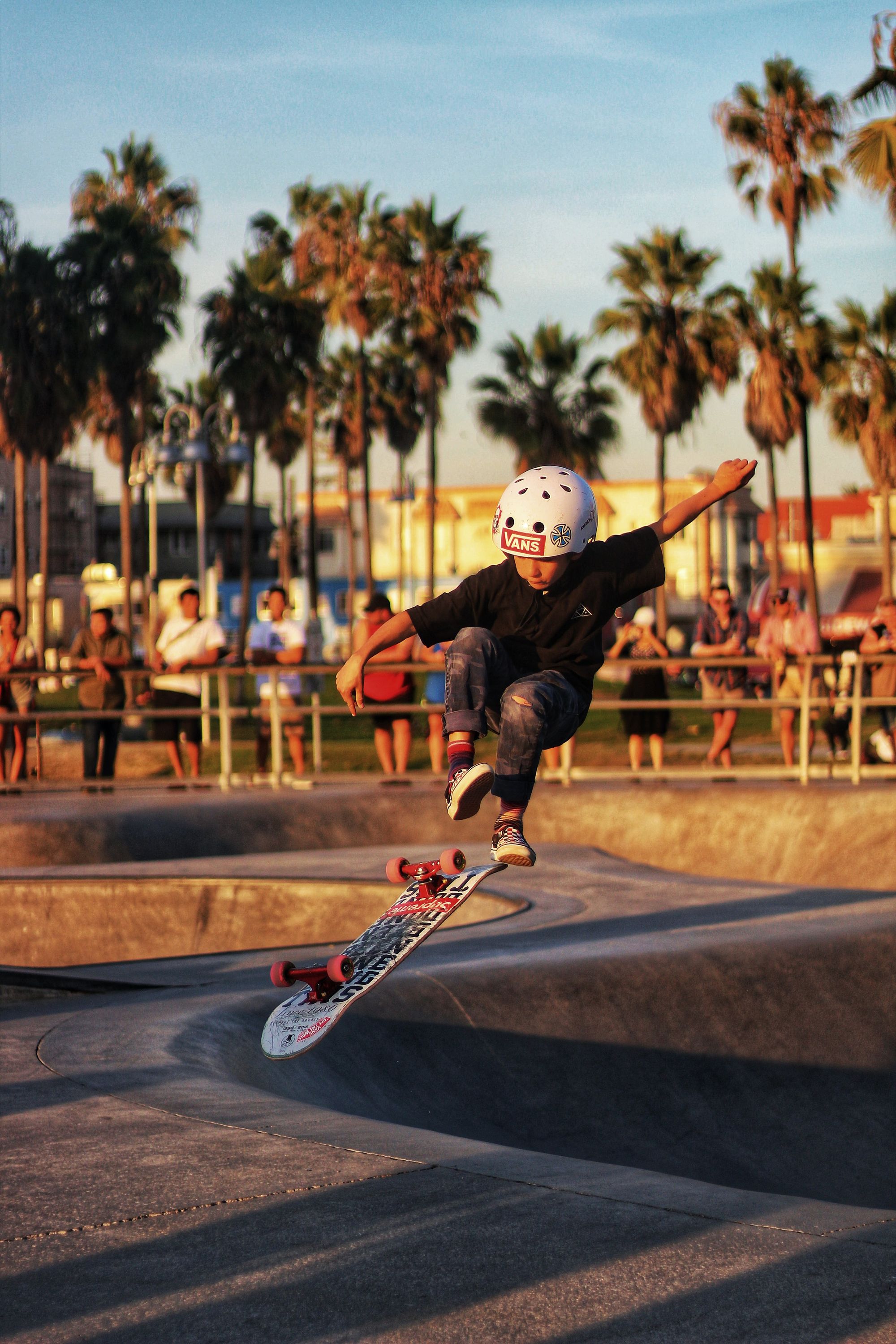 Jake Nackos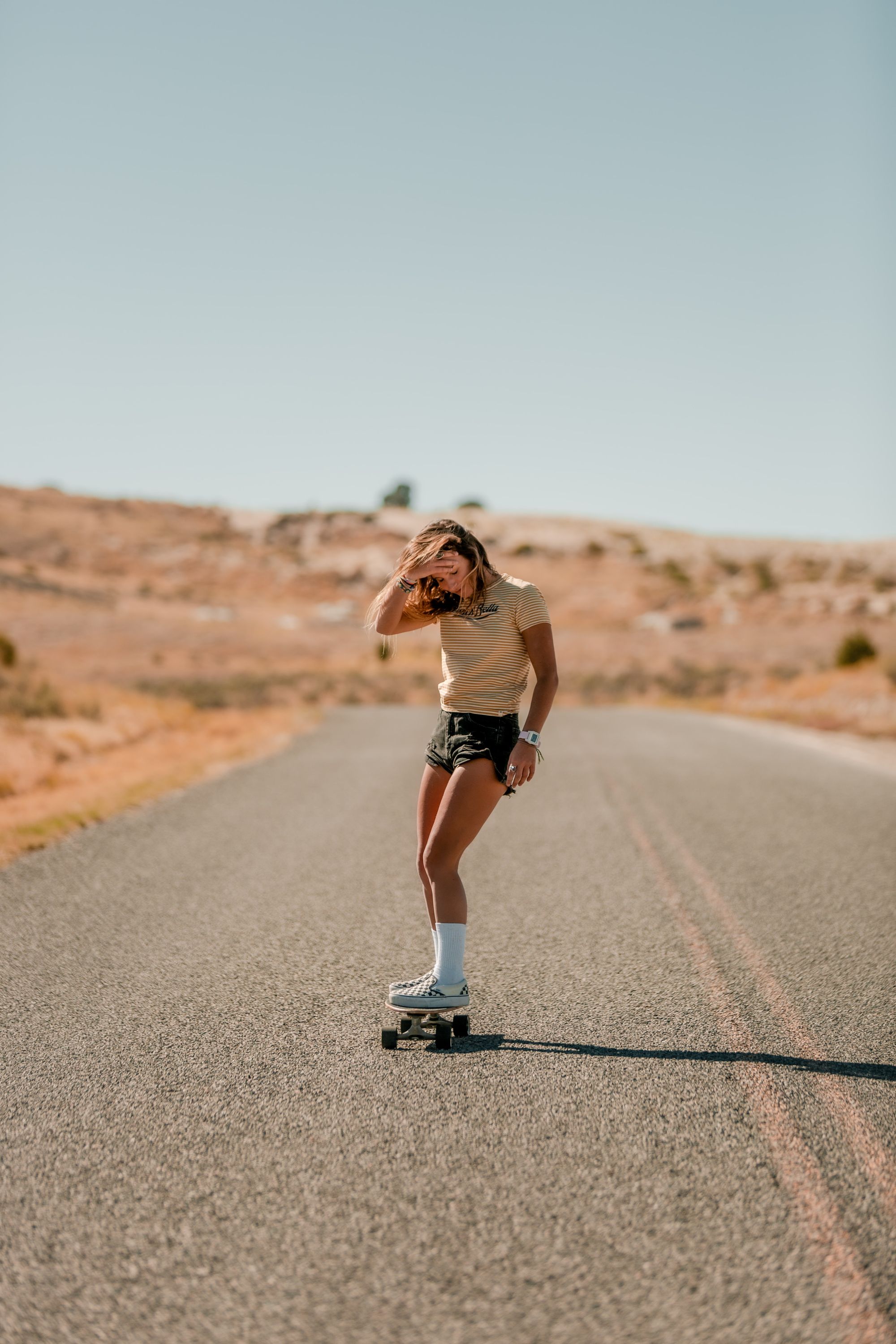 Jan Kopřiva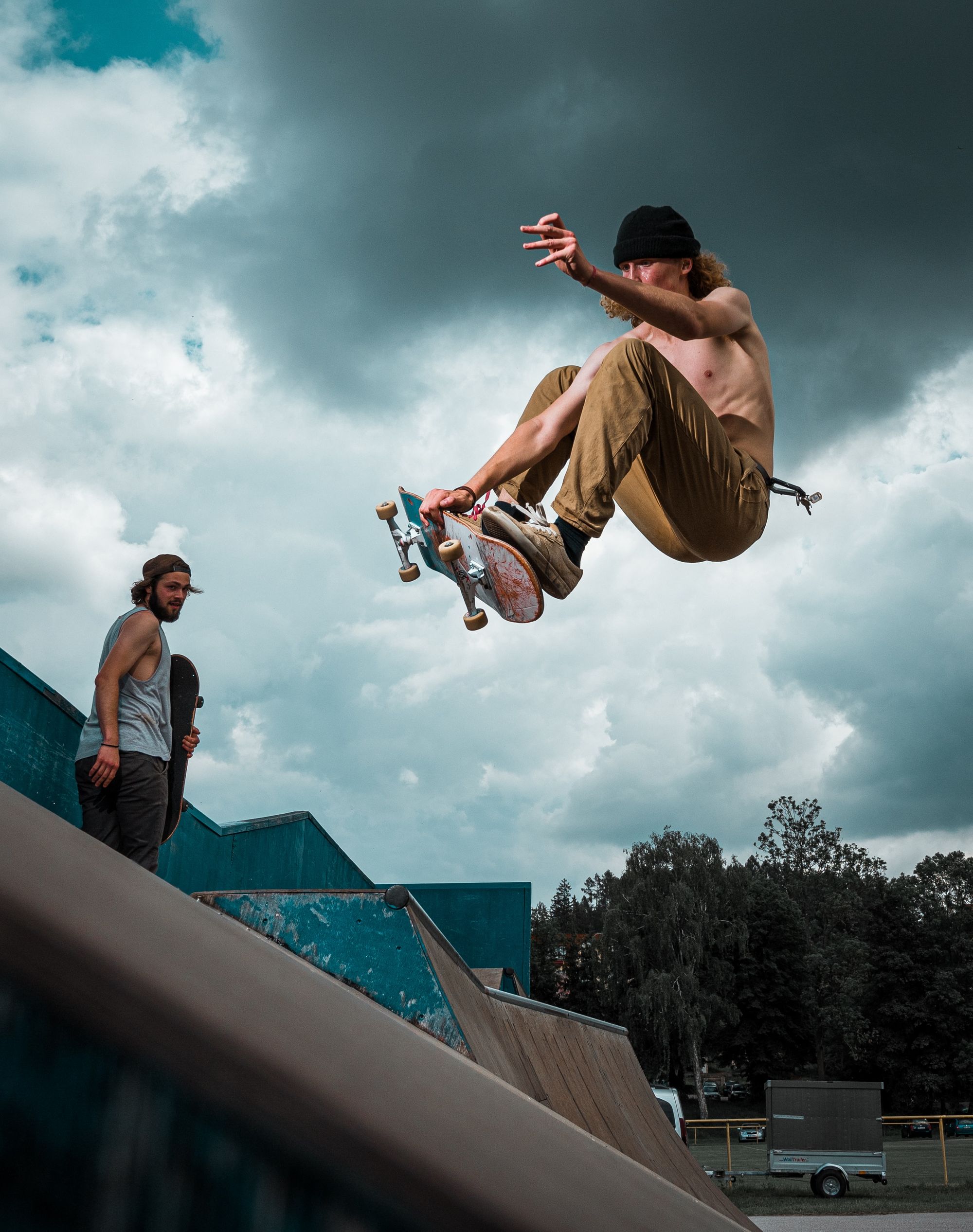 Taylor Smith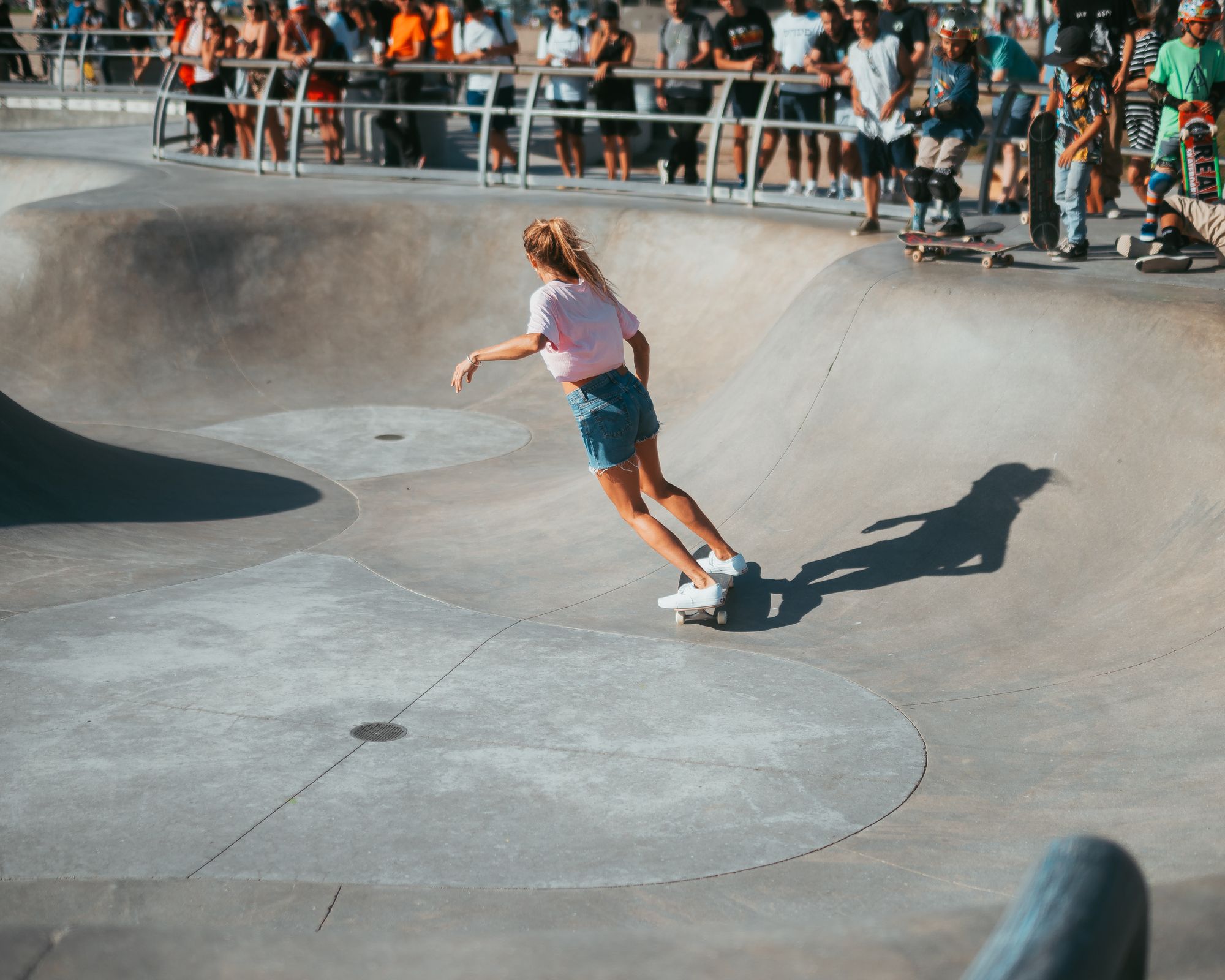 Jeremy Bishop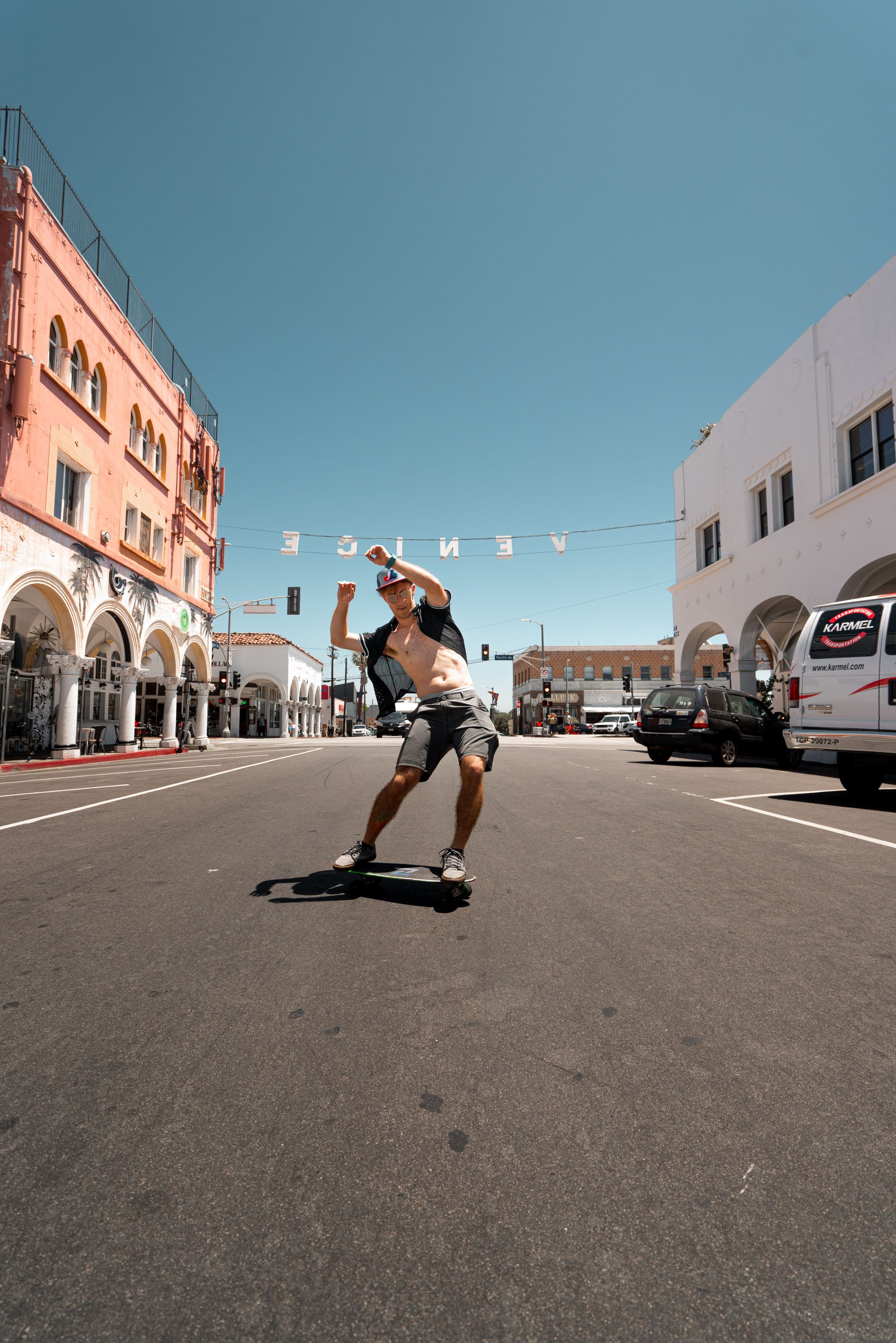 Tom Morby