Behind 5 Billion with Paweł Czerwiński
We caught up with contributor Paweł Czerwiński on how it feels to have reached 5 billion views on Unsplash.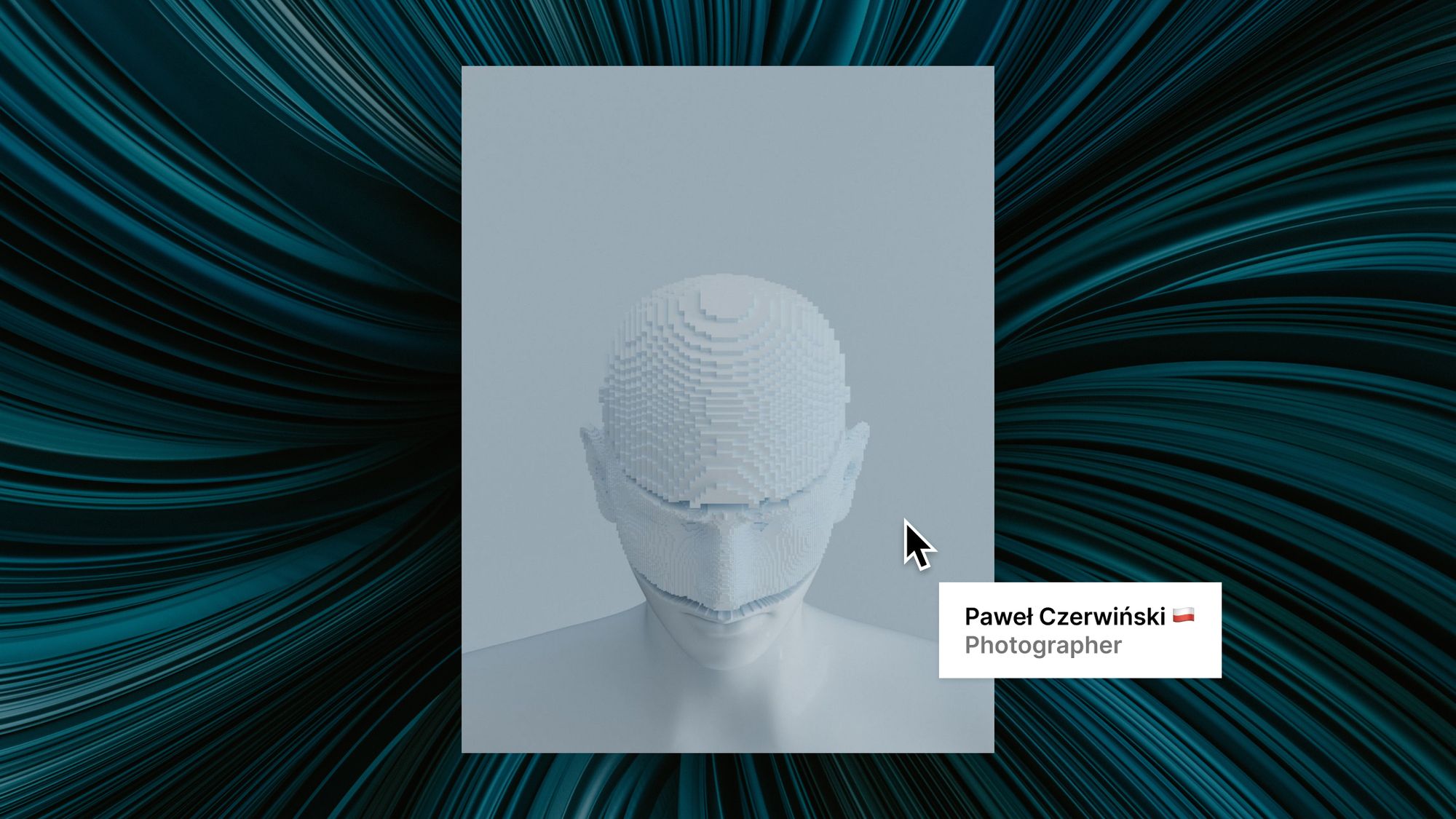 We recently had the opportunity to chat with Paweł Czerwiński, a dedicated Unsplash contributor who recently hit a mind-boggling milestone of 5 billion views! Tune in as we get to know Paweł on a deeper level hearing firsthand about his journey as a photographer and his experience reaching such an incredible milestone.
Who are you & where are you based?
I'm Paweł Czerwiński. I'm based in Wrocław / Poland.
How does it feel to hit 5 billion?
It's so exciting! It's hard to believe or wrap my head around how many people have seen the images that I've contributed to Unsplash.
Why did you decide to join the Unsplash community & contribute your images?
I checked a few pages to upload pictures, and Unsplash seemed the most exciting choice. I remember seeing all the lovely images, checking people's profiles, and being a bit jealous of their skills. I wanted to belong to the community.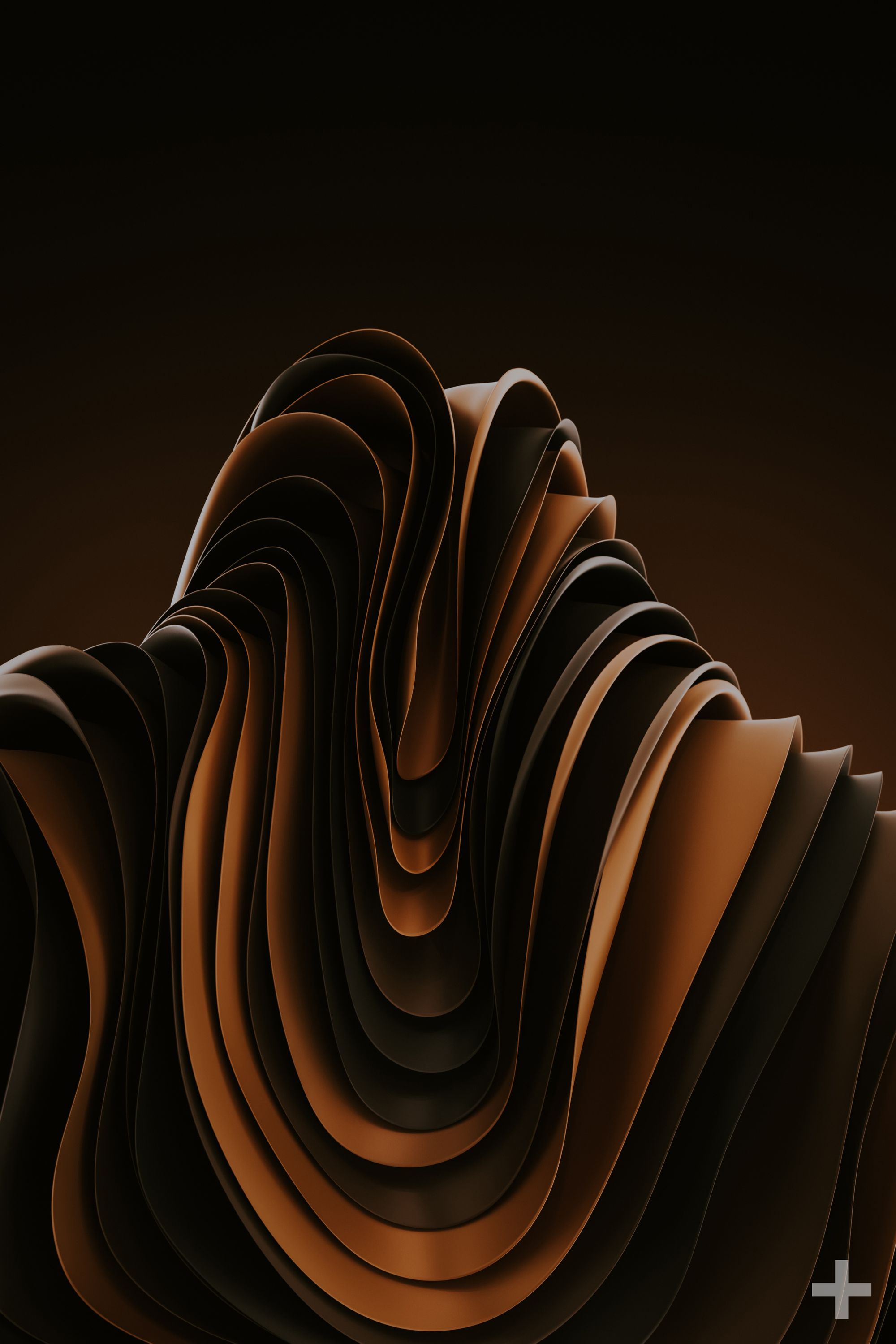 Tell us about your favorite photo you've created on Unsplash & why?
I actually don't have one. Everything I have photographed and the digital images that I have made belong in the past. Because of this, I don't get too attached to them and I'm always focussing on new projects or the styles that I still need to explore or improve on.
Why did you first get started in photography/digital art?
I first started my journey to try and help deal with the stress and sadness of accompanying a person dear to me who was dying of cancer. It really helped me to go for photo walks or take pictures of poured paint. It really helped me then.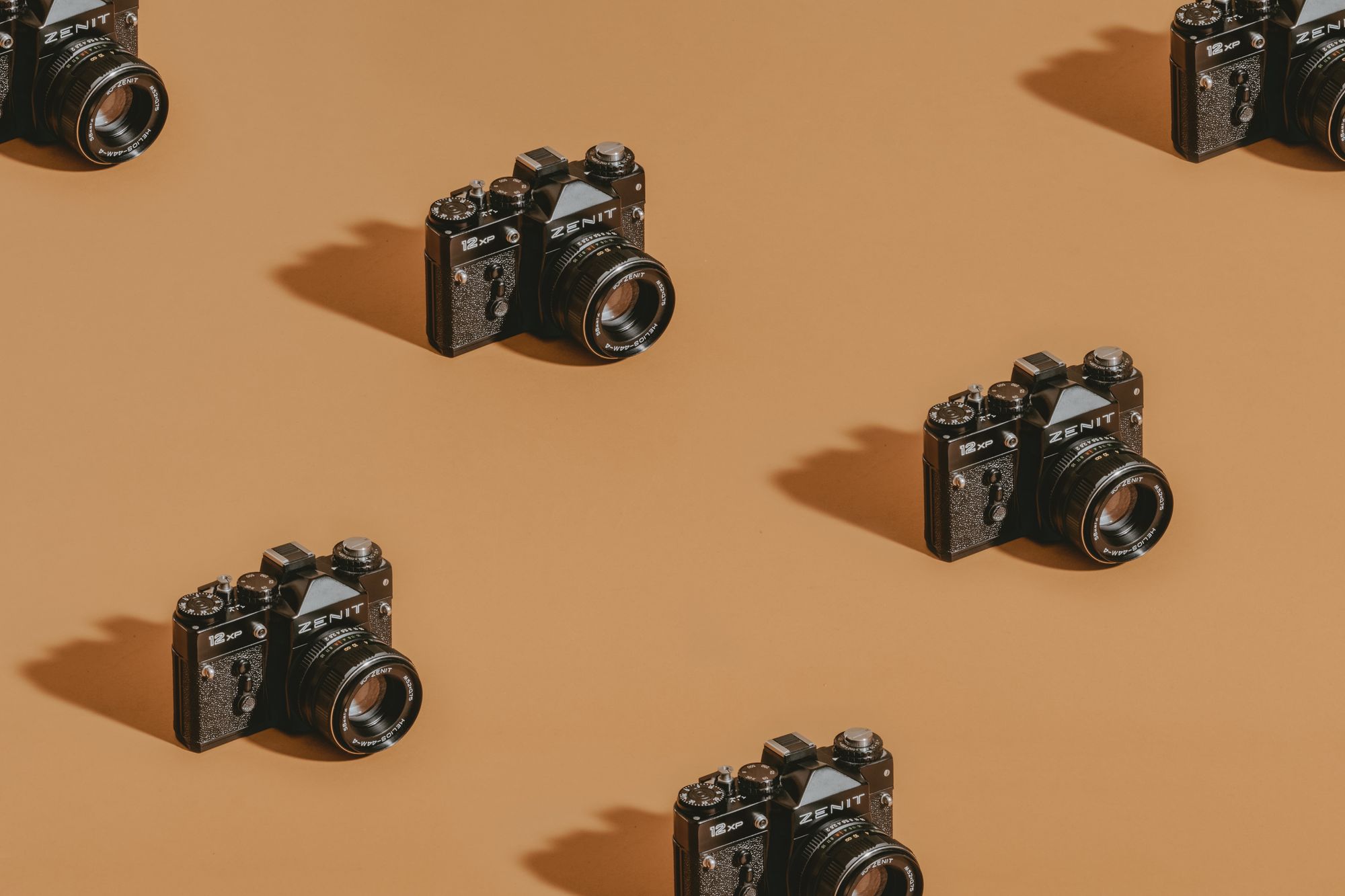 What is your #1 tip for beginner photographers?
My best advice is to try and educate yourself as much as you can. Take courses on photography, read textbooks on it, and watch video tutorials - as much as possible.
What was advice you received early in your photography career that was helpful?
Keep it simple.
How has photography changed your life?
Photography has changed the way I look at the world compared to before I started using a camera - now I think more about how a certain thing or place would capture. For example, I find myself loving the architectural pattern of a building and wishing I had a camera in that moment or I'll unintentionally scope out places that are too cluttered and wouldn't make a good photograph vs. places that would.
What was the toughest shoot you've ever done?
When I did an underwater ink photography photoshoot. I had to replace the water in the aquarium which was a whole struggle in itself. But I also struggled to focus the camera on the subject and get the lighting and backgrounds right.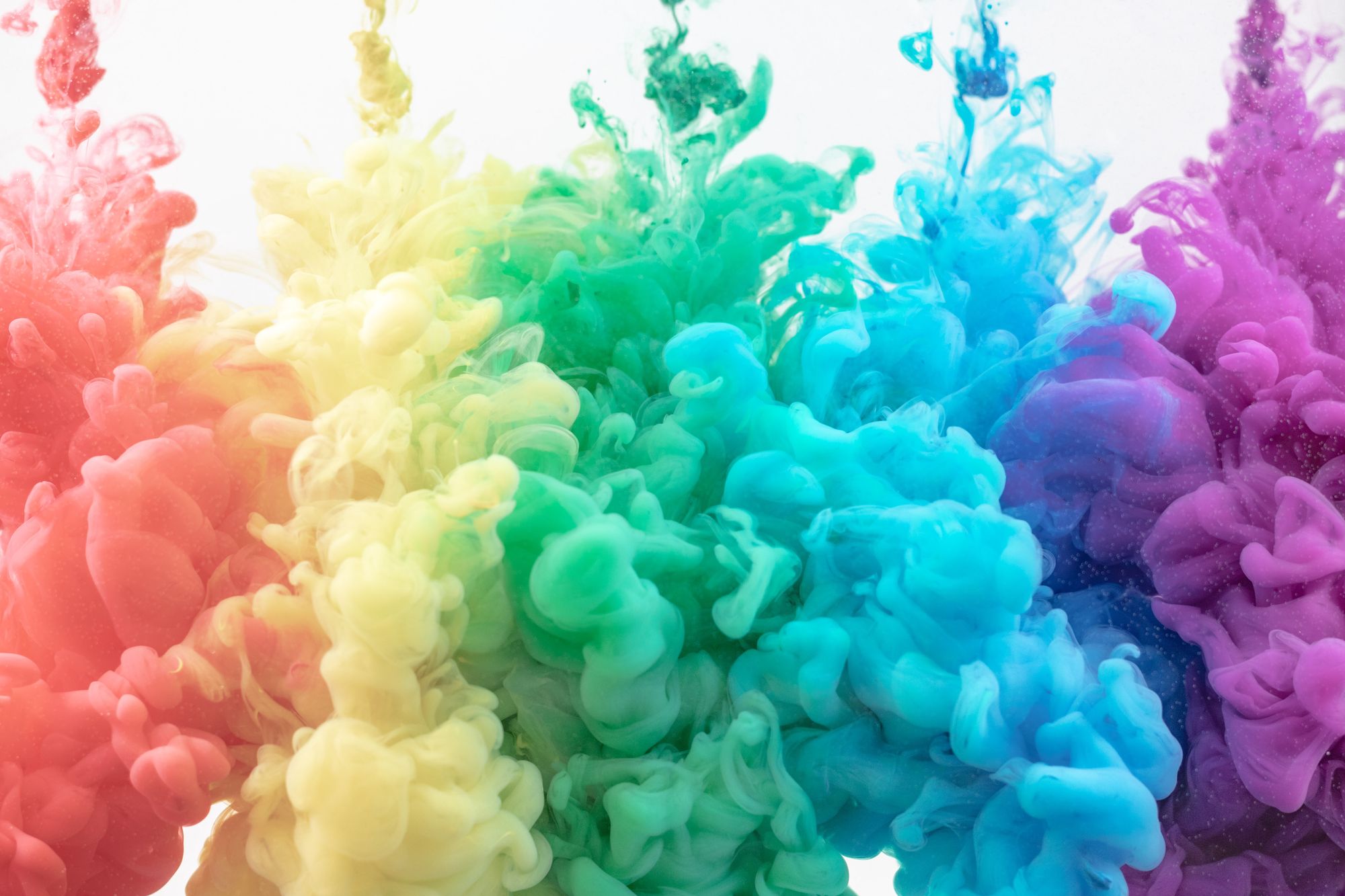 Describe yourself in 3 emojis: