A look back on July
8 incredible submissions from the past month.
In July, 101,859 images were submitted to the library. Here are 8 fabulous images that caught the eye of the Unsplash submissions team this past month.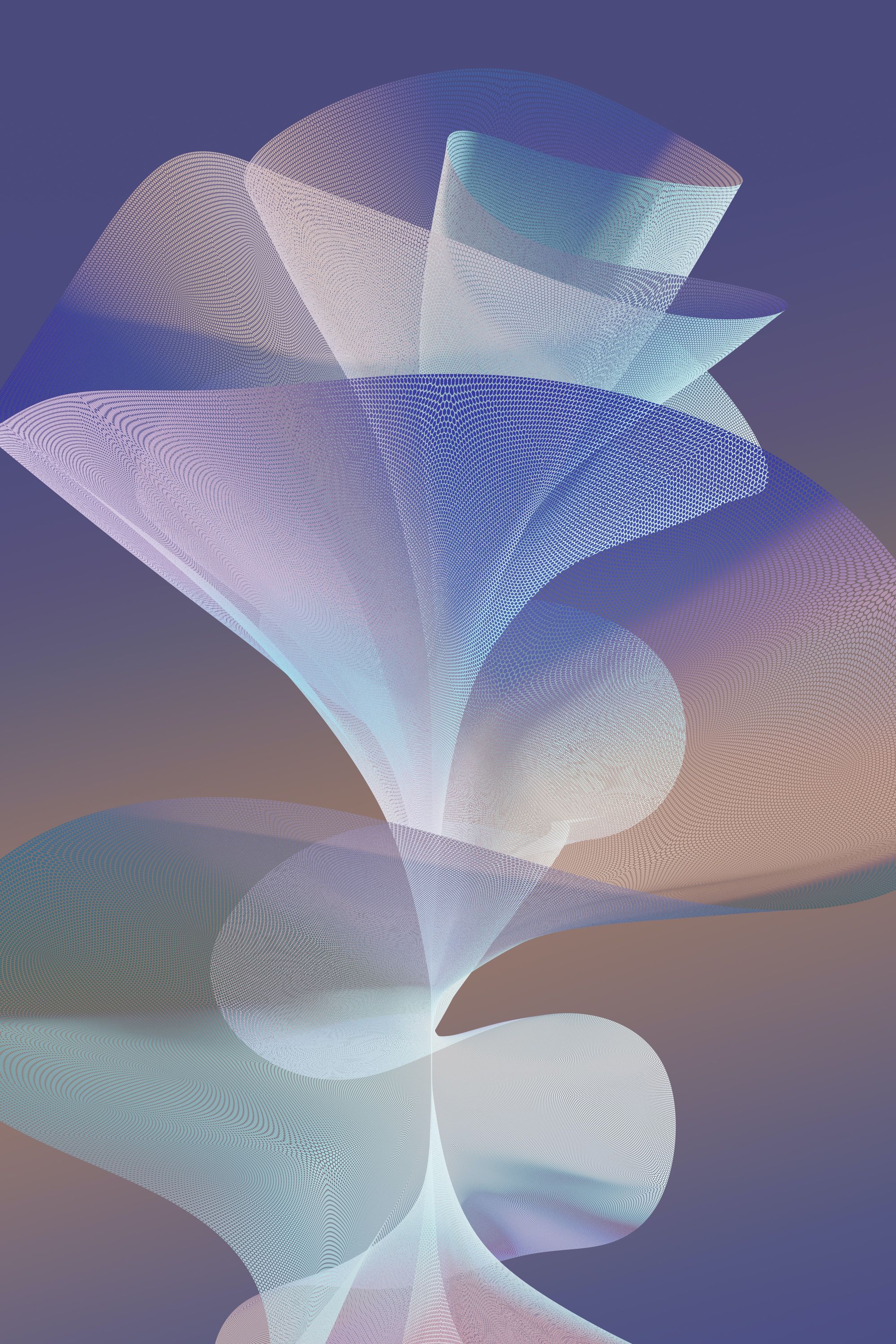 "I have long been attracted to parametric design and forms. For this image, I used Blender 3.2 to transform a basic shape (a circle) into a wavy, multi-layered final organic shape. As in most cases, the 3D object was only the beginning, however. Finding and setting up the frames to photograph was as much a creative process as creating the shape itself. The image shown here is only a portion of a much larger object." — Solen Feyissa 🇺🇸
---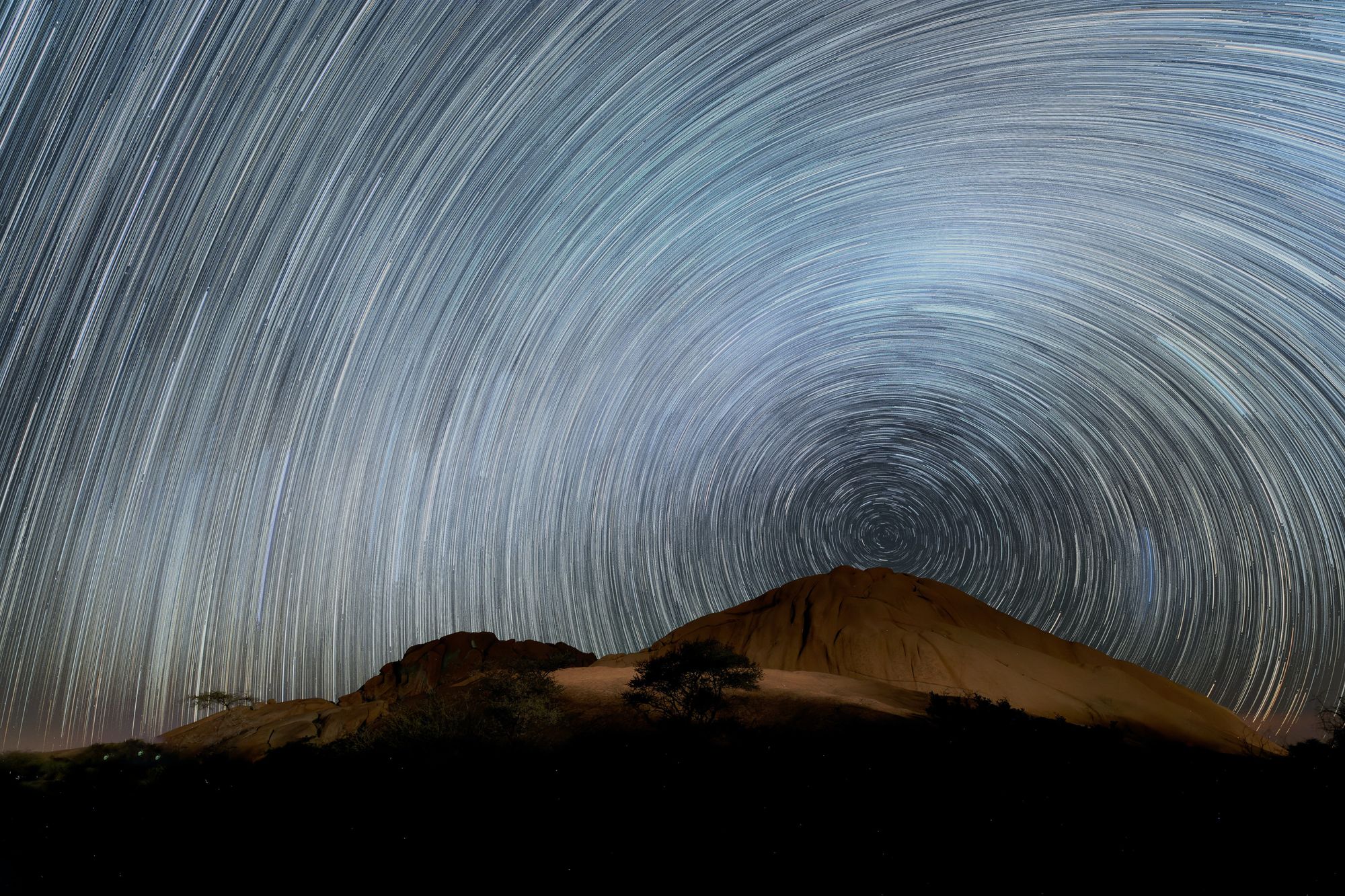 "Originally taken to create a time-lapse of the Milky Way rotating over the amazing Spitzkoppe mountains in Namibia, this series of 250 images taken over the course of an hour also produced this dramatic star trail image. By accident, the foreground has been lit by the occasional flash of a car headlight in the distance catching the hills. The nature of the southern skies produces a particularly rich spectrum of colour and this is really illustrated in this picture.
Taken using the amazing Sony A1 and equally fantastic Sony 12-24mm F2.8 GM lens and processed using DxO Photolab 5 for the individual images and Affinity Photo for image stacking." — Colin Watts 🇬🇧
---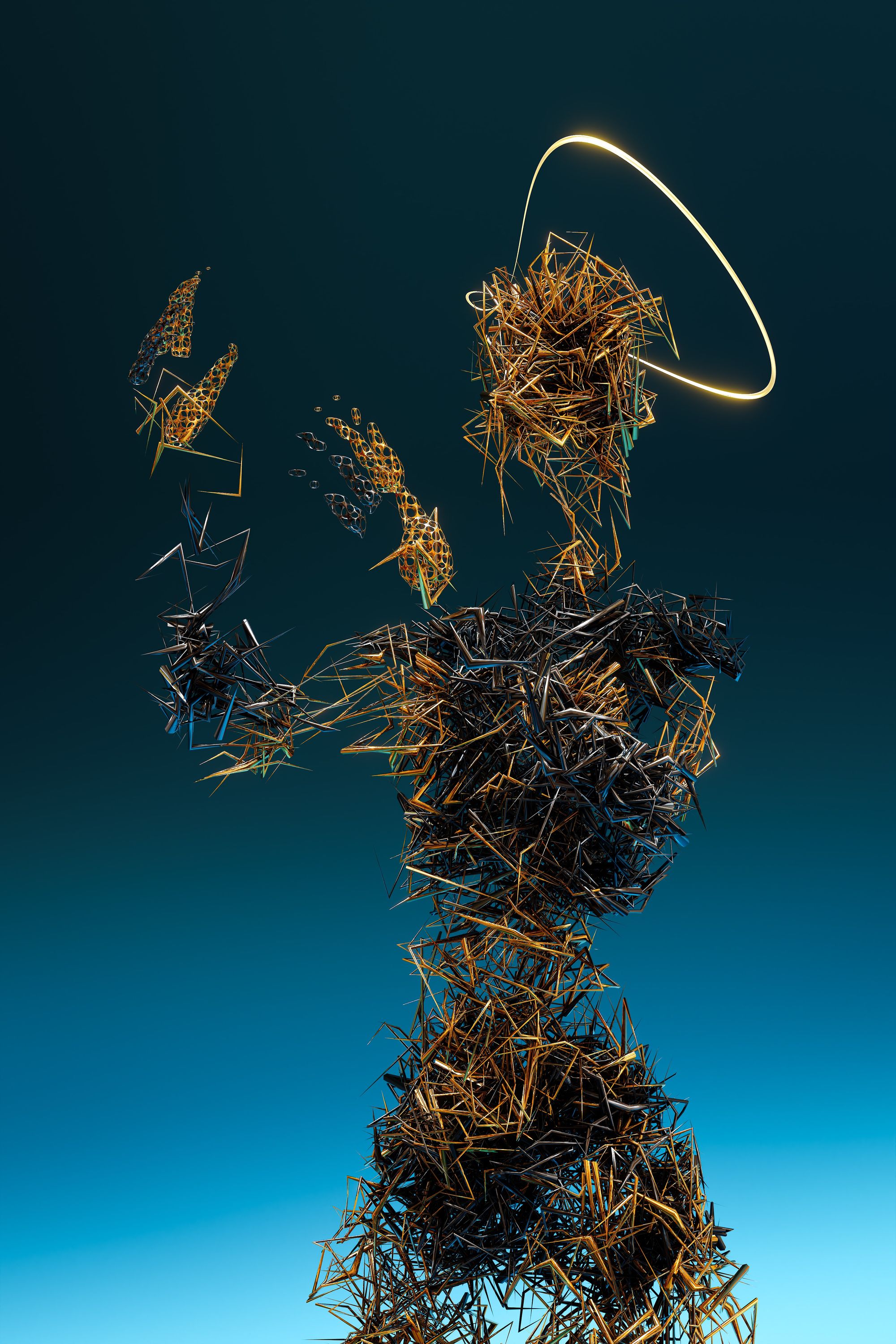 "My journey to Blender geometry nodes I decided to start by imagining humans in another form. The risk of getting "uncanny valley" effect was very high, so I decided to choose a much safer way of mixing minimalism and abstract style." — Alex Sh 🇱🇻
---
"Summer nights, though warm and pleasant, afford very little actual dark skies, especially around solstice. Despite this and light-polluted city skies, I took out my telescope 6 times, gathering just shy 10h of exposure, to image the impressive collection of Hydrogen and Oxygen that is the Veil Nebula complex, in the constellation Cygnus. The whole complex is very large (about 6 times the size of the Moon, across the sky) but incredibly faint. I focused on a specific part of the nebula, usually known as the Western Veil Nebula, easily recognised by its shape and the bright star 52 Cygnus, which, despite what our perspective would suggest, is not associated with the supernova remnant." — Radu Chelariu 🇷🇴
---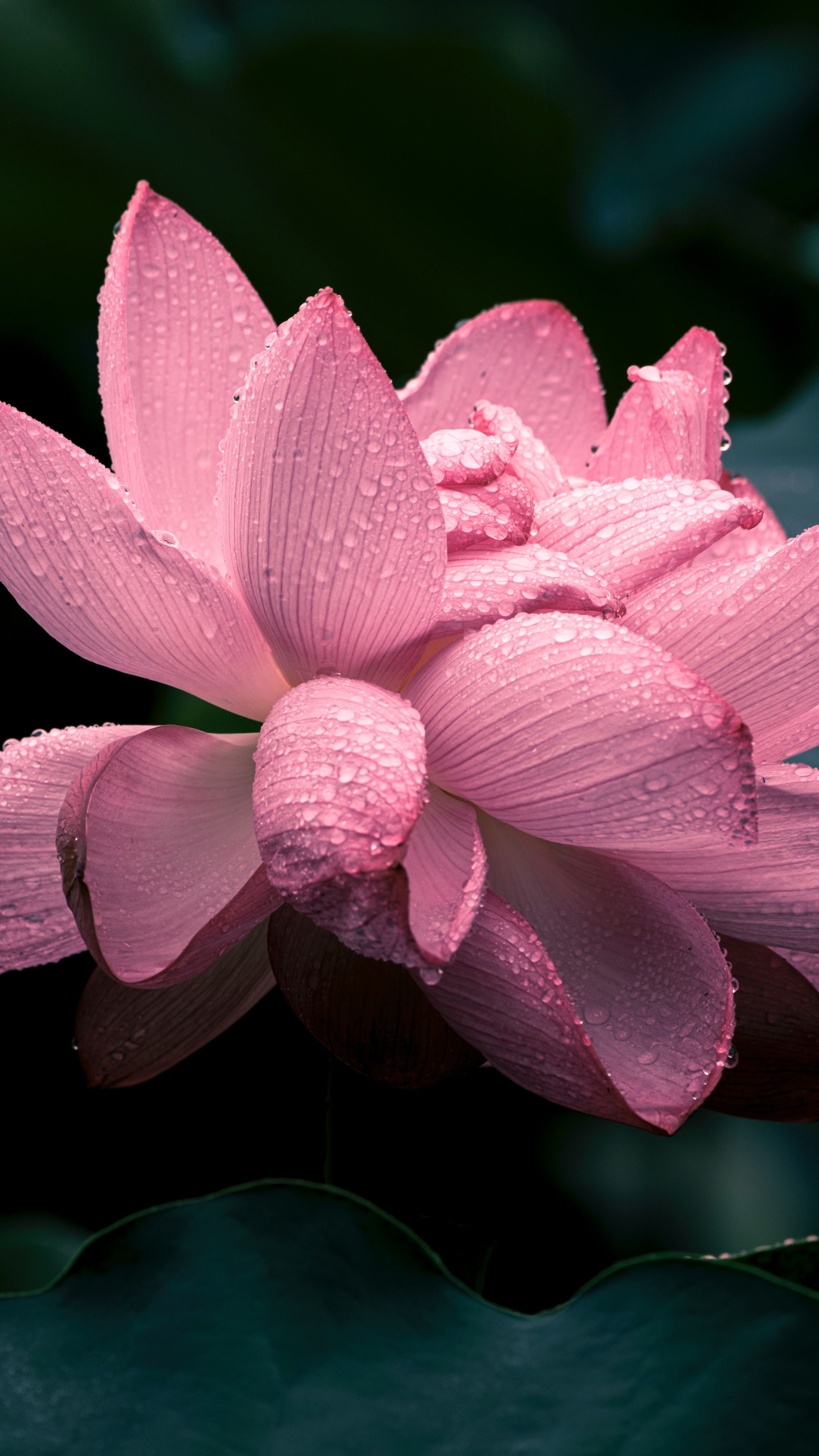 "The photo was taken early in the morning in a light rain. I feel that we have successfully expressed the beauty and freshness of the lotus flower." — Sora Sagano 🇯🇵
---
"I'm quite a lazy photographer, in that, I pretty much just photograph where I am. This cold winter Gold Coast morning my three-year-old daughter woke up early so we walked to catch the sunrise from our local beach, Tugun Beach. I brought my camera, and caught everything at just the right time to make this photo." — Josh Withers 🇺🇸
---
"I celebrated the Fourth of July in New Hampshire with my boyfriend and his family. With being out of the city, it seemed like the perfect opportunity to try my hand at night photography again. I set up my camera the first night, but it was too cloudy. On the second night, the wind nearly carried off my tripod. But on the third and final night, I was able to capture over two hours of perfectly cloudless skies with the stars swirling overhead."  — Parrish Freeman 🇺🇸
---
"This is a photo of my girlfriend taken from the bottom of my pool. I wanted to test the quality of the iPhone 13 pro underwater by taking a picture totally randomly and it gave this result. Accidental but in the end that's what makes the beauty and the magic of photography." — Ryan KLAUS 🇨🇭
---
See you in a month when we take a look back on August! 👋 (Psst, want to make the next round-up? Include a description with your submission.)