A look back on February
20 incredible submissions from the past month.
Having fewer days in the month didn't slow down the Unsplash community, who captured and uploaded a whopping 104,526 incredible images in Febuary.

Here are 20 of the most eye-catching images that were added to the Unsplash library this past month — from a dog's 15th birthday to the magic of bioluminescence in the Maldives.
"The women are working on the salt field at dawn. Salt field Hon Khoi in Nha Trang, Viet Nam." — Quang Nguyen Vinh 🇻🇳
---
"As it was my dog's 15 birthday, I wanted to capture some images (not realizing how hard it was going to be). As she is quite old, she doesn't have the best hearing so getting her to do certain things was difficult, but with a few treats and many out-of-focus images later I got some shots I was happy with. This wasn't the easiest shoot, as my model wouldn't stand still most of the time, but glad I have a set of photos that I will have forever. Happy 15th birthday Ruby!" — Charlie Harris 🇬🇧
---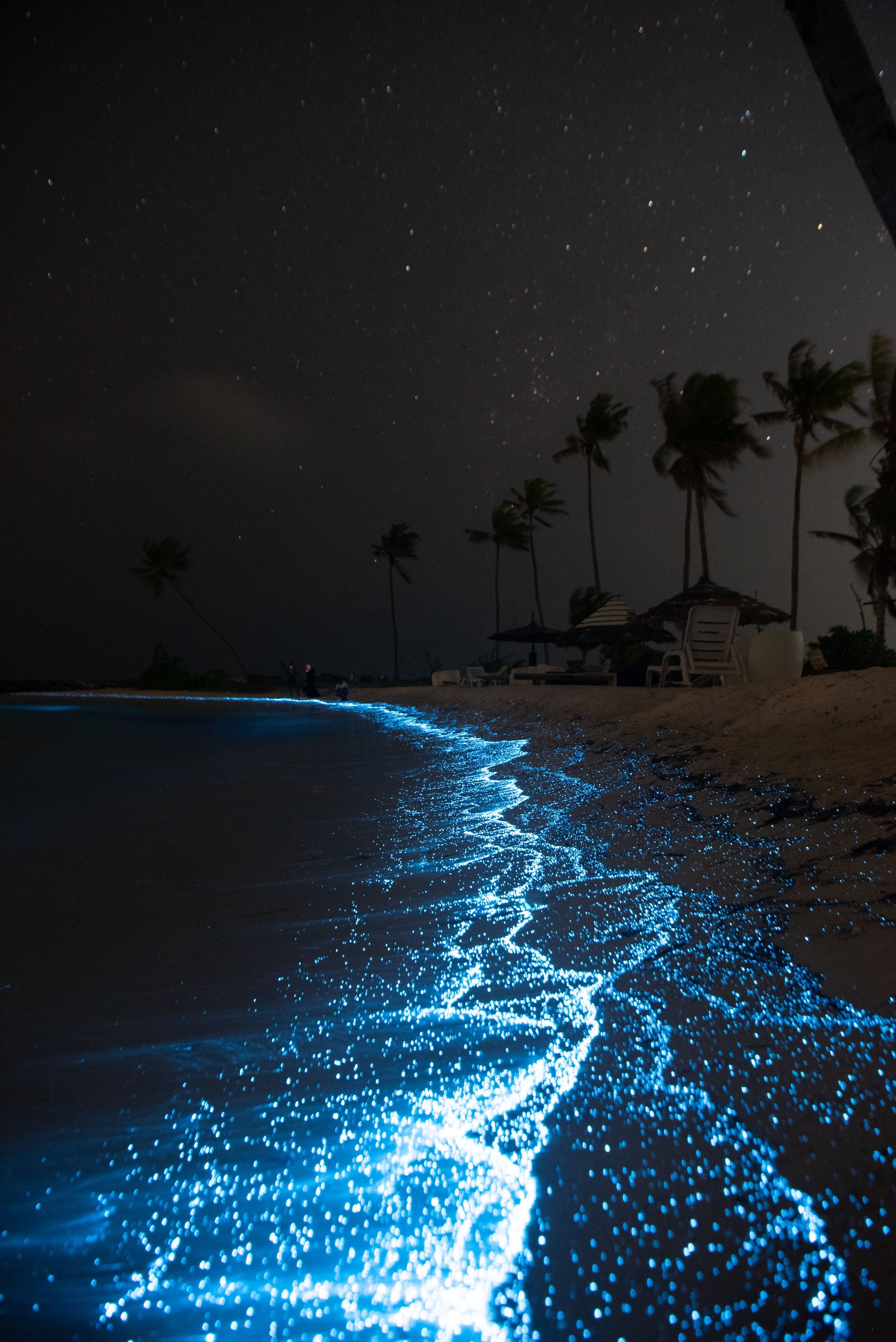 "Illuminating the night with Mother Nature. Experience the magic of bioluminescence in the Maldives and be awed by the glowing waters of k.Huraa Island" — Ahmed Nishaath 🇲🇻
---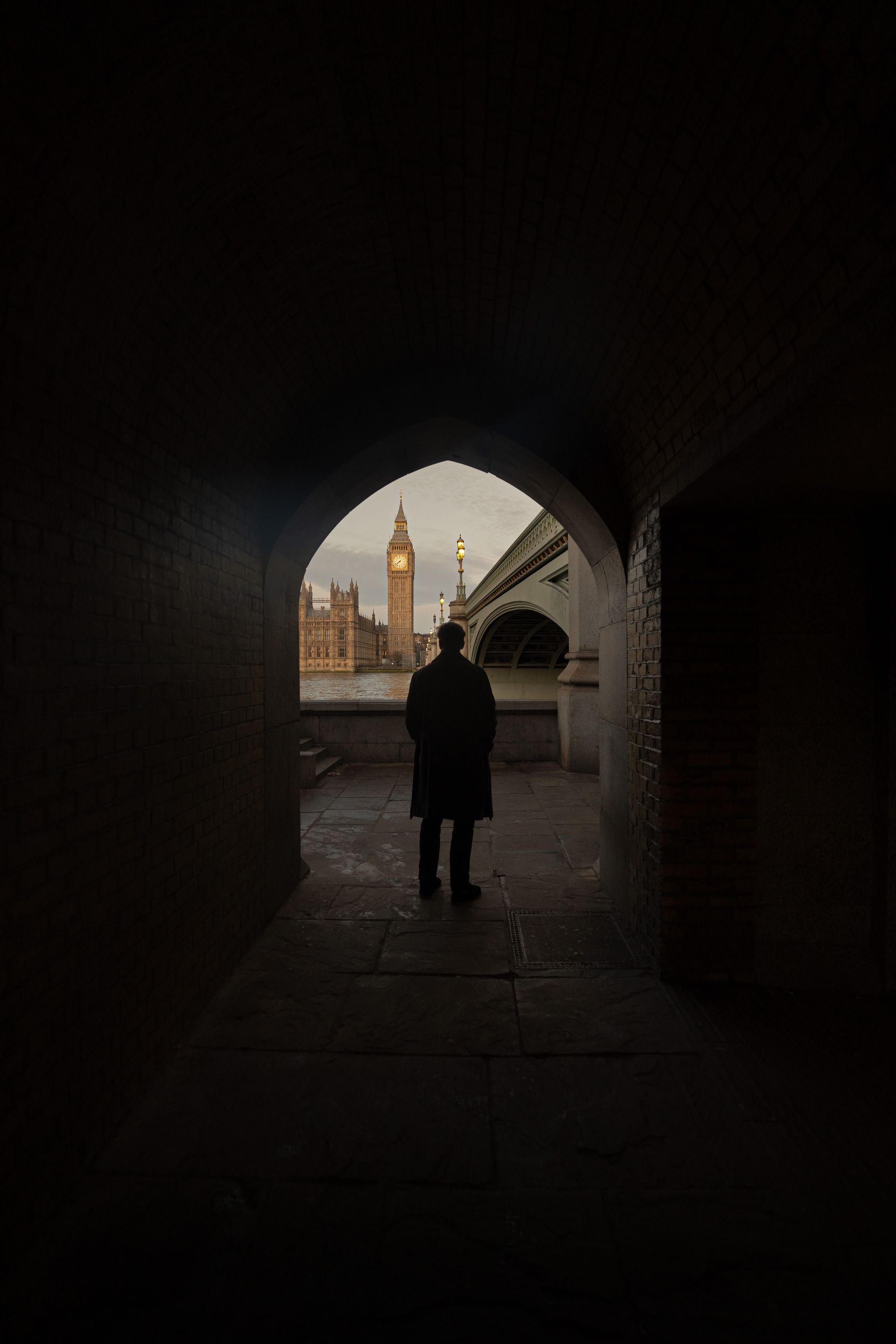 "A cinematic morning in a modern city. London is an incredible city where almost everything is photogenic. I took this photo at random while walking on the way to the Big Ben. I saw this small path with this view in front of this incredible clock, I took advantage that it was very early and that few people were passing by to put my stuff and capture this moment." — Dan Asaki 🇧🇪
---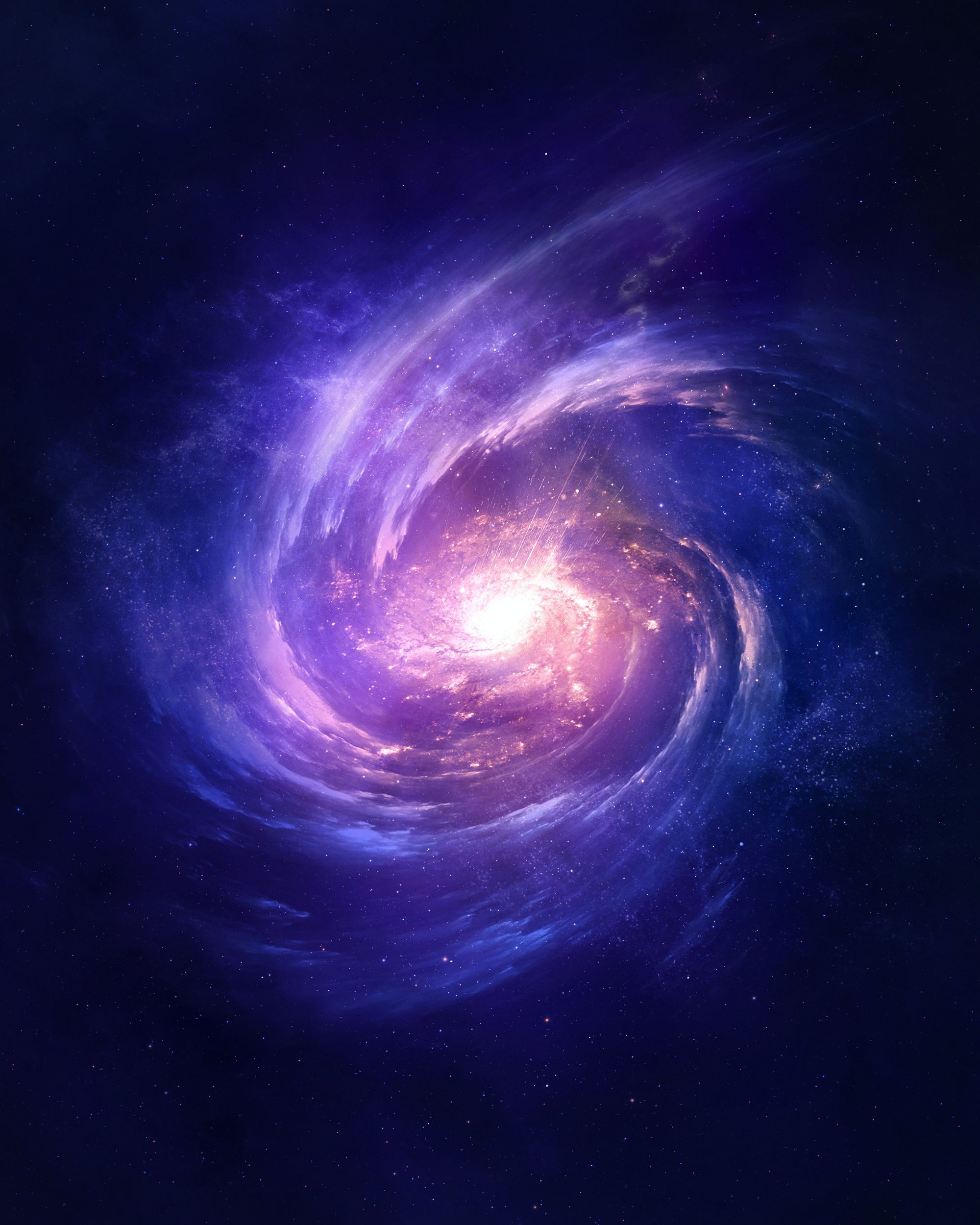 "The darkness is hovering over the world but endless light from Imaginarium is here shining like never before and reminds us that it's time to escape from reality and explore the infinity of the universe." — Aron Visuals
---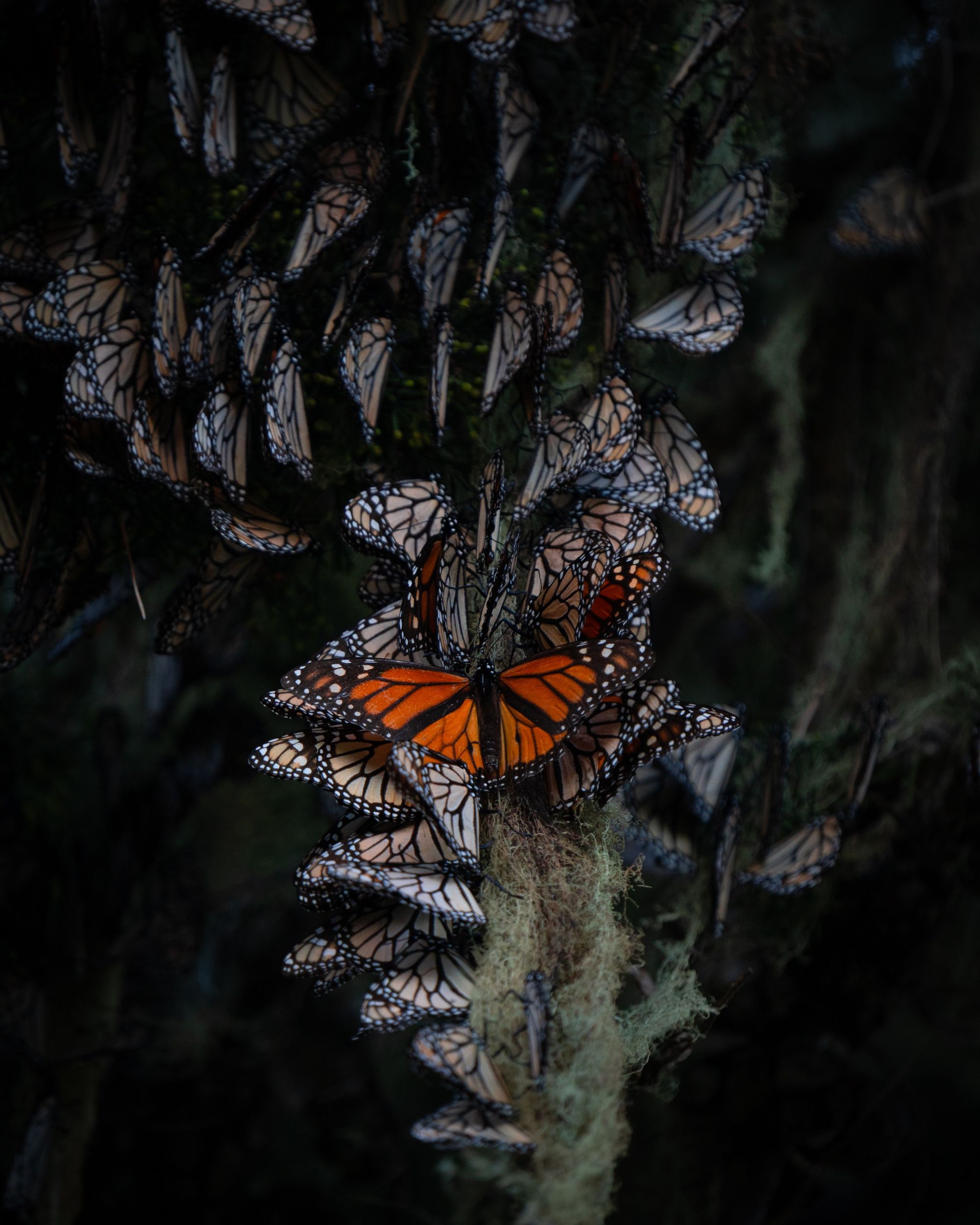 "This is Monarch Sanctuary in Pacific Grove, California. This is one the biggest sites to see these butterflies in Monterey county from mid-October till mid-March. The shot of the cluster was taken at sunset, but the best observation time is in the morning. That day there were around 8000 butterflies at the sanctuary." — Y S 🇺🇸
---
"As a photographer, I always try to push my boundaries. Shooting surf requires lots of stamina (as you are constantly swimming with your feet, against the currents), focus on the waves not breaking on your head, looking out for surfers not surfing over your head and holding up a camera + housing all the time. I love to shoot these kinds of extreme conditions because you go into this hyper-focus of just creating the most interesting shots. This shot really feels like having the best time in summer with the sun out, Mellow waves, crystal clear water and, though not in this picture, the Northern Spanish life is what makes this shot, one of my favourites." — Frank van Hulst 🇳🇱
---
"My aunt died this past summer, she took care of me after my mother died, so she was very special to me. After the funeral, before we went back home, we went to the cemetery. There, in bright sunlight, I took some shots for memory as we live some hundred km away. In the processing of this image, I chose pink as the main color, a color she liked and was well suited to her friendly nature.  For me, this is a very special picture for a very special person. If more people had a personality like my aunt, we would have a much better world." — Wolfgang Hasselmann 🇩🇪
---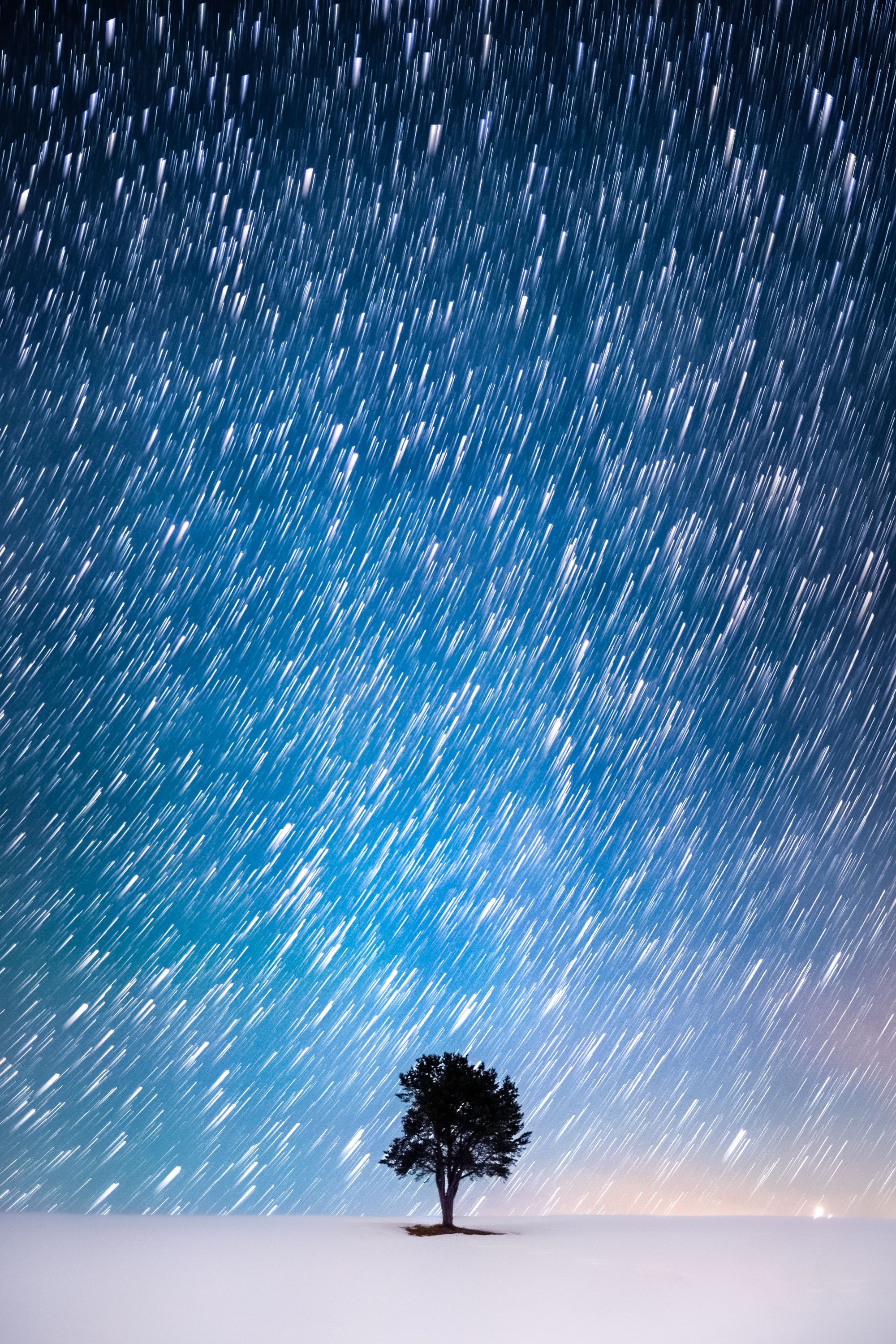 "Sometimes I ask myself if I'm normal. Especially while standing in the middle of the night in deep snow for 1 hour, in wind, in cold, in wet shoes, without a single living being in the distance of kilometers, hungry as a wolf, tired after a whole day of hiking... and taking pictures of... a tree. Single... freaking... tree. I have 129 shots of this tree. Would I do it again if I had a chance? C'mon... it is obvious 😀" — Marek Piwnicki 🇵🇱
---
"This was one of the first images taken on my Mi A3 mobile phone back in 2019. The photo was, and still is, an embodiment of my dream of someday being a good photographer. For now, this is a key milestone in my journey to becoming one." — Don Kaveen 🇱🇰
---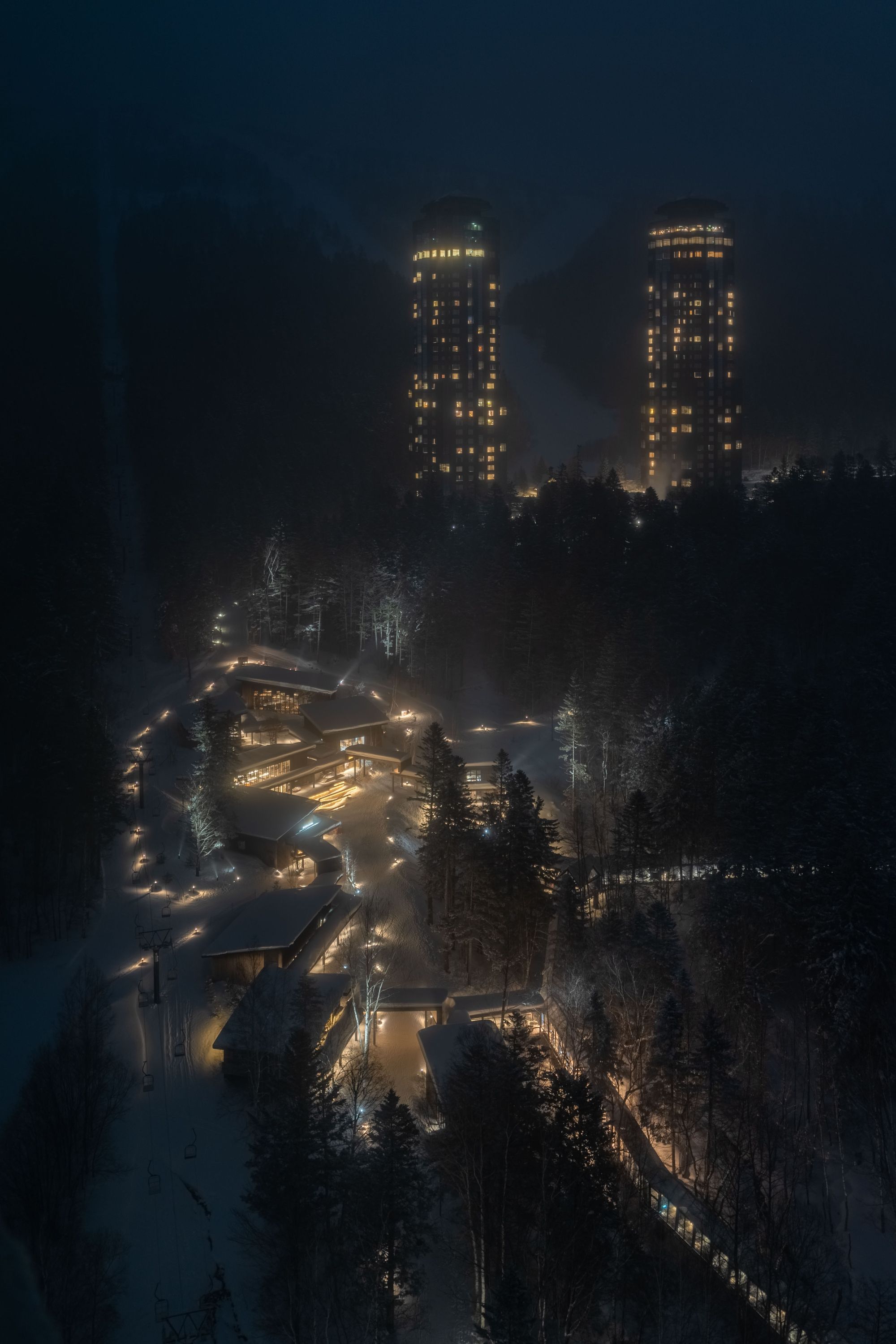 "This is a photo I took during my trip to Hokkaido. It was my first time visiting Hokkaido and I went to a well-known ski resort called Tomamu. Tomamu has two pairs of twin towers that offer views of each other. I was fortunate to stay on a higher floor with a great view from the window. At night, I turned off all the lights in my room, attached a CPL filter to my camera lens, and set it up on a tripod to capture this photo. (Luckily, the glass was relatively clean)." — Zhaoli JIN 🇯🇵
---
"'Tanning' • • • Coogee Beach, Sydney NSW" — Max Lissenden 🇦🇺
---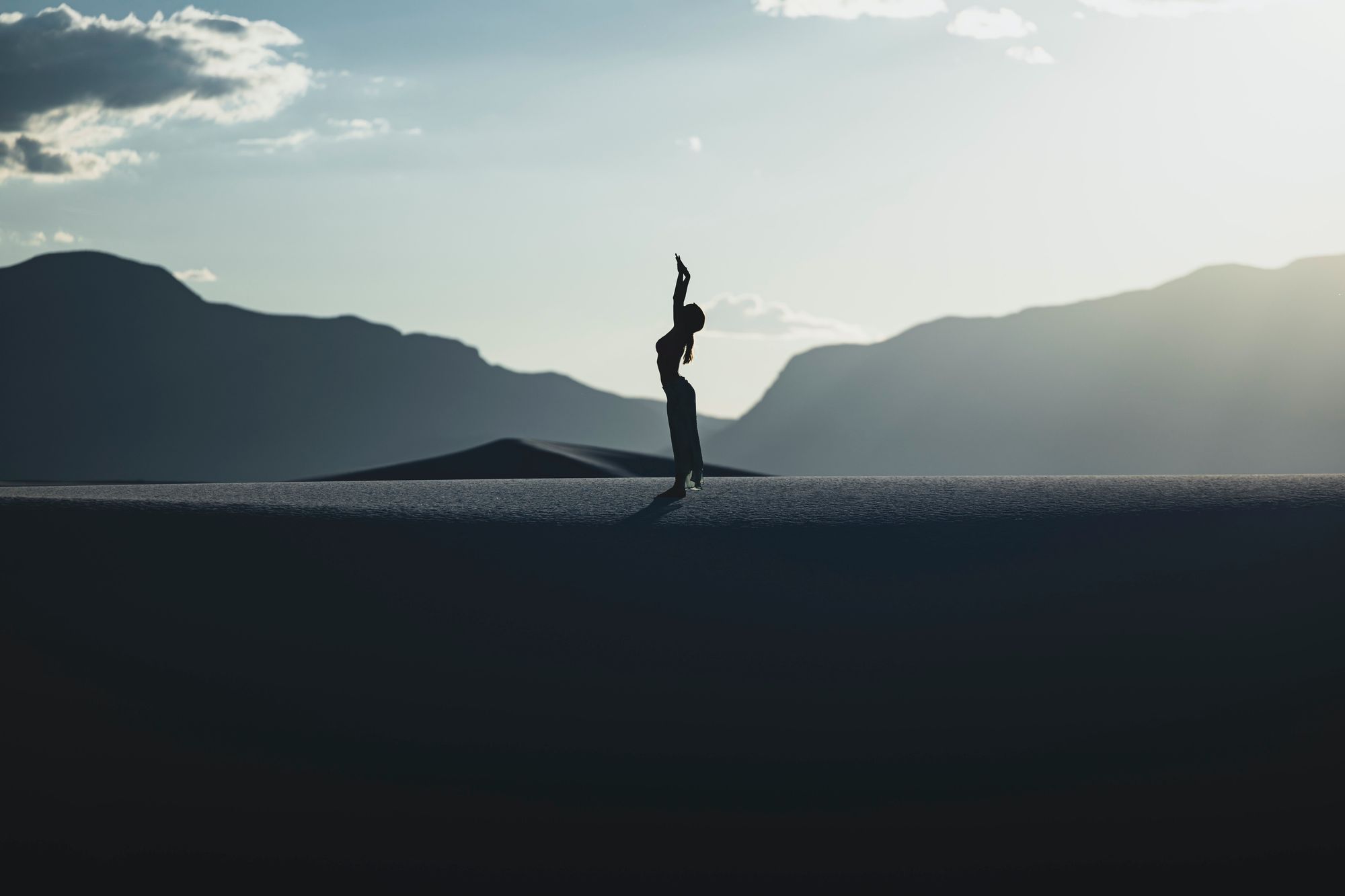 "I did a month-long road trip last September for my birthday, one of the many stops was White Sands National Park in New Mexico. I made a few friends and we captured this photo, 'A Monument in time'." — Stephen Leonardi 🇺🇸
---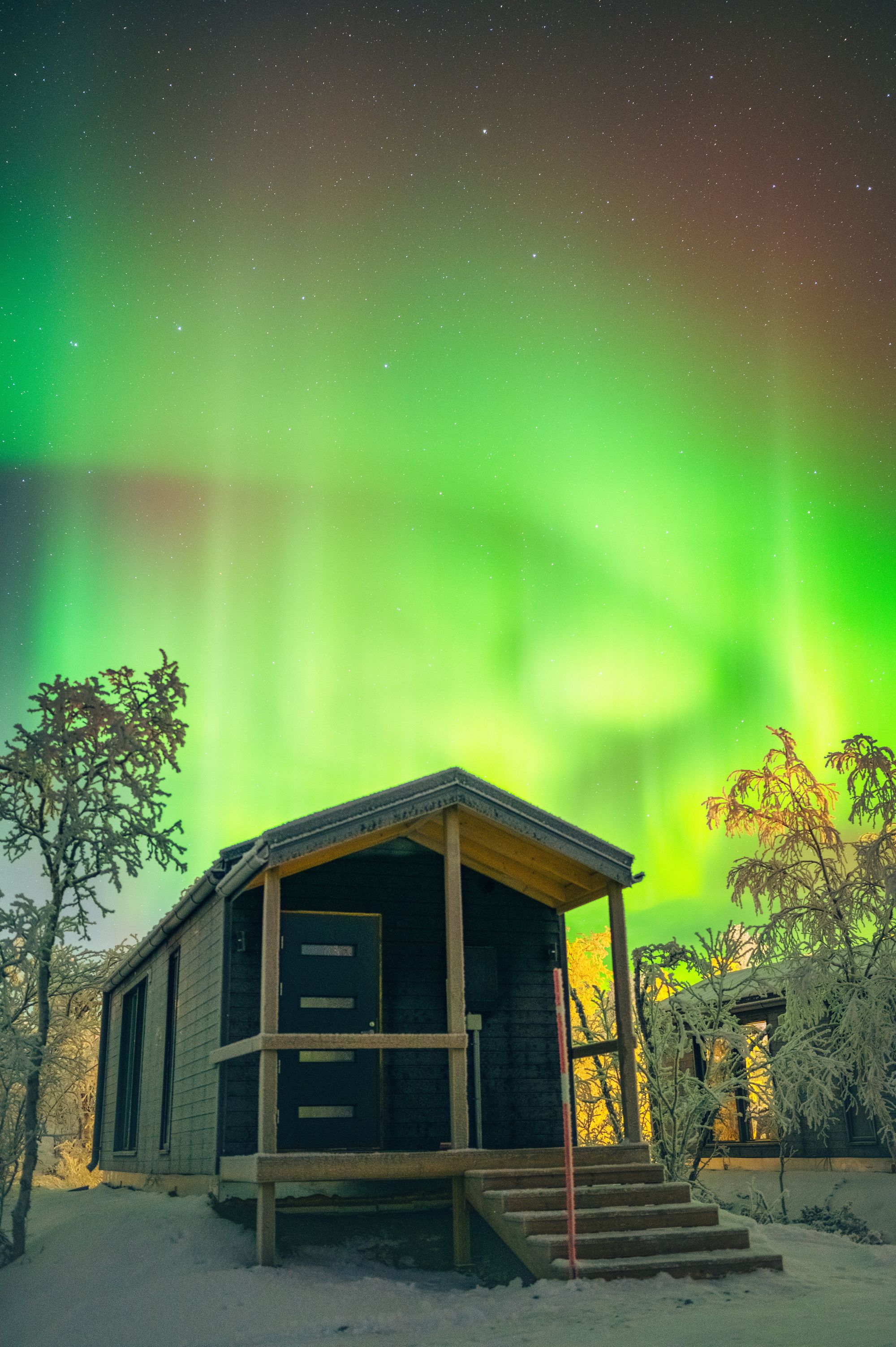 "When traveling to the north of Finland, dark comes with pleasant excitement because you know that the Northern Lights can appear from any direction. This night was no exception. I took the photo just a few steps away from our cabin. That's how fantastic Finland is." — Kristaps Ungurs 🇱🇻
---
"My image is from a series of photos I captured while snowboarding at Mount Washington on scenic Vancouver Island, BC. I positioned myself safely at the terrain park's entry point to a steel rail. The green flaking paint added a worn texture to the smooth surface while anchoring the whole scene. Adjusted my camera settings. Framed the shot, giving enough space for the action to happen while keeping the camera focused on the tiny houses. Snapped test shots of a few passing riders. I patiently waited for a skier or snowboarder with a combination of skill, speed, and colorful clothing. Bam! I zoomed in on the images and knew, without a doubt, I had some golden nuggets" — Greg Rosenke 🇨🇦
---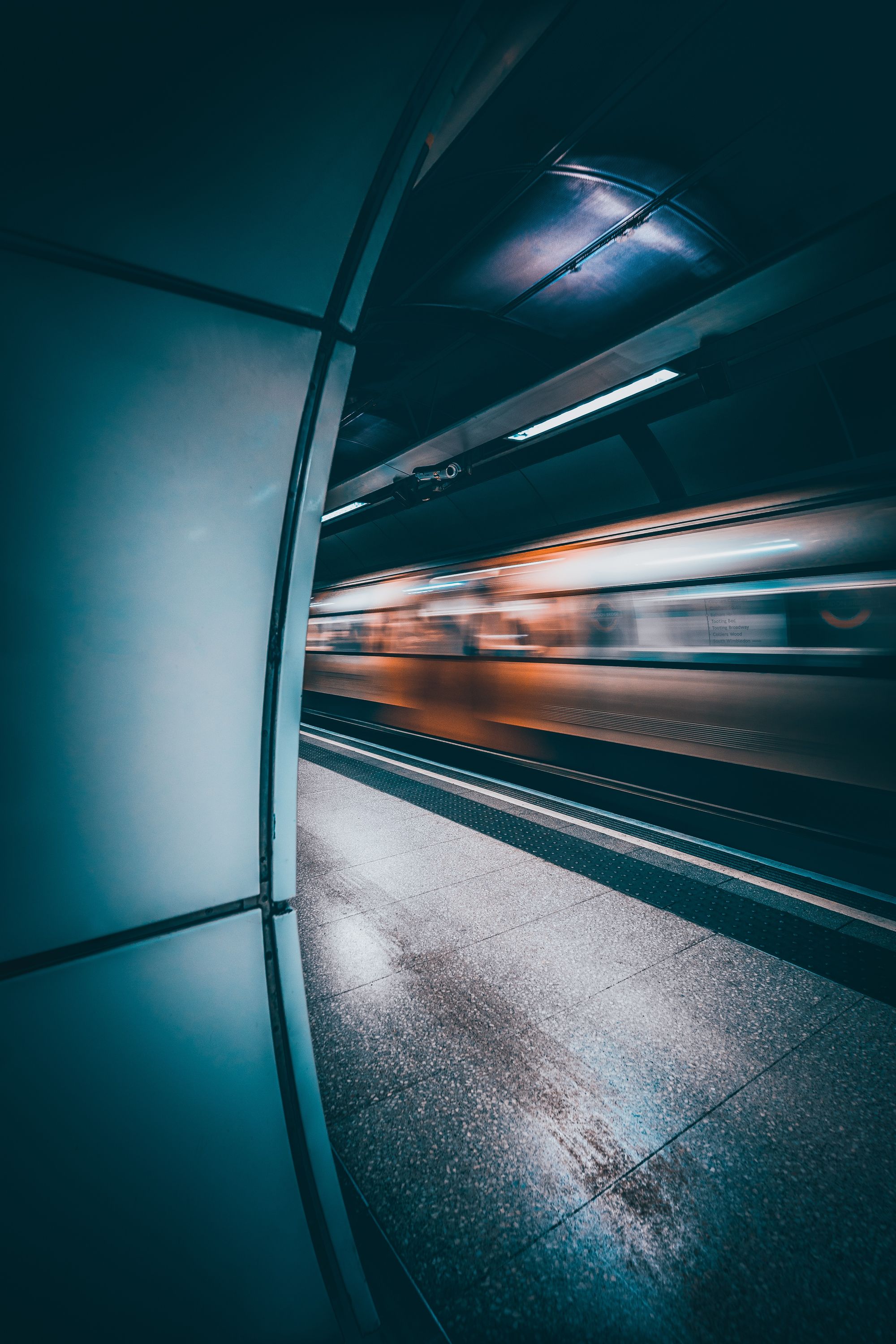 "The London Underground is one of my favorite places, you can capture so many different scenes. Lately, I'm experimenting more with slow shutter speed and trains running by, this is one of the best so far." — Andrea De Santis 🇬🇧
---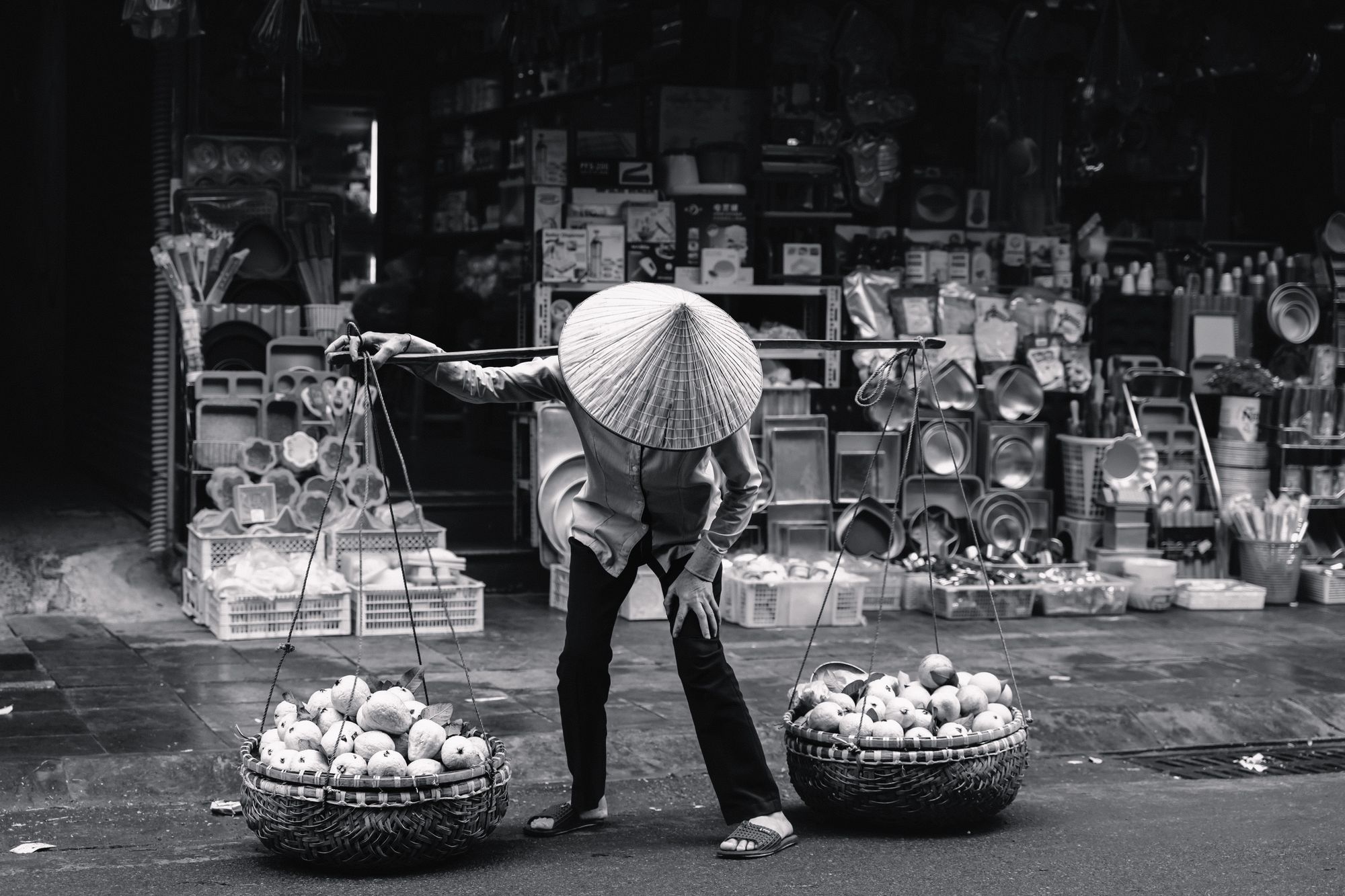 "It's easy to lose yourself in Hanoi's Old Quarter. Its tightly packed streets, street food vendors, and people rushing around make for a great place to walk around and explore with your camera. Just be sure to keep your wits about you. The lady photographed was selling guava and had taken a moment to rest her shoulders from the strain of the morning's sales. It was a brief moment of peace amongst the general chaos of inner city Hanoi. If you get the chance, go there, walk around, you won't regret it." — Pete Walls 🇻🇳
---
"Since I can remember, recreating cinematic scenes has been my obsession. I recently started developing my 3D skills aiming always to get aesthetic results, with this work in question I feel I'm on the right path!" — Ave Calvar 🇪🇸
---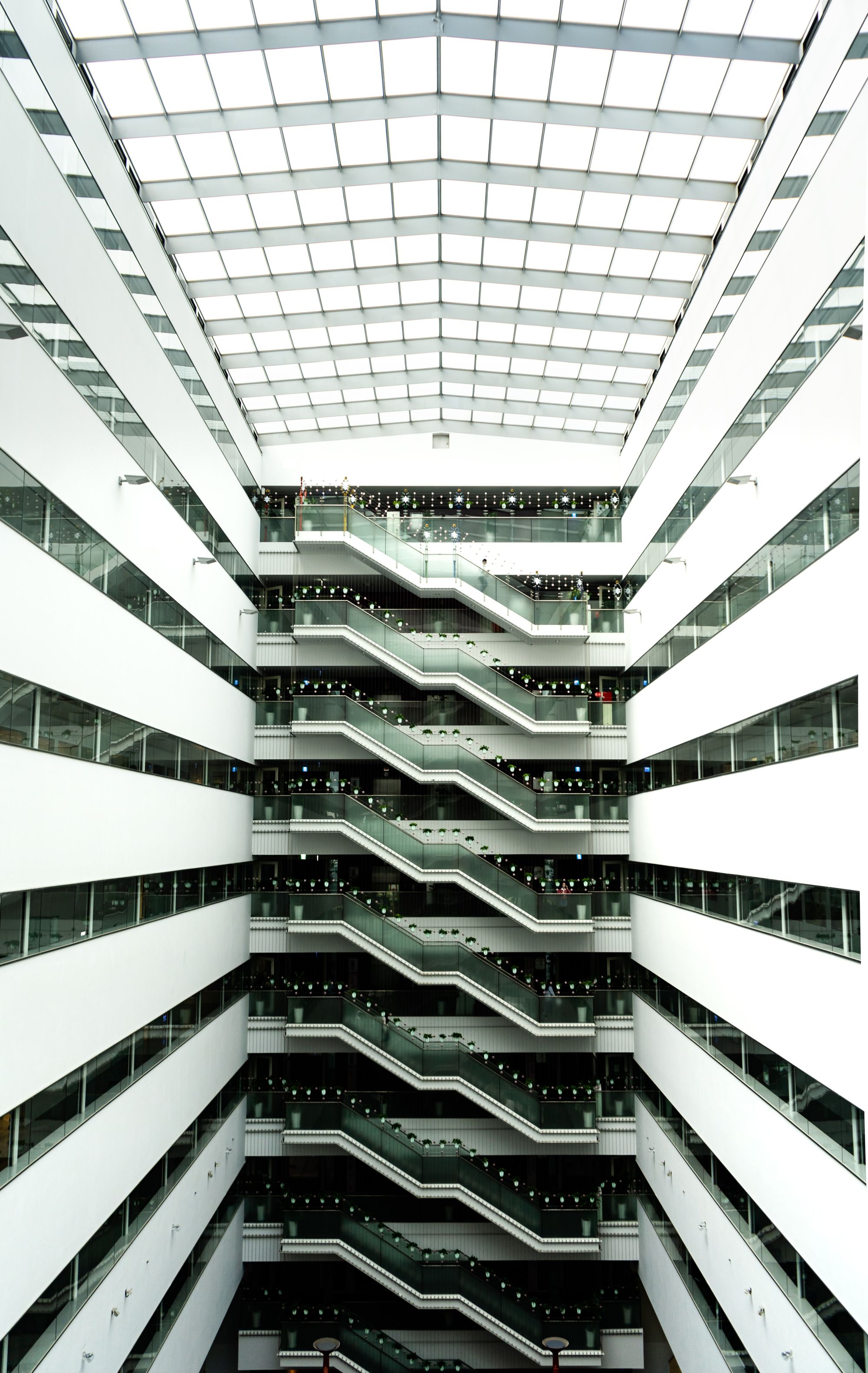 "This photo is shot at the Taichung city council, it was in the morning that a thought flashed through my mind wondering what was it like in the building. In the afternoon, I walked into the building and was fascinated by the unique structure and the parallel lines and captured it on the seventh floor." — Harrison Chang 🇹🇼
---
See you in a month when we take a look back on March! 👋 (Psst, want to make the next round-up? Include a description with your submission.)