2022 in Review
Milestones, moments, and memories of the past year.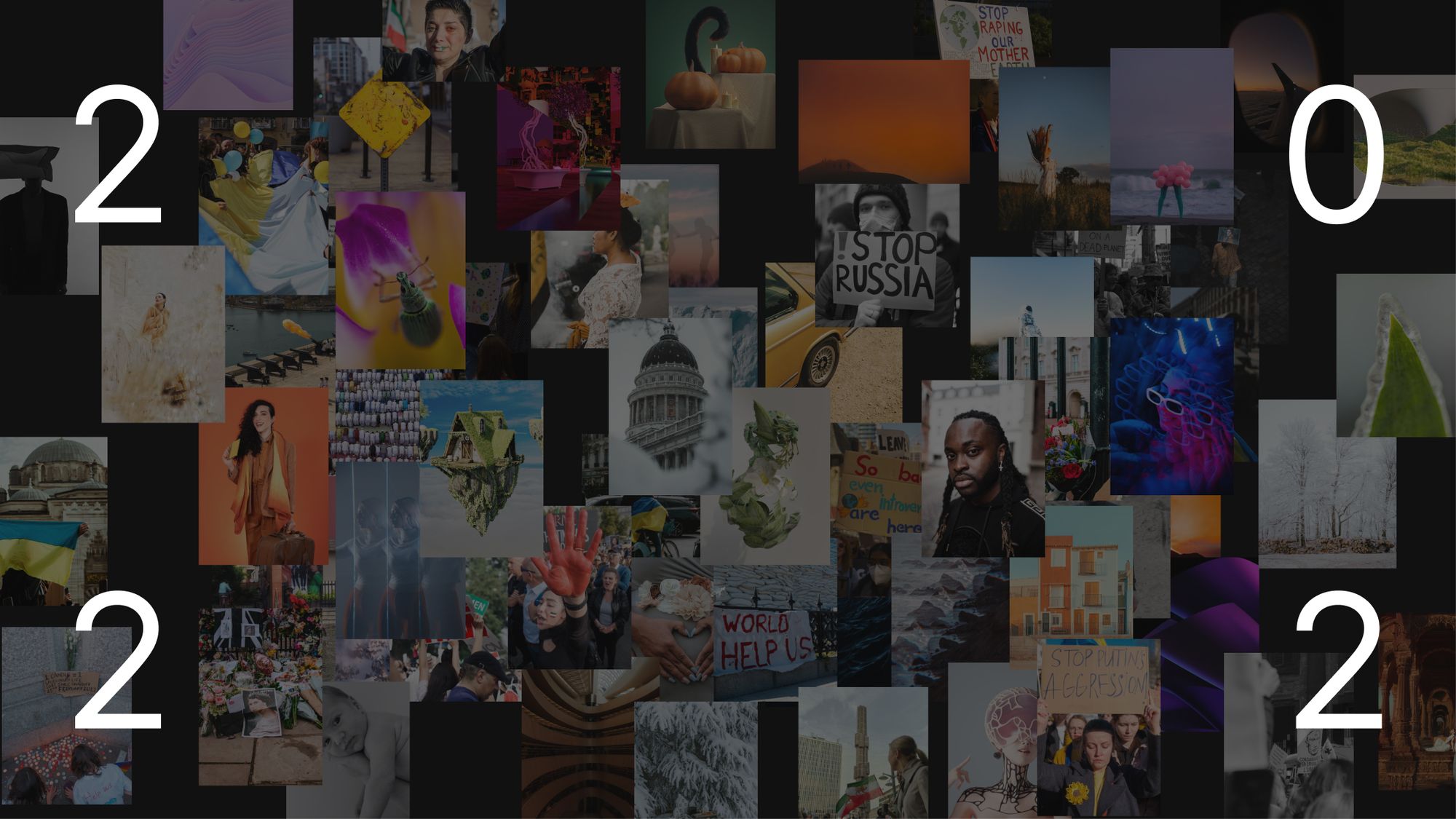 2022 has come to a close, and it's time to reflect on the last 365 days of Unsplash. Like every year, 2022 had its highs and lows, and your incredible submissions continued to celebrate and shed light on major moments from around the world.
Let's take a look back on some incredible milestones, inspiring images and exciting launches of 2022.
Major milestones 🚨
938 billion all-time viewed images
5 billion all-time downloaded images
This year we hit a major milestone of 4 million images in the library.
1 billion+ views
This year, a whopping 96 contributors surpassed 1 billion views! The top 25 most viewed contributors are: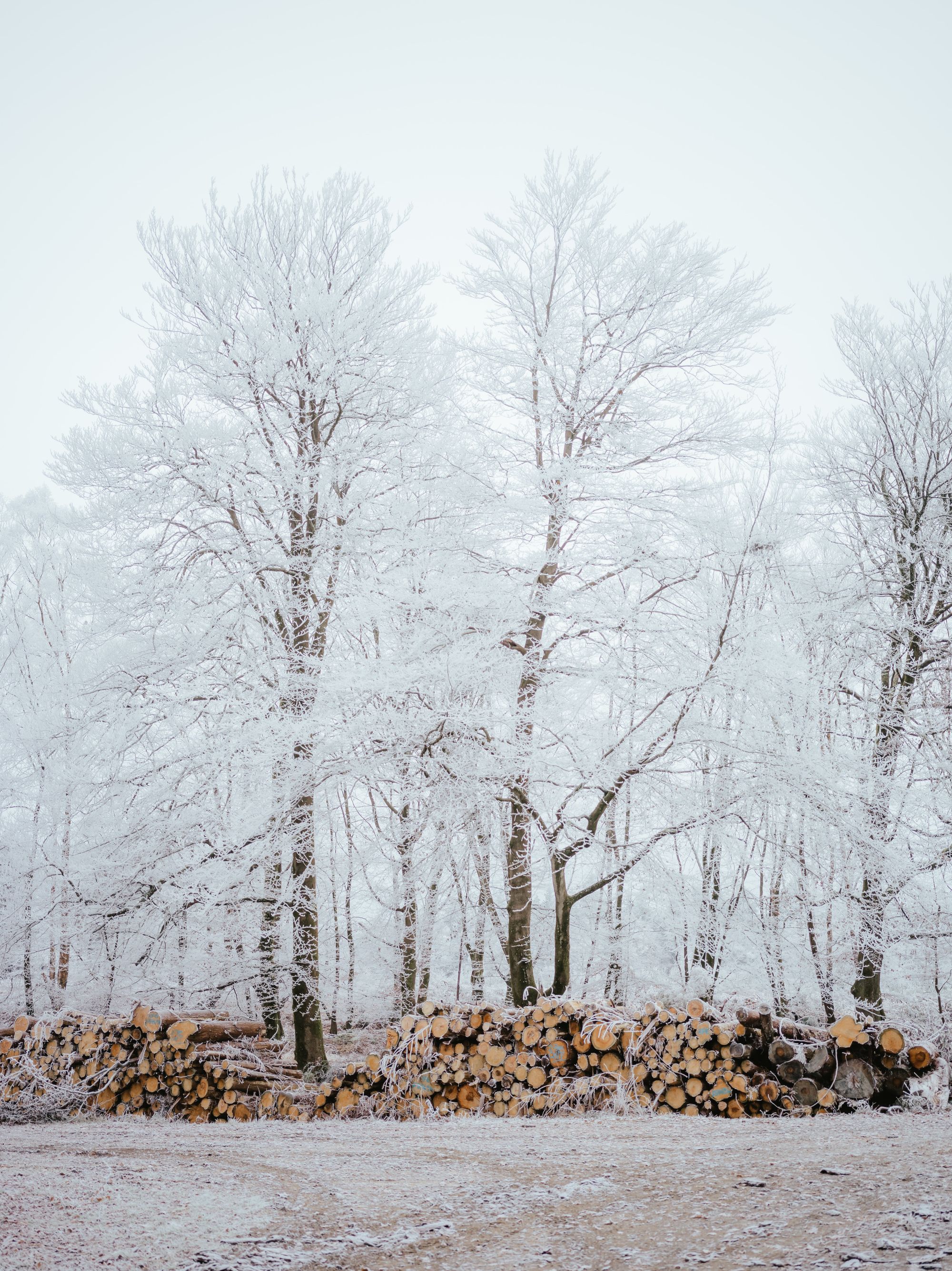 New & notable contributors:
From all corners of the world, these 25 new contributors have brought amazing, fresh perspectives to Unsplash's open and Unsplash+ libraries: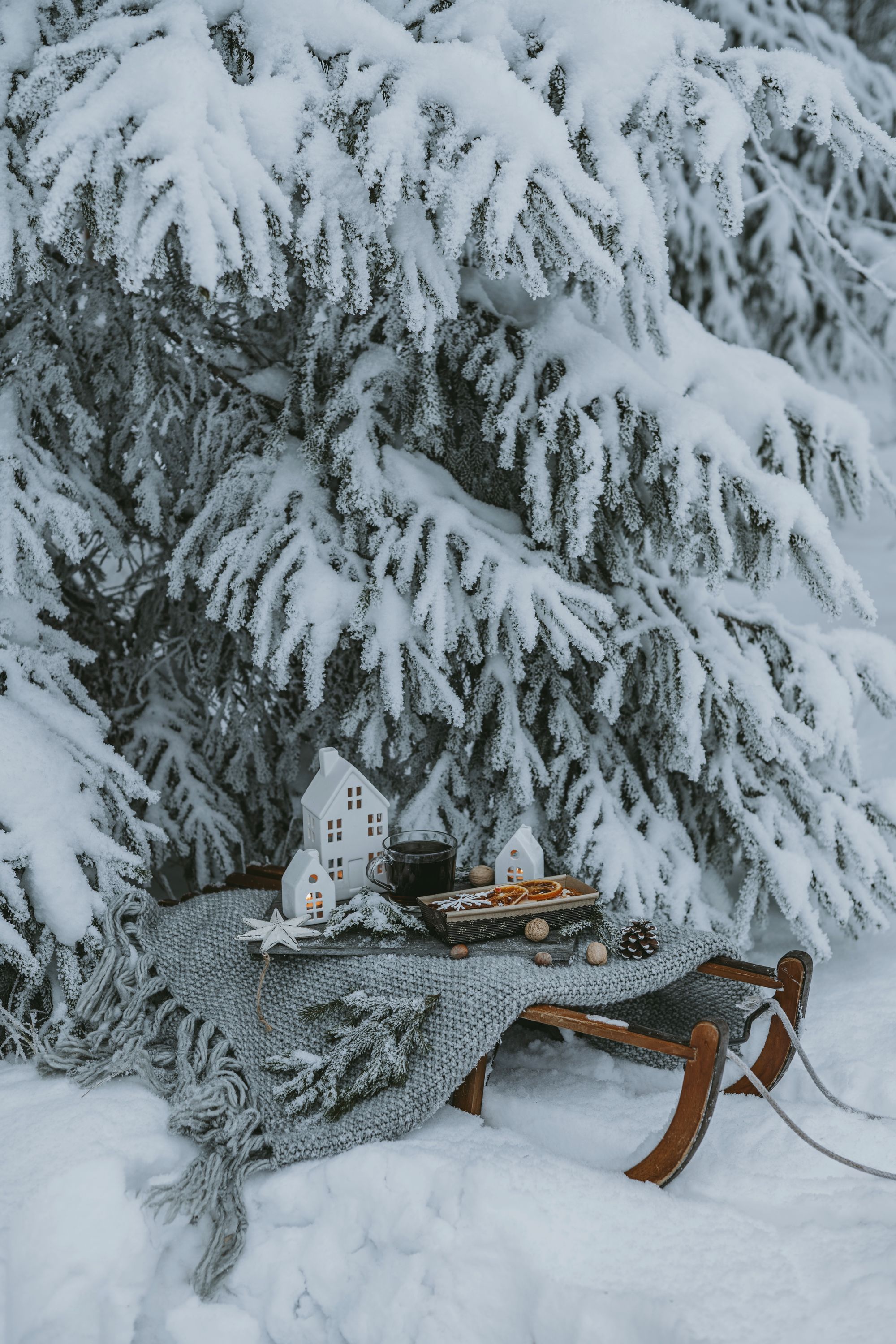 Newsworthy moments 🗞
The images submitted this year are a powerful portrayal of life from all corners of the globe. From major celebrations to devastating moments, these images tell a remarkable story.
War in Ukraine
On February 24th, Russia invaded Ukraine and the library continues to see images of the ensuing devastation almost 1 year later.  
Queen Elizabeth II dies
On September 8th, the Queen of England died at age 96. With 70 years on the throne, she is the longest-reigning monarch in British history.
Mahsa Amini
Protests erupt in Iran following the death of Jina "Mahsa" Amini in the custody of Iran's morality police on September 16th.
World population hits 8 billion
On November 15th, the global population hit 8 billion. According to the United Nations, India is the largest contributor to the milestone by adding 177 million to the final count.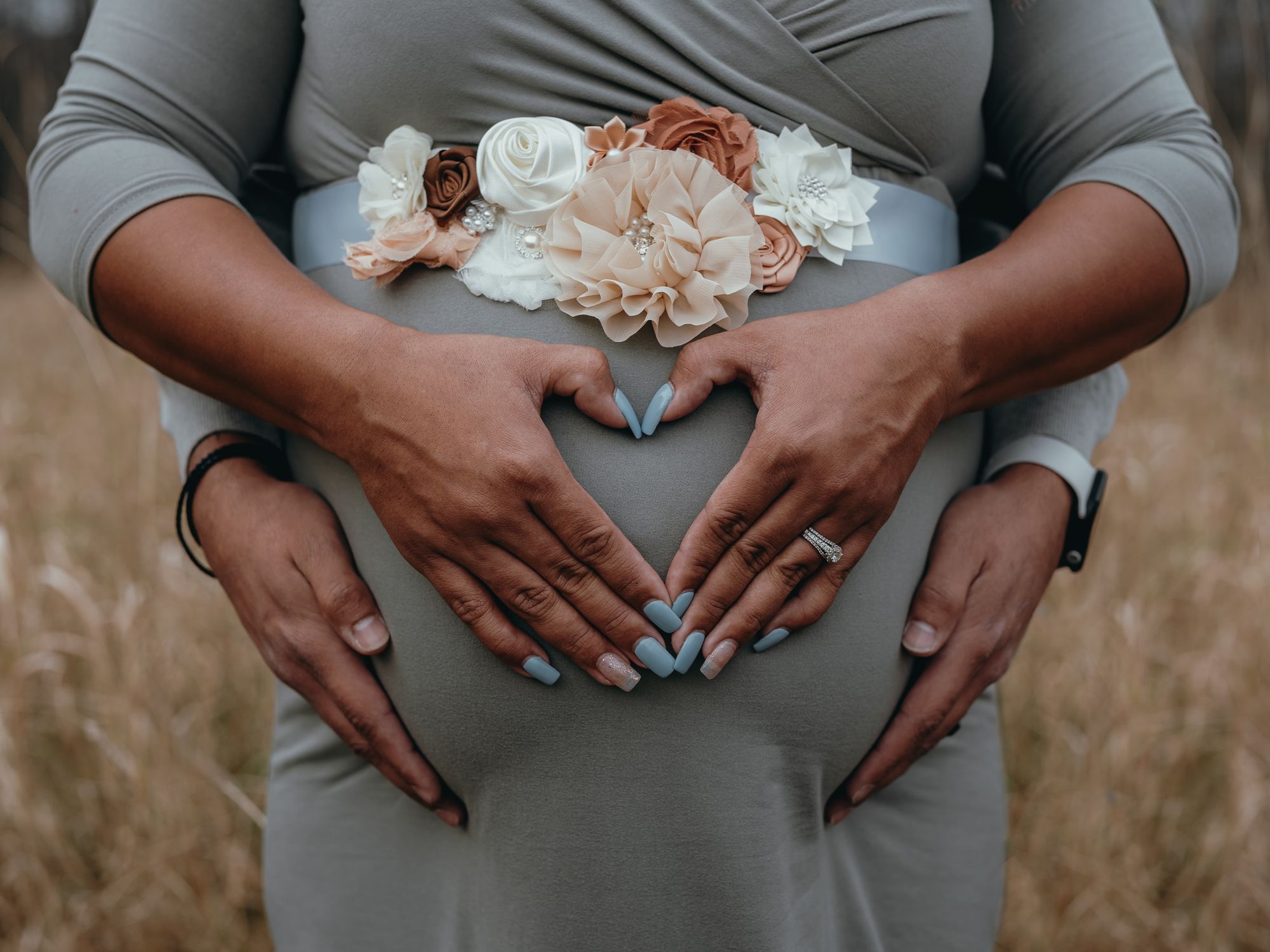 Climate change
Climate change continued to be a major global concern. We saw a high number of unprecedented natural disasters: disastrous flooding in Pakistan, record-breaking heat waves in Europe, catastrophic storms in the U.S, severe drought in Africa and record ice melt at the poles.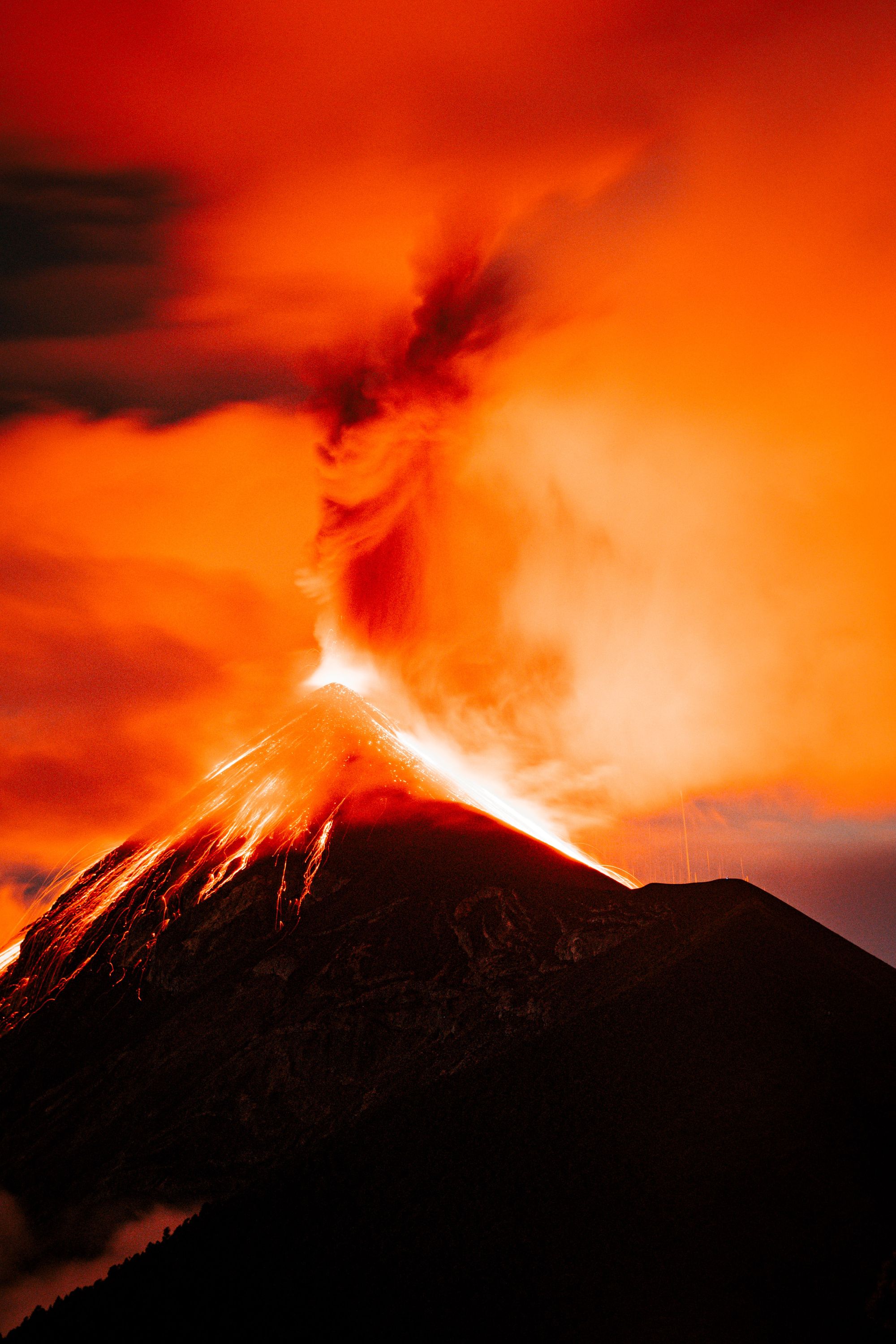 Let's take a look at our trends 📈
The Unsplash submissions team has seen trends develop over the past year that brought new life to the library. Here are 5 notable trends from 2022:
3D imagination
Thanks to so many talented 3D artists, the Unsplash library has turned into an incredible place to escape into magical dream-like settings or meet other-worldly creatures.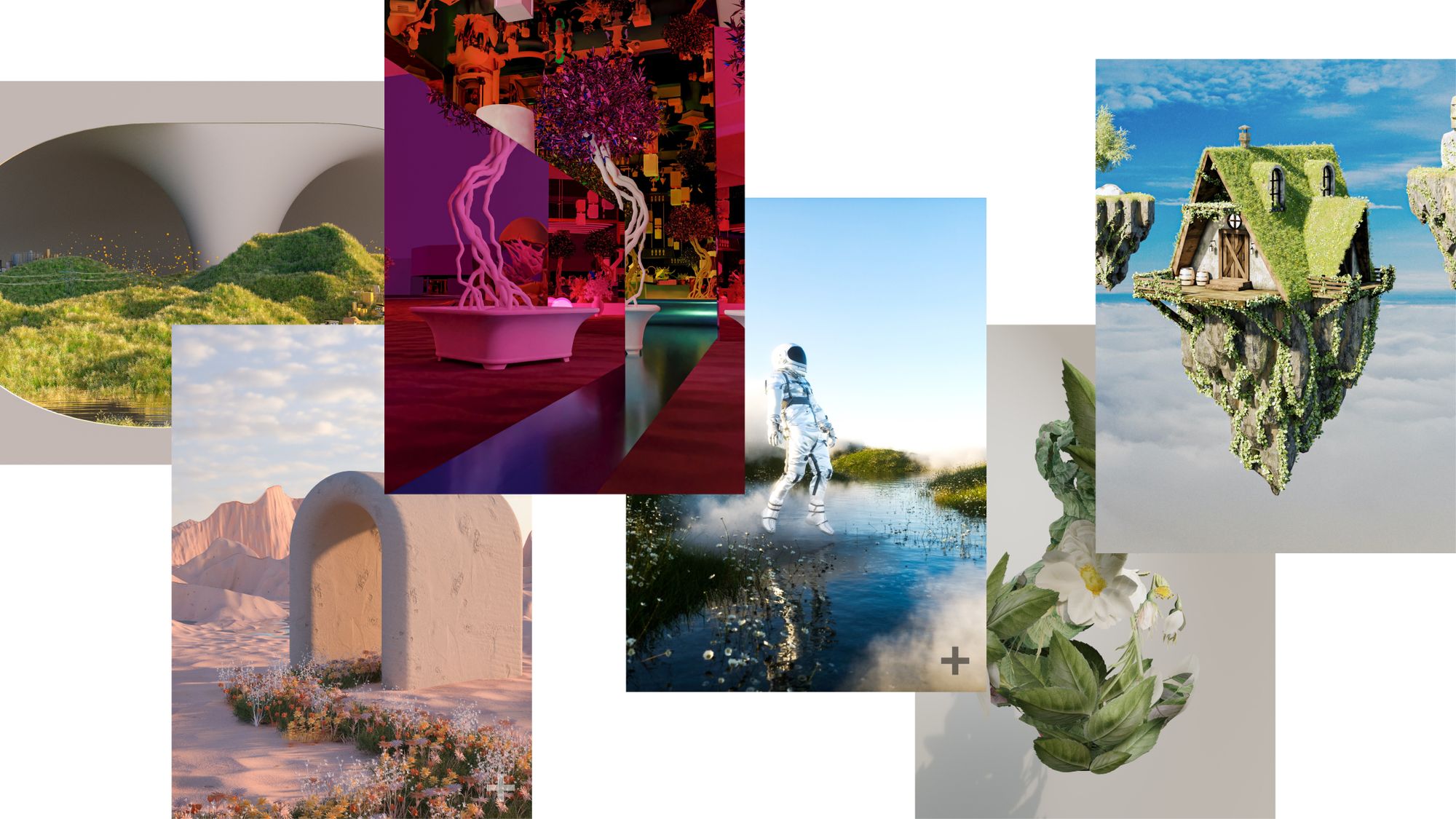 Return of travel
Three years after COVID-19 entered our lives, 2022 saw many countries abandoning all lockdowns and restrictions and people felt more comfortable to take vacations and adventures again. The Unsplash library was flooded with incredible new travel imagery.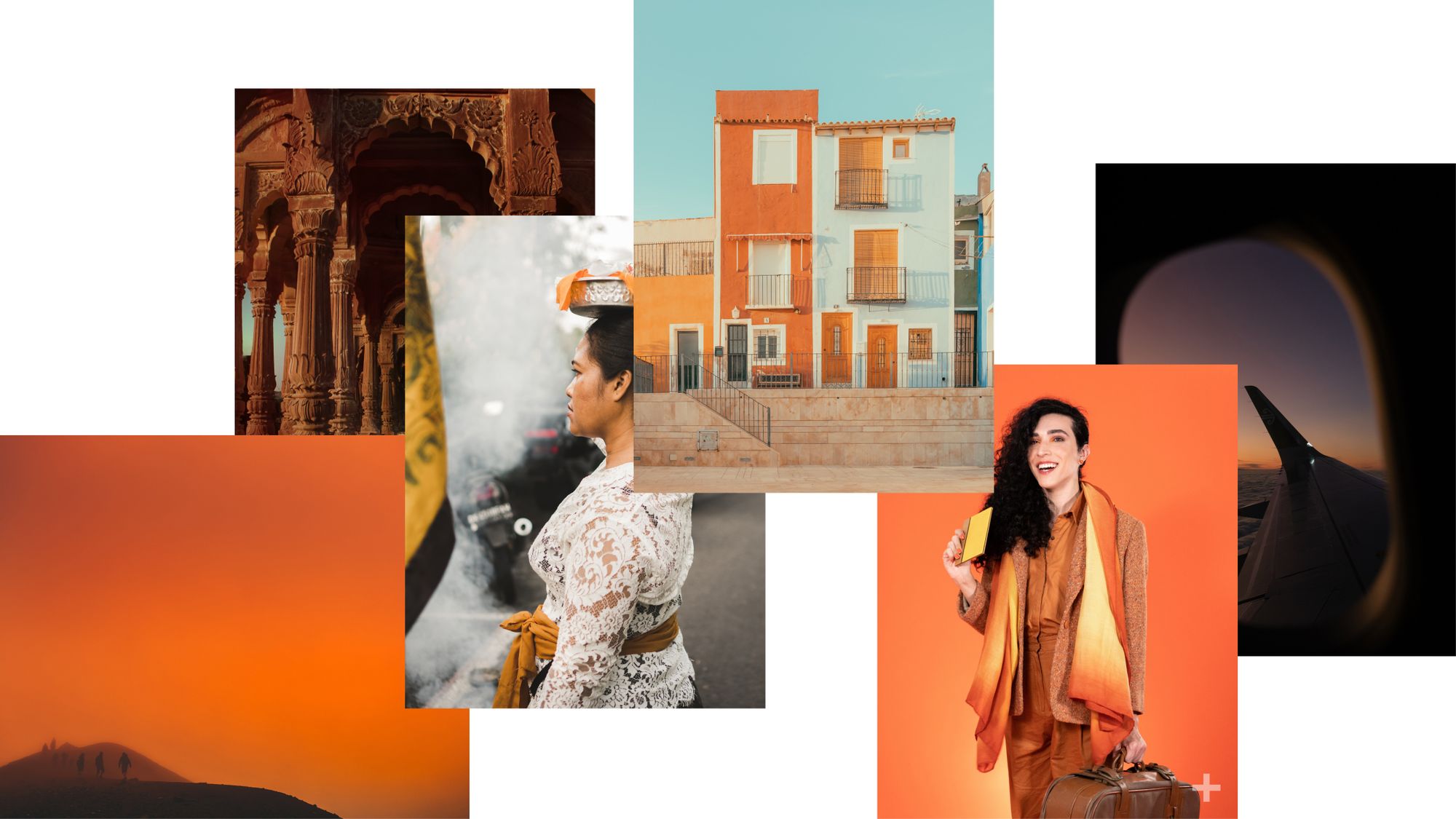 People
More this year than ever, we saw an influx of incredible people and portrait photography.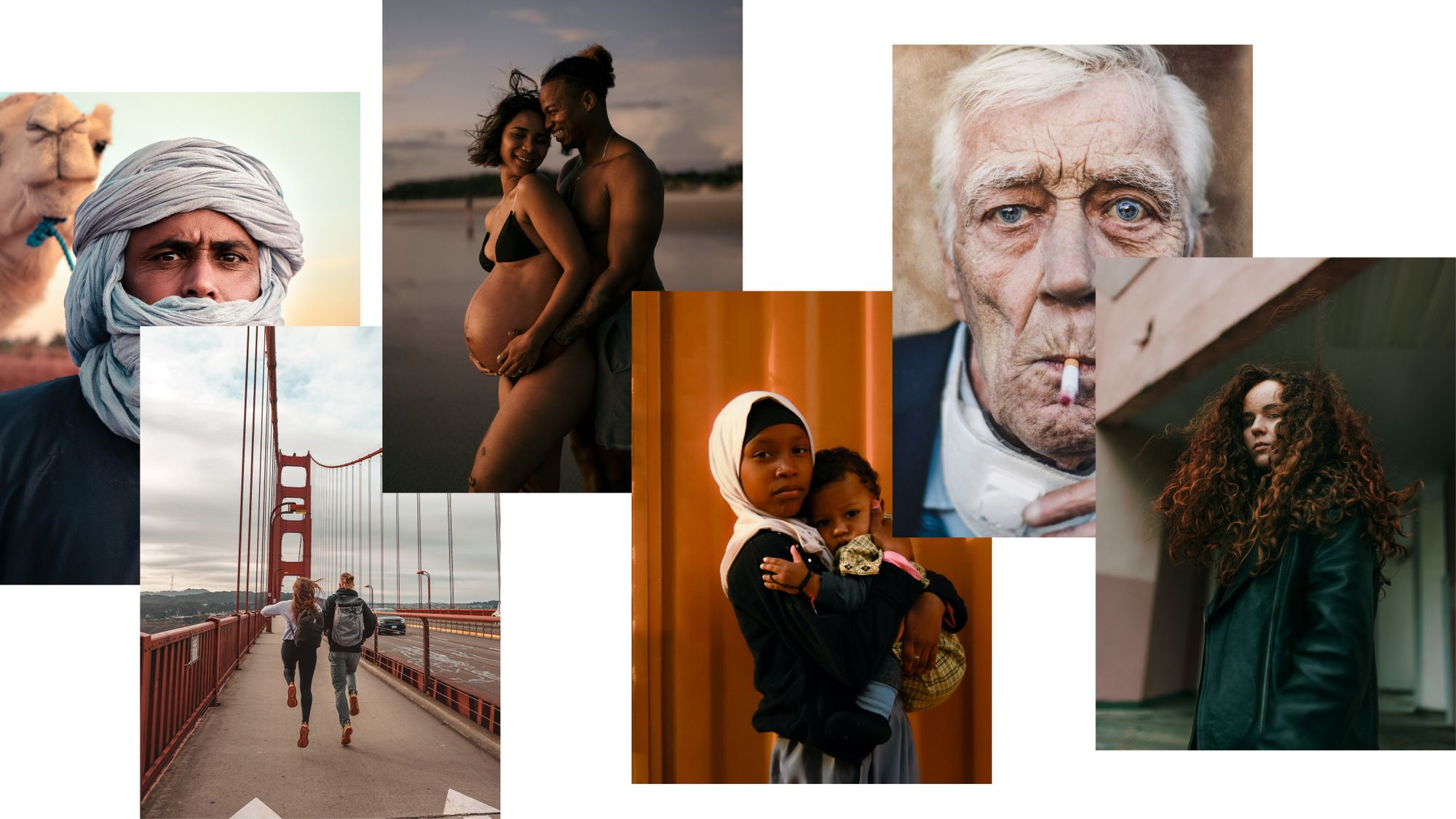 Surrealism
Many artists tapped into their unconscious mind as the source of artistic expression. Our Experimental topic was more popular than ever, with elements of surprise, unexpected juxtapositions, and illogical arrangements.
Prism patterns
In submissions, we saw an influx of photographers using prisms to achieve repeating patterns. The results are super cool!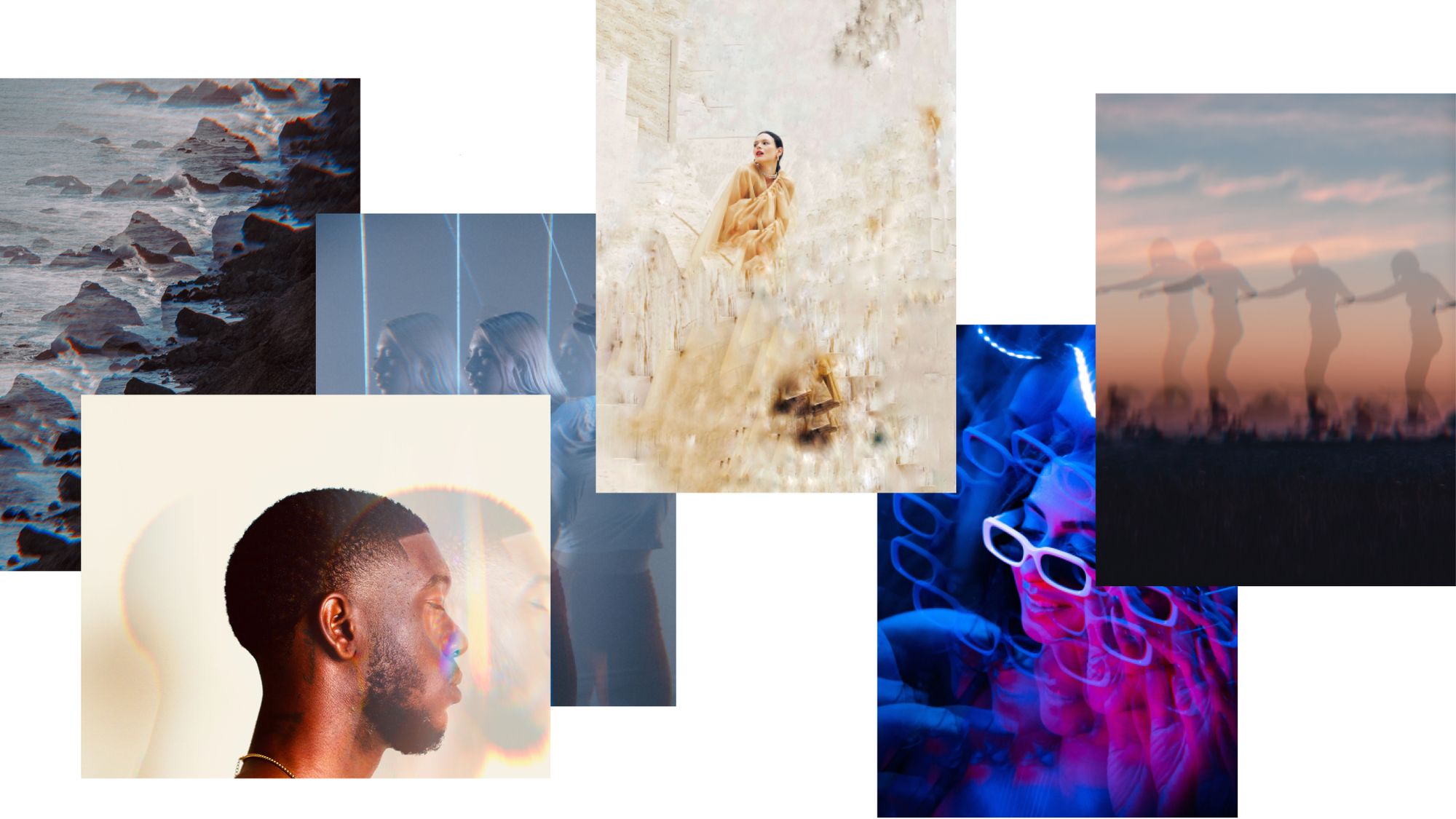 New on Unsplash ✨
Here are three of our most notable updates of 2022.
Unsplash+
In October we launched are biggest feature yet, our new subscription service: Unsplash+. An Unsplash+ subscription gives you access to curated content that is royalty-free and available for commercial use. Members will get access to a constantly growing library of premium visuals that are not available in the free Unsplash library, and enjoy an ad-free experience on Unsplash.com. Learn more here.
We've continued to grow our Unsplash+ contributor program, and have over 400 artists submitting incredible images to this new library. Interested in being an Unsplash+ contributor and getting paid for your images? Learn more here.
Unsplash for Good
In March 2022, we launched Unsplash for Good, a program that supports charities and organizations by building awareness on global issues through visual content.
Focusing on causes such as environmental concerns and social injustices, the goal is to create a global impact by using Unsplash for Good. Learn more here.
In 2022 we joined the UNEP's Act for Nature campaign, supported charity: water in their fight against the world water crisis, and teamed up with Plan International USA to combat harmful stereotypes placed on young girls.
Stay tuned for exciting new Unsplash for Good activations coming this year!
New Languages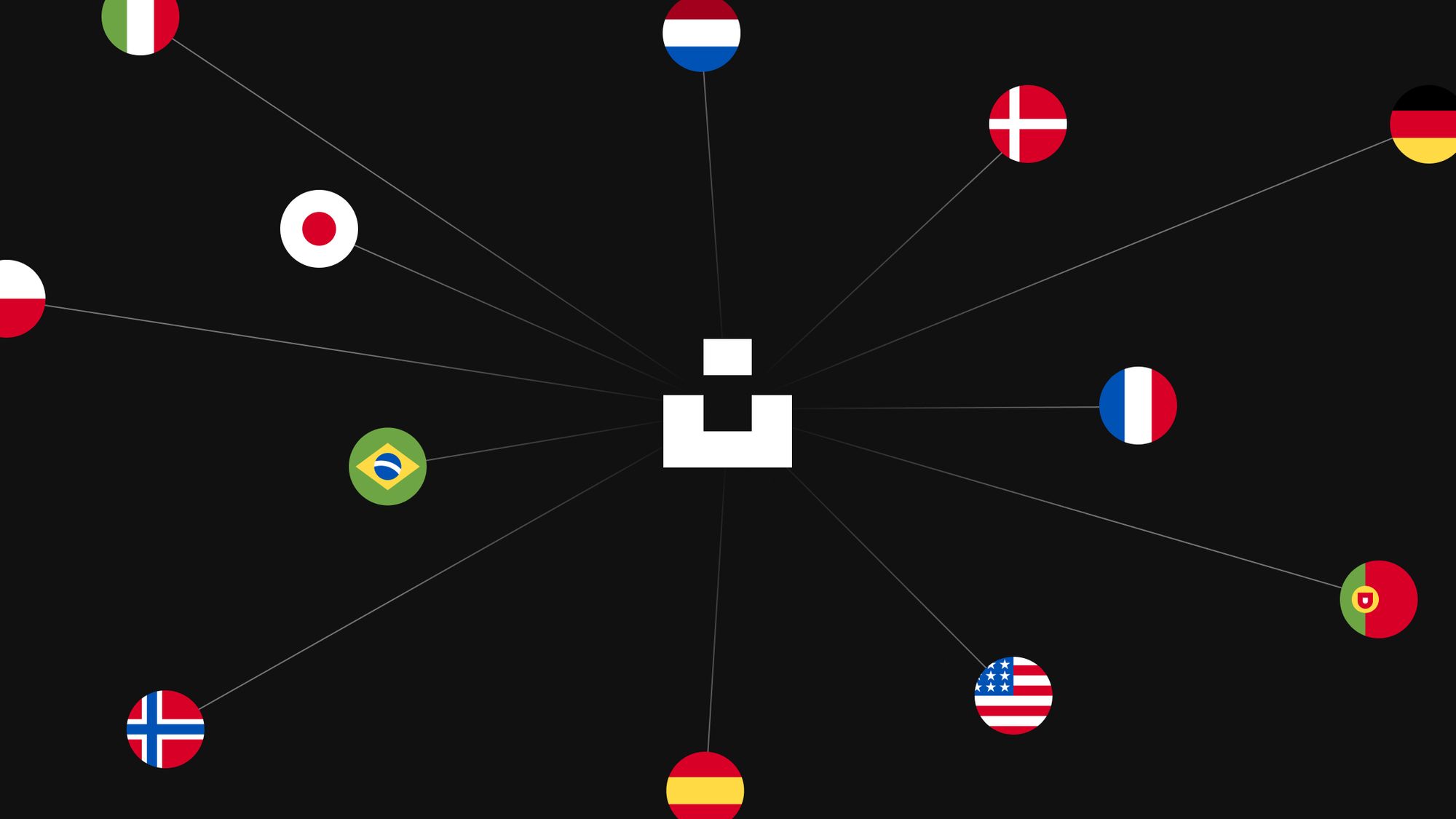 Over 1M people from around the world visit unsplash.com every day so it was only a matter of time until we updated Unsplash's language settings to reflect the diversity of our audience. This is a continued work in progress, but as of today, Unsplash is available in 6 languages:
English
Spanish
Japanese
German
French
Italian
Stay tuned for Korean and Portuguese coming later this month!
Here's to 2023🎉
Thank you for continuing to push the boundaries of creativity in 2022. We are so excited to see what 2023 brings!