2020 in Review
Let's take a look at the incredible way our community captured this past year.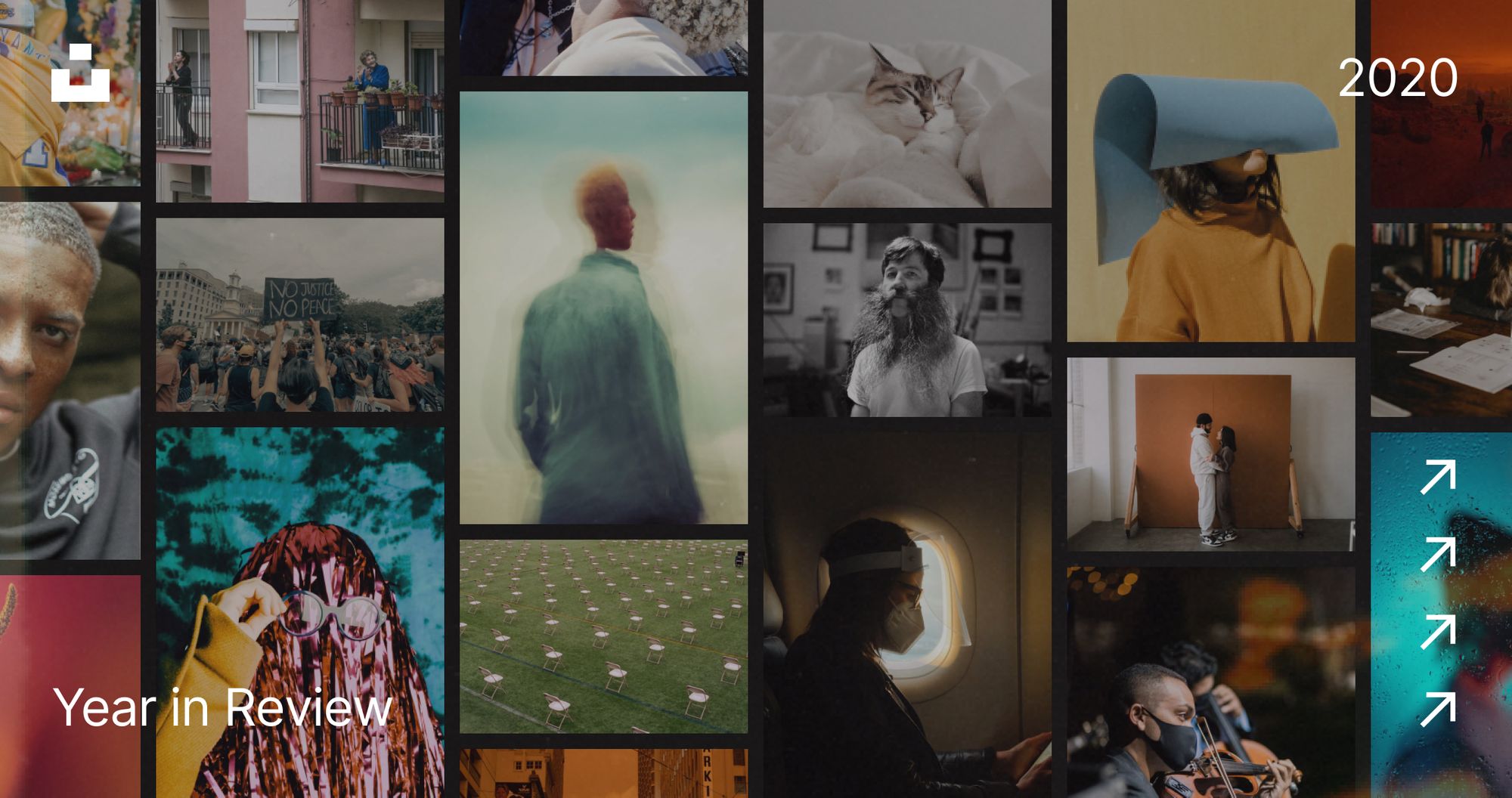 While we're sure that most of us are excited to leave 2020 behind once and for all, we wanted to take a moment to celebrate all the good parts of this past year on Unsplash — from the major milestones to the memorable photographs. Plus, we'll take a look at what's in store for this year too.
Major milestones
208,696,224,047 viewed images in 2020
1,200,251,738 downloaded images in 2020

This year we hit not one  —  but two — milestones that we've been building towards together: 2 million images have been shared by 200,000 of the most amazing contributors out there.
1 billion+ views
This year, the group of contributors who've reached a whopping 1 billion views has grown in size!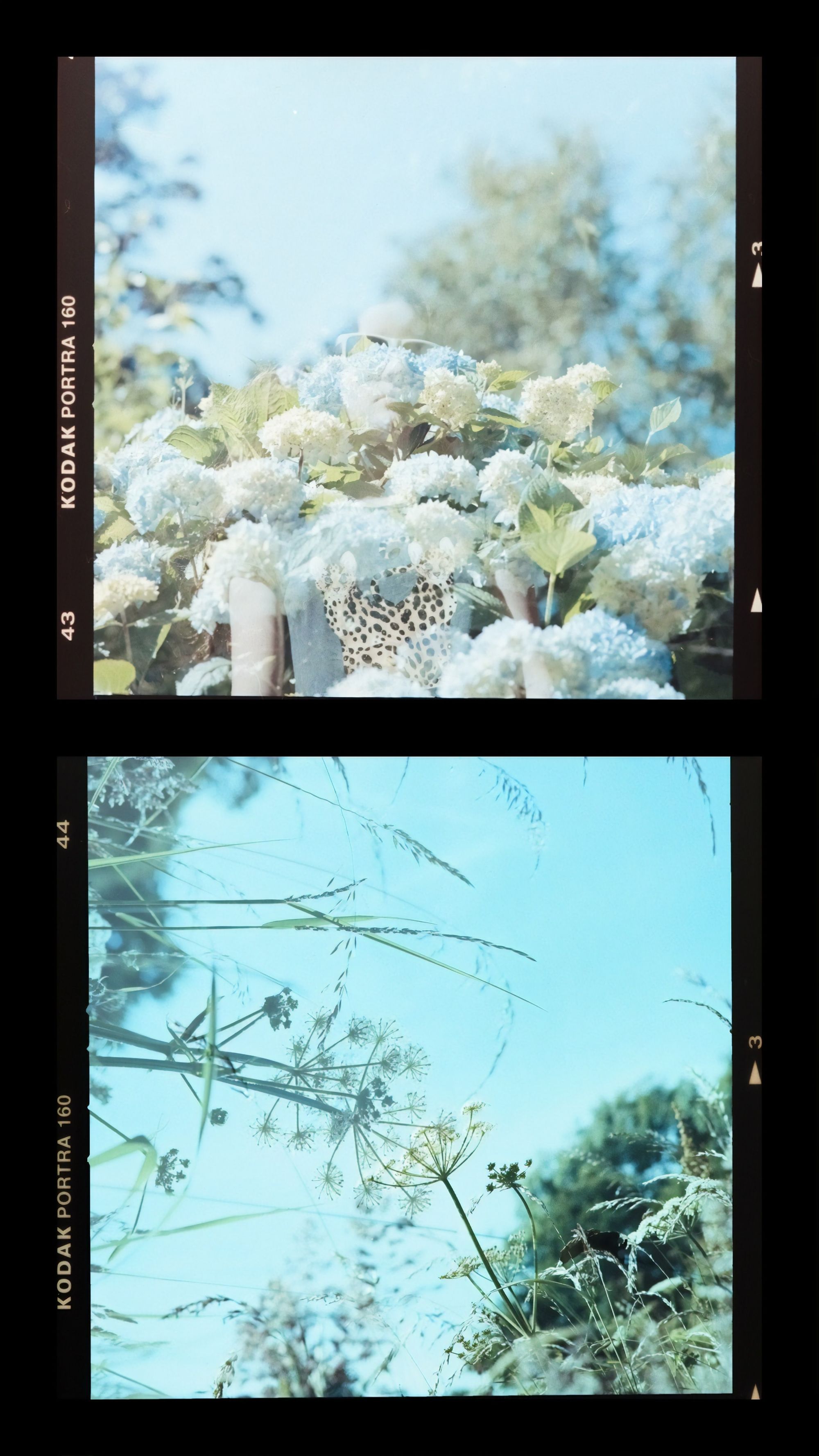 New & notable photographers
From all corners of the world, these new contributors have brought fresh perspectives to the Unsplash library that we are all loving!
Newsworthy moments
The photos captured this year's real lived experience of some of the most momental changes in history. Truly some must-see images that we will forever be proud to have in the Unsplash Library.
Behind the Black Lives Matter movement
This year, Black Lives Matter protests took place across the United States and beyond — coming together to give voice to racial injustices and police brutality felt around the world.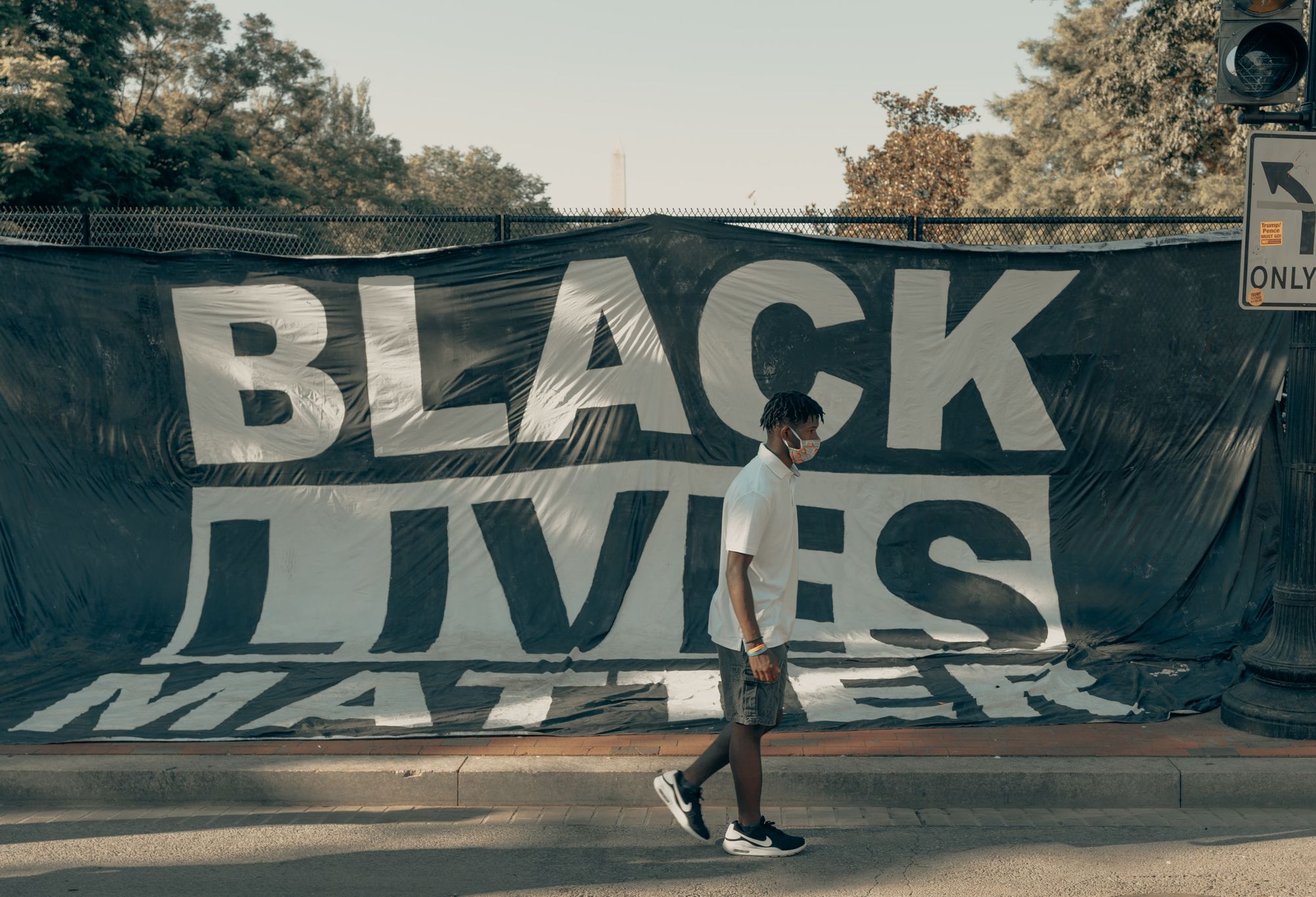 Capturing the COVID-19 pandemic
From shots empty public spaces to handmade face masks, the Unsplash community has built a library of visuals that reflect our new reality in the midst of the global pandemic.
West Coast wildfires
In September, a series of major wildfires spread across California, Oregon and Washington.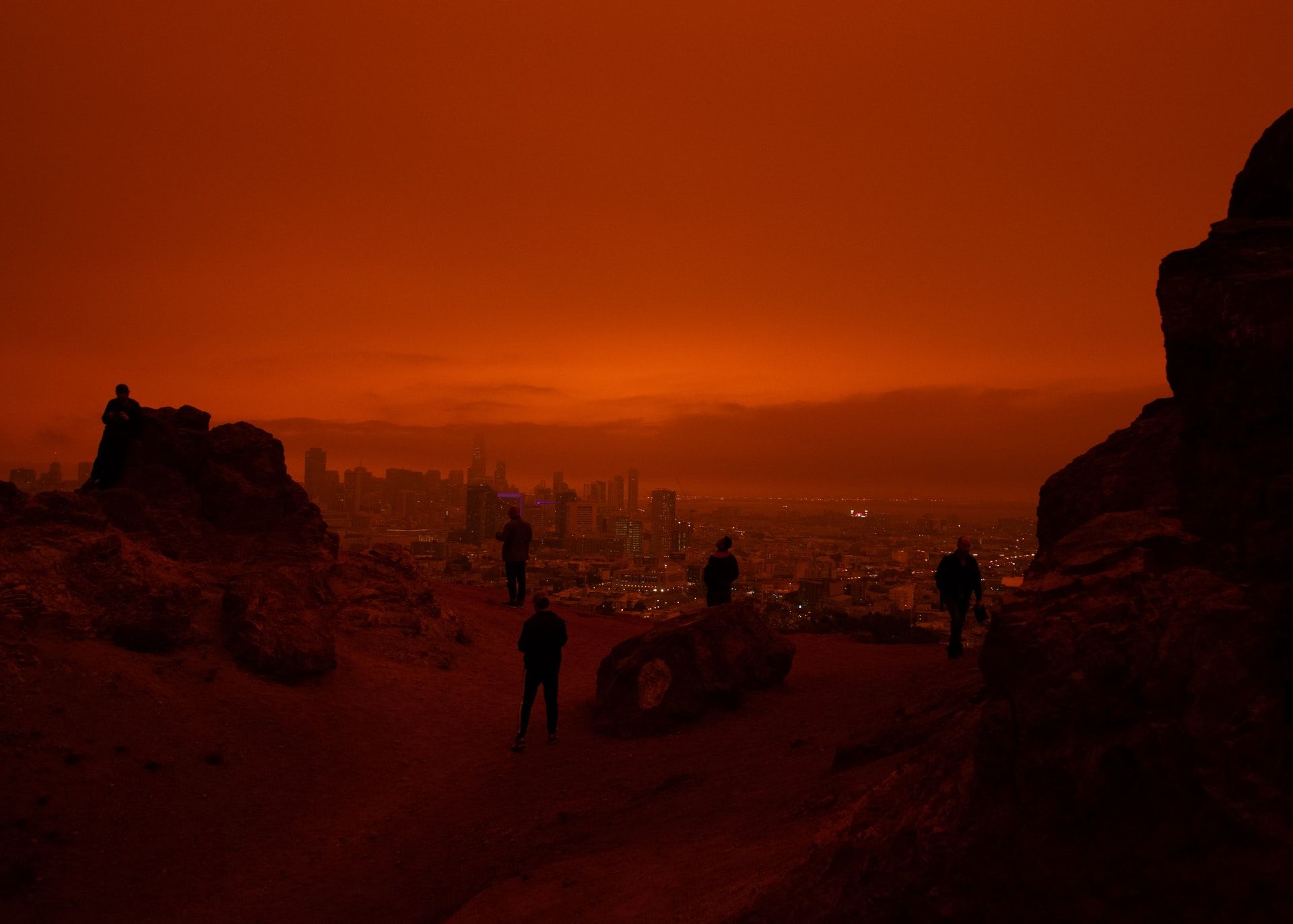 Let's take a look at our trends
The Editorial curators have seen trends develop over the past year that have brought new life to the library. Here were a few:
Get experimental
Unsplash contributors continued to push the envelope and push creativity forward through by experimenting with unlikely textures, intriguing subject matter, and new formats.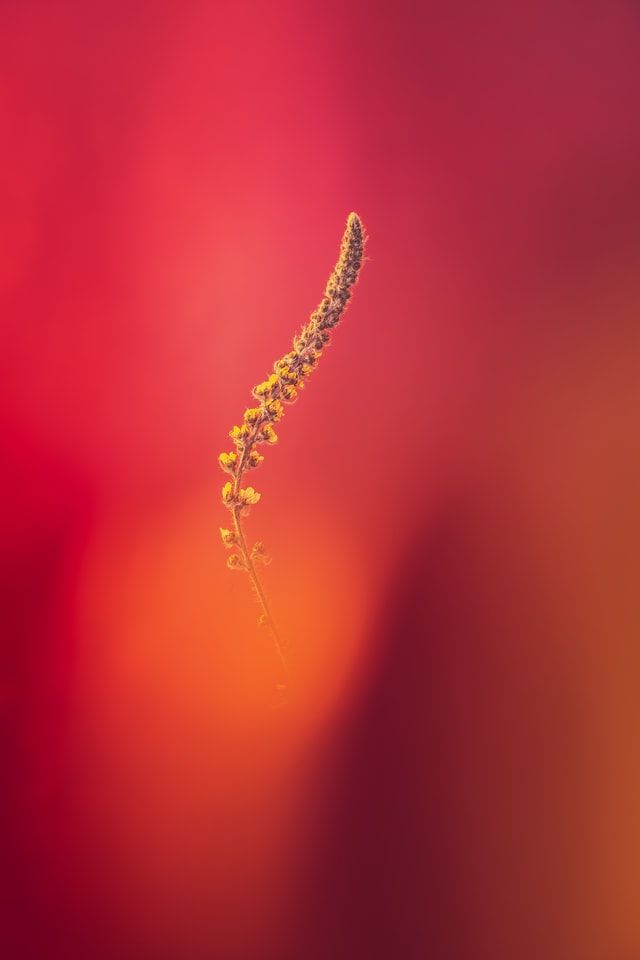 Flat Lay – Lockdown Edition
It's no surprise that due to COVID-19, we collectively spent more indoors than ever before. Which meant many contributors began experimenting with photography within the constraint of their homes.
Current Events
In a year full of newsworthy moments, Unsplash contributors responded by capturing important events on camera.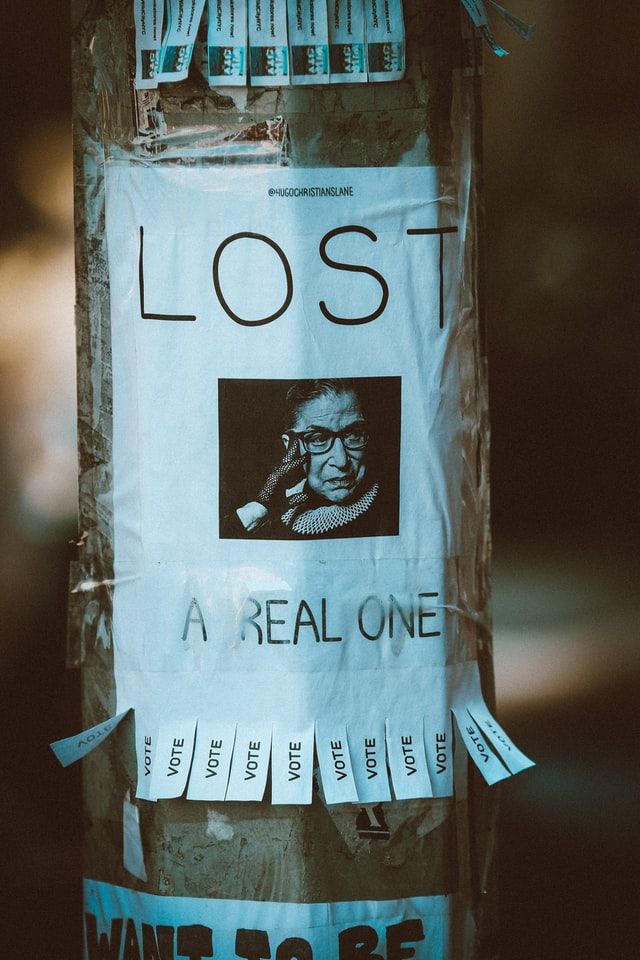 Real people, captured
From powerful portraits to experiments capturing emotions — we saw a real rise in photographs of people this year.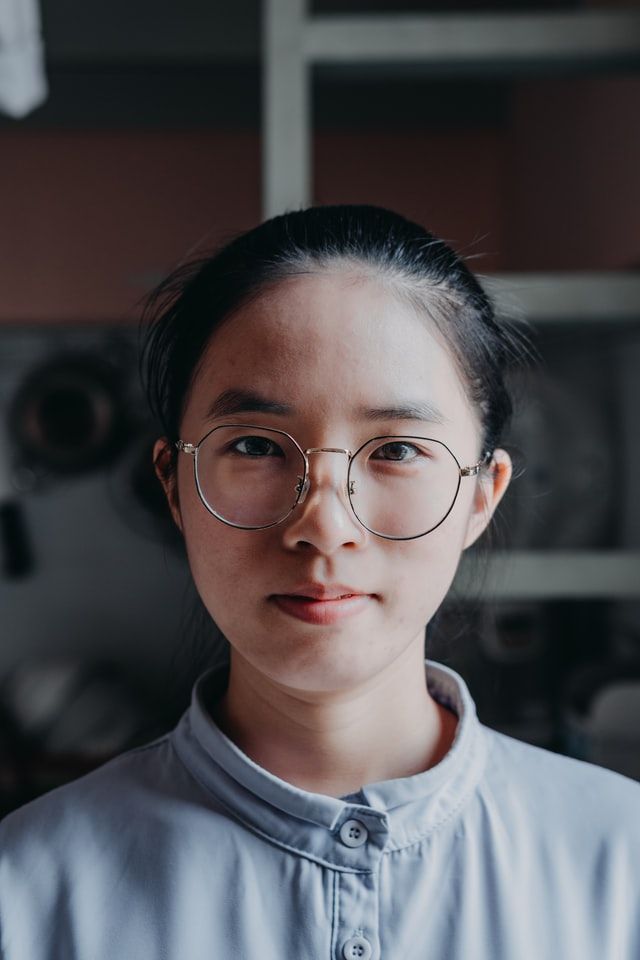 Here's to 2021
While 2020 was a challenging year for us all, it also pushed the community to use photography to explore new themes and reach new heights. We can't wait to see what 2021 brings on Unsplash. And we're already starting the year off right with two new exciting features:
Unsplash Hire: Connecting you to the most seen visual creators and storytellers on the internet
Visual Search: A new way to find images on Unsplash.
---